Tercentennial Festival Happenings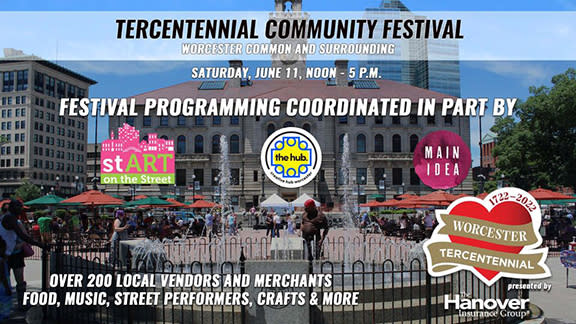 On June 11, 150 vendors will grace the town for the Tercentennial Festival, commencing at noon. Think: food trucks and booths, nonprofit and community orgs with interactive stations, and artists and crafters coordinated by stART on the Street—a program of the Worcester Creative Hub.
Two community stages will be up at unique event locations, featuring local talent from big bands to youth performers, like the McInerney School of Irish Dance, the Sunta Africa Band and Blue Light Bandits. Live and roving entertainment will ignite the day with music, dance and creativity for all celebration goers. 
Attending artists & crafters include the likes of Haley's Handmades, OB Creations & Dips, Samantha's Original Arts & Prints, Lolaz Boutique and Wild Roots. 
You'll stay full all day long with Big Ts Jerky House, Mrs. Moriconi's Ice Cream, Sabrosa Venezuela and several others. 
Dozens of nonprofit orgs, like ArtsWorcester, Worcester Art Museum and Worcester Public Library, will take part, too. Sponsor orgs include the Worcester Red Sox, Worcester Railers HC and Worcester Regional Airport.
---
More Events
Tercentennial Parade

Prior to the festival, Worcester welcomes the Tercentennial Parade & Celebration on June 11 at 11 a.m., an event that promises animated exuberance for parade participants and attendees alike. Local names will grace the parade route to offer their unique flair. From Circus Steph to Miss Massachusetts, so many friendly faces will be in attendance.  
Tercentennial Concert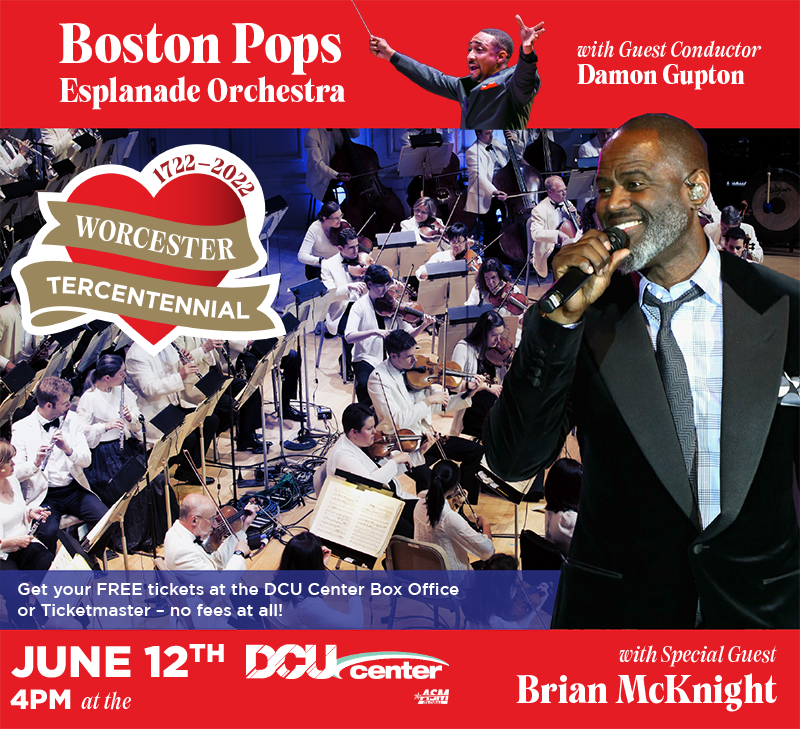 A culmination of elation hits the stage on June 12, with the Tercentennial Concert: Boston Pops Esplanade Orchestra with Special Guest Brian McKnight. Grammy-nominated singer/songwriter Brian McKnight enlivens spirits at the DCU Center, with a complimentary concert for the community. But tickets are required, so be sure to secure your spot on the early side.  
Known for Billboard hits like "Anytime" and "Back at One," Brian McKnight has released 15 albums to date—with several going (2x and 3x) platinum—and sold over 25 million albums worldwide. As well as a singer, songwriter and producer, McKnight is a multi-instrumentalist with expertise in piano, guitar, bass, drums, percussion, trombone, tuba, flugelhorn and trumpet. Along with several Grammy nominations, McKnight has been the recipient of American Music Awards, Soul Train Awards, NAACP Image and Blockbuster Awards, and Billboard Songwriter of The Year. 
Pick up tickets in person at the DCU Center Box Office or online with no fees at Ticketmaster. 
Bravehearts Game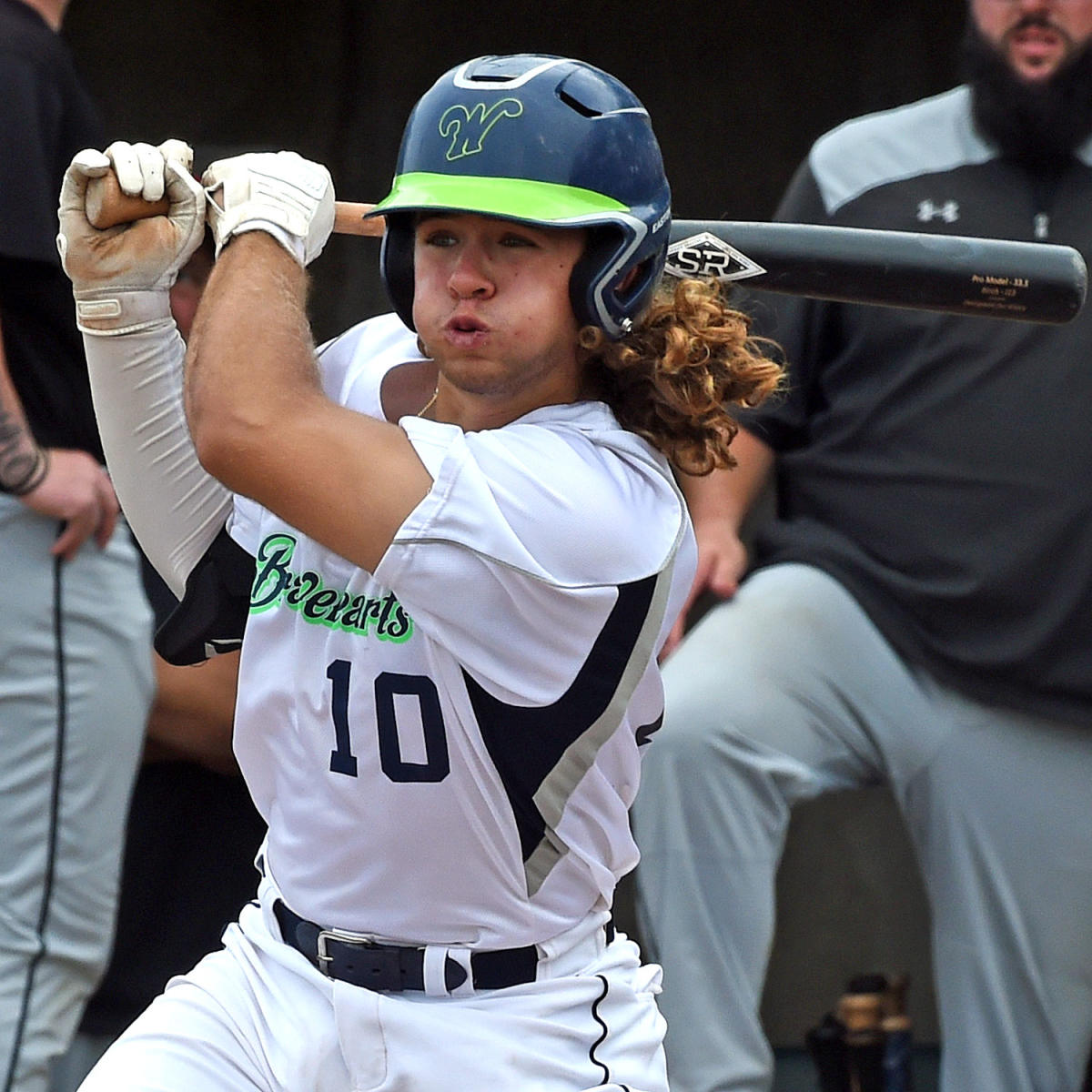 Also on June 12, the Worcester Bravehearts baseball team take the New Britain Bees for Worcester's Tercentennial Night & Kids Club Sunday. Grab a seat and some popcorn as you wrap up the weekend and kick off the summer.