Parade Highlights 

June 11 at 11 a.m., Worcester welcomes the Tercentennial Parade & Celebration, an event that promises animated exuberance for parade participants and attendees alike. Local names will grace the parade route to offer their unique flair. From Circus Steph to Miss Massachusetts, so many friendly faces will be in attendance.  
Expect: Culture—with displays by Guardians of Traditions, Worcester Caribbean American Carnival Association, the Southeast Asian Coalition of Central Massachusetts and Shrewsbury Street Italian Heritage Parade.  
"It's a great opportunity to demonstrate that we can each retain our cultural identity and still be part of the community," says Vanessa De Leon Joga, Co-Founder & Executive Director of Guardians of Traditions, as well as a contributor to the Tercentennial Parade Committee.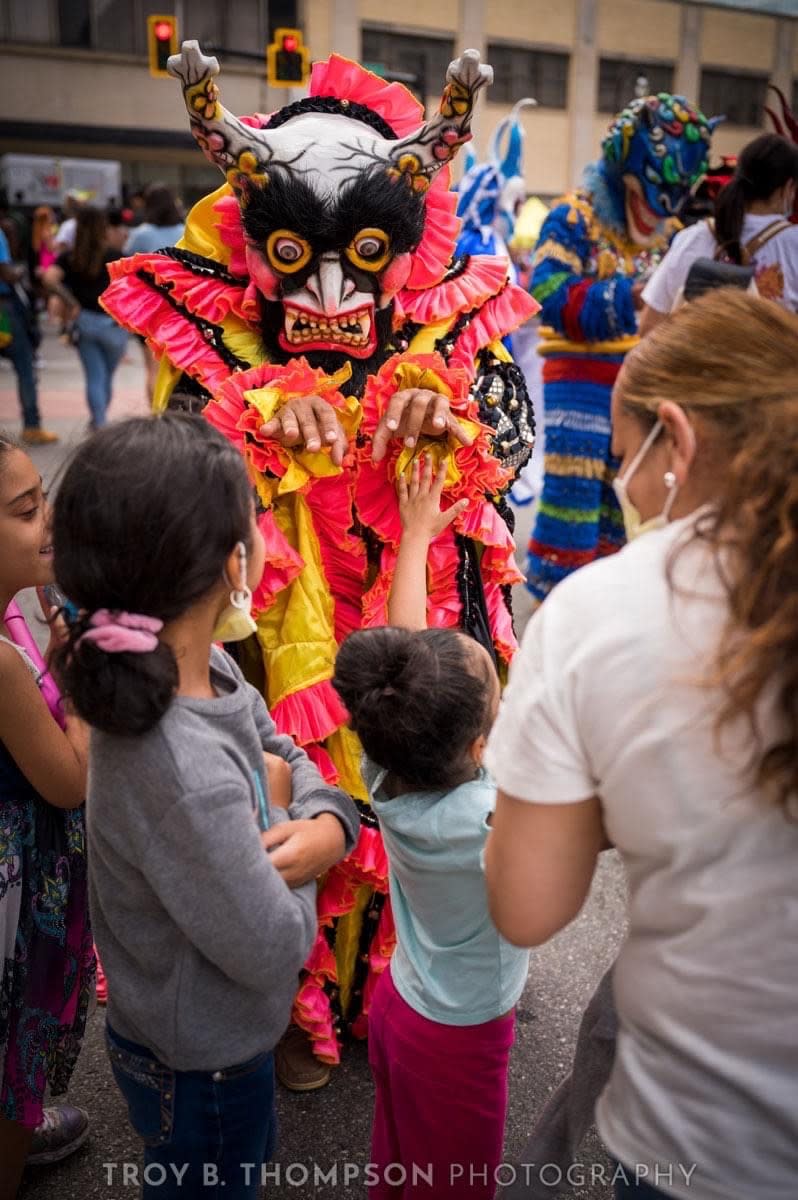 Think: Dance—with the talents of Tumbao Latin Dance, Ritmos Dance Studio and Central Mass Dance Academy. Anticipate: Action—with the likes of @woo_skates, 508 Bike Life, the Worcester Railers Hockey Club and the Latin American Motorcycle Association Worcester.  
"The workshops and the parade are the perfect platform to engage with others in a way that transcends generational, ethnic and socioeconomic boundaries," attests Vanessa. "We forget about our differences and preconceived notions of others, and just show up for the community."
For those marching in the parade who would like a bit of artistic inspiration, resources via ArtReach Worcester and Creative Hub Worcester have been made available. Extended information on creativity platforms can be found here. If interested in parade participation, you can find registration forms, translated in various languages, linked here: English, Spanish, Vietnamese. With questions, contact Mary MacKenzie at mmackenzie@discovercentralma.org.  
The Greater Worcester Community Foundation has committed $20,000 in Inclusion Grants for Tercentennial participation. These grants—of up to $500 each—aim to facilitate parade and festival inclusion of underrepresented and/or marginalized groups for whom participation might be cost-prohibitive. Individuals, sole proprietorships, businesses and nonprofit organizations seeking support may click here to apply through the Foundation. 
Festival, Fireworks, Music & More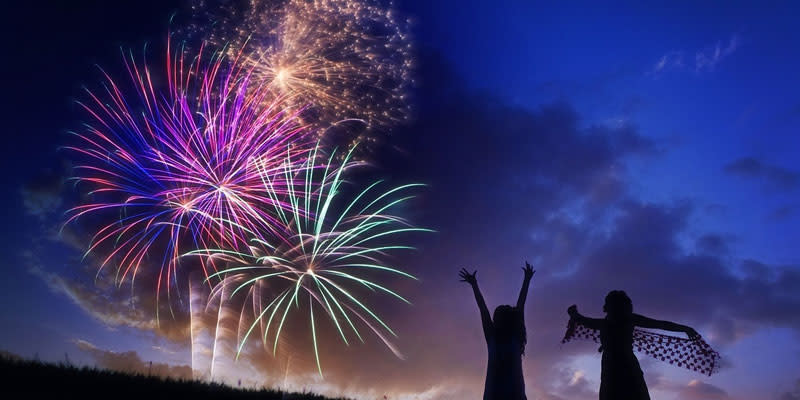 Prior to the parade, the Tercentennial Weekend Kickoff on June 10 means strolling through the Canal District and sparking excitement at Polar Park—with a fireworks spectacle at 9 p.m., featuring the National Anthem sung by Ricky Duran.
Admission to Polar Park fireworks, with doors opening at 8 p.m., requires free tickets, available through the WooSox Ticket Office (contact details found here). 
Then, 150 vendors grace the town on June 11, beginning at noon. Think: food trucks and booths, nonprofit and community orgs with interactive stations, and artists and crafters coordinated by stART on the Street—a program of the Worcester Creative Hub. Two community stages will be up at unique event locations, featuring local talent from big bands to youth performers. Live and roving entertainment will ignite the day with music, dance and creativity for all celebration goers. 
Finally, a culmination of elation hits the stage on June 12, with the Tercentennial Concert: Boston Pops Esplanade Orchestra with Special Guest Brian McKnight. Grammy-nominated singer/songwriter Brian McKnight enlivens spirits at the DCU Center, with a complimentary concert for the community. But tickets are required, so be sure to secure your spot on the early side.  
Known for Billboard hits like "Anytime" and "Back at One," Brian McKnight has released 15 albums to date—with several going (2x and 3x) platinum—and sold over 25 million albums worldwide. As well as a singer, songwriter and producer, McKnight is a multi-instrumentalist with expertise in piano, guitar, bass, drums, percussion, trombone, tuba, flugelhorn and trumpet. Along with several Grammy nominations, McKnight has been the recipient of American Music Awards, Soul Train Awards, NAACP Image and Blockbuster Awards, and Billboard Songwriter of The Year. 
Maestro Damon Gupton—Principal Guest Conductor of the Cincinnati Pops—will bring his musical aptitude in tandem, conducting the renowned Boston Pops Esplanade Orchestra for this special engagement. An accomplished composer, narrator and actor with roles in film and television, such as "Whiplash," "La La Land," This Is 40," "Criminal Minds," "Prime Suspect" and "Deadline," as well as guest and recurring appearances on "Dirty John," "Goliath," "Bates Motel," "The Newsroom," "Suits," "Empire," "Law & Order," "Law & Order Criminal Intent" and "Third Watch." 
Pick up tickets in person at the DCU Center Box Office or online with no fees at Ticketmaster.