Major Taylor Discussion / Feb. 13, 10 AM / Worcester Senior Center / FREE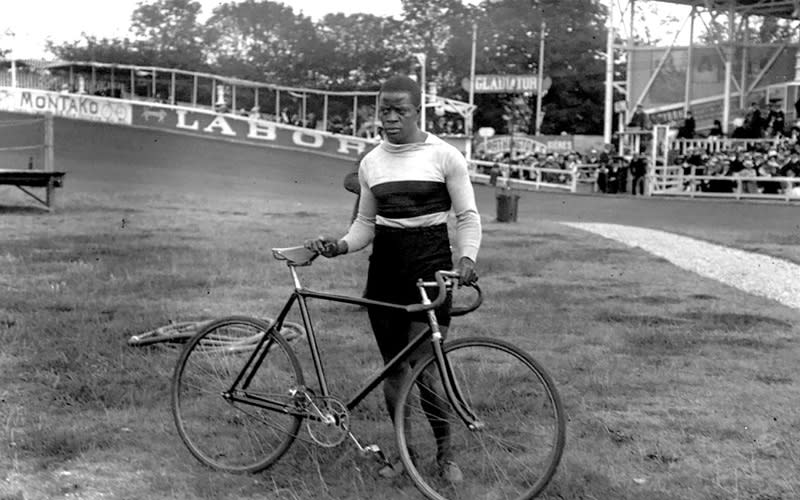 Cyclist Marshall W. "Major" Taylor is considered to be the first internationally famous African-American athlete. The president of the Major Taylor Association will present an illustrated talk on "The Worcester Whirlwind" and his achievements in the face of racial prejudice and discrimination, connection to the Worcester community, and overall life and legacy.
POW! WOW! Worcester Public Art Viewing / February / Various Locations / FREE
The POW! WOW! Worcester public art festival continues to produce artwork representing diverse communities. Check out our free trip planning app and widget to create a guided tour visiting murals within the community featuring Black historical figures including Roberto Clemente, Major Taylor, and Muhammad Ali.
Oh, Glory! A Song Recital / Feb. 21, 7:30 PM / All Saints Episcopal Church / Suggested $10, under 12 free
Black musician James Dargan is bringing to the forefront five celebrated Black musicians, Paul Robeson, Roland Hayes, Nina Simone, Billie Holiday, and Robin McFerrin Jr. with his upcoming recital intended to "invoke their spirits, honor their accomplishments and inspire others in the fight for social justice and equality."
Discovering Black Roots in Worcester / Feb. 5 - March 28, 10 AM - 4 PM / Worcester Historical Museum / FREE in February 
The Worcester Historical Museum and Worcester Black History project have partnered to bring "Discovering Black Roots in Worcester" to life. Images illustrating the city's Black community are found in this exhibit along with artifacts and archival materials from the Worcester Historical Museum's own collection.
Movie Matinee / Feb. 21, 2:30 PM / Worcester Public Library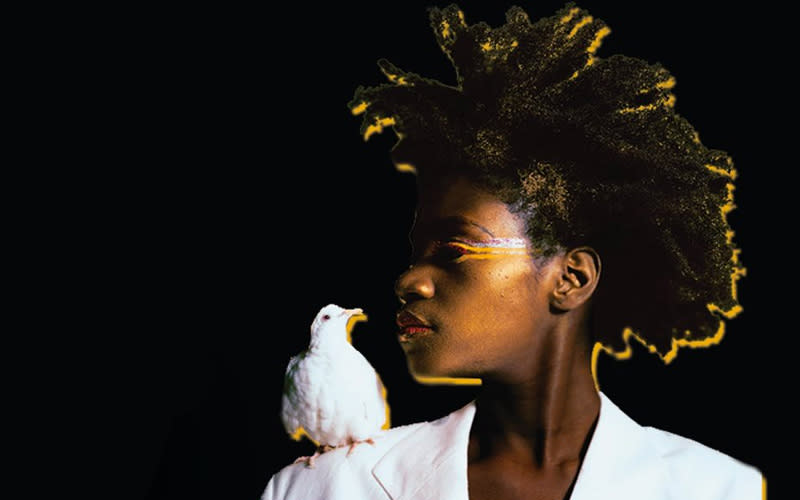 Inspired by the book Reflections in Black by photo historian Deborah Willis, this "Through The Lens Darkly" documentary features the hidden and unknown photos shot by African American photographers about the lives, experiences, and perspectives of African American families that are absent from the traditional historical canon.
Book Rentals and Special Events / February / Worcester Public Library / FREE
Connect with the librarians on duty to ask about books showcasing Black artists, scientists, musicians, historical figures, and public figures or inquire about fiction and nonfiction works written by Black authors. The library is also holding Black History Month discussions and screenings on various dates during the month of February.