144 North Main Street, Worcester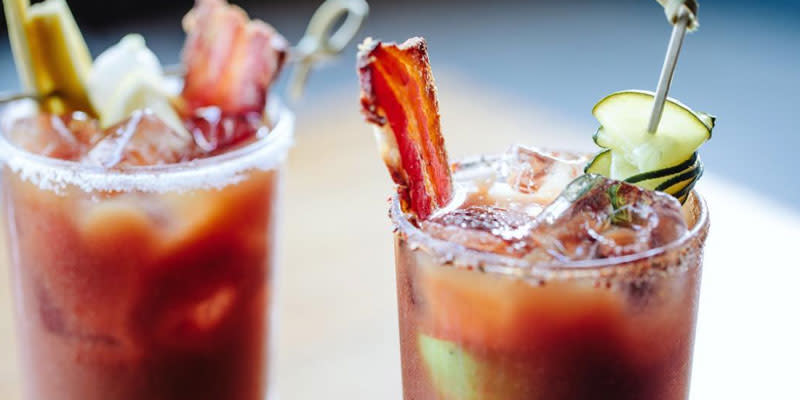 You can expect a line of fifty people waiting outside of Armsby Abbey every Sunday morning. Aside from serving as Worcester's primeval boozy brunch destination, please note that Armsby Abbey is also the only place in the great Commonwealth where Hill Farmstead overfloweth. The menu changes every weekend to reflect the availability of farm fresh ingredients and the creative whimsy of a highly motivated culinary team. Bar customers skip the line when doors open at 10 a.m., so pull up a seat and grab yourself a Bloody Mary tailored to your specifications. Bloody Mary flights include individual four ounce pours of classic tomato, tomatillo, spicy beet, and carrot-ginger. Reservations are available at 10, 11:45, and 1:30.
---
138 Green Street, Worcester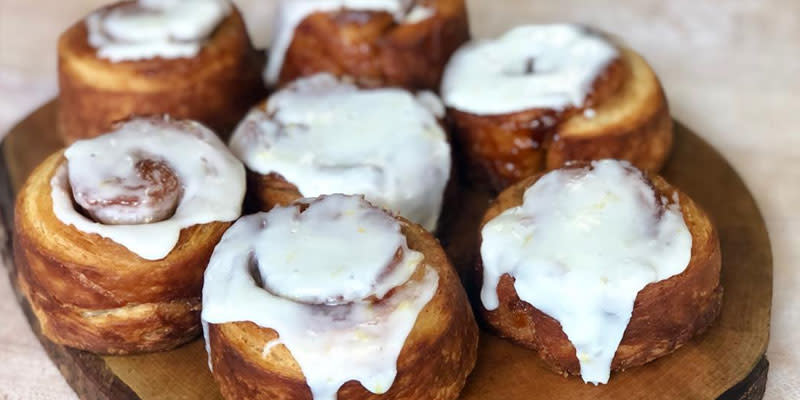 The craft toast trend is alive and well at BirchTree Bread Co. where dough is prepared in a long, slow process of natural leavening and brought to peak fermentation before baking on the hearth. Daily toast specials range from savory roasted red pepper, chorizo, fontina, and eggplant on rosemary ciabatta to sweet cherries with blood orange cream cheese and candied walnuts on whole wheat. Expect live music every Sunday and parents take note: BirchTree is family friendly.
---
Customize your experience: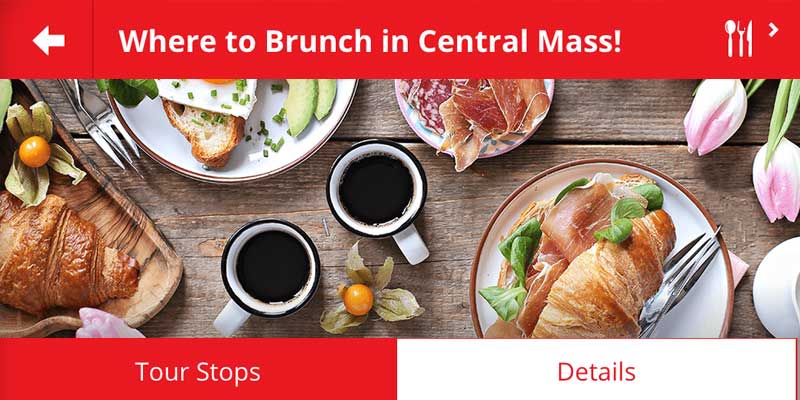 ---
281 Main Street, Worcester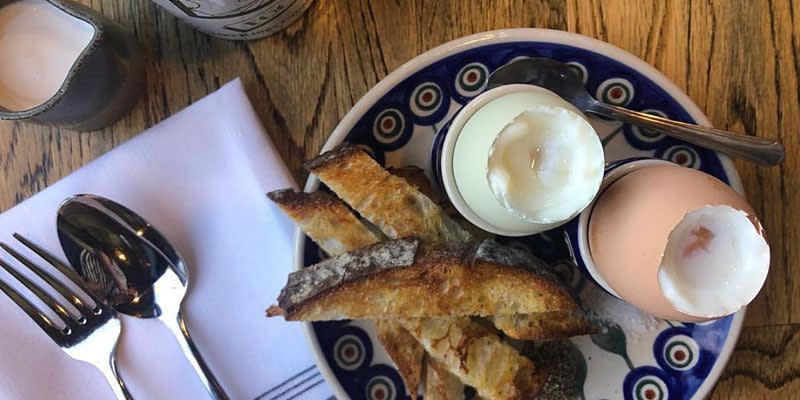 photo: deadhorse hill / Instagram
It's impossible to dine at deadhorse hill without gleaning a knowledge of global cuisine. Brunch makes it even easier. From the Japanese Breakfast bowl, to the Mexican chilaquiles, you'll have traveled the world without ever leaving downtown. Take a look inside the highly innovative kitchen for a taste of Jared Forman's brunch acumen as you find your way to your seat.
---
50 Water Street, Worcester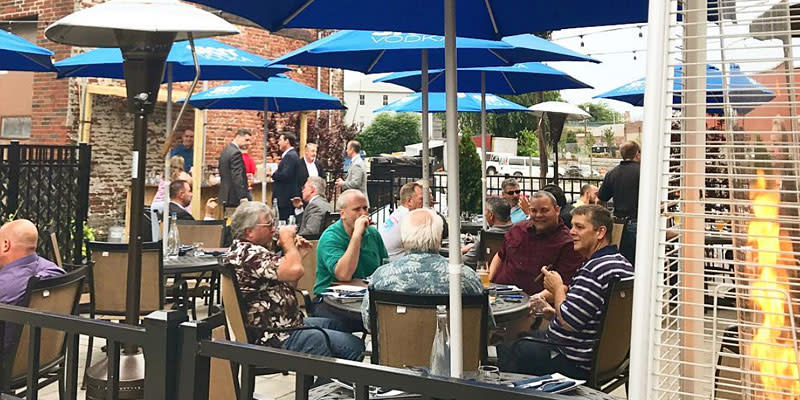 Espresso, Macchiato, Con Panna, Pour Over, Nitro Cold Brew—Lock 50 is Worcester's premier destination when it comes to caffeine. Nothing pairs better with a coffee concoction than a delicately executed crepe. Unlike the high volume operations cited above, Lock 50 exudes a lazy atmosphere that encourages patrons to take their time. Bring the Sunday paper, sip your mimosa, and take in the Canal District views through sprawling picture windows or a cozy igloo on the patio.
---
277 Main Street, Sturbridge
Take a country drive to enjoy the Sunday brunch buffet at the Publick House at a fair price of just $13.95 for adults and $8.95 for children ages 11 to 3. Eat your fill from 7:30 a.m. to 10:30 a.m. including an array of seasonal fruit, freshly baked breads, scrambled eggs, quiche, home-fried breakfast potatoes, bacon, sausage, French toast and the famous sweet pecan rolls. Guests enjoy traditional fare and "Yankee hospitality."
---
278 Shrewsbury Street, Worcester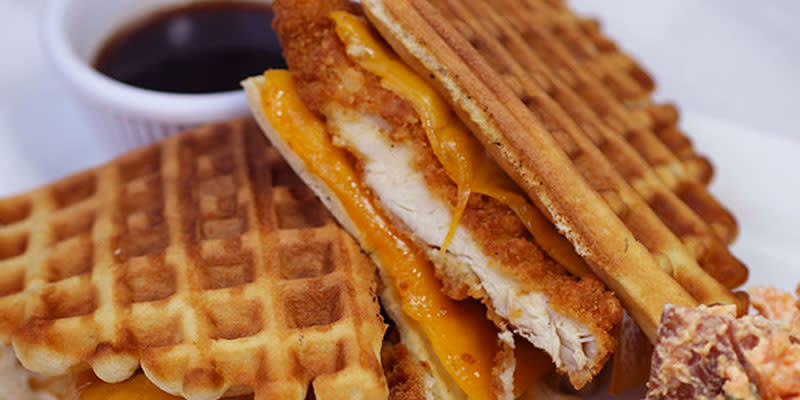 Mimosas and boozy biscotti drinks are only the beginning. Flying Rhino calls its brunch "fabulously fierce" and invites you to join in from 10 a.m. to 3 p.m. Breakfast entrees, appetizers, burgers, and drinks are promised to entail a special "Rhino" twist for their brunch customers. Flying Rhino's brunch menu has plenty of gluten free options including a skillet special, tater tot quiche, the frontier hash, and chorizo brunch tots.
---
259 Park Avenue, Worcester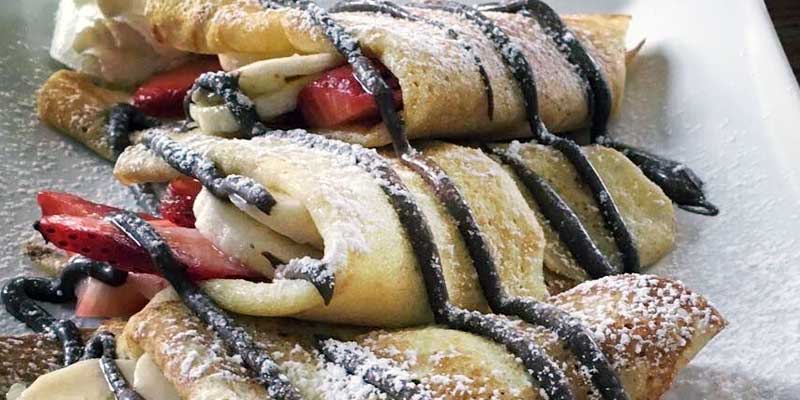 Altea's Eatery serves thoughtfully sourced, honest American food with a French twist in a modern and comfortable space. Serving brunch seven days a week from 7 AM - 3 PM, you can count on bold and flavor-forward dishes that will satisfy any palate. Make sure to grab a boba tea up the street from Blue Shades waffle shop while you're in the neighborhood!