Tucked away on a side street in Central Mass is a trendy coffee shop sitting along the Blackstone River that many have yet to discover.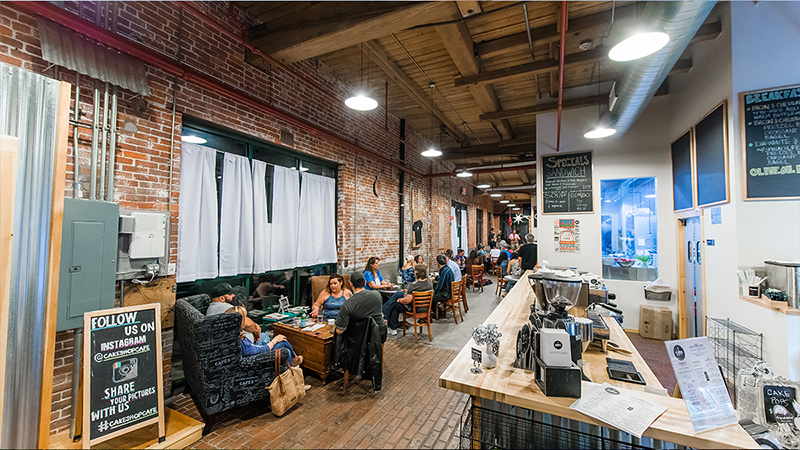 The Cake Shop Cafe in Millbury Mass
Opening a little over a year ago, The Cake Shop Cafe in Millbury Mass is expanding quickly. This year they opened up their spacious outdoor patio in the back of the restaurant, so you can enjoy a quiet espresso away from the main street. And they now offer Sunday brunch and BYOB on Thursday open mic nights.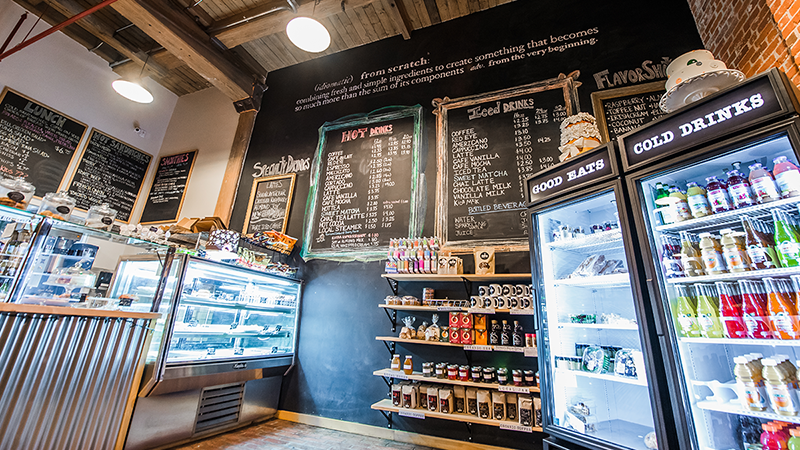 Not Just About The Cake
Although their speciality is baking cakes (hence the name,) the feel is more of an urban cafe you'd find in a place like Brooklyn; where you can get organic cold brew ice coffee with beans from local roasters, and grab a fresh hand rolled croissant after your cross-fit workout at the gym next door.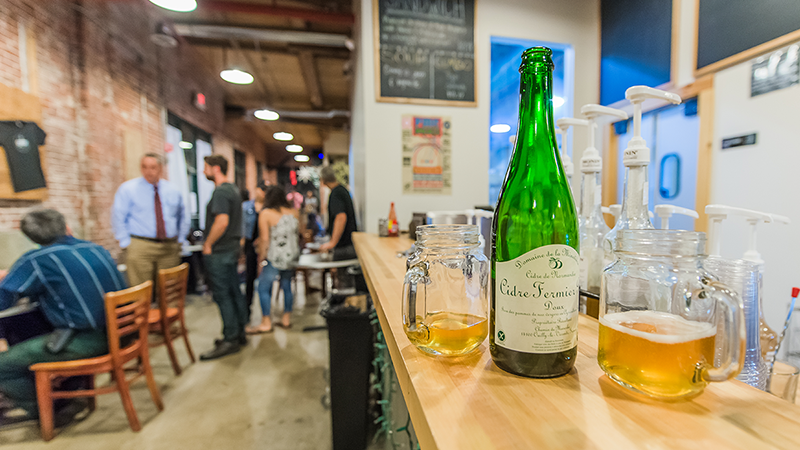 Breakfast, Lunch, Brunch & Endless Dessert
The breakfast and lunch menu offers up healthy choices like the egg white and almond quiche - sautéed with spinach and real feta cheese. Of course, you can also grab a bacon cheddar quiche with a cinnamon bun and a peanut butter chocolate smoothie if your heart desires. Kid-friendly dishes are available, and both kids and adults alike will enjoy the "endless desserts" baked daily.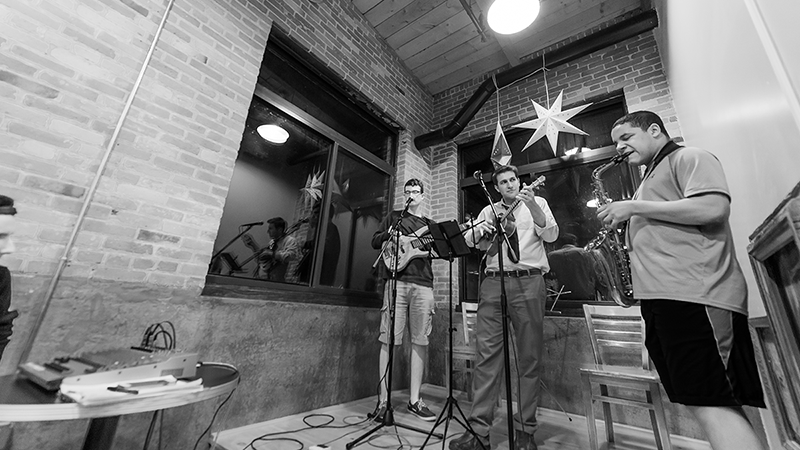 When to Visit
Come for brunch, come for lunch, or stop by and watch local talent with your favorite bottle of wine on open mic night. 
Address: 22A West St., Millbury, Mass
Hours: Mon - Thurs 7 AM - 6 PM // Friday 7 AM - 10 PM // Sat 8 AM - 10 PM // Sun 8 AM - 6 PM
Learn more about The Cake Shop Cafe on their website.