238 Millbury Ave, Millbury, MA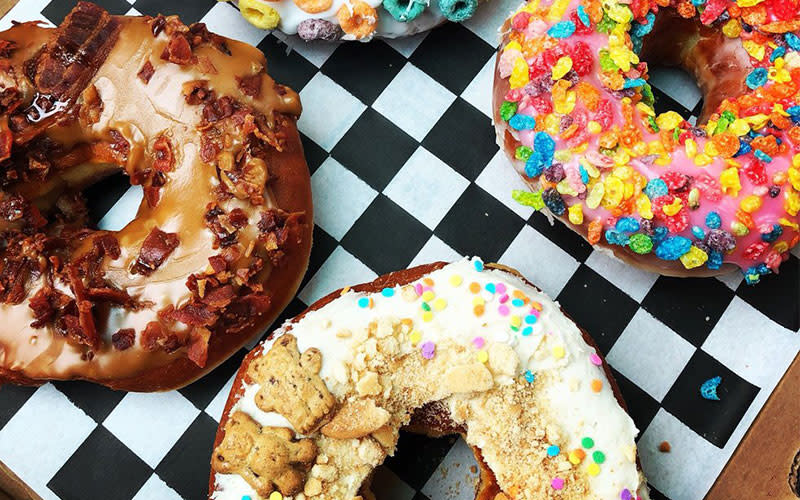 Hand cut gourmet cake donuts with out of this world flavors like cinnamon toast crunch, fruity pebbles with strawberry cereal milk icing, and bacon maple. They are open Thursday through Sunday only and lines can be long, but it's worth it. 
118 Main St., Worcester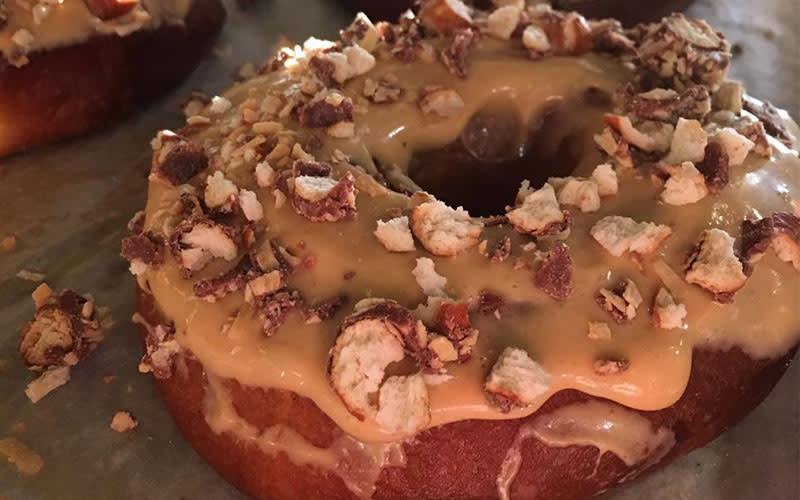 For the upper crust donut lover, this artisan bake shop features gourmet flavored donuts like Lemon Lavender, Pumpkin Spice Latte Brioche and Coffee Brioche donut hole. Bonus is the excellent coffee made with homemade coffee syrup to accompany your sophisticated donut. Bon appetite! 
261 Main Street., Worcester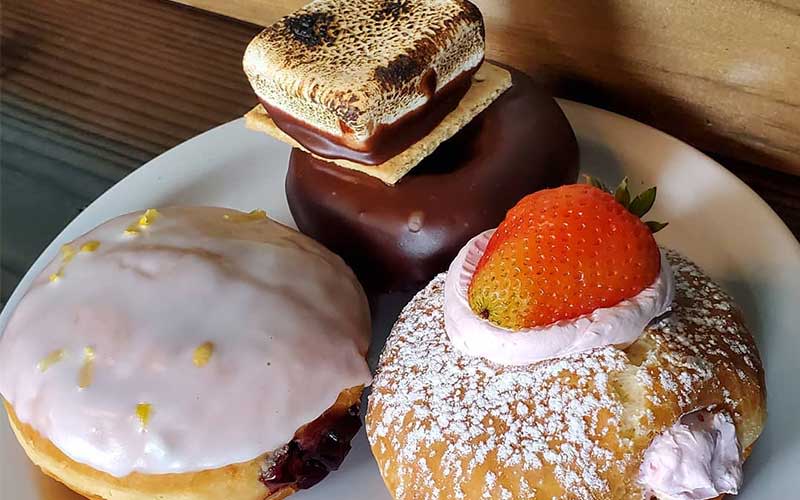 Craft Doughnuts served alongside local Craft Beers. Stop by for breakfast or lunch and grab one of their new summer flavors like S'mores, Strawberry Cream, or Blueberry Lemon!
 
414 Chandler St., 399 Shrewsbury St., Worcester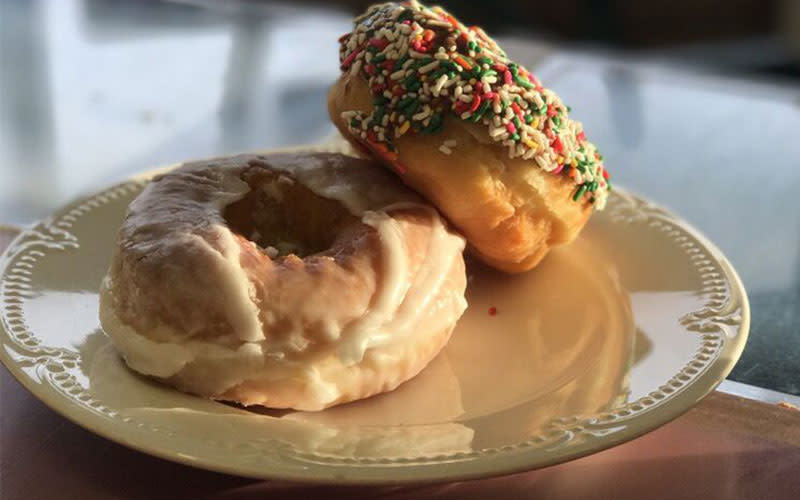 An unassuming hidden gem on Shrewsbury Street in Worcester. Baked by a couple each morning, these handmade donuts are some of the freshest around. Get there early because they are known to sell out by noon! Local favorites: Butternut Crunch – crunchy and crispy on the outside and soft on the inside and Chocolate Cake Donut – delicious chocolate frosting melts in your mouth. 
5 Douglas St., Uxbridge, MA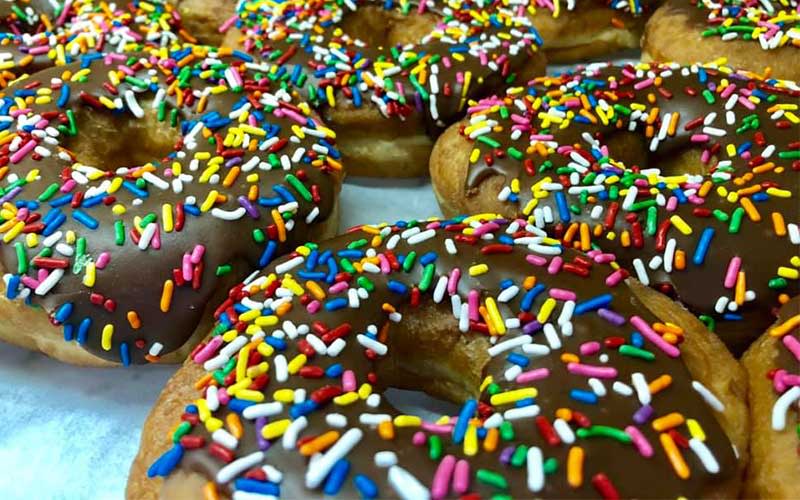 Open 24 hours, Jumbo Donuts is here for your middle-of-the-night cravings, Not much has changed in this nostalgic little 'jumbo' donut shop. Donuts are still made like they were back in the day. If you're looking for a tasty good sized donut at a reasonable price, this is your place. 
Plan your out your celebration and hit all the local spots!