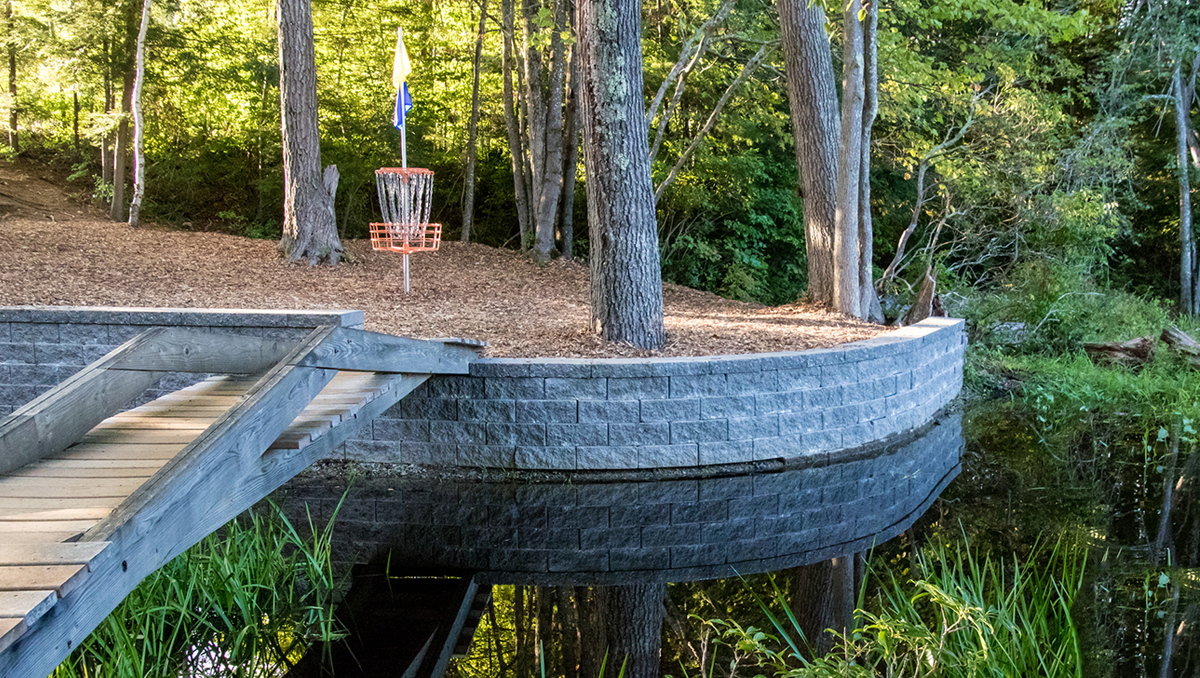 I found myself in an entertaining conversation with a family of four at the Maple Hill Disc Golf course last weekend. They were visiting from Brooklyn. With kids 10 and 8, they were looking for a fun way to spend the afternoon enjoying the out of doors that Central Massachusetts has to offer.
They googled "fun things to do with kids in the area" and Discover Central Mass came up with the idea of disc golf. When they learned that kids 12 and under are free, they said, "wow, even better." When they learned there were free loaner discs, they were primed for fun.
The mom bowed out after six holes and sat on a bench and read her book. Dad and the two kids had a blast hukking their newly borrowed discs through the woods. They ate some ice cream and talked about the highlights and lowlights of their first round of disc golf. In addition to just enjoying the happiness of a family having fun together, I was also basking in the aura of their new found enjoyment of the sport I love. It is also fun knowing the kids will sleep well tonight. And we didn't even show them the game room upstairs! :-)
Maple Hill is a bucket list course for many people around the world. Every August, it hosts one of the premier disc golf events in the world, the MVP Open, that attracts the best players from around the world to our little disc golf farm, which is often referred to as disc golf's Mecca. Next time you are looking for a new way to entertain your family, friends, colleagues or if you want to go and make new friends, disc golf is a great way to get outside and enjoy.
---
---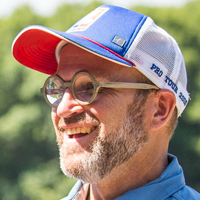 About The Author
Steven Dodge is the Tour Director at the Disc Golf Pro Tour and an optimistic soul that seems to always see an adventure and opportunity. From hosting parties in college to building games after college to disc golf tournaments to the pro tour, he is always working to make people happy. Because this makes him happy.