Warm Up in Worcester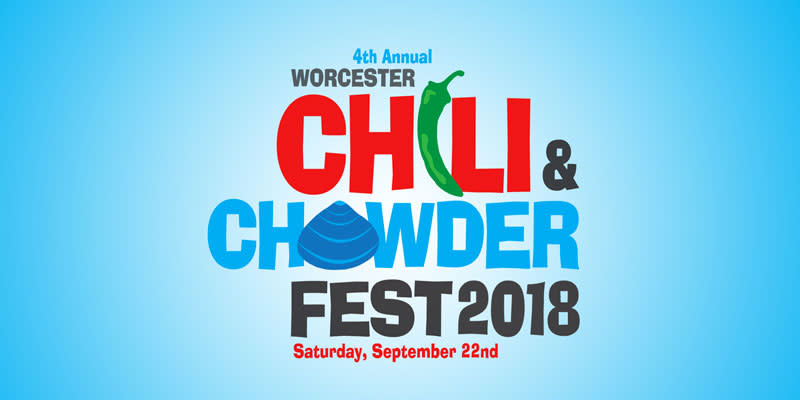 Sept. 22 / 1 PM - 5 PM / Shrewsbury St., Worcester
Visit Worcester's 'Restaurant Row' for the fourth annual Chili & Chowder Fest. Enjoy live entertainment and sample the best of the best, as Worcester's top chef's battle for the title of best chili or chowder. +discover
---
Discover Local Craft Beer on the Worcester Common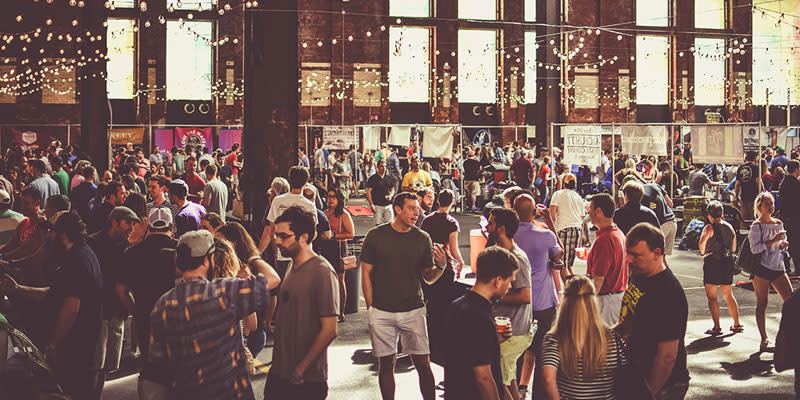 Oct. 6 / Worcester Common Oval, Worcester
Love beer? Then add Mass Fermentational to your fall bucket list! Over 50 breweries from across the state will showcase their assortment of unique libations. A rare opportunity to sample the most coveted brew, including Tree House Brewing Co., Rapscallion, Wormtown, Alturist Brewing Co., Greater Good, Wachusett, and Flying Dreams. +tickets
---
Bring on the Apple Pie!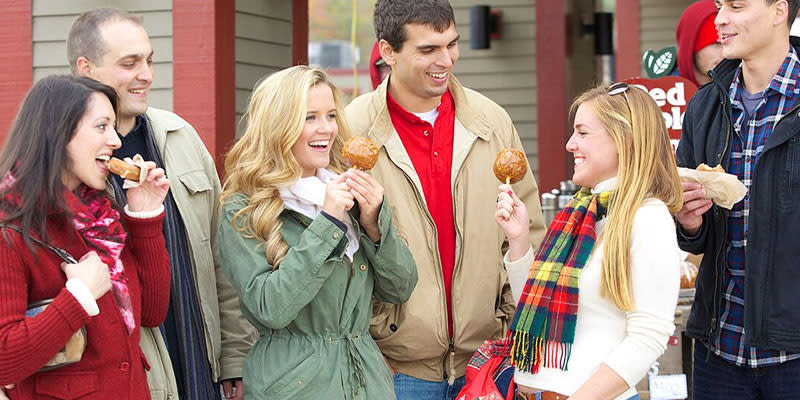 Oct. 13 – 14 / Wachusett Mountain, 499 Mountain Rd., Princeton
Wachusett Mountain is the perfect destination to spend an October weekend and there' s no better time than Applefest. Celebrating its 35th year, visitors will marvel at the stunning fall views from the SkyRide. Take a guess at how much the largest pumpkin weighs, enjoy the tantalizing aroma of fresh apple pie and enter to win one of many eating contests.
---
Food Trucks, Crafters and Family Fun in Sturbridge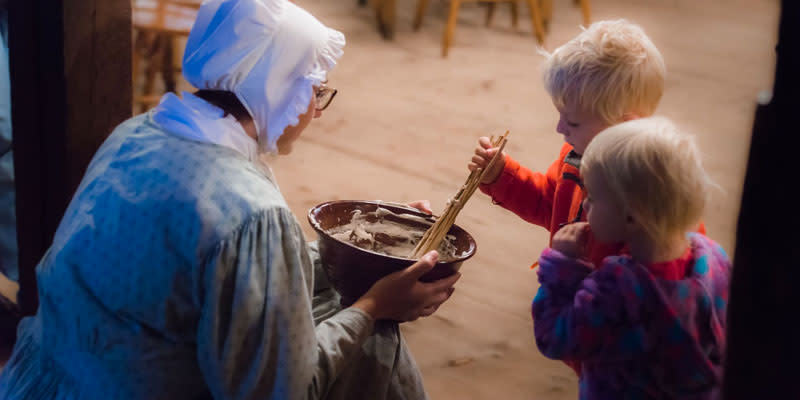 Oct. 13-14 / Sturbridge Town Common and Publick House Historic Inn, 277 Main St., Sturbridge
Enjoy a fun fall day exploring the makings of over 80 crafters and artisans and reap the benefits of the fall harvest from local farmers. Enjoy fare from an assortment of food trucks and enter the famous scarecrow contest hosted by the Publick House. +discover
---
Raise a glass…of cider!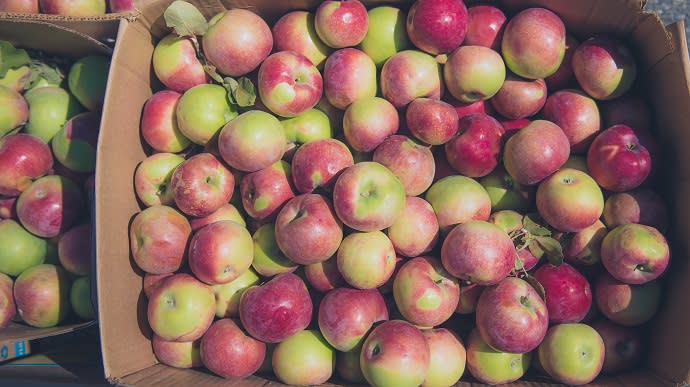 Oct. 14 / 11 AM - 6 PM / Old Sturbridge Village, 1 Old Sturbridge Village Rd., Sturbridge
There's nothing more 'New England' than Old Sturbridge Village; add in cider and you have the perfect fall day. Enjoy hard cider tastings and live musical performances throughout the day. Younger guests will love sweet cider samples from local orchards. Admission includes access to tour the historic village and learn about the importance of cider in early New England. +discover
---
Past Events:
Embrace diversity during Pride Week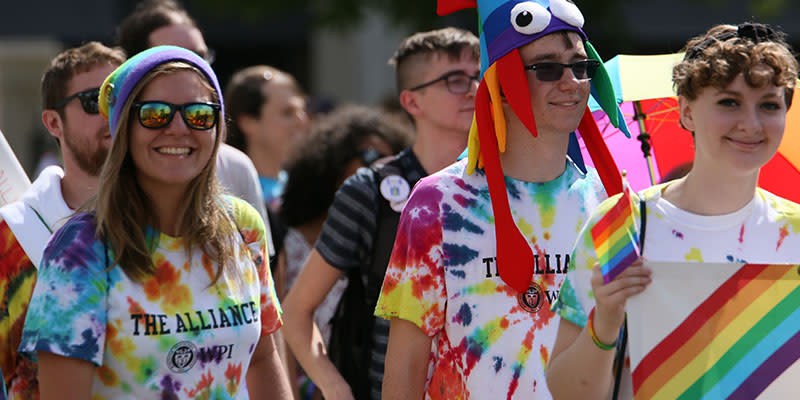 Sept. 6 - 8 / Worcester
Throughout the past 42 years, Worcester Pride has developed and thrived into one of the most recognized and well-received LGBTQ+ festivals in the northeast. Having outgrown several locations since the events inception, today the festival celebrates in the center of the city on the Worcester Common Oval located behind city hall on Main St. +discover
---
Partake in the Grand Tasting at Union Station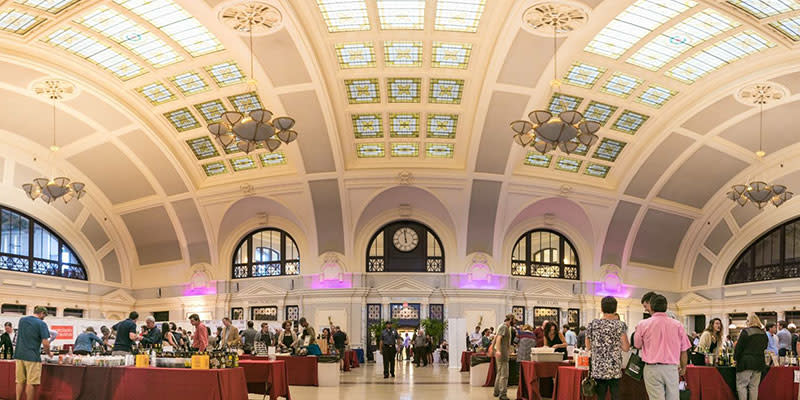 Sept. 8 / 11:30 AM - 5 PM / Union Station, 2 Washington Square, Worcester
The Grand Tasting remains the most hotly anticipated event of the busy week. A variety of excellent food vendors will also be on hand providing samples and sustenance for guests. A limited number of VIP tickets are still available on the Worcester Wine Festival's website. The VIP Lounge includes tastings of exclusive wines, complimentary small bites, premium hydration, and comfortable seating. +discover
---
Be a part of an international art fest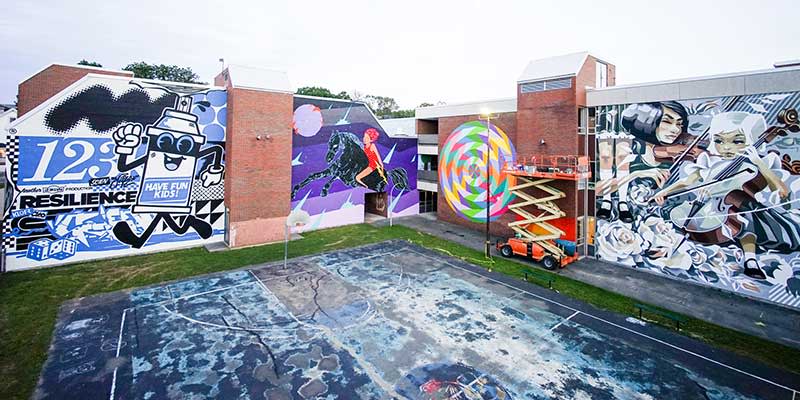 Aug. 31 - Sept. 9 / Worcester
POW! WOW! Worcester is a 10 day art festival that draws artists from around the world into the city to create street art. Worcester currently boasts the largest collection of murals in New England, putting it on the map as a destination for street art tastemakers and enthusiasts. +discover
---
Rock on in support of animals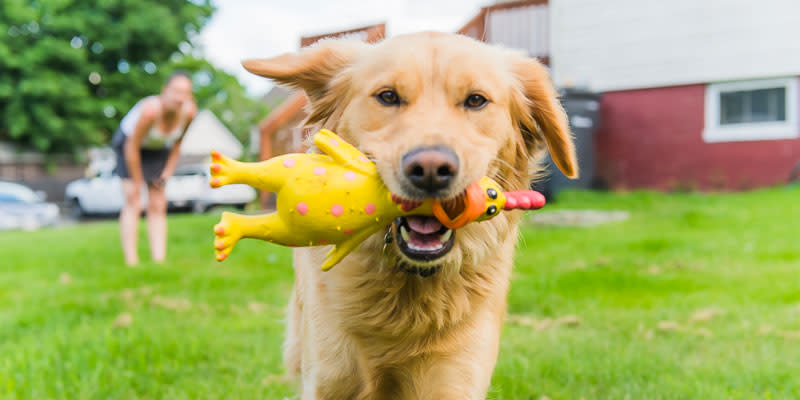 Sept. 9 / 12 PM - 5 PM / Wyman-Gordon, 244 Worcester Street, Grafton
The Pet Rock Festival is an annual event held on the Sunday after Labor Day weekend, in September each year. It is an afternoon expo/festival that includes live music, vendors,food, contests, and most importantly, more than 200 animal organizations broadcasting their causes. +discover
Gain a new appreciation for the arts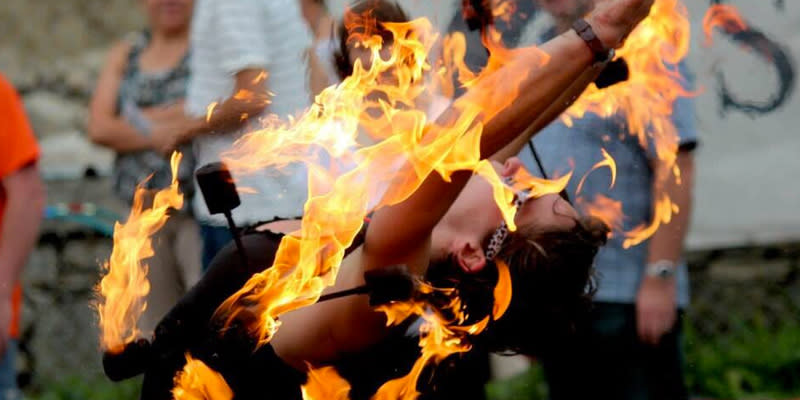 Sept. 16 / 11 AM - 6 PM / Park Ave, Worcester
Explore stART on the Street – the largest, art, music and performance festival in the region. Shop handmade goods from over 300 artists and crafters, and watch as artists create unique works right on the street. Families will appreciate the many free activities for children and foodies will enjoy the endless array of culinary options, including vegan. +discover
---
Review the events calendar for a complete list of fall events and activities. Visit discovercentralma.org/events to learn more.