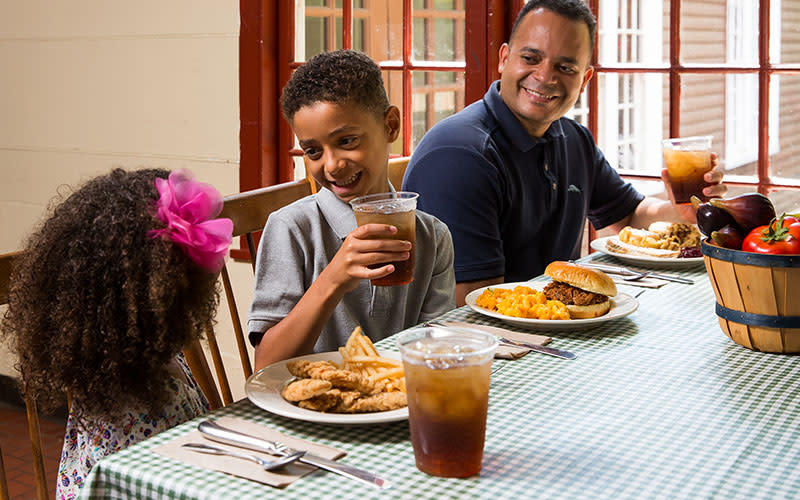 Fun for the whole family 
Baseball is one of America's most iconic and enjoyed traditions. This Father's Day, Village visitors will not only learn about roots and history of this great game, they'll have a chance to step up to bat and participate in fun games including some played in early American times. It will be fun for the whole family.
In addition to the games, the Village will be bustling all day with music from well-known bands like Chuck & Mud & The Mudchuckkers, members of the Traditional Irish group Full Gael, and American musician Jeff Warner.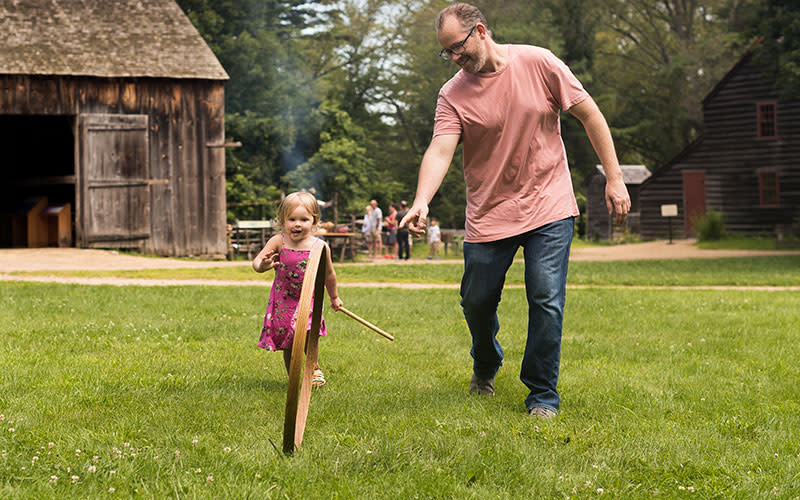 Local Brews
The Village will host a number of local breweries pouring a variety of beer as visitors can learn about the history of brewing and other 19th-century favorite beverages. Samples will be available to purchase so you can build your own flight of beer from a variety of local breweries or enjoy full pours of your favorites.
Some of the breweries onsite will be: Greater Good, Wachusett Brewing/Nauti Seltzer, Boston Beer/Truly Seltzer, Harpoon, Clown Shoes, Shipyard, Narragansett, 3 Cross, Rapscallion, Altruist and many more! In addition, there will be exciting non-alcoholic tasting options available.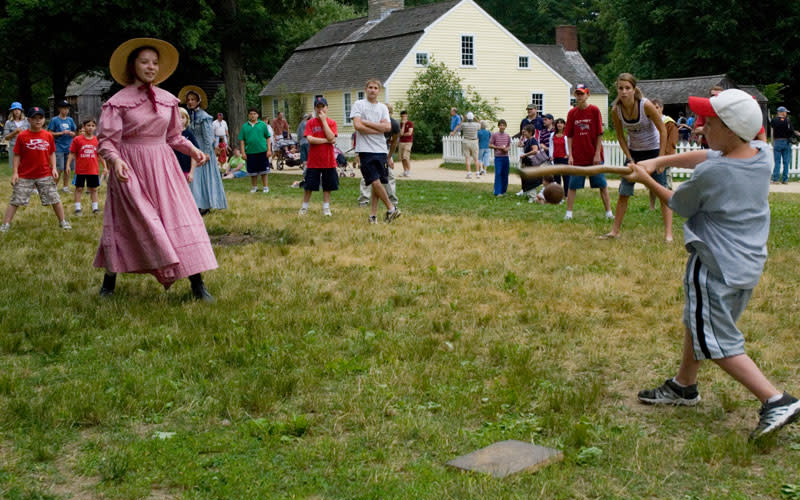 Delicious BBQ
Give Dad the royal treatment by taking him to the exclusive Father's Day BBQ Brunch right outside the Village at the Oliver Wight Tavern. The whole family will enjoy an extensive buffet featuring BBQ specialties in addition to the regular Sunday Brunch favorites – see the menu. Call for reservations Throughout the day, there will be delicious BBQ from our Village Grill. If you're looking to do something creative for Dad this year, visit the Village for this fun and unique event.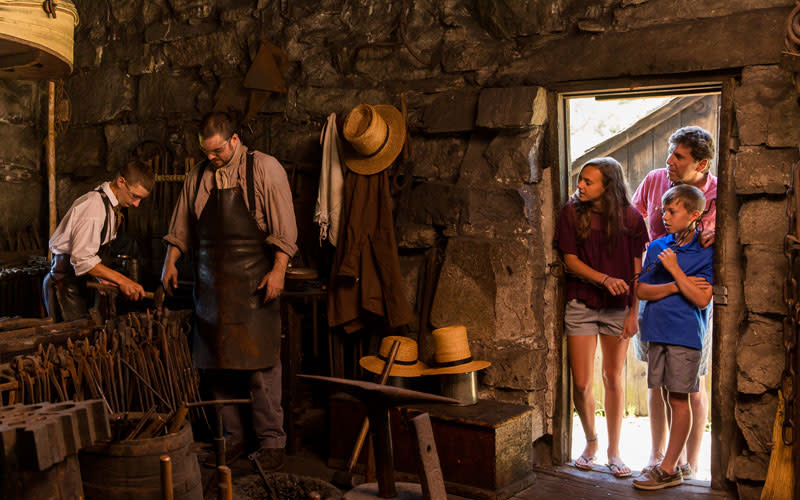 Conveniently located at the cross roads of the Mass Pike, I-84 and route 20, it is easy to spend the day at Old Sturbridge Village. Baseball, Brews & BBQ will take place rain or shine on June 16th.
Free standard daytime admission for all dads.
Father's Day BBQ Brunch is at the Oliver Wight Tavern; reservations required: 508-347-0397; Various seating times from 10 AM to 1:30 PM. (Full prepayment required at time of reservation).
Baseball Brews & BBQ is included with standard daytime admission, OSV Membership or Season Pass (food and beer are additional).