Celebrate the dads and father figures in your life with events across the region.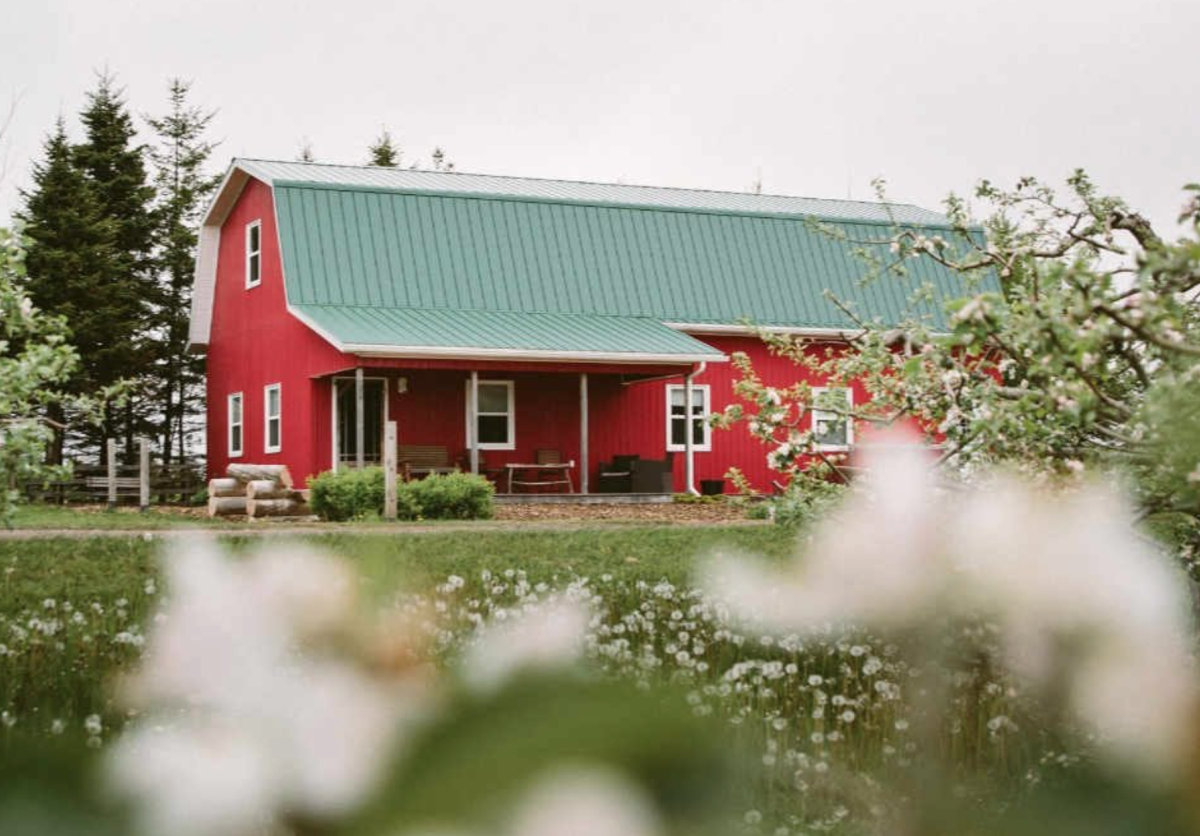 Live Music at Deep Roots Distillery
June 16
Deep Roots, the neighborhood distillery that upholds family ideals and prioritizes locally sourced ingredients, comes to life with Joe Macey and Wicked Jeeps of NE on June 16, kicking off Father's Day weekend with style and flavor.
Southside Johnny & the Asbury Jukes at Indian Ranch
June 17 
The summer concert series at Indian Ranch brings the beat, and on Father's Day weekend, the Jukes' legendary high energy is the star of the show with a classic blend of Stax-influenced R&B with gritty, Stones-y rock & roll. Special guests include Cliff Goodwin Rhythm and Blues Union with Deric Dyer and Mitch Chakour. Snag your tickets here.
Food Truck Festival & Craft Fair in Sturbridge
June 17 
Dozens of dad's favorite food trucks, music, craft beer, a full bar with indoor seating, a covered outdoor dining area and yard games sit on beautifully maintained grounds during Sturbidge's Food Truck Festival & Craft Fair.

Scout Day at Fitton Field
June 18
Take dad out to the ball game and witness the Bravehearts in action. The team invites families to the ballpark on June 18 for a special Scout Day at Fitton Field, when scouts are included in a pregame clinic with players, a parade on the field, All-You-Can-Eat tickets and a postgame Home Run Derby. 
Live Music at Wormtown Brewery
June 18 
Tune out at Wormtown, Worcester's first micro-brewery. Sitting right on Shrewsbury Street, Wormtown features a tap room and an outdoor patio. Sage King plays on June 18 from 1 to 4 p.m.
Brunch & Beer at Rushford & Sons
June 18
The folks at Rushford & Sons host a Father's Day Brunch with the crew from Mortar & Pestle food truck on June 18, from 11 a.m. to 1 p.m. "Be prepared for the chef-iest, most amazing food that is designed to pair with our beer," says their team.

Father's Day Fest at Greater Good Imperial Brew Co. 
June 18 (+ June 19 Beer Dinner)
Join the crew at the Greater Good Imperial taproom on June 18 for Father's Day Fest beginning at noon—featuring food specials, exclusive beer deals, lawn games and live music by Bob Moon & Bill McGoldrick in Worcester. Then, Monday (June 19) brings a Father's Day Beer Dinner, boasting a four-course meal prepared by Chef Joseph Bishop, each expertly paired with a Greater Good beer. 

A Weekend at the Zoo with Southwick's
June 17-18
Peruse the zoo with dad during a weekend of discounted admission. Tickets purchased at the entrance for fathers will be offered at a discounted rate of $15—where you'll catch lions, tigers, giraffes, chimpanzees, white rhinos and two-toed sloths through 200+ acres of naturalistic habitats.
Tanks, Wings & Wheels at the American Heritage Museum
June 17-18 
Tanks, Wings & Wheels at the American Heritage Museum presents early American classics in grandiose fashion. A special Classic Car exhibition called American Elegance will be on site, as well as early American classic cars with colorful "radio show" narration and surprises. Al Capone's original 1940 V-16 Cadillac, the very rare 1927 Rolls Royce Springfield Phantom Phaeton, beautiful 1935 Packard 1208 and many others will be operating.