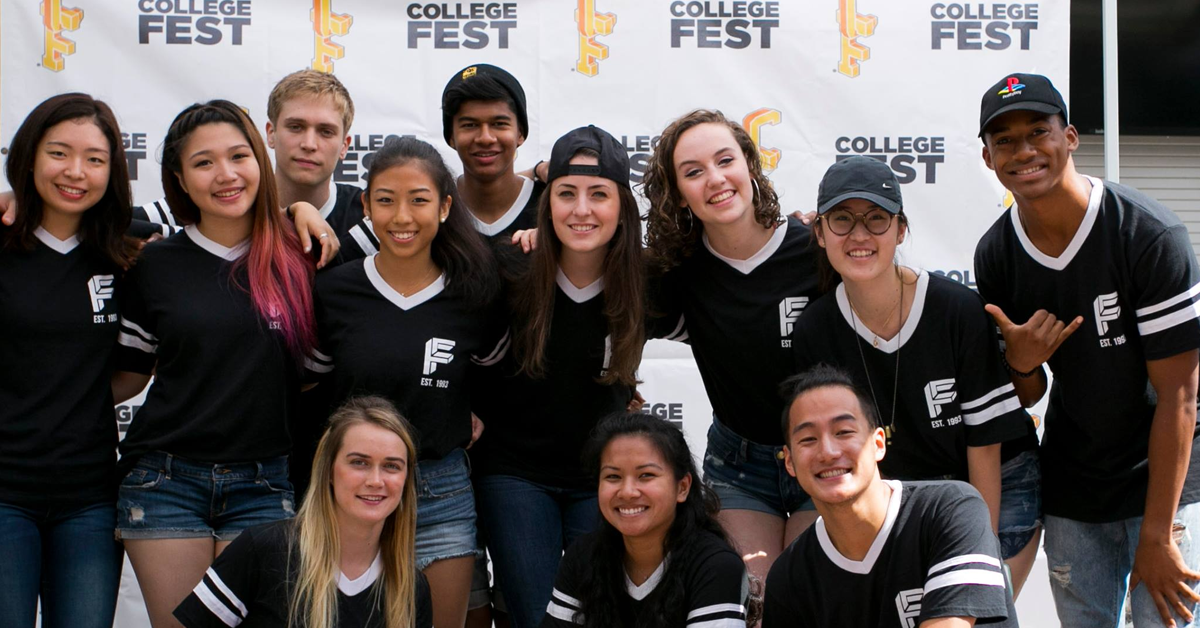 Photo: CollegeFest
A tradition for over 30 years in Boston, CollegeFest brings its iconic back-to-school festival to the DCU Center in Worcester.
The event is FREE for students with a college ID. It features tons of vendors giving away free promo merchandise. Live music from local and national bands will take to the stage to provide entertainment.
There will also be games and performances by Worcester college students. Stroll through the vendors to learn more about what the city has to offer.
Where: DCU Center, 50 Foster Street, Worcester, MA
When: Saturday, September 17 from 11 a.m. to 5 p.m. 
"CollegeFest is the most heavily attended back-to-school event in New England, attracting thousands of college students each year!" says Courtney Beinhaur of The Campus Agency. "This year we are bringing the excitement right here to the students of Worcester."