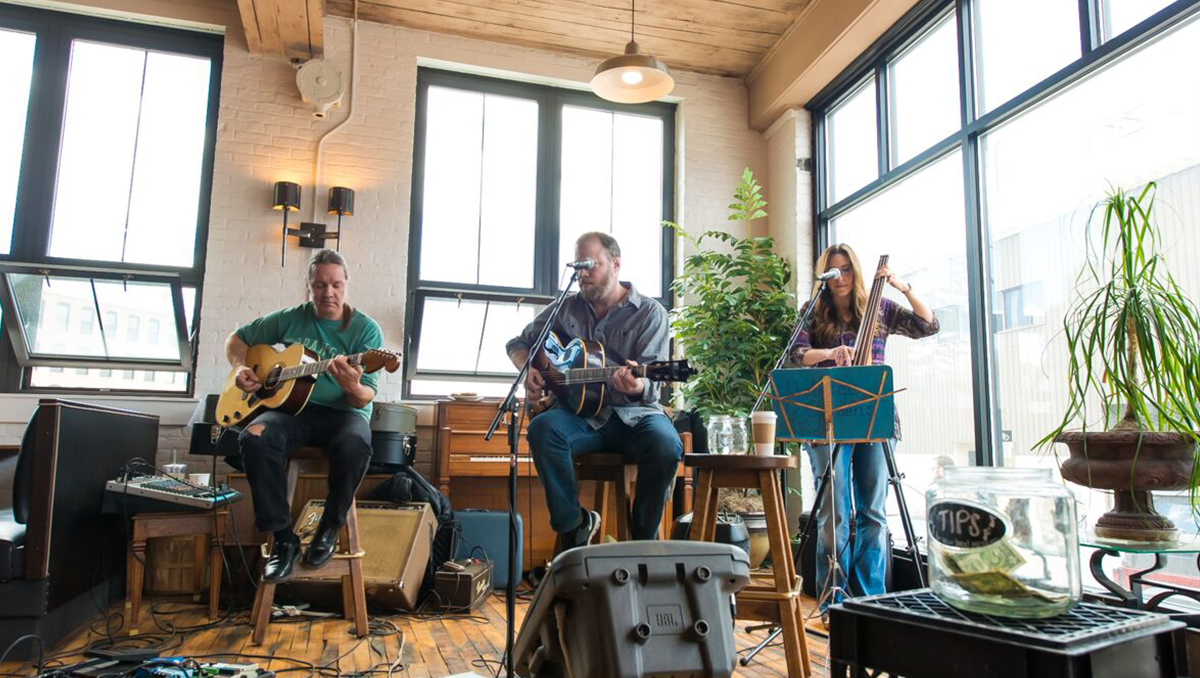 Live music every weekend at Birch Tree Bread Co.
JAN 5: Meet the USA Luge Team / Worcester Common / Free
Mark your calendars for the return of the USA Luge Team at the Worcester Common Oval, sponsored by Saint-Gobain. Public Skating will be available from 5:00 p.m. - 8:00 p.m. for free with generous support from Saint-Gobain. New to the Worcester Common Oval this year is the WOOville Winter Wonderland pop-up sheds with rotating craft and food vendors Thursday-Sunday. The Dogfather will be on-site every Saturday and Sunday! 
JAN 5: Celebrate Learn to Ski or Snowboard Day / Central Mass. / Special Offers Available
January 5th has been officially recognized as Learn to Ski or Snowboard Day in Massachusetts! Skiing or snowboarding is an excellent way for the whole family to enjoy the winter months. It gets everyone outdoors, enjoying fresh air and exercise. And you don't have to travel far - Massachusetts has 12 alpine ski areas that offer a variety of terrain for all skill levels - with two right here in Central Mass.!
JAN 5: Explored Abandoned Asylums / Alternatives Heritage Gallery / Whitinsville
Opening Reception: Friday, January 5, 4:30-7:30 PM Photographers Mike and Joanne Zeis showcase images that capture forgotten places and hint at the lives of those who lived and worked within institutions. Related artifacts from the New York State Museum and Buffalo's Museum of DisABILITY accompany their work. Also on view, Derrick TePaske's photos of Fernald State School. Exhibit ends February 23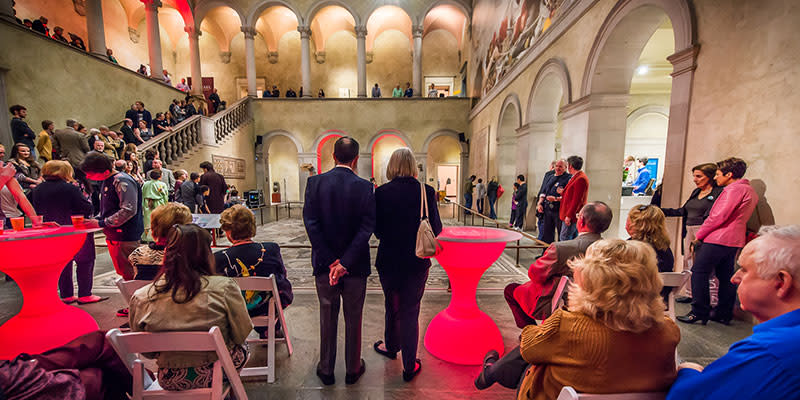 JAN 6: Free First Saturdays / Worcester Art Museum / Free
FREE admission to all visitors on the first Saturday of each month: 10am-4pm. 
JAN 20: Owl Prowl for Families / Broad Meadow Brook Center / Worcester
Are owls wise? How do they fly so silently? Can they really turn their heads all the way around? Find out at this evening program. We'll practice owl calls and search the sanctuary trails for these magnificent creatures of the night, finishing with hot chocolate and owl games.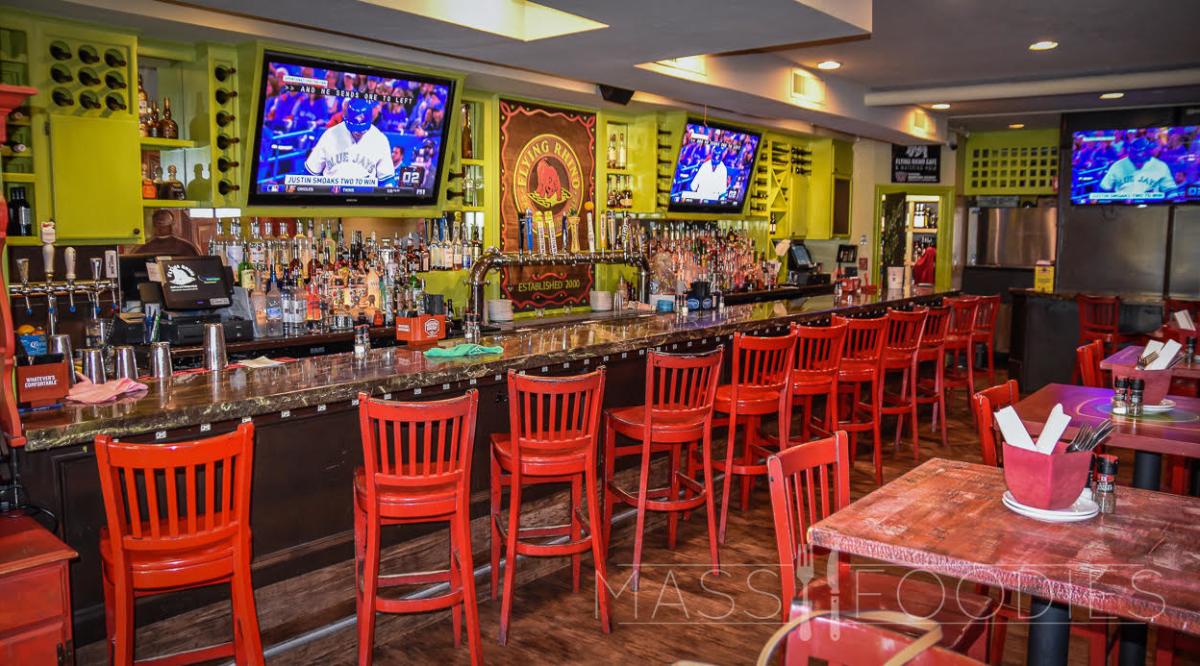 JAN 23: Winter Beach Party!: A Feasting Event / The Flying Rhino / Worcester
We're ringing in 2018 with "Rhino's Beach Party in the Winter!" (All of the fun, no bathing suits required) on Tuesday, January 23rd, 2018 at 6:30pm. New year, new theme, same "Fork Yeah! A Flying Rhino Eating Extravaganza" dinner series. 
JAN 25 - 28: Flora in Winter / Worcester Art Museum
Worcester Art Museum's Flora in Winter is the premier floral design event in Central Mass. Designs are inspired by the museum's precious works of art. Wander the wings to discover an endless array of professional floral arrangements. Countless New Englanders have come to rely on this annual event as a bright light in the midst of ice and snow.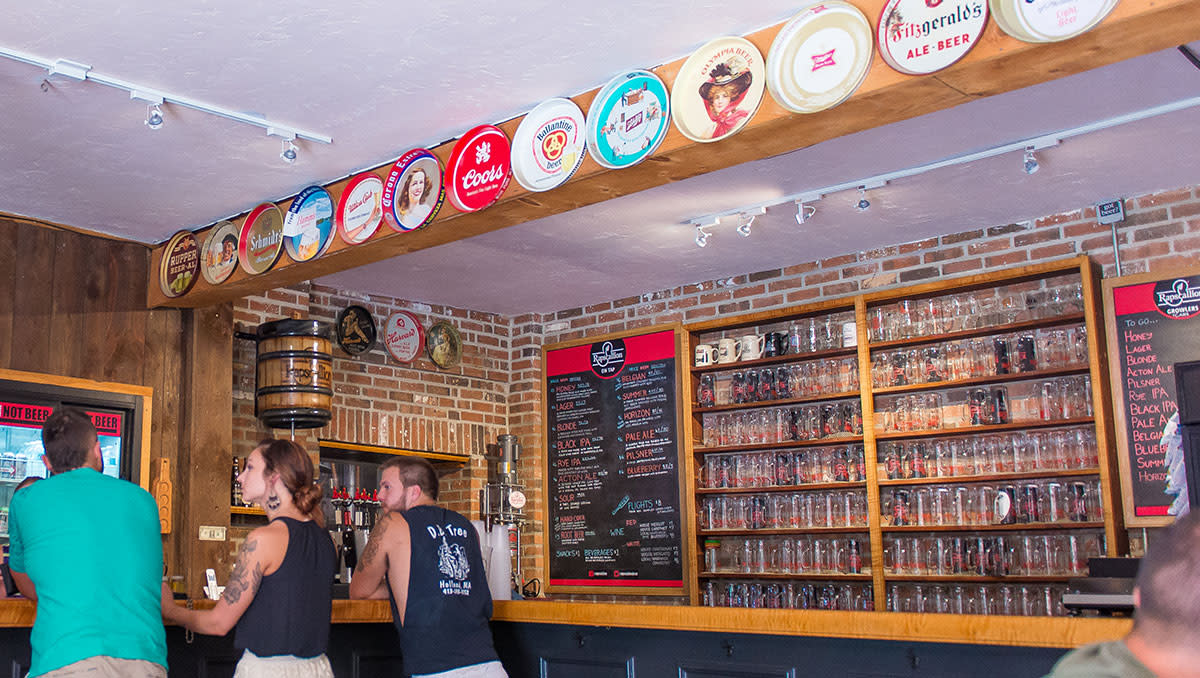 JAN 27: Winterfest 2018 / Rapscallion Brewery / Strubridge / Free
Winterfest celebrates the release of Rapscallion's annual Winterfest beer, a double IPA whose recipe changes up each year. Enjoy live music and food at this family and dog-friendly party in the Tap Room and adjoining cellar and brewhouse. This year, Worcester's one-man-blues-band Big Jon Short and local classic rock duo 11 on the Outside will provide the tunes, and Rapscallion's own Food Truck will be making delicious flatbread pizzas and other tasty food to order. Free admission.
JAN 28: Worcester's Best Chef Competition / Mechanics Hall / Worcester
Worcester's Best Chef is a one-night culinary competition showcasing the best culinary talent in Worcester and Metro West. As a live-event companin to Foodies of New England magazine and Foodies of New England TV, this fun- and food-filled night will make your tastebuds *very* happy. (We promise!)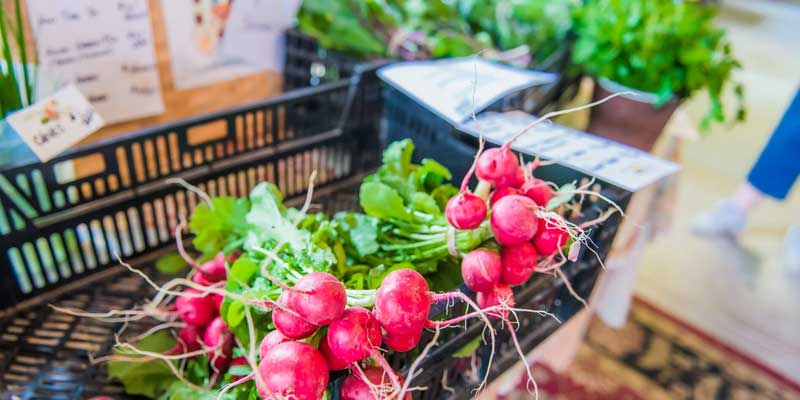 JANUARY: Indoor Farmers Market / Worcester 
The only year Round Farmers Market in Worcester! Located at 138 Green St. Every Saturday 9am-12pm. Get local produce, meats and specialty foods, handmade items and more, year round at the Canal District Farmers Market. Tip: Stop by next door for live music and lunch at Birch Tree Bread Company.
JANUARY: Live Music + Pizza Nights / Birch Tree Bread / Worcester
Free live music every weekend and during pizza nights on Wednesdays and Fridays at Birch Tree Bread Co. in the trendy, historic Canal District.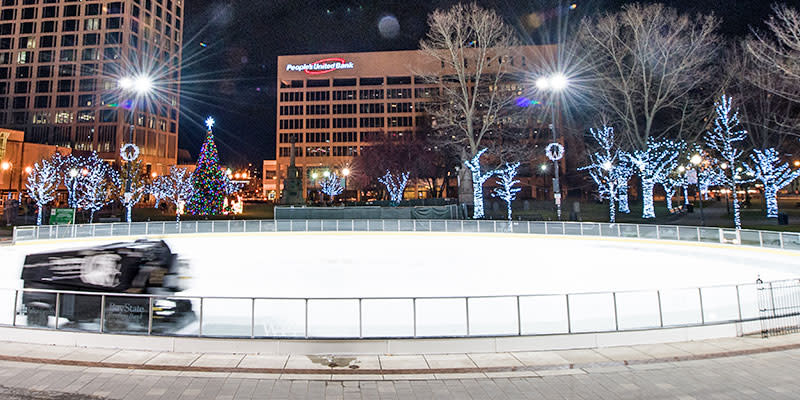 JANUARY: Ice Skating / Worcester Common Oval 
During the winter season, a 12,000-square-foot rink, complete with amenities such as piped-in music, skate rentals, concessions, and holiday lighting offers an affordable family-friendly activity for visitors. Skating hours: Fridays 5 PM - 8 PM; Saturdays & Sundays 12 PM - 5 PM.