1. Craft Supplies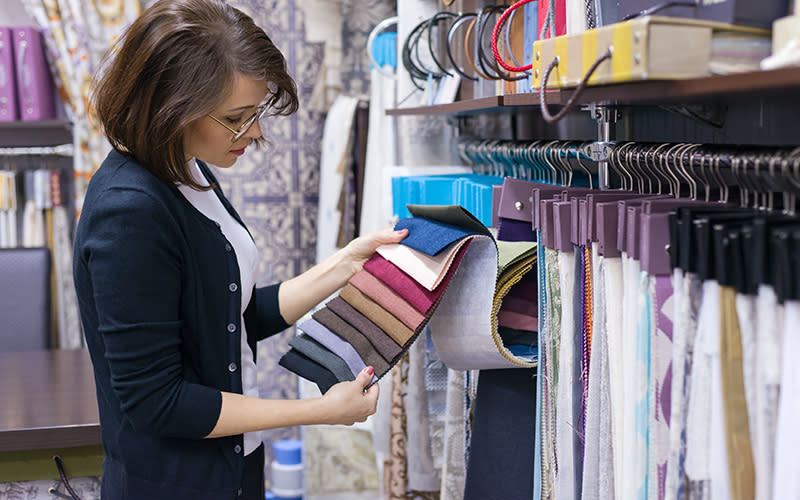 A converted Methodist church with sewing machines waiting for repair on the first floor and hundreds of blots of fabric and notions on the second, the Charlton Sewing Center is a crafter's dream. Their semi-monthly quilt exhibit will return in March with the Activist ABC's traveling show. While shopping, ask for Kathy, the owner, to warm up the decades-old organ and play a tune.
If the quilter, sewer, embroiderer in your life is truly hard to please, hop on Rt. 20 and head one town over to Auburn's Appletree Fabrics. Here, you'll find a comparable selection of fabrics and notions, not to mention their block of the month club. The cure for any creative block, these projects are fun, easy, and rewarding.
---
2. Farm-Made Finds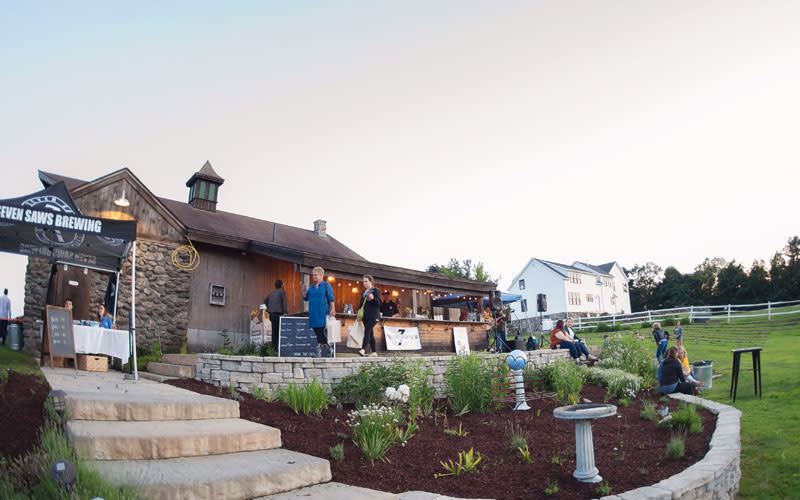 While a flight to the south of France will cost a pretty penny, the drive to Holden is a breeze and that's where you'll find The Barn at Summit Wynds. An active farm, this is the source for local lavender. The third-generation, family-owned shop will open twice during the off season and shopping the former ski lodge turned boutique is quite the experience.
Handmade soaps, bath salts, cookbooks, and other curated items will be on sale Nov. 30, as the team partakes in Small Business Saturday, and Dec. 7. While you're perusing the shop, grab a cup of lavender hot cocoa to take with you while strolling the grounds, but mind the baby goats!
---
3. Recycled Gifts
Another barn to check out in Central Mass is Mendon-based Blessing Barn. A thrift store, 100 percent of the inventory is donated. If you're starting out on your own or are tired of hand-me-down holiday decorations, clear your calendar on Dec. 20 for a storewide sale. We're talking ornaments, garland, kitchen items, Christmas trees, figurines, and more. Complete that set of vintage carolers or add to a growing collection of snowmen, the Blessing Barn will help your house shine the brightest.
---
4. Coffee Delivery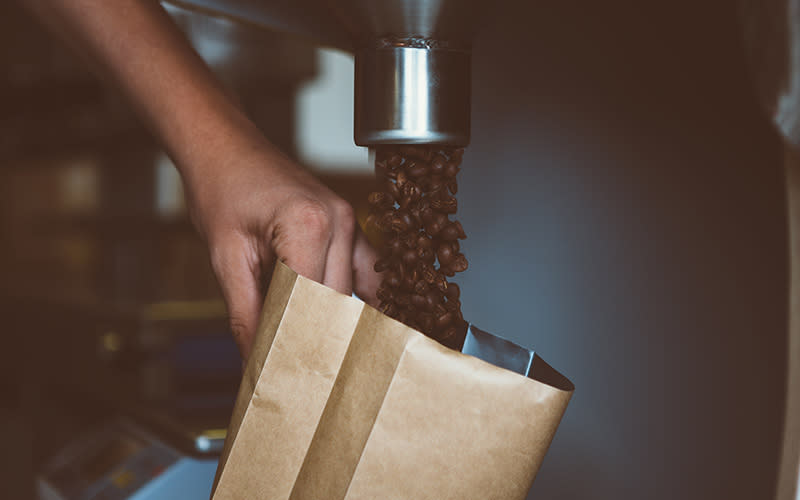 Does caffeine play a vital role in your loved one's daily routine? For $20 each month, Acoustic Java will deliver two six-ounce packages of coffee to an address of your choosing. Selected by the head roaster, the packs are the perfect size for stocking stuffers.
---
5. Antique Clocks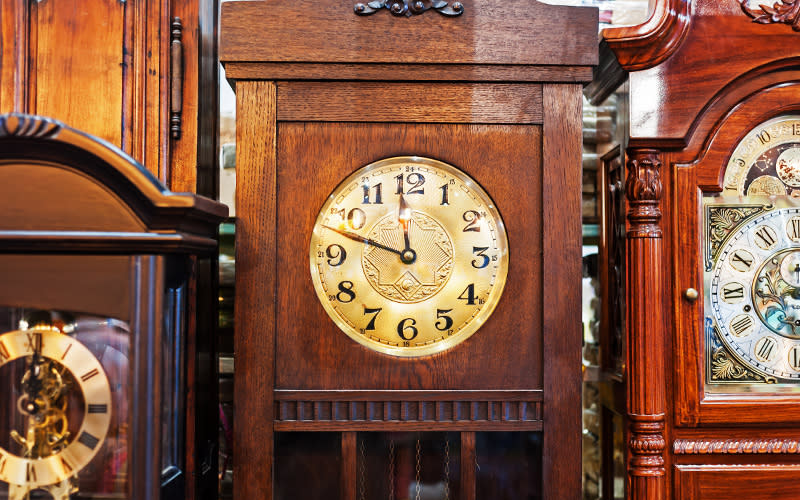 For The Clock Barn in North Brookfield, the holidays mean cuckoo clocks. Recently, there has been an increase in requests for antique fixtures as gifts. While the majority of their work is repair, with a selection of grandfather, mantle, and wall clocks – antique, modern, and industrial – The Clock Barn's inventory represents a large swath of the industry.
---
6. Bird Feeders
Relax, shop, and enjoy at Sturbridge's The Bird Store & More on Dec. 6 at their annual Night Owl Christmas party. Winter is one of the best times of year to bird watch. Gift the person in your life who works from home a beautiful feeder and ample seed and provide them with a new focus when daydreaming out the window.
---
7. Novelty Items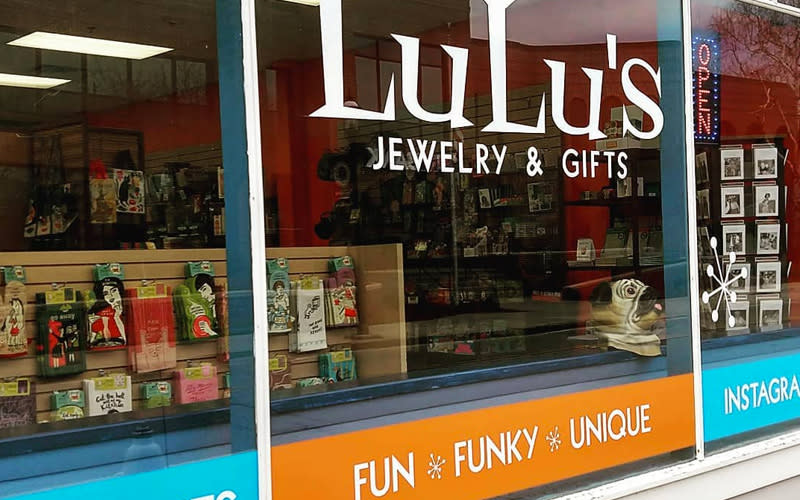 Need a few items to round out your present list? Lulu's Jewelry & Gifts in Whitinsville is ready for the holiday season with soaps, candles, pencils, bath bombs, socks, kitchen items, rings, bracelets, and earrings among other novelty items.
---
8. Artisan Breads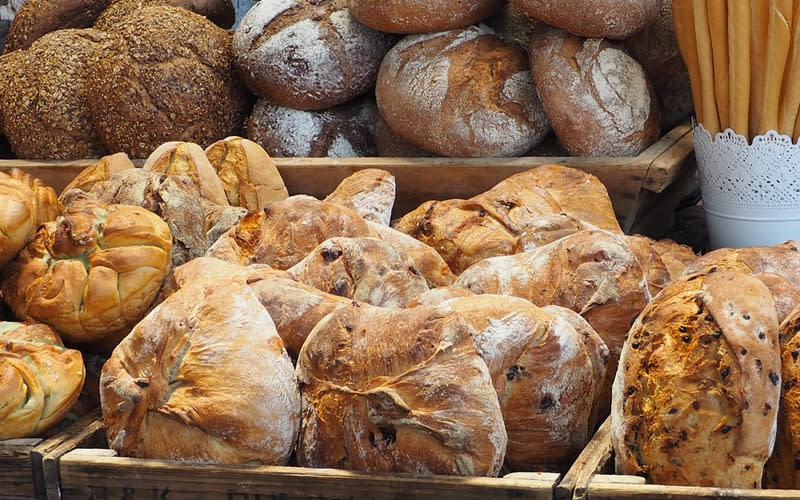 Eleventh-hour shopper? Head up to Hardwick where you'll find Rose32 Bread. From a French baguette to nine-grain walnut, polish rye, sesame semolina and potato rosemary, they're all wonderful. And don't forget to feed the sweet tooth, Rose32 also bakes fresh teacakes, morning pastries, and tarts.
---
And Don't Forget The Holiday Shopping Festivals...
Root & Press is hosting a Worcester Holiday Author Festival on Dec. 14 in which 20 Worcester-based authors will gather at the independent bookstore. Holiday music will be played and hot drinks enjoyed while guests partake in lively discussion. Nestled away in Tatnuck Square, Root & Press is a new addition to the Worcester County literary community.
Half independent bookstore, half café serving coffee, hot soups, and sandwiches, this is a quiet spot in the hustle and bustle of the Heart of The Commonwealth. Their collection of books is small but noteworthy. Pick any title and the owners will tell you exactly why it's on their shelf.
For more holiday shopping events and great things to do in Central Mass, check out our event calendar!