Wholly Cannoli
490 Grafton Street, Worcester MA / 508-753-0224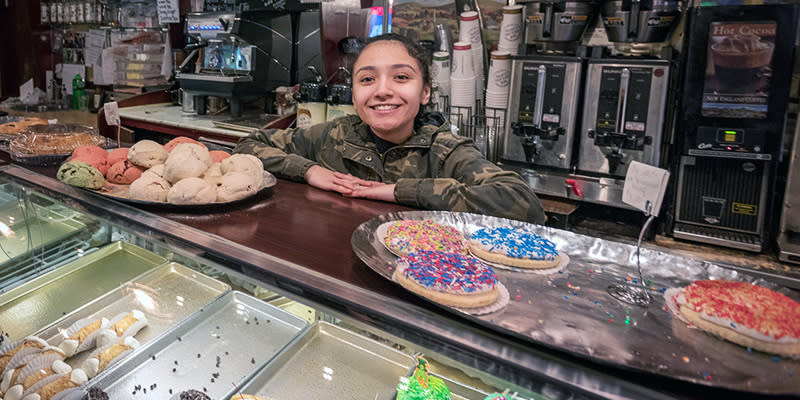 The café at Wholly Cannoli offers a sprawling selection of pastries, flavored coffees, and espresso. Their creative cannoli concoctions outpace anywhere else in town. Try the "Famous Dynamite Stick" which includes Wholly Cannoli filling covered in caramel and dipped in chocolate crunch shell, or takes it one step further with a "Cherry Bomb" that contains a cherry at the center.
La Cucina Italiana
294 Hamilton Street, Worcester MA / 508-797-3354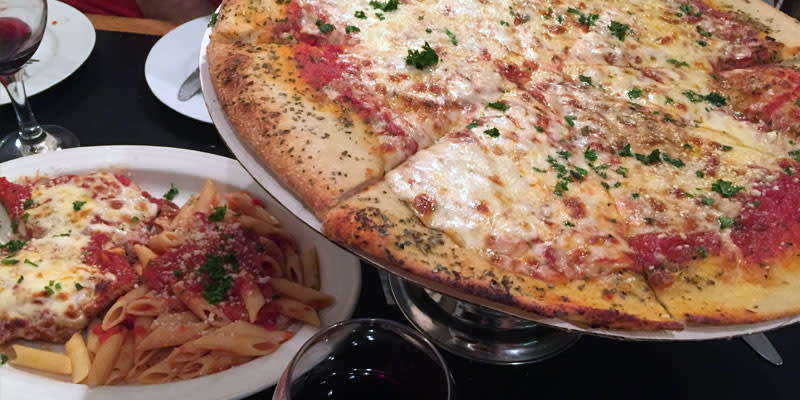 The Panarelli Family has been an authority on exceptional Italian recipes for generations. La Cucina embodies an age old scratch philosophy with its cloudlike meatballs and fresh ricotta. Admire the wedding photos mounted on antique doors in the cozy dining room as you sip on your favorite bottle of vino. La Cucina is BYOB.
Rosalina's Kitchen
83 Hamilton Street, Worcester MA / 508-926-8887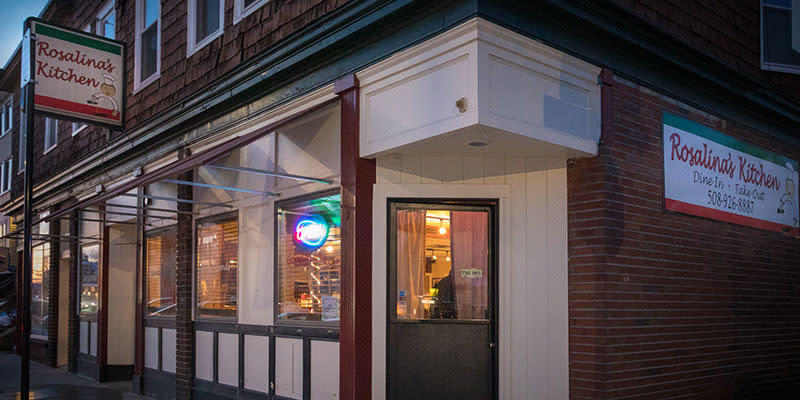 Rosalina's Kitchen offers some of the best homemade ravioli in the city and the warm family dining room attracts large groups of all ages. Look over the rear partition to watch the cook at work. Rose-Ellen's passion for food drew her away from the biotech industry nearly a decade ago and she's been at the helm ever since.  
Shaker's Cafe
296 Hamilton Street, Worcester MA / 508-797-5550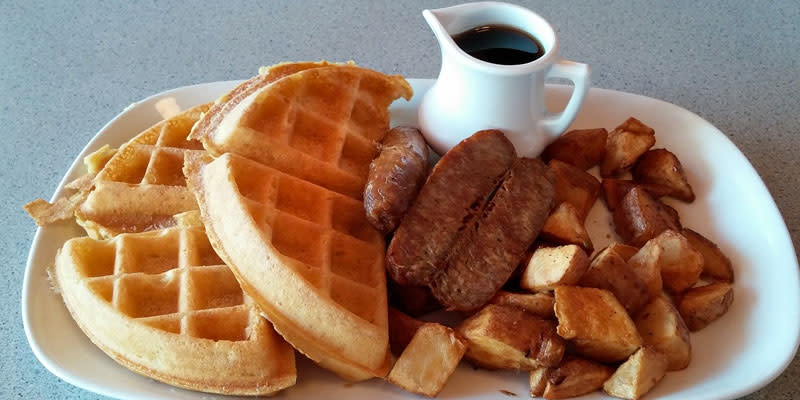 Shaker's is an old breakfast standby for the residents of Grafton Hill. Why not treat yourself to a hard copy of the newspaper this week and cozy up with some bacon and eggs? Fresh ground coffee, homefries, and toast are calling your name.
John and Sons Market
71 Suffolk Street, Worcester MA / 508-753-0123
Go for the grinders and stock up on groceries for the week. John and Sons has been the preferred salumist of many of Worcester's top Italian eateries for years, including The Wonder Bar. If you love old-school vibes and delicious sausage, this should be your go-to destnation. 
Mare e Monti
19 Wall Street, Worcester MA / 508-767-1800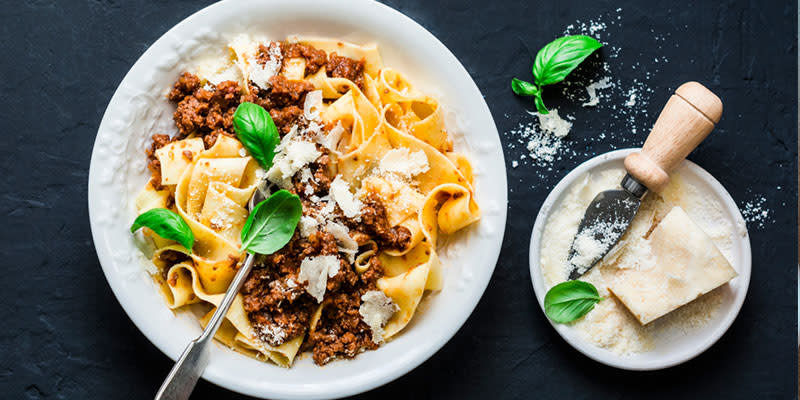 Is there anywhere more romantic than Mare e Monti in the city of Worcester? The old world charm of this Italian eatery simply cannot be duplicated. Order a bowl of the housemade pappardelle to enjoy by candlelight with someone you love.
Vincent's
49 Suffolk St, Worcester MA / 508-752-9439
Vincent's has live music, meatball sandwiches, taxidermy, and a backyard to boot. This is Worcester's ultimate dive bar. Trace the covers of shellaked vintage novels with your finger tips while the bowtied bartender makes you a dirty martini. The photo booth doesn't work, technically, but that's what phones are for.
Lee's Bakery
98 Hamilton Street, Worcester MA / 508-755-7014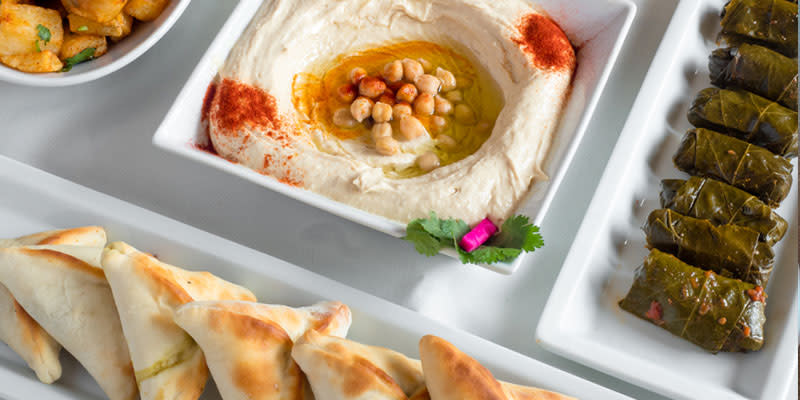 Lee's is a go-to spot for tabouli, fattoush, grape leaves, and meat pies. Sink into mediterranean bliss and don't forget the hummus.