Origins of the Celebration
For many in the Indigenous American community, Columbus Day has represented a falsehood and carries negative historical connotations. Schooling often neglects to shed light on hard truths, like that Indigenous peoples were struck with disease brought over from Europe and forced from their tribal lands as the U.S. grew—virtually destroying their hunter-gatherer way of living.  
Several states—Hawaii, South Dakota, New Mexico, Maine and more— have chosen to forgo the recognition of Columbus Day entirely, honoring Indigenous Peoples' Day celebrations in its place. 
And although there is a massive underrepresentation and prevalent discrimination of Indigenous Americans today, there are still 600 Native nations in America standing strong in their roots.  
In this article, we are showcasing some local spots at which you can learn more about and honor Indigenous Americans on this holiday and for years to come. 
---
American Antiquarian Society 
As the Wampanoag, Nipmuc and Mohegan people work to reclaim their language (one that has been virtually lost over time) the tribes use various resources—like the Algonquian Bible and other primary Algonquian language texts—to piece together a dialect that has not been spoken in centuries.  
The American Antiquarian Society has created an online exhibition, From English to Algonquian, which explores the contributions of those who labored in translating and printing works in these Algonquian native languages, which you can discover more about here.  
---
Bedlam Book Cafe 

For those who enjoy reading their way through history, Worcester's Bedlam Book Cafe has plenty of resources in that realm. A few specifics are listed here, highlighted by the team at Bedlam Books as most applicable:  
 • "Deep Presence: 13,000 Years of Native American History" by Robert G. Goodby 
 • "Post Colonial Love Poems" by Natalie Diaz 
 • "Black Elk Speaks" by John G. Neihardt 
 • "Whereas" poems by Layli Long Soldier 
 • "Poet Warrior" by Joy Harjo 
 • "The Heartbeat of Wounded Knee: Native America from 1890 to the Present" by David Treuer 
 • "Bury My Heart at Wounded Knee" by Dee Brown 
These books can be found at Bedlam Book Cafe (some in new condition, others used) or ordered online in brand new condition via their storefront linked here.  
---
Hassanamisco Indian Museum 
As a staple to Central Mass. culture, the Hassanamisco Nipmuc people (representing part of the Nipmuc Nation) are based on three and a half acres of reservation land in Grafton, MA. The Hassanamisco Indian Museum in Grafton represents a rare cultural gem, because the Nipmuc history (in what is now Worcester County) predates any written records. Although closed for renovations until further notice, the museum is bound to return in full force with further cultural enlightenment, gatherings and local resources. 
---
Lake Chargoggagoggmanchauggagoggchaubunagungamaugg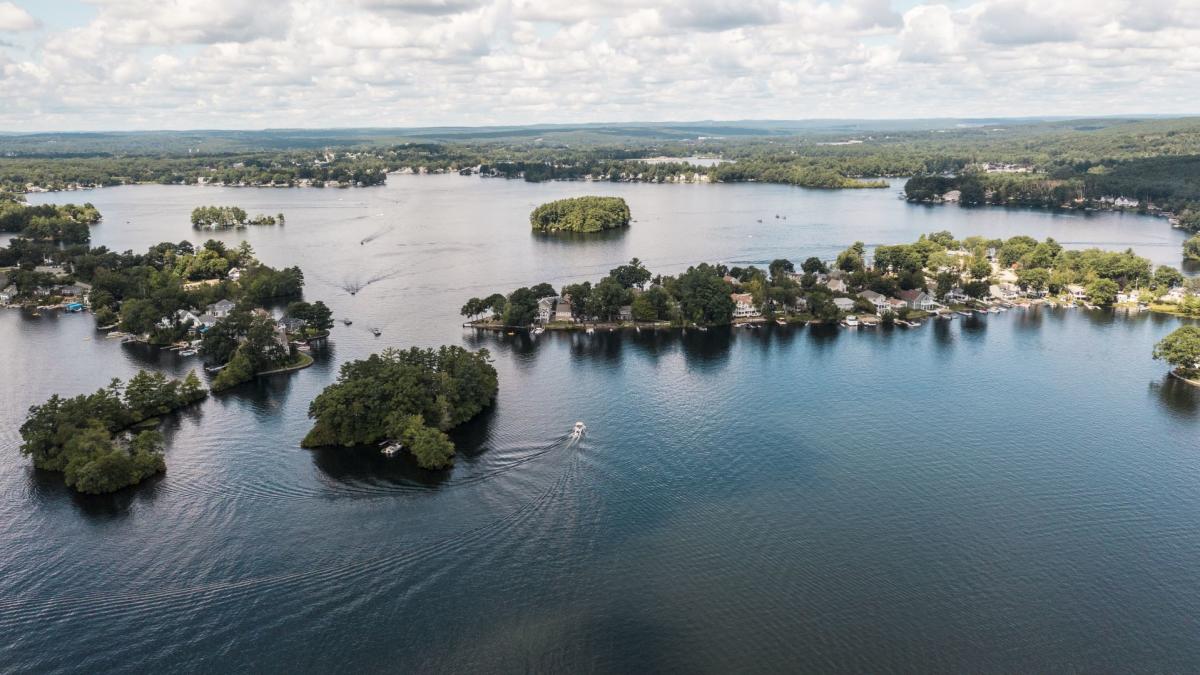 Commonly known today as Webster Lake, but originally known as Lake Cargoggagoggmanchauggagoggchaubunagungamaugg, this spot is a tranquil outlet for visitors and locals alike. Swimming, boating, kayaking and picnicking might be the lake's initial intrigue, but it also boasts an Indigenous background. Early town records show the name as Chabunagungamaug Pond, which was also the name of the local Nipmuc town and can be loosely translated as "a fishing pond divided." (A more humorous translation goes something like this: "You fish on your side, I'll fish on mine.") Next time you step foot on the grounds, consider the history of this Central Mass. staple.  
---
Lake Quinsigamond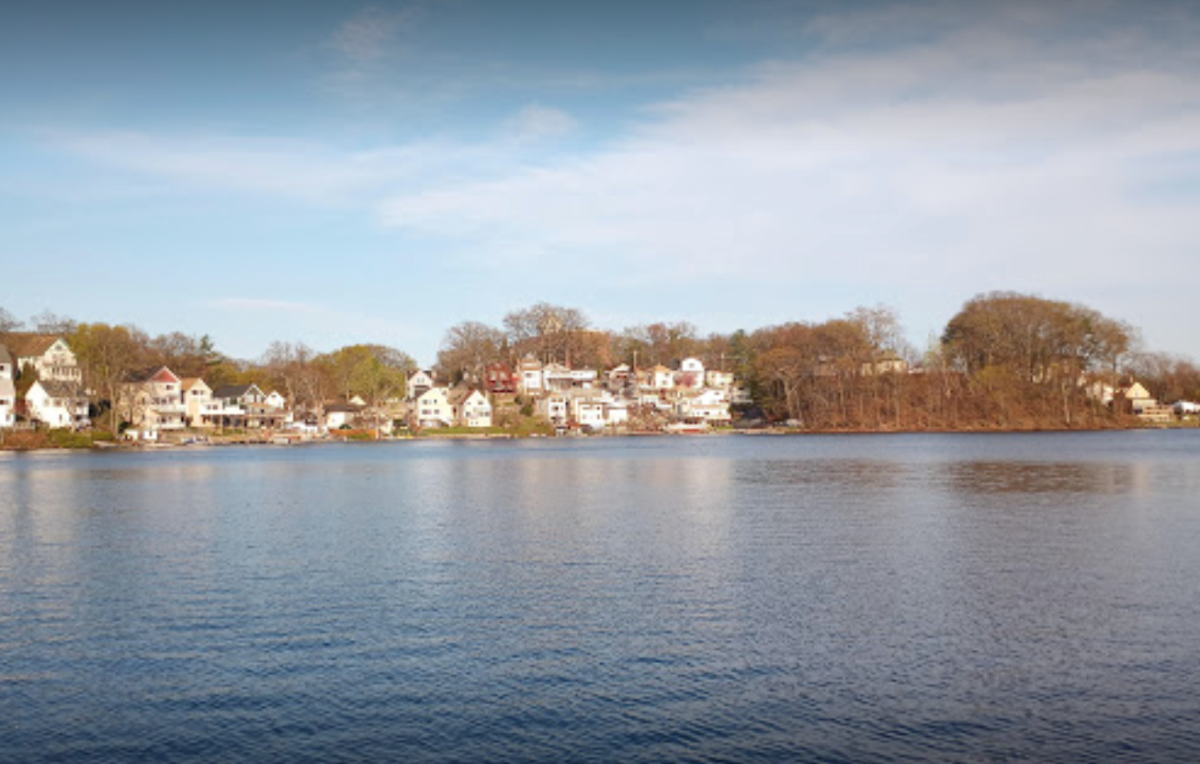 Another local lake known for seasonal enjoyment is Lake Quinsigamond, between Worcester and Shrewsbury. It's named by the Nipmuc, after one of the first settlements of Worcester—and today offers facilities for swimming, sailing, picnicking and fishing.  
---
Project Mishoon 
The uniqueness of Project Mishoon, an underwater archaeology project of the Nipmuc Nation, is sure to intrigue any history buff. The project began 20 years ago with the discovery of a mishoon (or, dugout canoe) in Lake Quinsigamond, by a recreational diver who happened upon it by chance. Since, there have been two more located in the area during planned explorations, which will be excavated and conserved by the Nipmuc Nation as artifacts to educate future generations. 
---
Worcester Art Museum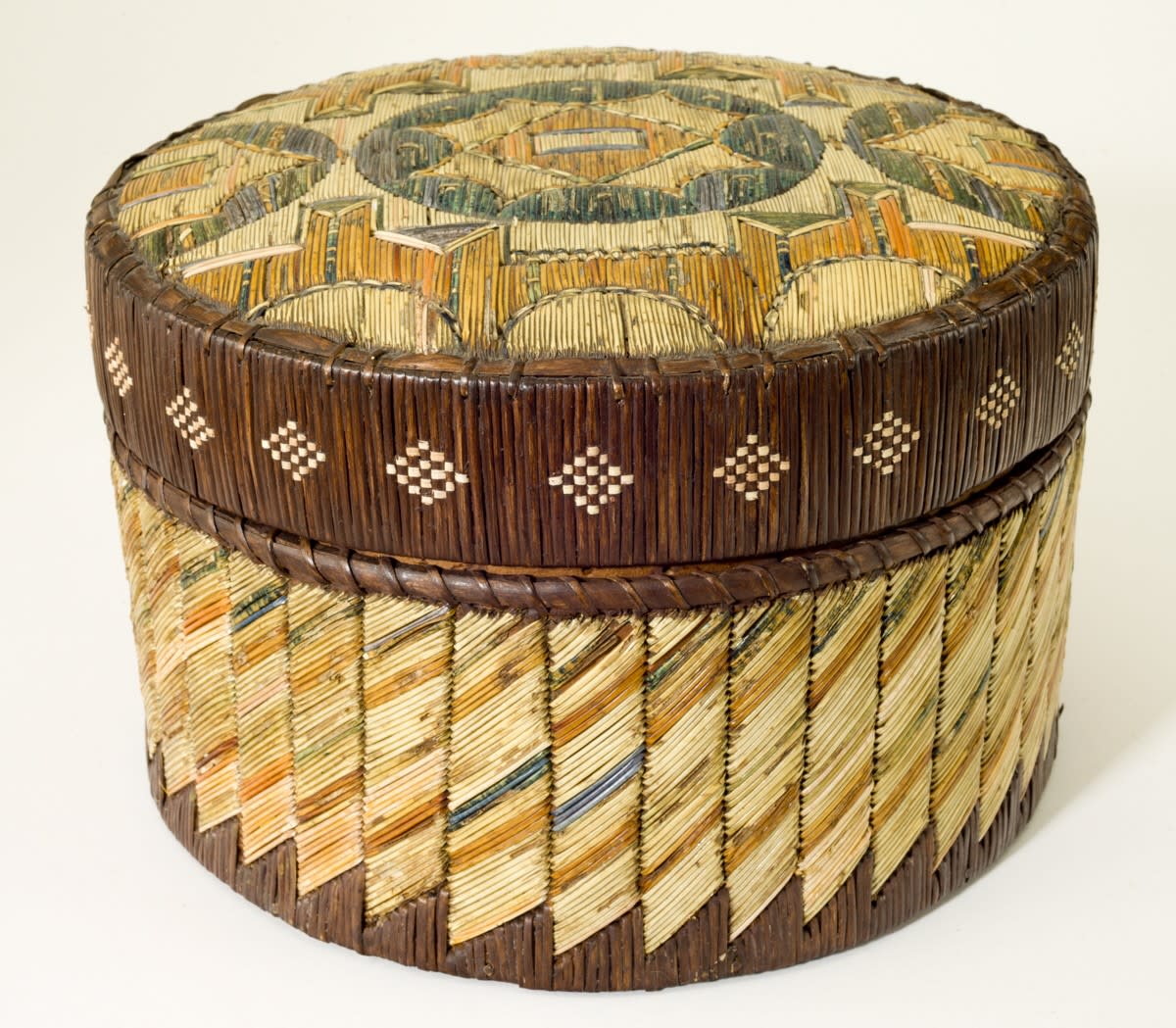 At the Worcester Art Museum, you'll find a piece created by the Mi'kmaq, Indigenous peoples who are among the original inhabitants in the Atlantic Provinces of Canada and the Northeastern Woodlands. The basket pictured above dates between 1840-1850 and is made from birch bark, porcupine quills and natural dyes. It was gifted to the museum by John H. and Dorothy Shea in memory of their daughter.  
"Celebrating Indigenous Peoples' Day is part of the work the Worcester Art Museum is doing to become more diverse, equitable, accessible and inclusive," said Julieane Frost, Senior Marketing Manager at Worcester Art Museum. "This includes re-examining our history and the roles of underrepresented peoples. Indigenous Peoples' Day is a welcome opportunity for us to highlight works in the Museum's collection that were made by artists who identify as Indigenous and that contribute to the richness of our collective creative legacy. Artistic expression has been part of the human condition and experience for thousands of years. The Worcester Art Museum's mission is to connect people, communities and cultures to the transformative experience of that artistic expression."
---
Worcester Historical Museum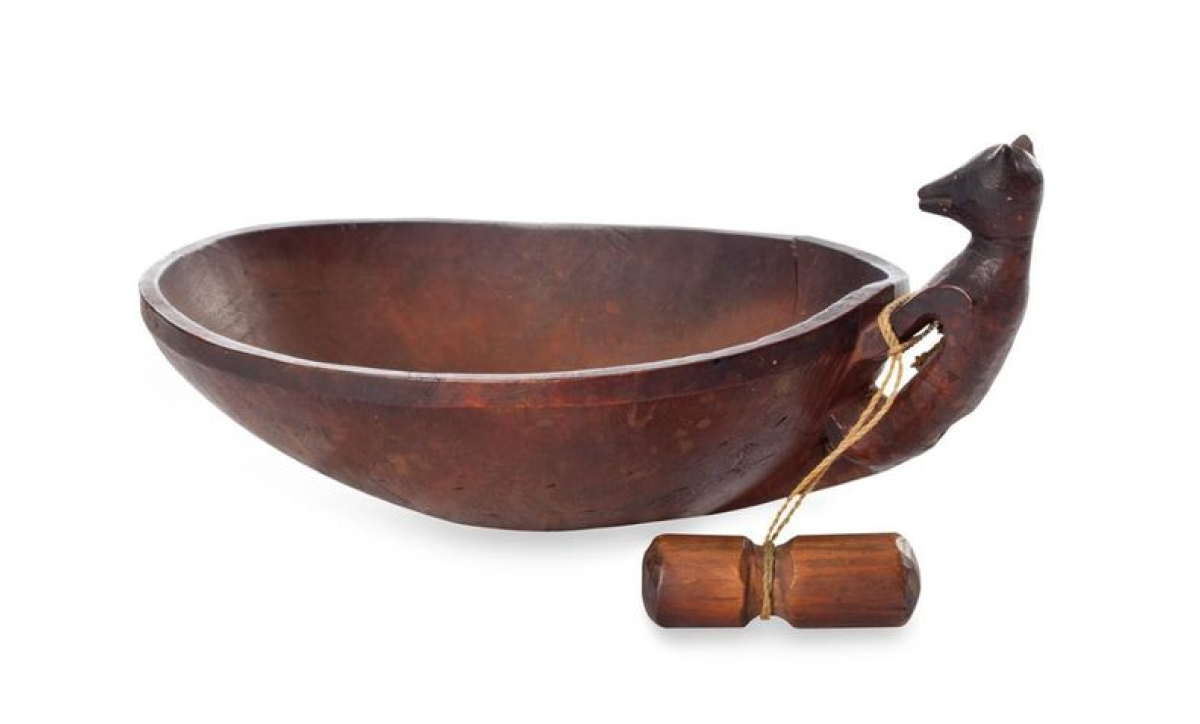 In observance of Indigenous Peoples' Day, Worcester Historical Museum is sharing a museum treasure this year: a 17th century Nipmuc ceremonial bowl.  
The bowl holds a special history, as told by an account from the museum:  
The Nipmuc lived here for many thousands of years before European arrival, which effectively destroyed their hunter-gathering way of life. The Native Americans who persisted found ways to live around the outskirts of the new dominant society, trading basket-weaving and chair-bottoming skills for food, shelter, store credit, or sometimes cash. By the later 19th century, every town had developed a "last Indian" narrative—even when authors knew the Native Americans who lived among them. To refute this notion, Quaker John Milton Earle (1794-1875) got himself appointed Commissioner of Indian Affairs and in 1861 published a report documenting Indians in the Commonwealth. It is by no means a census as reporters of information were generally ministers or town office holders (some of whom mightily begrudged this unpaid assignment). In appreciation of his efforts to document their persistence, members of the Nipmuc tribe gave Mr. Earle this ancient cherry ceremonial bowl. The toggle slipped around the waistband for carrying. It was donated to the museum by his granddaughter, Jennie Lea Southwick, in 1928. 
On exhibit in the Rice Gallery of Decorative Arts, this piece can be viewed during the museum's updated hours: Wednesdays through Saturdays from 10 a.m. to 4 p.m. Bring the whole family and journey through the histories. 
---
Although history books may teach us a certain story, it's critical to challenge the status quo, expand our understanding and embrace information we have about a chronicle that's not only American, it's local. Every piece of history plays a part in our community today, and Central Mass. is no exception to a place with those profoundly cultural roots.