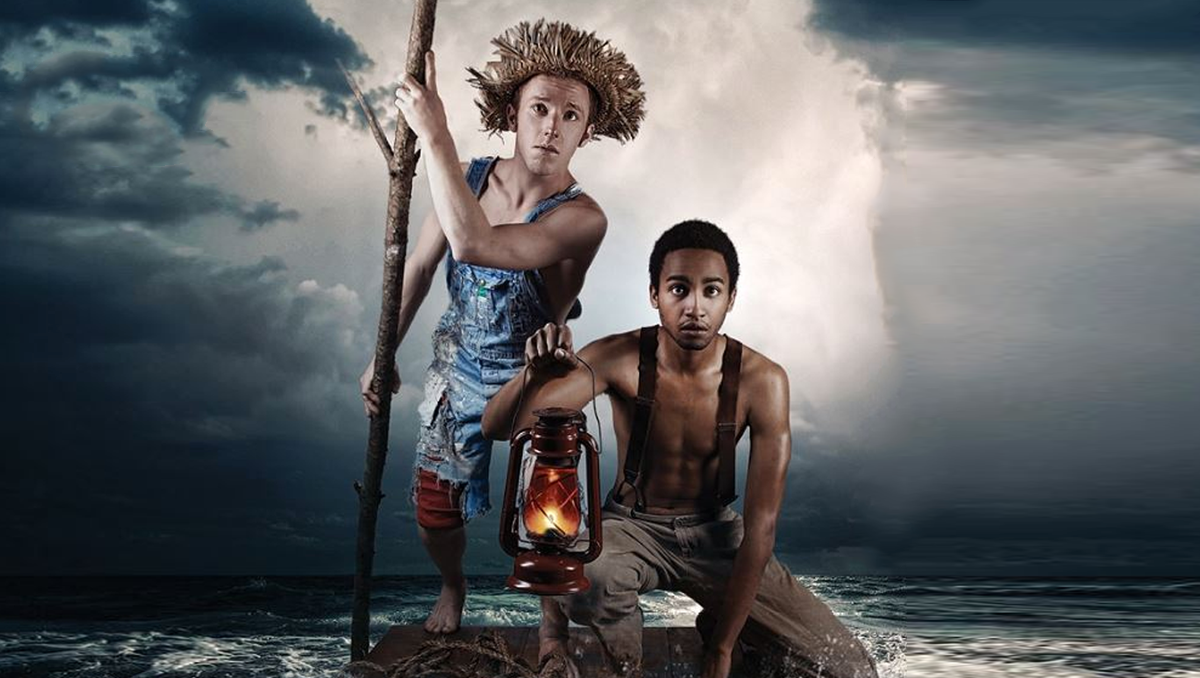 If you love history, Mark Twain, classic tales, Americana music, and experiencing new things - you won't want to miss this extraordinary outdoor live performance at Old Sturbridge Village in Central Massachusetts.
Hailing from the same director as The Sleepy Hollow Experience, the tale of Huck Finn is recreated in Big River - an epic outdoor musical production that takes place on the shores of the Quinebaug River, which runs through Old Sturbridge Village.
This Tony-Award winning musical takes you through the classic tale where Huck Finn helps his friend Jim, a slave, escape to freedom at the mouth of the Ohio River. Their adventures along the way are hilarious, suspenseful and heartwarming, bringing to life your favorite characters from the novel.
The experience is accompanied by an award winning score from Roger Miller, the king of country music. This jaunty journey provides a brilliantly theatrical celebration of pure Americana.
Tickest are on sale now! Don't miss this unique experience on the shores of the Quinebaug River in Central Massachusetts.
---
When: June 14 - July 9, 2017 | Sundays at 2 PM
Where: Old Sturbridge Village, Sturbridge Massachusetts 
Tickets: http://www.bigriverosv.org/