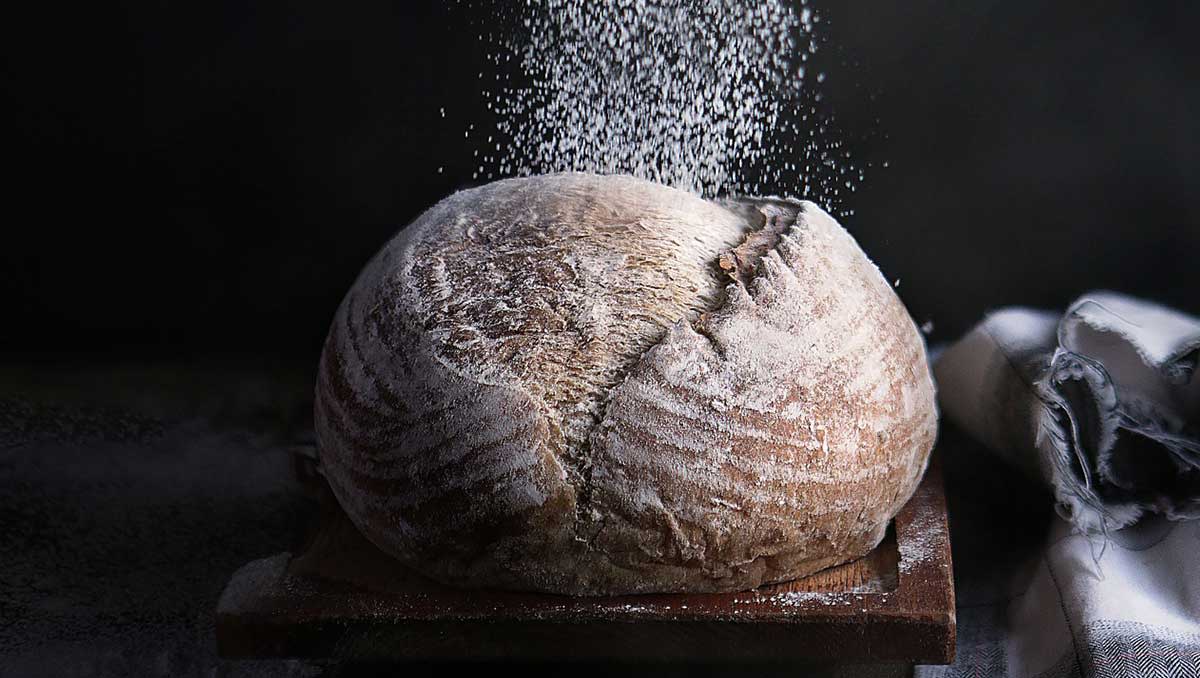 Artisan Bread & Tasty Toppings
If you know anything about food porn, you know toast. BirchTree Bread Company has tried just about every combination imaginable when it comes to tasty toppings. Expect to see slices of the bakery's Artisan bread sporting the likes of tabouli, duck eggs, vanilla bean cream cheese, Gravlax, warm pineapple chutney, purple kraut, cookie crumbles, coconut curd, and pumpkin cheesecake – just to name a few.
Mesmerizing Ice Cream 
It could be Eamon Gillen's mesmerizing backdrop on Wooberry's Instagram feed that makes us want to give our phones a lick, or maybe it's flavors like 'Red, White & Bootsy' made with fresh whole raspberries, Nerds, and Pop Rocks. Whatever the case may be, Wooberry even makes vegan ice cream look good! Plus, their ice cream bike is cute as a button and it's available for your next event.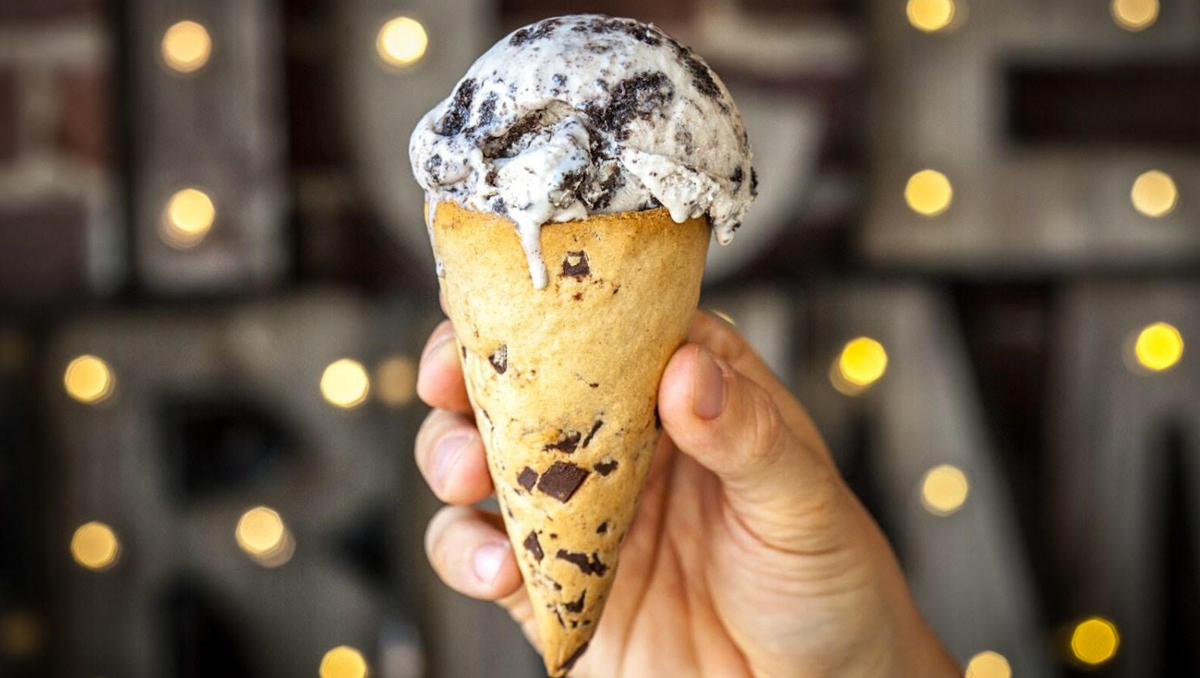 Cupcake Kingdom
The Queen's Cups overfloweth with sparkles and Unicorns. Lest we forget the Gusher Fruit Roll Up Cupcake, or the White Chocolate Pumpkin Cannoli Cupcake, or the Creme Brulee Cupcake complete with an open flame… All we're saying is have your camera at the ready from the moment you step foot inside this garage-turned-confectionary-kingdom. 
Sushi Platters
Baba Sushi packs a mean platter. For a vibrant punch, order the Ocean's Heart and a Peacock Maki, both of which live up to their illustrative namesakes. We've been told that photographic proof of an egg yolk guarantees ample likes, so be sure to order a round of Baba's quail egg oyster shooters. They'll be gone as fast as you can say, "Boomerang."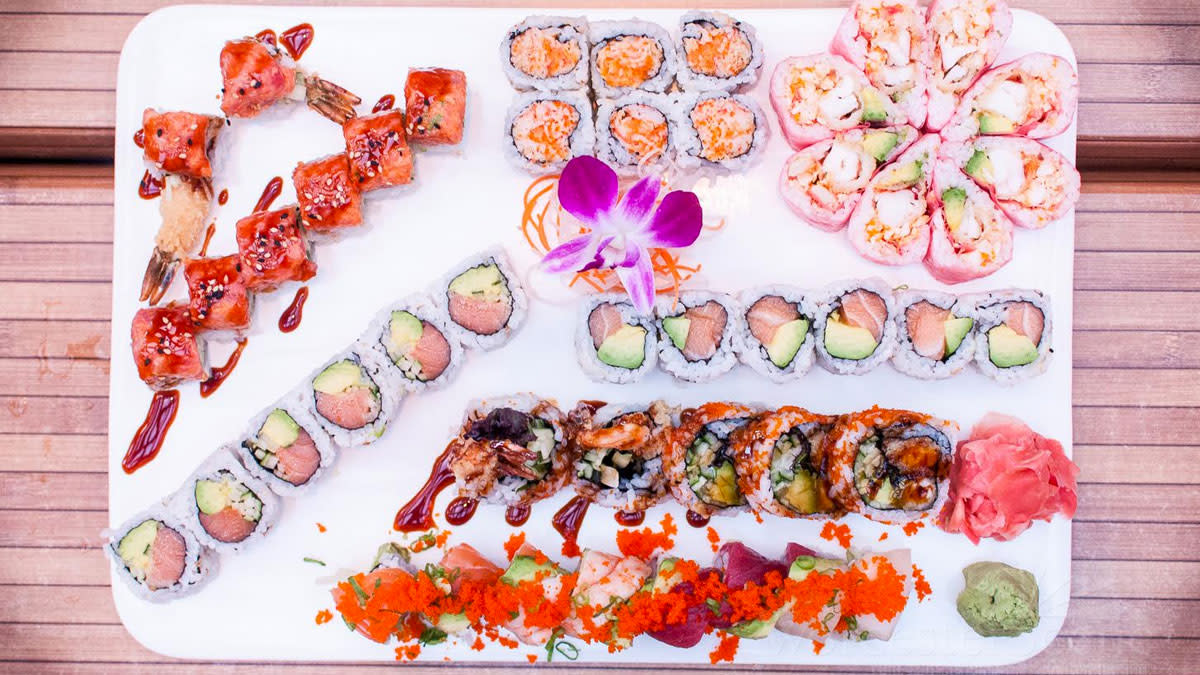 Natural Light
Check out the view at Dresser Hill Clam Box where the buns are buttered and the dogs are hot. Sit outside for some seasonable scenery that will spare you a filter, leaving more time for hand-battered and fried finery.