Join in on Maple Days at Old Sturbridge Village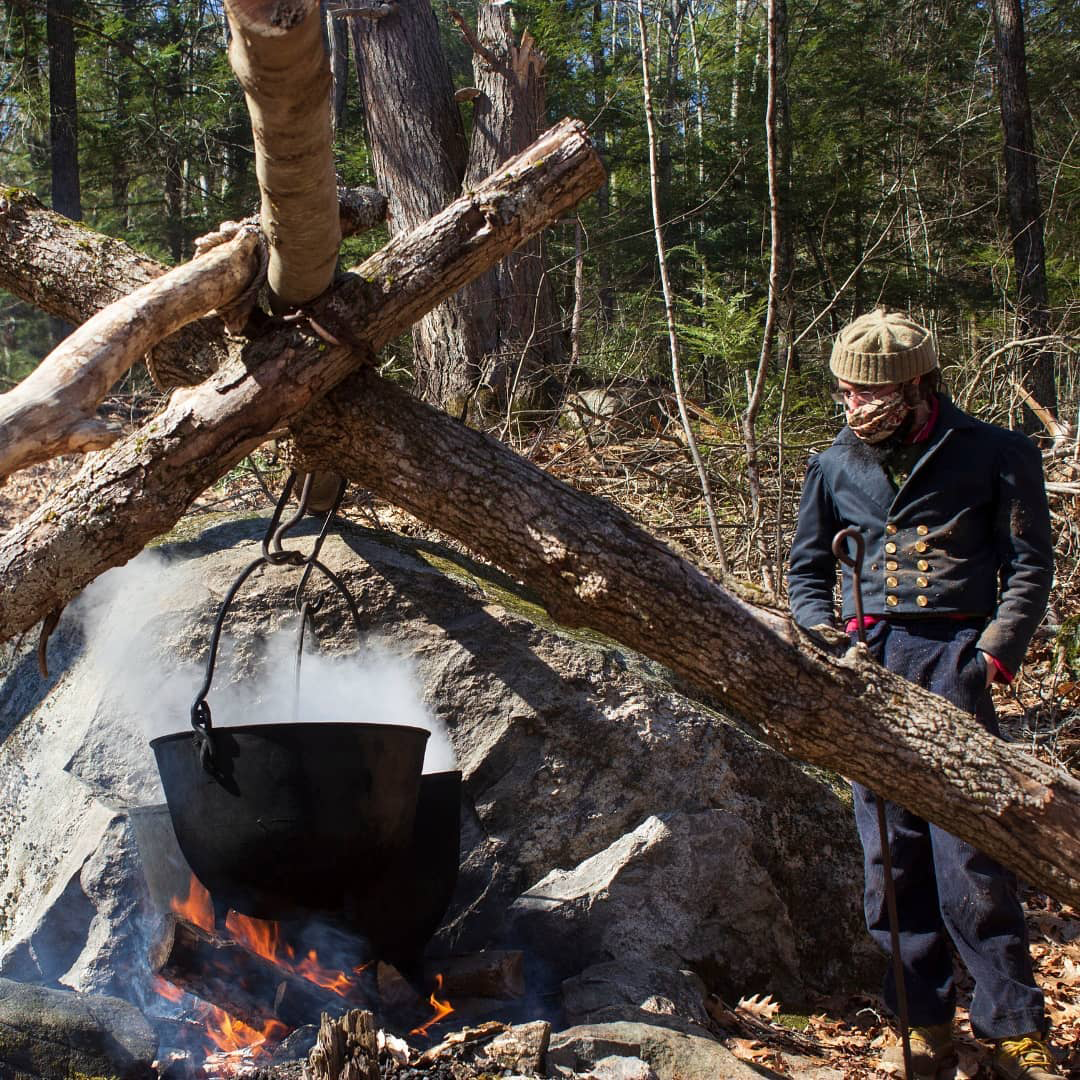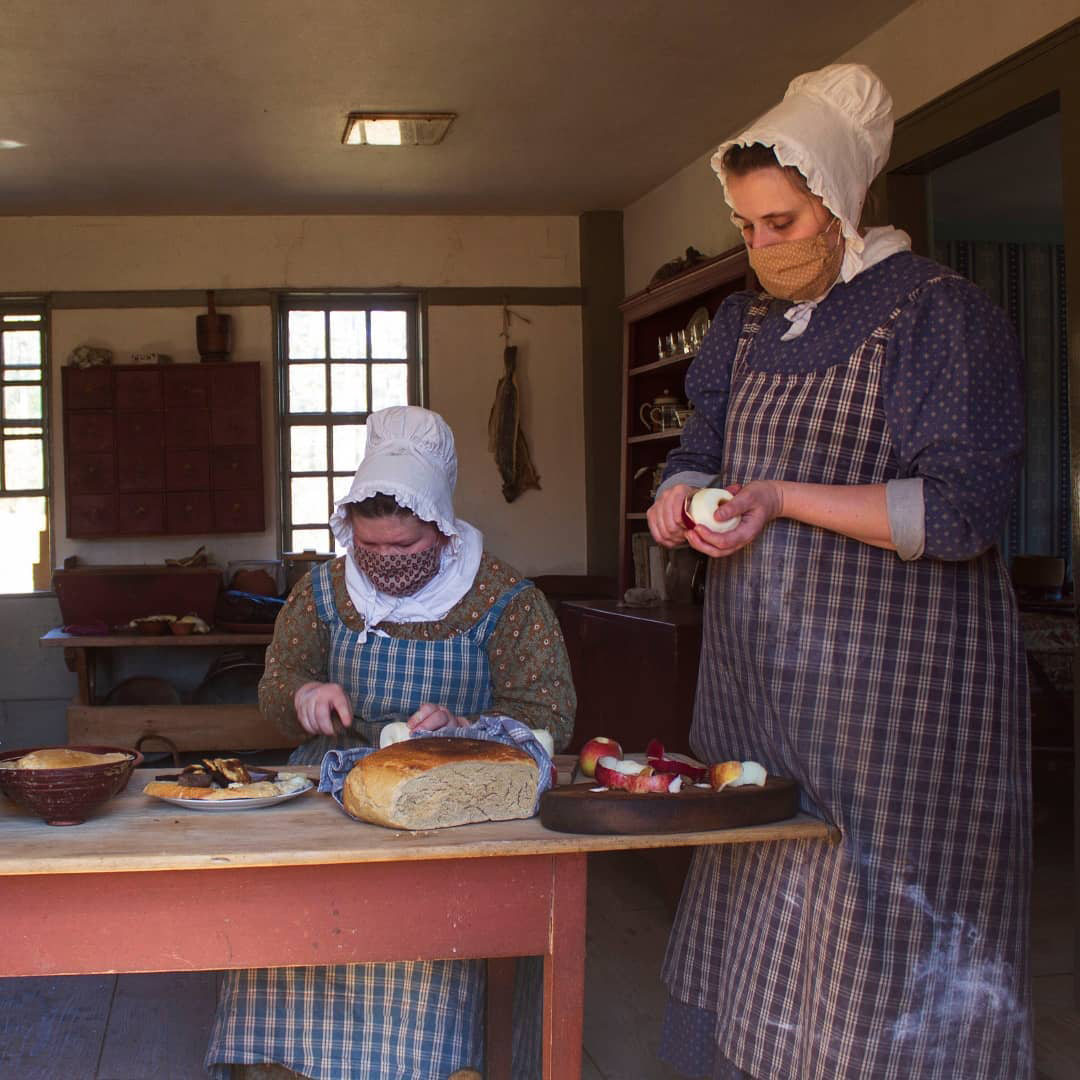 Sources: Old Sturbridge Village
For many at Old Sturbridge Village, what marks the entrance of the spring season isn't the smell of flowers, but of wood smoke and maple syrup--a sign that sap is rising and spring is nearby. On Fridays, Saturdays and Sundays in March and into early April, from 9:30-4pm, Old Sturbridge Village is open for Maple Days, when the Village's working sugar camp demonstrates maple sugaring as it was done in early 19th-century New England.
You'll be able to observe the entire sugar-making process, from tapping the trees to "sugaring off," and learn why maple sugar was more commonly used than maple syrup in early New England.
Costumed historians will also cook period foods made with maple products and the tinner and cooper will make maple-related items. Reserve and purchase your tickets here.
---
Visit Pure BS Maple Shack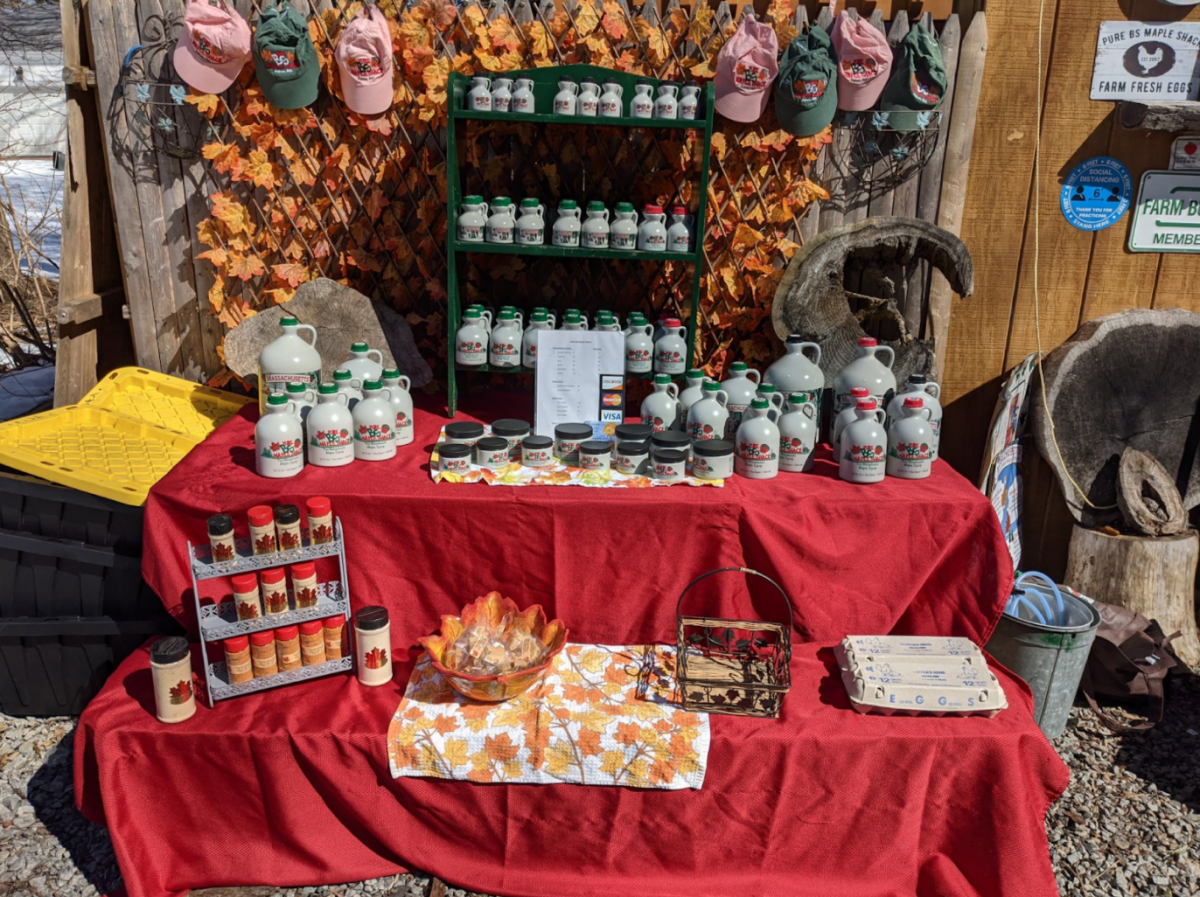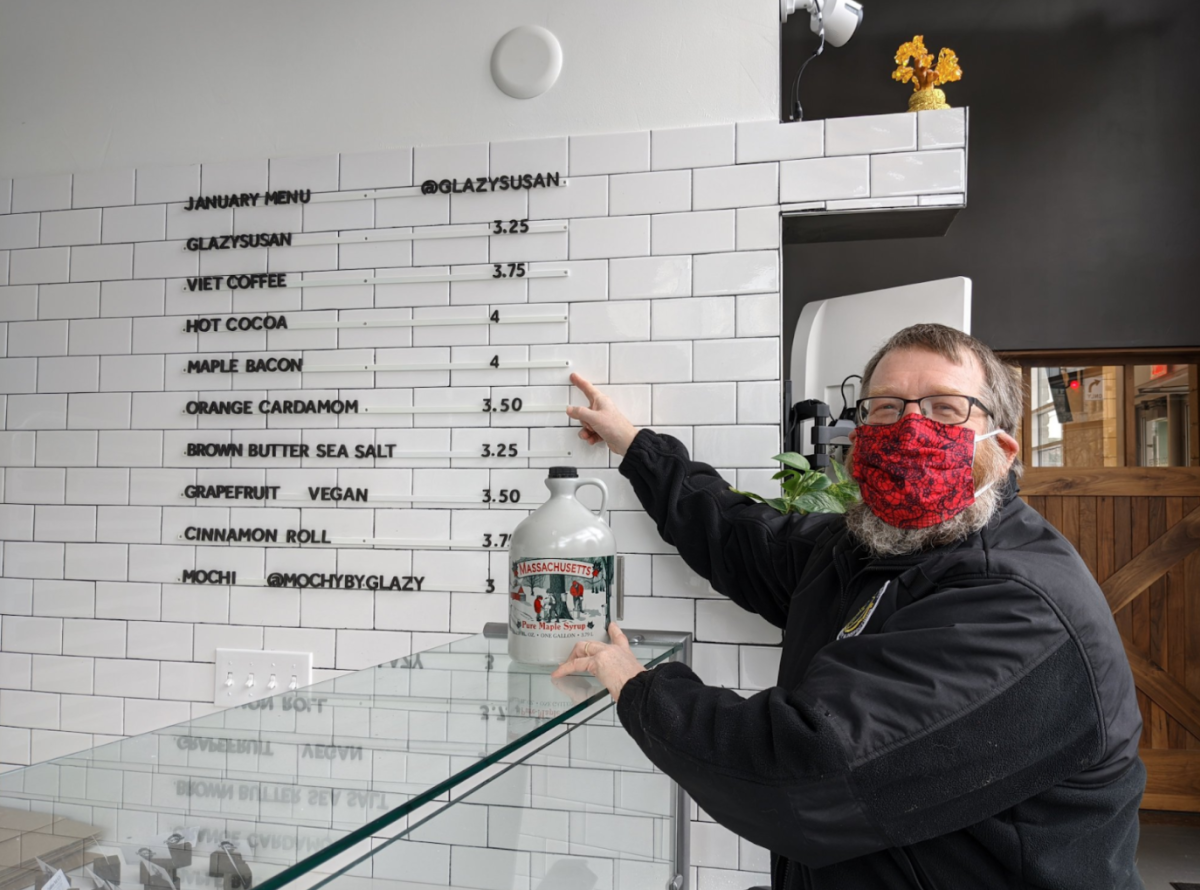 Sources: Pure BS Maple Shack
Pure BS Maple Shack captures the sweetness of Auburn, a welcoming old New England village.
Bruce Hopper, his wife Maria, and their entire family of Saplings have been churning out syrup since 2007. Their neighbors have come to recognize the sound of a dinner bell or Bruce's fiddling to mean a new batch ready to go.  
Local duo Bruce Hopper and Ed Sullivan hand tap Sugar Maple, Norwegian Maple, and Red Maple trees every year and set to work boiling sap. 
Pure BS Maple can be found for sale at Crystal Caves, Coco's Tropical Ice, Weepin' Willies, BirchTree Bread Co., The Wine Vine, and Salem Cross Inn. Their syrup is also utilized throughout Central Mass., including Nutty Bird Granola, Glazy Susan Donuts, the Worcester Regional Food Hub, Redemption Rock Brewing Co., and other tasteful epicurean craftspersons.
Their maple shack, located on 149 Central Street in Auburn, is open for tours and tastings. Masks and social distancing are required.
---
Baking with Agronomy Vineyard Maple Syrup
Sources: Agronomy Vineyard
Although Agronomy Vineyard is closed to the public until May, they've remained active on social media sharing maple tidbits and encouraging their followers to celebrate with them virtually.
Recently, they posted some glazed GF doughnuts using their own maple syrup, and shared the process with us! They used a spiced doughnut recipe, substituting for GF flour, and topped it with a maple glaze of:
2 tbsp of unsalted butter

? cup of Agronomy maple syrup (purchase here!)

1 cup of coconut confectioners' sugar

1 pinch of salt 
You can treat yourself to Agronomy Maple Syrup by placing an order on their online store.
---
Treat Yourself to a Birchtree Maple Bacon Cinnamon Bun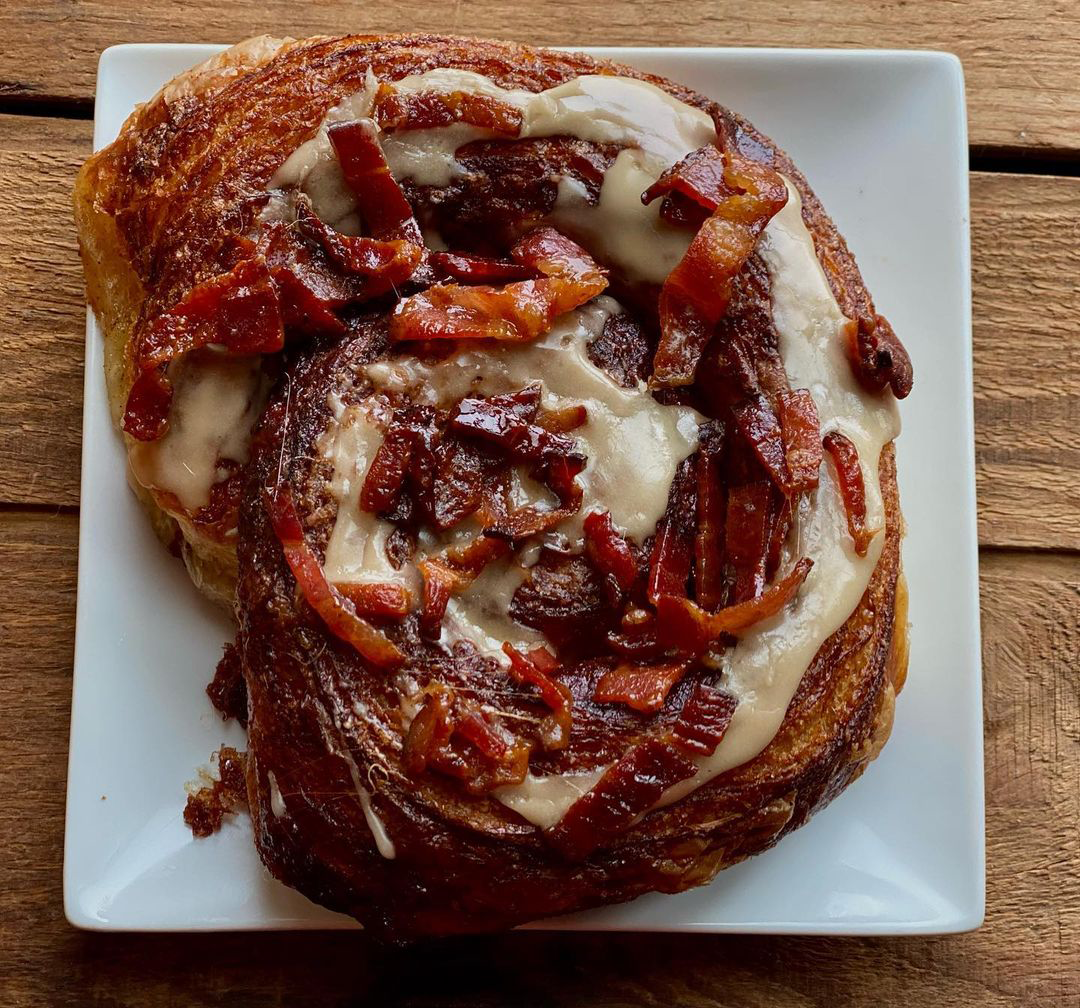 Source: Birtchtree Bread Co.
BirchTree Bread Co. typically spoils with delicious specialty coffee, artisan bread, brunch and lunch options and pastries--so it's no surprise their maple month offering of a maple bacon cinnamon bun is all the rage right now. 
The maple bacon cinnamon bun is made of their naturally leavened croissant dough spread with some cinnamon sugar butter, rolled up and topped with Pure BS Maple Shack's maple cream and North Country Smokehouse bacon. 
Feast your eyes on it here, or click here for hours/contactless pick-up options.
---
Follow the Maple Process at Hardwick Sugar Shack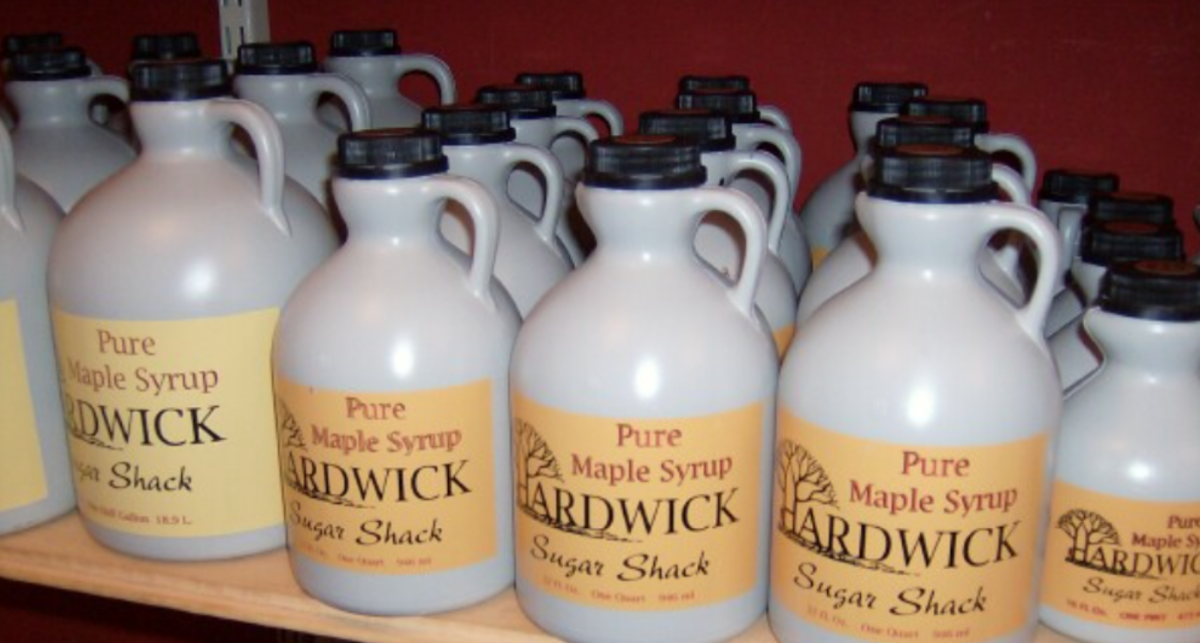 Source: Hardwich Sugar Shack
On Sunday March 28, Hardwick Sugar Shack is inviting visitors to follow the process of making maple syrup from tree to tasting. 
You can start your day at the Hardwick Sugar Shack and pick up your maple syrup at the open-air, pop-up shop at 572 Jackson Road in Hardwick, Massachusetts. Although the sugarhouse won't be open for inside tours, you can enjoy the property and take a walk in the back trail. They'll be open from 11-4 and face masks are required when visiting the farm. Check out more ideas to map out the rest of your day here.
---
Maple Barn Breakfast at Hardwick Vineyard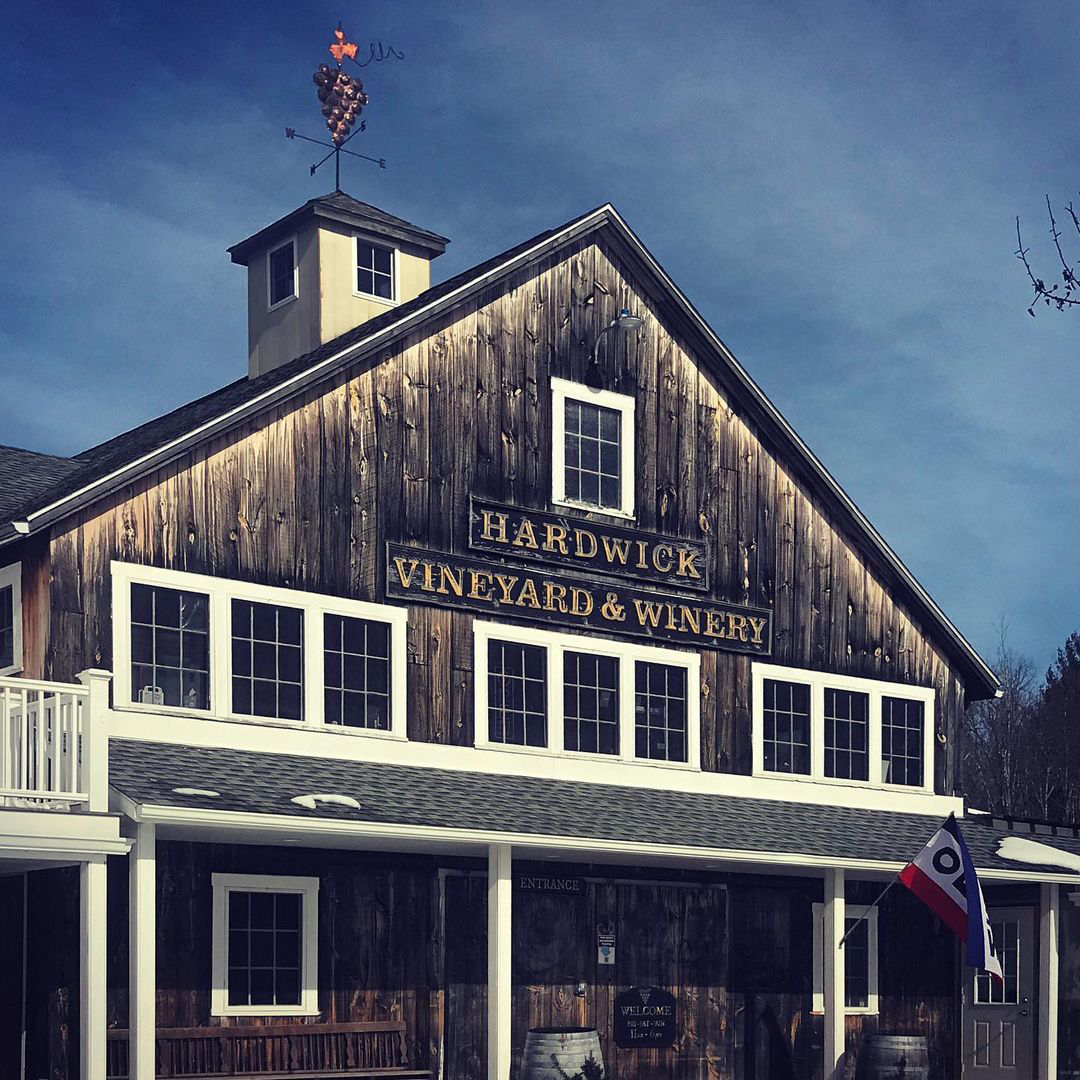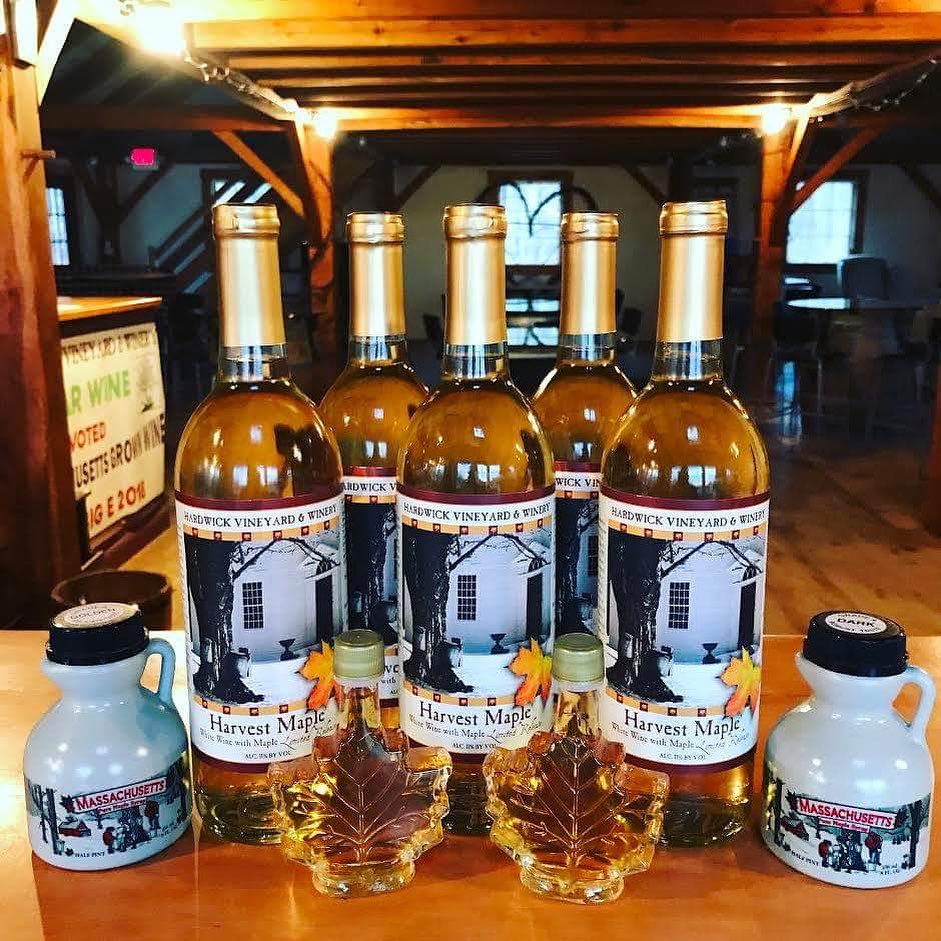 Sources: Hardwick Vineyard
If you weren't a lucky visitor who snagged tickets before they sold out, you may want to mark your calendar now for the Maple Barn Breakfast in 2022. This hugely popular annual event is hosted at Hardwick Vineyard every Saturday and Sunday in March, where diners have the opportunity to try maple products like maple wine and sample other maple vendors! The event includes live music (from 1-4pm) and, weather permitting, hayrides.
It's absolutely still worth a visit if you'd like to pick up a bottle of their Harvest Maple wine and fresh Massachusetts maple syrup to take home and enjoy.