Expanded Airline Service in Central Massachusetts
Visitors to Central Massachusetts can now fly directly into Worcester, Mass. from New York City (JFK International Airport).  JetBlue announced today that it is further expanding its presence in New England by launching daily nonstop service between Worcester Regional Airport (ORH) and New York's John F. Kennedy International Airport (JFK) beginning May 3, 2018.
Seats are on sale today with introductory fares starting at $29 one way (a). Travel must be booked by December 8, 2017 @ jetblue.com.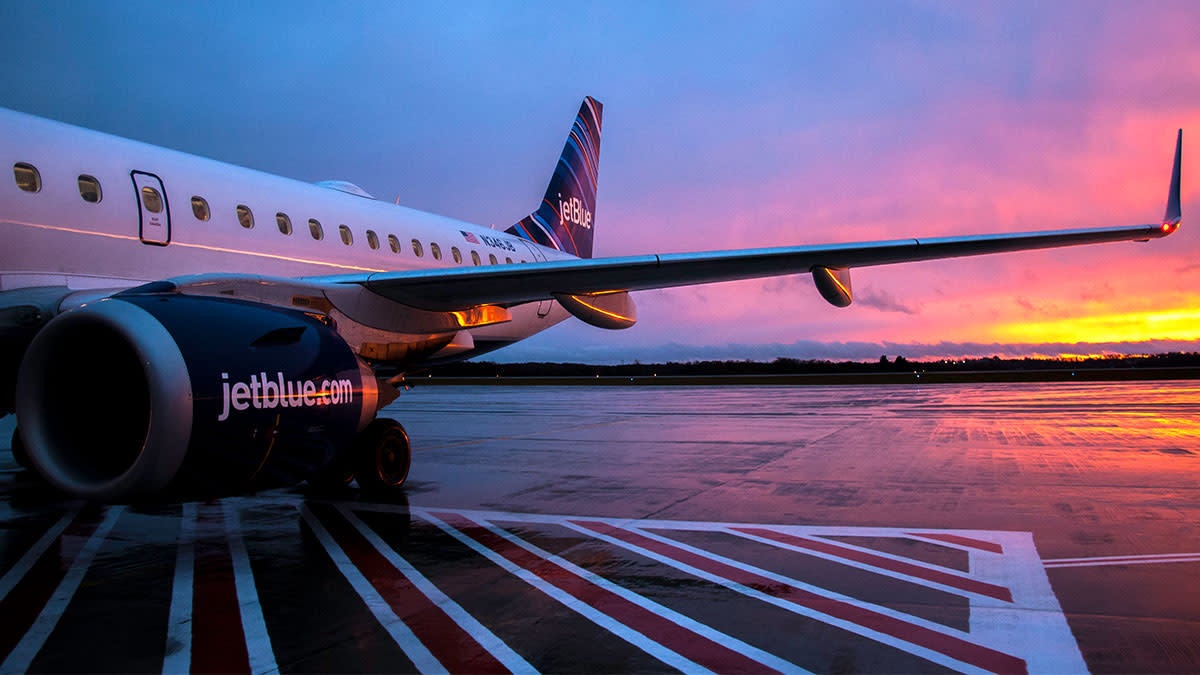 Global Connections
Visitors from all over the Commonwealth and the region can also take advantage of convenient connections to JetBlue's growing list of Mint cities in the west and seasonal Mint service in the Caribbean. JetBlue has also built a rich portfolio of interline and codeshare agreements with dozens of other airlines at JFK which help connect customers to cities around the world. Travelers can connect to destinations across the globe on carriers such as Emirates, Aer Lingus, TAP Portugal, Hawaiian, Etihad and Qatar.
"This latest growth in Worcester is yet another example of JetBlue's ongoing commitment to our Massachusetts customers and our leadership position in the region," said Robin Hayes, president and chief executive officer, JetBlue. "It also brings our low fares and award-winning service to another new route in the northeast and connects more travelers to the places they want to fly."
JetBlue's New York service builds on existing nonstop flights between Worcester and Fort Lauderdale-Hollywood International Airport (FLL) and Orlando International Airport (MCO), which launched in November 2013.
In New York, JetBlue customers will enjoy traveling through JetBlue's award-winning home at JFK's Terminal 5 where the airline offers nonstop flights to more than 70 destinations. Service between New York and Worcester will add a number of new connection options to and from top domestic and international destinations such as Sarasota, Fla., Antigua, St. Lucia and Cartagena, Colombia.