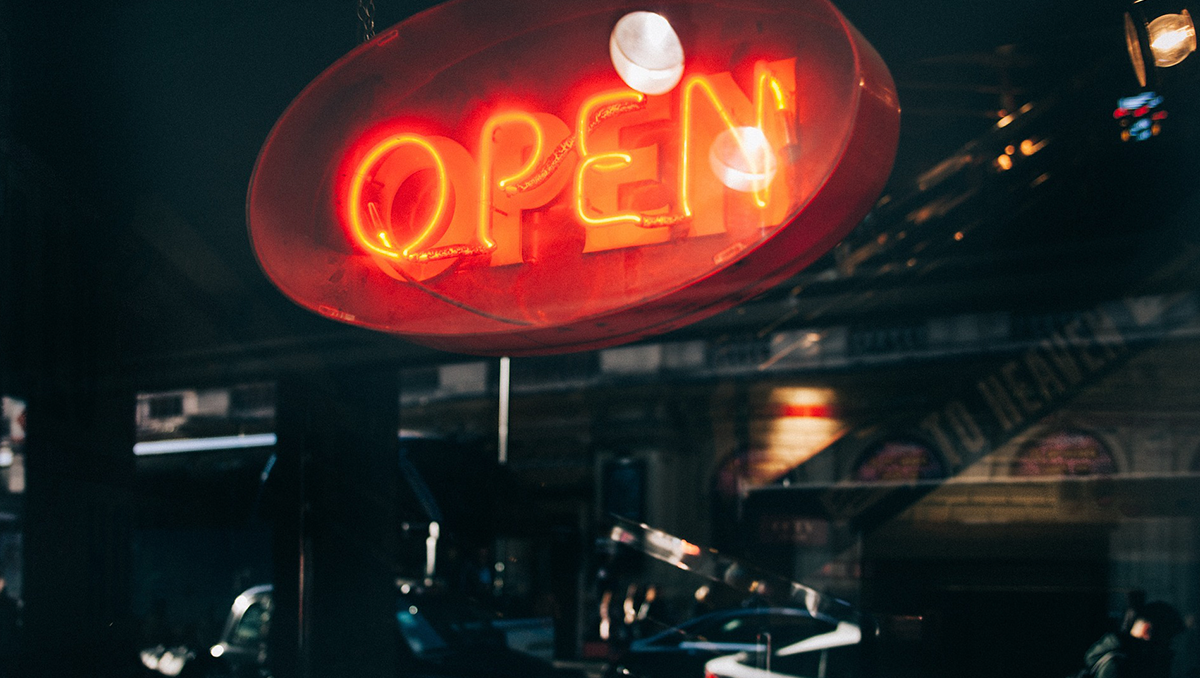 Tapas Until 1 AM 
Bocado Tapas Wine Bar serves its full menu until 1 a.m. every night. Order the Estofado de Pollo Picante for your high end buffalo chicken needs, served with creamy cheddar polenta, crumbled bacon, and blue cheese crema. Add a glass of the 2012 Zarran for an elegant touch.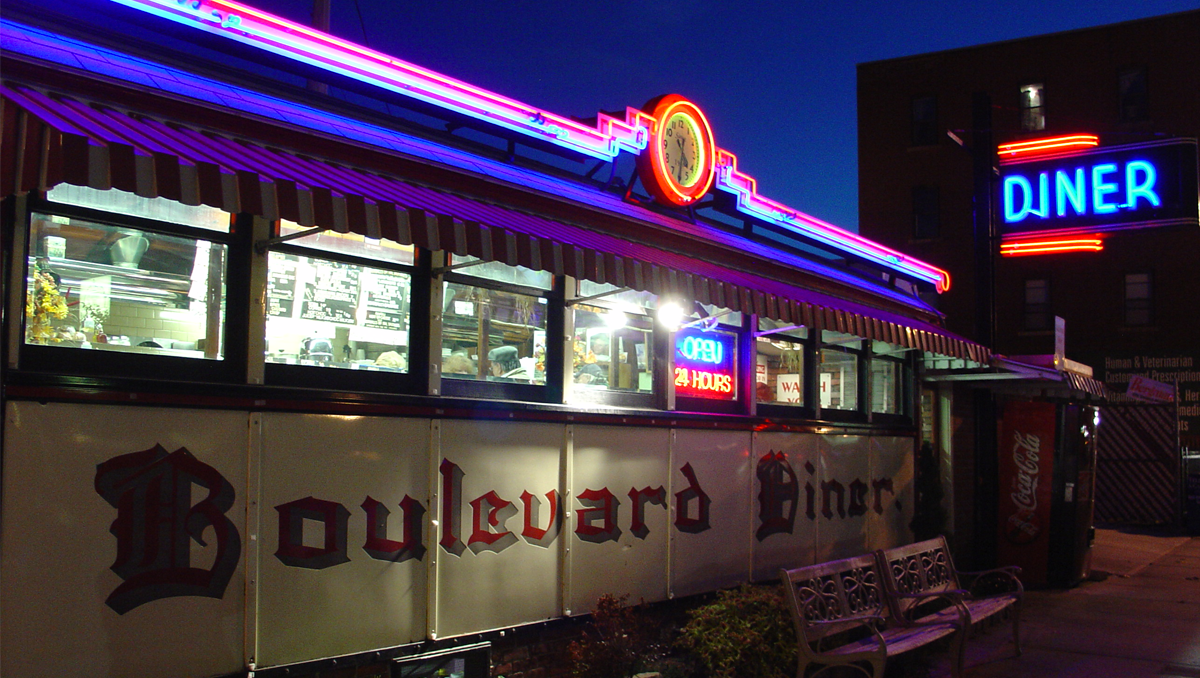 Breakfast at Any Time
The Boulevard Diner is the only place where you can truly satisfy your pancake fix 24 hours a day. The kitchen is always open.
Fresh From The Oven Donuts
N&J Donuts in Oxford is your 2 a.m. stop to get your hands on the first steamy batch of the day.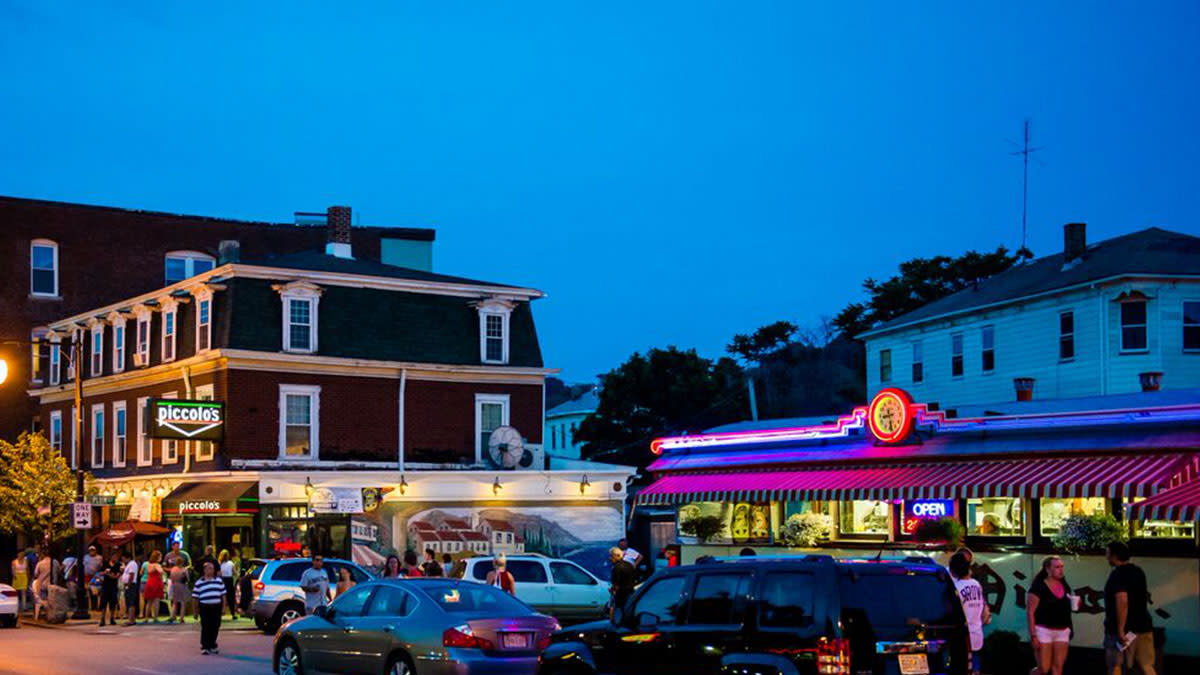 Take a walk down Worcester's Shrewsbury Street, otherwise referred to as Restaurant Row, and you'll find plenty of places open into the wee hours.  
Burgers Until Midnight
The Fix serves up juicy burgers, cold beers, and house made sodas every evening until midnight. Spice up your order with the Spicy Tuna, a seared tuna steak served with kimchi, sesame chips, Sriracha aioli, and sweet soy served on a sesame bun.
Late Night Eats Should Always Include Burgers from The Fix on Grove Street in Worcester, MA
Late Night Eats Brought to Your Door
If it's pampering you're after, try Worcester's newest delivery service, Dashed. This brilliant development from Foodler permits Worcesterites to relive their UMASS glory days by ordering Antonio's slices late into the night. Or, Tweet @latenightfood to Midnight Munchies until 2:00 a.m. Thursday-Saturday. Peanut Butter and Jelly Perogis are only a tweet away!