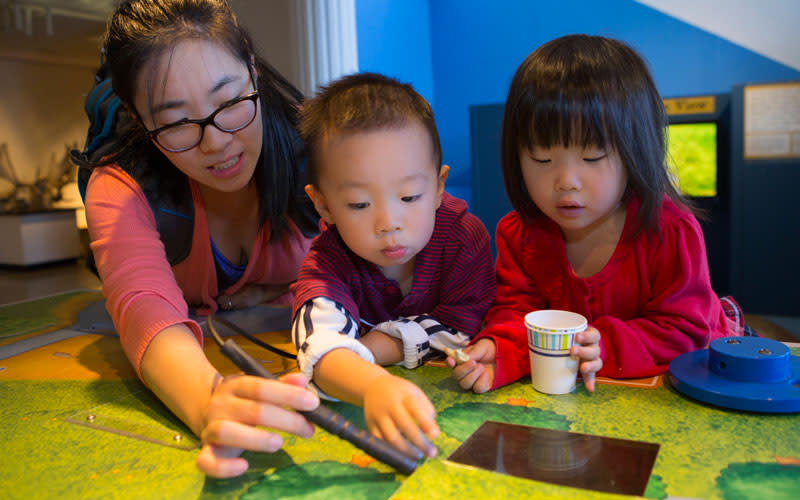 222 Harrington Way, Worcester
Get in touch with nature and view some gorgeous fall foliage at the same time. In addition to the variety of outdoor trails, the Ecotarium's indoor exhibits offer educational experiences for visitors of all ages. Two mountain lion cubs were recently welcomed as part of their conservation efforts. Don't forget to bring a picnic lunch to enjoy at one of the many outdoor dining tables found within the property. 
---
31 Ray Street, Webster – Coming Soon
The Samuel Slater Museum will bring the significant impact of the industrial revolution in Massachusetts to the forefront. Slater's life and work revolved around textile manufacturing. He and his family were central to the growth of Webster and turning the town into an industrial giant that attracted businesses to the area, serving as a blueprint for others to follow within that era and beyond.
---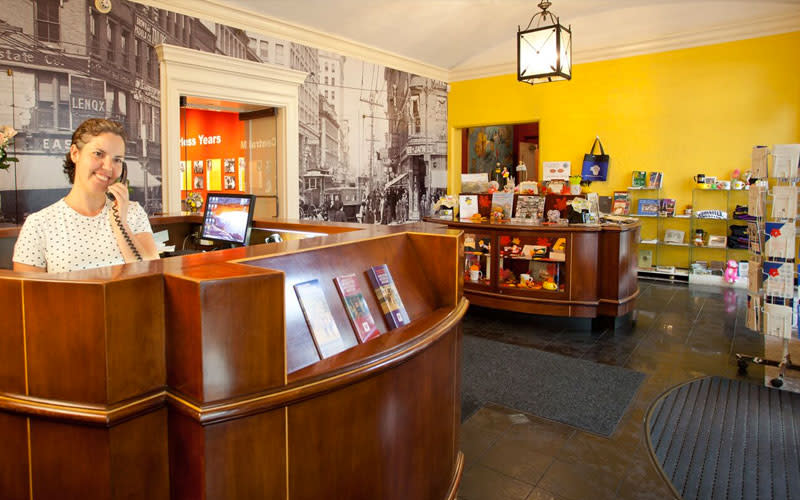 30 Elm Street, Worcester 
Fun fact: The Worcester Historical Museum is the only institution devoted to the city's history and includes a research library of over 7,000 titles, an archive that houses thousands of documents, and a collection of artifacts; all vital to the study of Worcester's history. Community events are held monthly, exploring topics like Worcester's LGBTQIA+ moment.  
---

12 Crane Street, Southbridge
Your eyes are guaranteed to open up in wonder during your visit. The Optical Heritage Museum has been in operation for over 35 years and offers one of the largest collections of spectacle frames and ophthalmic items in the world. There are thousands of items displayed including microscopes, Lensometers, multifocal and antique spectacles and more.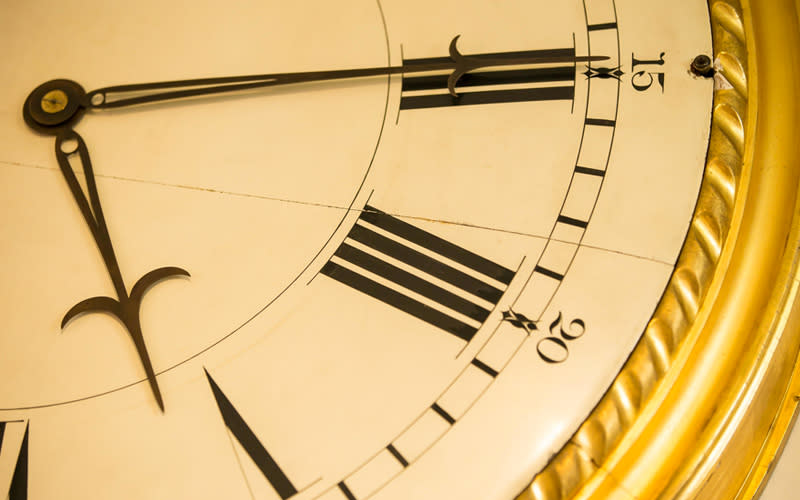 11 Willard Street, North Grafton
Take a journey through time and witness a unique stage in America's technological, artistic, and entrepreneurial history. The Willard Clock Museum has a collection of 80 Willard clocks, exhibited in the birthplace and original workshop of the Willard clockmakers, along with family portraits, furnishings and other family heirlooms.
---
Highland and Main Street, Worcester – Coming Soon
Worcester's famed cyclist Marshall Walter "Major" Taylor broke seven world records and became the second Black world champion athlete in history. Worcester's former county courthouse is being transformed into a multi-use space, which will include nearly 120 apartments and the Major Taylor Museum, dedicated to his life and legacy. 
---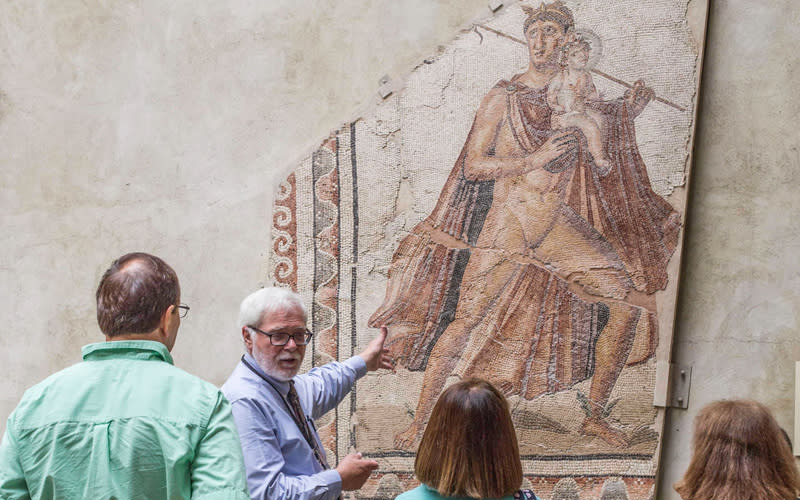 55 Salisbury Street, Worcester
Since its founding in 1896, the Worcester Art Museum has assembled a collection of 38,000 objects: from the ancient Near East and Asia, to European and American paintings and sculptures, and continuing with works by contemporary artists from across the globe. Check out the Higgins Armory collection to see 2,000 arms and armor objects, the second largest collection in the country.
---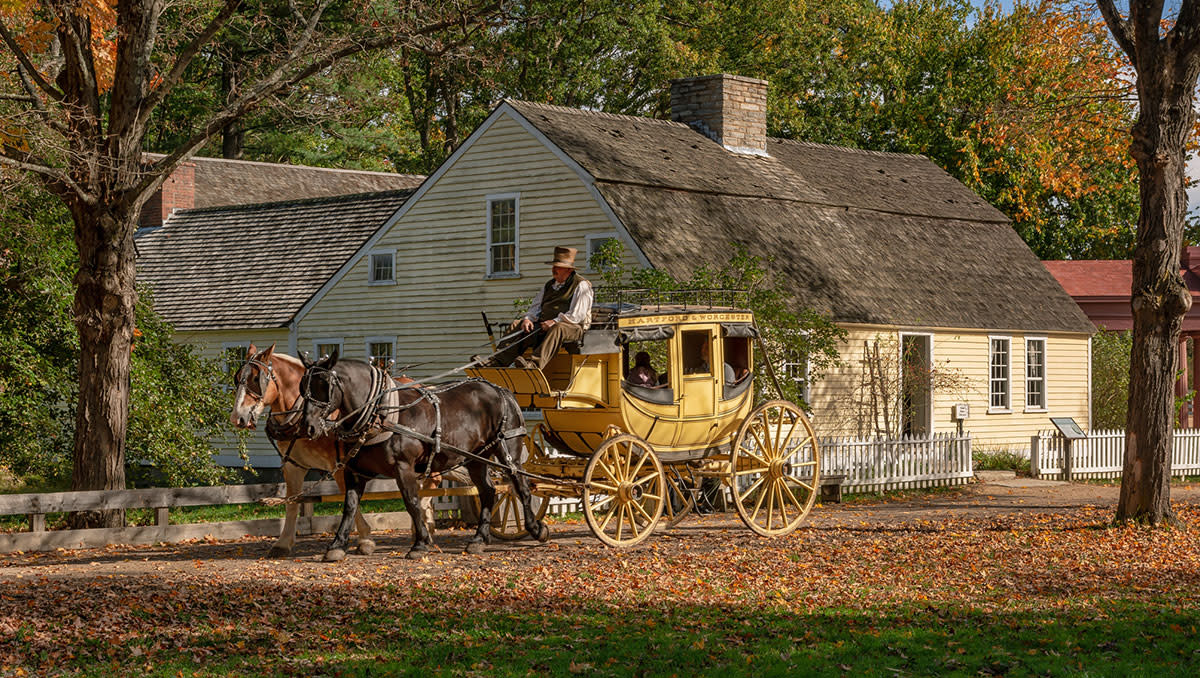 1 Old Sturbridge Village Road, Sturbridge
Explore the outdoor grounds of Old Sturbridge Village and be transported to the 1830s. View more than 40 original buildings including homes, meetinghouses, a school, country store, bank, working farm, three water-powered mills, and trade shops; all situated on more than 200 scenic acres. Be sure to talk to guides in costume to hear exciting historic detail around life during this time period.
---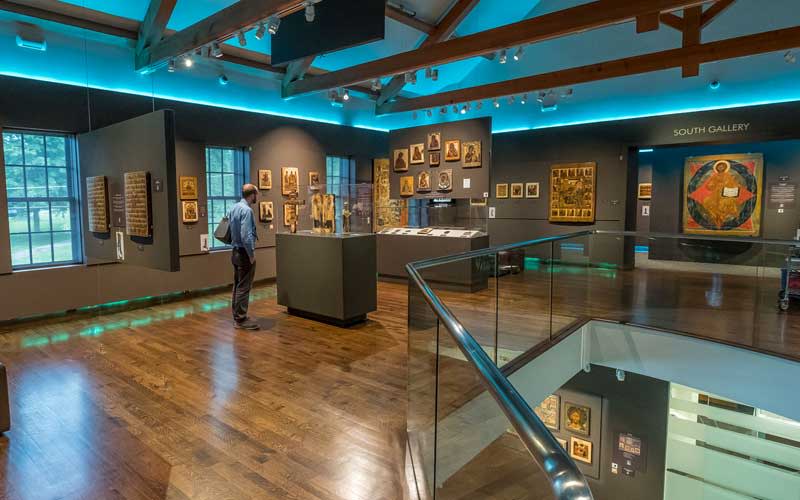 203 Union Street, Clinton
Take a peek into Russian culture through the curation of a variety of exhibits and the largest collection of Orthodox icons outside Russia. You can view an array of priceless objects ranging in size including painted wood, mosaic, fresco, embroidery, and metal. Be sure to stop by the tea room adorned with Russian tea urns and decorative objects.
---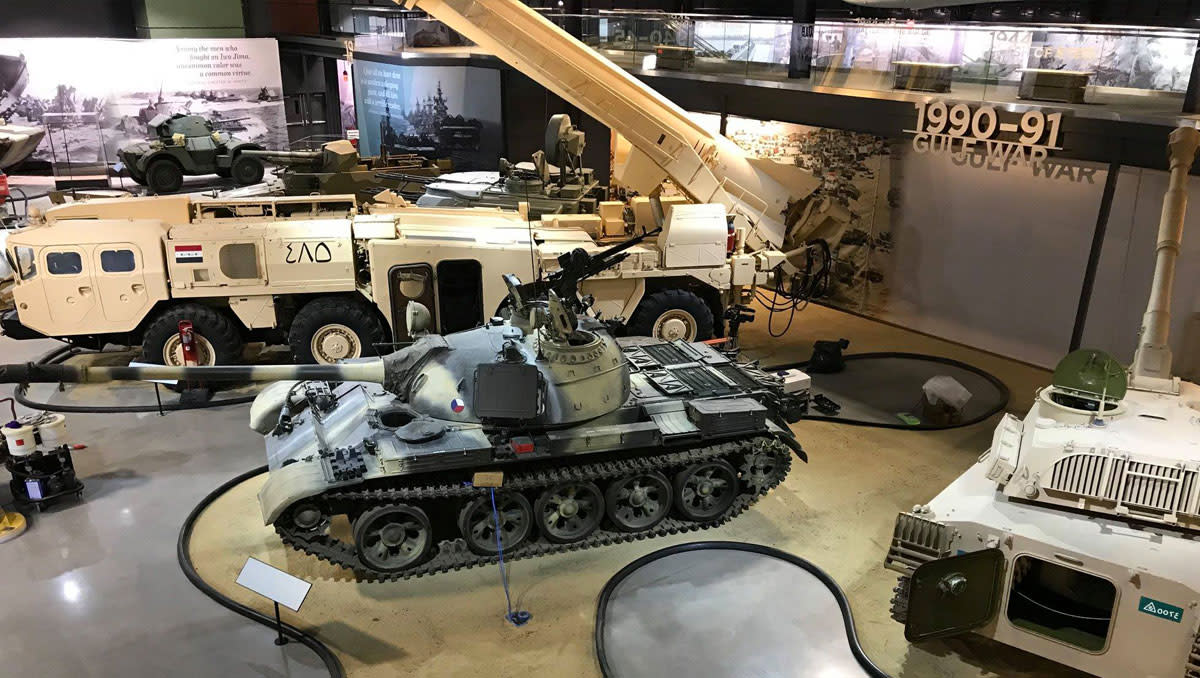 568 Main Street, Hudson
Housed in a 65,000+ square foot building, you can explore American history through massive collections of military artifacts including tanks and armored vehicles. The mission of the museum is to fully engage people in understanding America's turbulent past through educational interpretations and chronologically arranged series of dioramas and exhibits that bring the history of veterans to life.
---
Clara Barton Birthplace Museum 
66 Clara Barton Road, North Oxford
In 1839, at the age of seventeen, Clara became a teacher in a one-room schoolhouse in North Oxford, Massachusetts. Clara earned praise when she refused to physically punish her students, yet was able to produce disciplined scholars. She later wrote, "Child that I was, I did not know that the surest test of discipline is its absence." The Clara Barton Birthplace Museum is open seasonally and by appointment. Guests enjoy a rich learning experience touring Clara's childhood home.