1. Brilliant Scene Design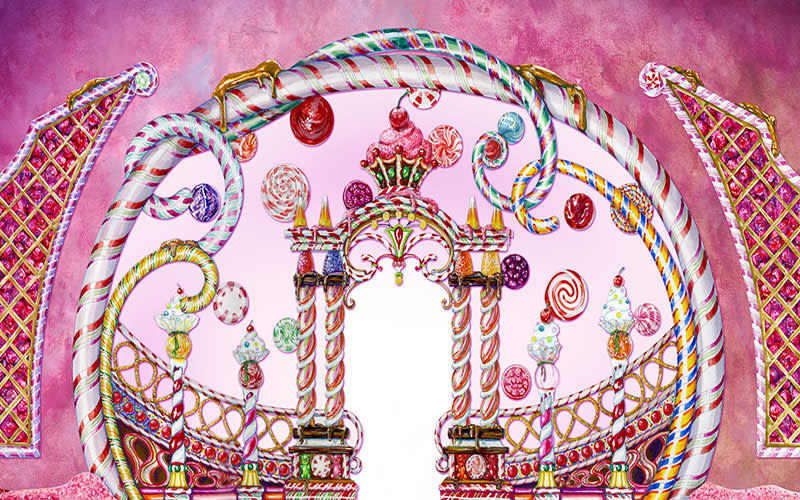 This year, the production features an all new scenic and lighting design by Broadway designers Christine Peters and Paul Miller. The team also designed the national tour of Elf The Musical which came to Worcester in 2018 and 2014. Be among the first to see these brilliant designs that will make you feel as though you've stepped into a life sized pop-up book.
2. Amazing Music
The production features live music by The Hanover Theatre Nutcracker Orchestra. The orchestra is made up of some of the finest musicians in New England.
3. Hundreds of Dancers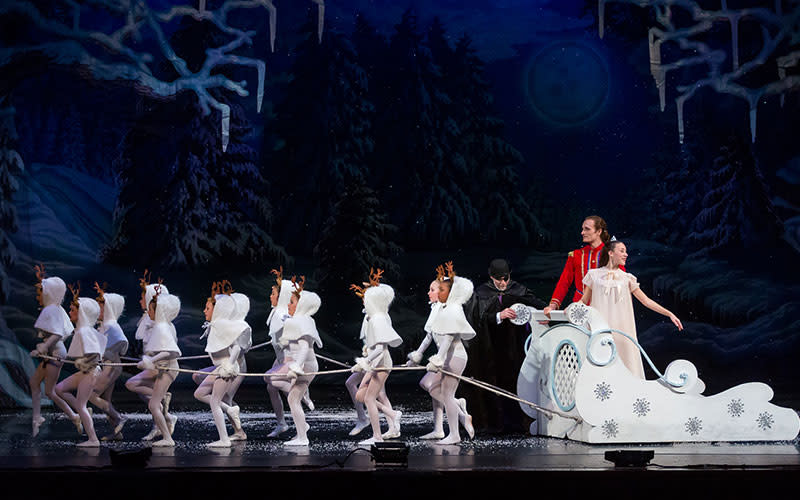 There are over 100 students involved in the production from all across Central Massachusetts, and the youngest dancers are just 7 years old! Over 200 students auditioned for the production this year, a number that continues to grow as the show gets bigger. You'll also see professional dancers from national ballet companies including Orlando Ballet, Festival Ballet Providence and more.
4. Great For All Ages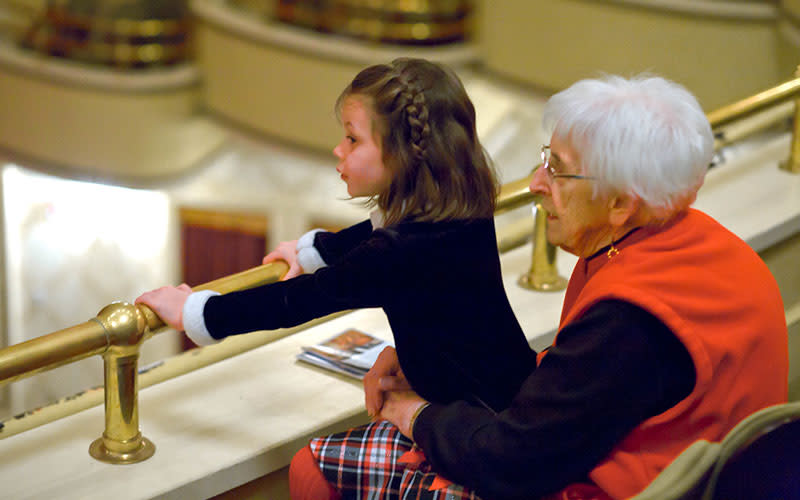 It's the perfect show for the whole family to enjoy! Little ones will love seeing the magic come to life onstage, and older generations will be captivated by this classic tale. Look for The Nutcracker Children's Program with interesting and interactive activities to help our younger audiences connect with the story and the performers.
5. Affordable!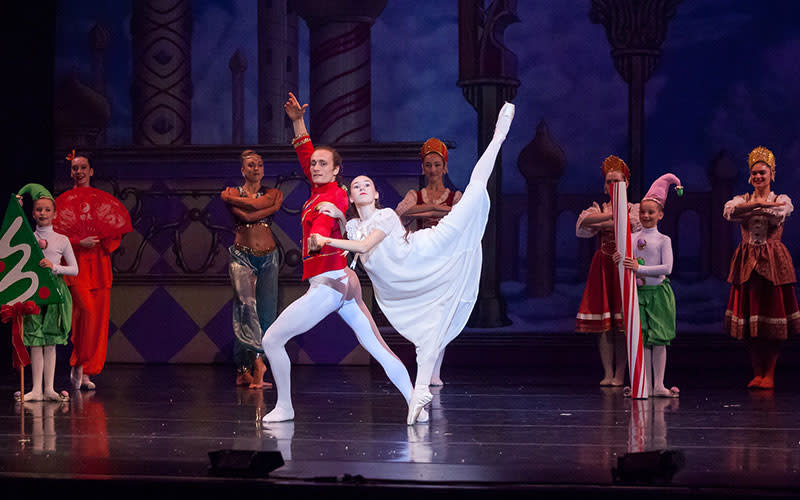 Tickets start at just $32 and are available to purchase online. Discounts are available for groups of ten or more. Call 508.471.1689 for more details.