278 Shrewsbury Street, Worcester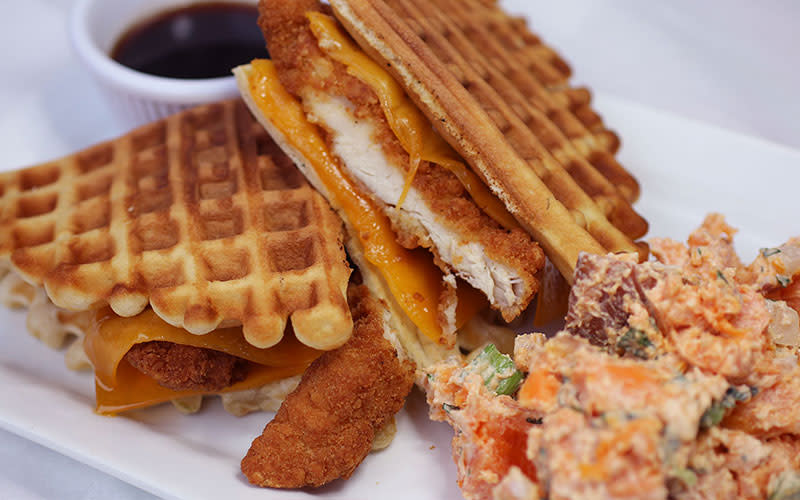 Eclectic is the only word that can perfectly describe the innovative and unique dishes at The Flying Rhino Café & Watering Hole. With interesting takes on dishes such as Buffalo Chicken Wontons, Be Hoppy Haddock and Seoul Food Tuna, this eatery has something for everyone! Don't forget to check out the funky cocktails and martinis at the "watering hole".
97 Boston Turnpike, Shrewsbury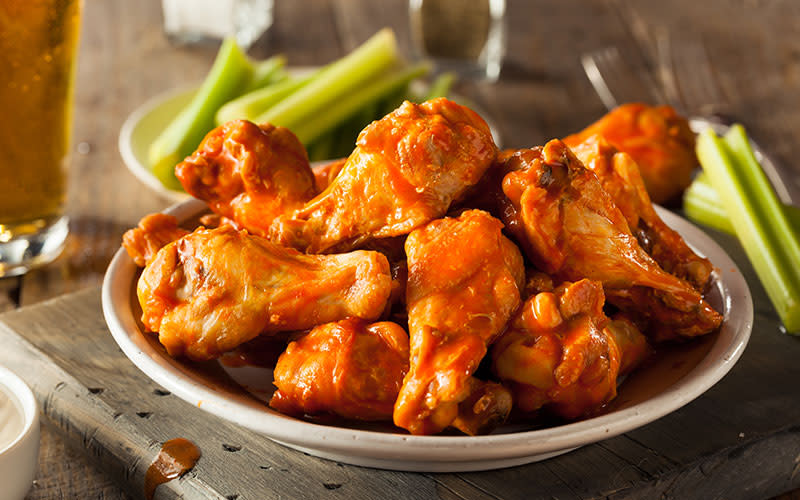 This upscale bar and grille located at Quinsigamond Plaza uses fresh ingredients in their dishes. The burgers are hot off the grill and come with a variety of inventive toppings taking this simple dish to the next level. With pasta dishes and entrees suitable for every palate, the Lakeside Bar & Grille will have you coming back for more!
358 Shrewsbury Street, Worcester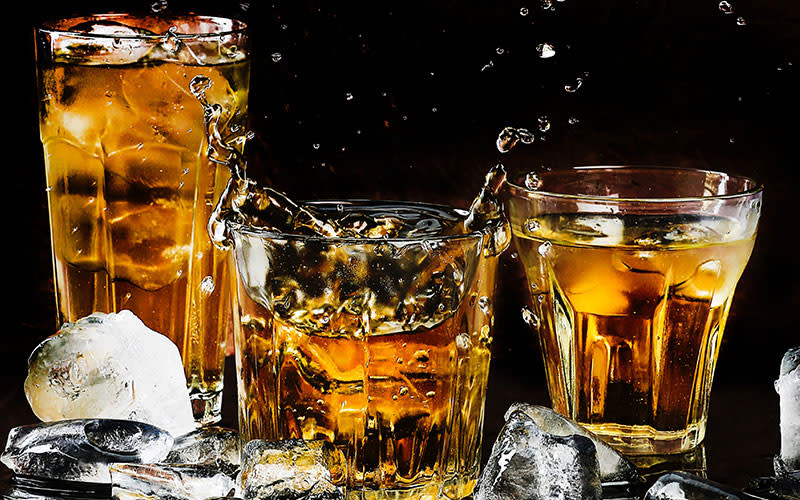 One of the newest additions to Worcester Restaurant Week, The Woo Bar & Grill is ready to serve up the best of local cuisine! Diversity is key to their offerings with dishes such as Poutine Fries, Fried Yuca and Chicken Stir-Fry. Their signature cocktails are also a must-have.
65 Water Street, Worcester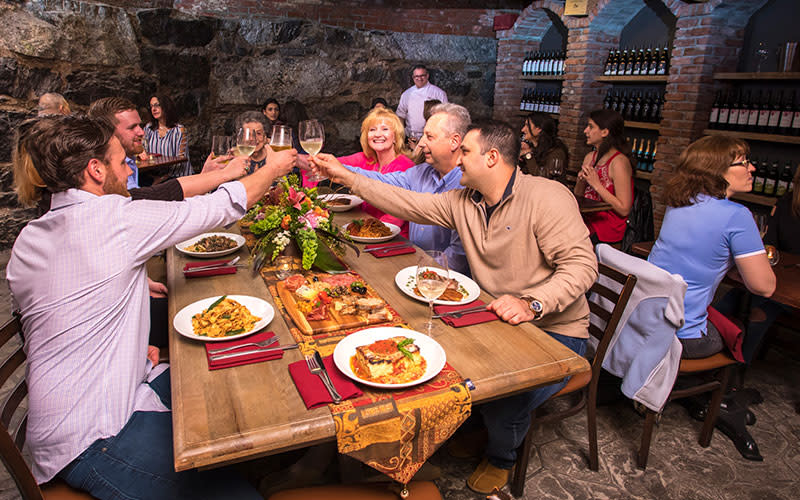 Russo's Italian Restaurant is made with recipes passed down generation to generation. Authentic recipes combined with fresh ingredients and pasta made from scratch make for a one of a kind dining experience.
1269 Main Street, Worcester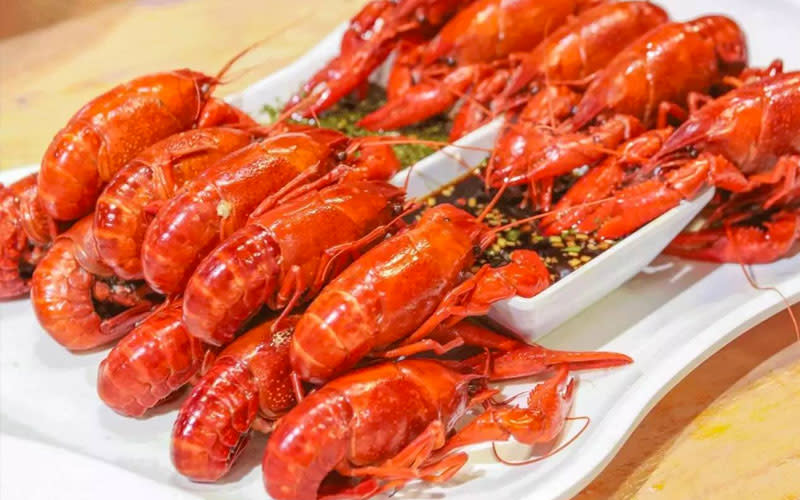 Red Crab Juicy Seafood specializes in Southern Seafood Boil. With large portions of fresh seafood, this eatery serves up the most mouthwatering dishes! Cajun flavoring makes all the difference as pots full of different seafood "boils" are prepared. Fried seafood and other options are also offered.
10 Prospect Street, Auburn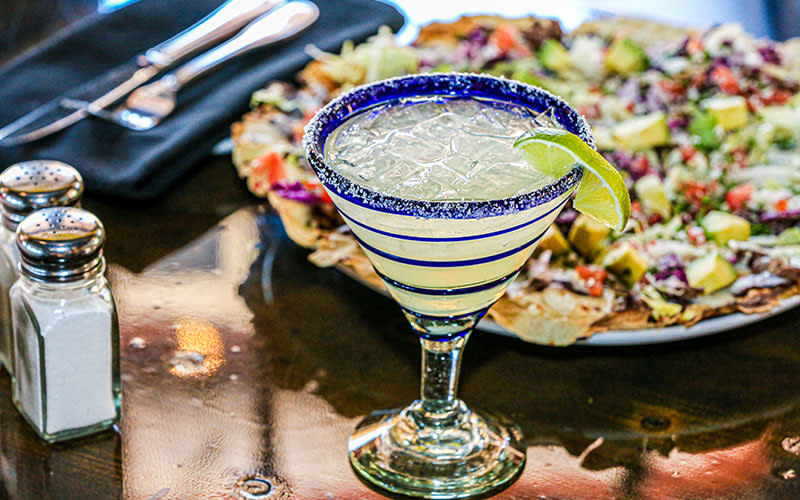 Originating in Hawaii in 1959, Chuck's came to Auburn in 1978. This steakhouse is known for its premium USDA Western choice beef. From being cut at the steakhouse, to being aged and cooked to perfection, every step at Chuck's Steakhouse ensures that customers get the best steak that they have ever eaten.
92 Shrewsbury Street, Worcester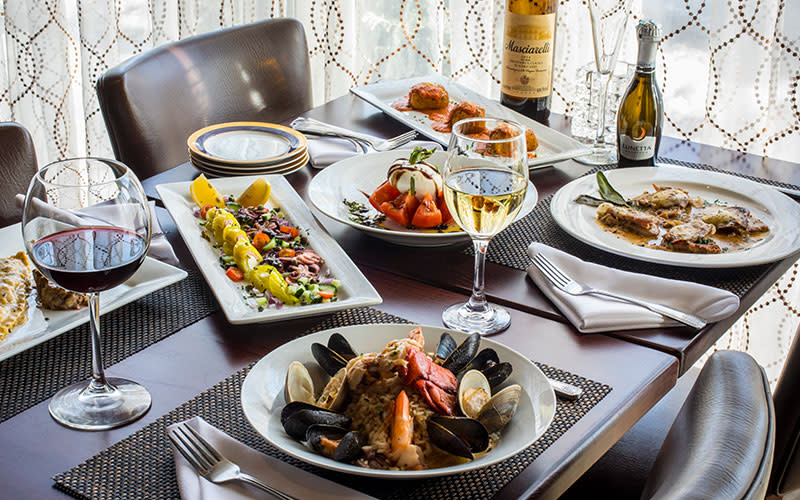 For those looking for a fine, upscale dining choice, Nuovo has everything you are looking for and more! Exquisite pasta dishes and tantalizing entrees can be found throughout Nuovo's menu. Each meal pairs perfectly with their extensive wine list.
Additional information, including participating restaurants and menus is available on the Worcester Restaurant Week website.