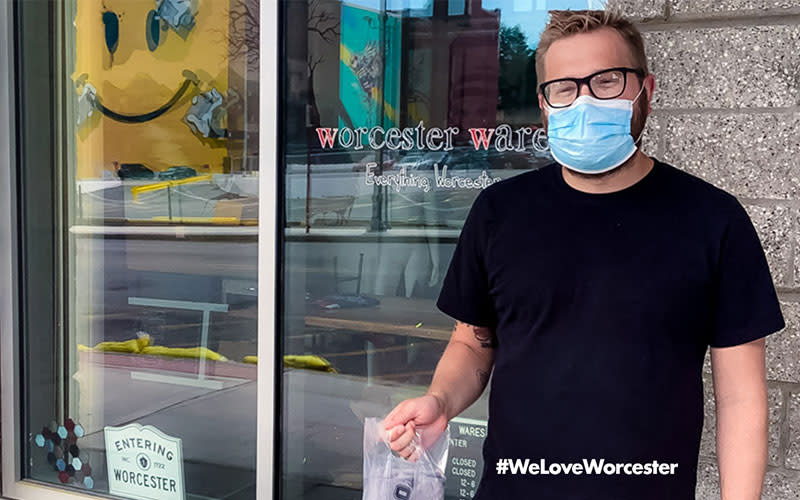 You can still stock up on all your favorite Worcester bling at Worcester Wares' 105 Commercial Street location, next to the DCU Center. Curbside pickup is available Thursday - Saturday from 12 PM - 4 PM. Same-day pickup is possible if you order online by 3:30 PM. Snap a shot of your latest find and tag #WeLoveWorcester to enter our cash giveaway.
Calling all lovers of high-end designer wear. Make your dream of a new Louis Vuitton purse or Valentino heels come true. Follow @shopsweetjanes on IG or on Facebook for the latest and greatest consignment deals and special offers and to have your next fashion statement delivered to your doorstep at a fraction of the retail price! Take a photo in your mask wearing your new outfit from Sweet Jane's and tag #WeLoveWorcester to enter into our cash giveaway.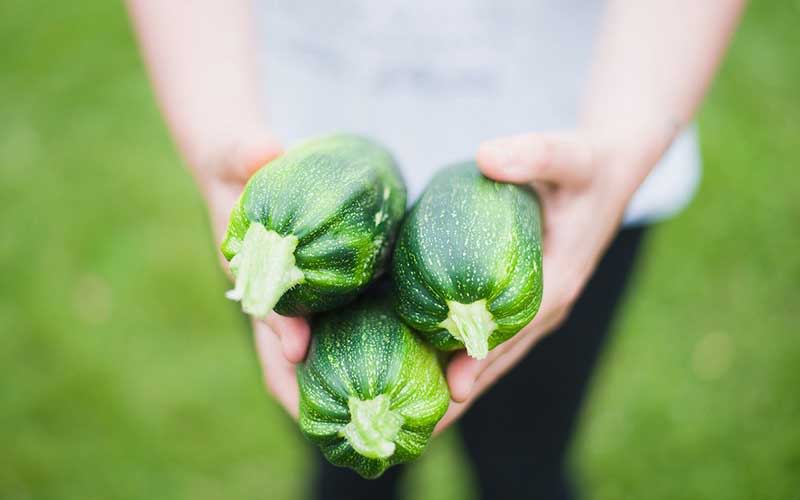 Each week The Worcester Regional Food Hub provides an opportunity to pick up locally sourced products from farmers and food producers. Order online and pickup with contactless service at the Greendale People's Church on Wednesday afternoons 12-5 pm. Check their website for the current list of items. Let us know what local treasures you find by snapping a shot in your mask and tagging #WeLoveWorcester.
Haberdash Worcester / Indoor Shopping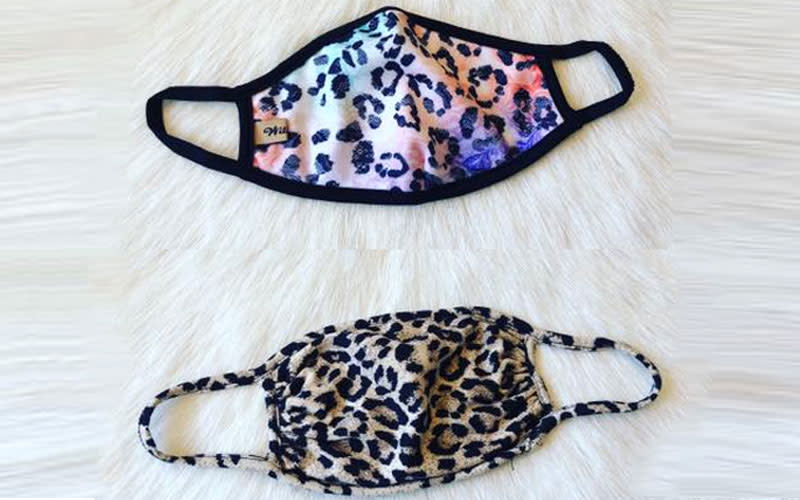 Celebrate summer with a wardrobe upgrade! Haberdash, located in Worcester's Canal District will be hosting live social media sales and offering shipping and ready-to-go pick-up. Check out the latest finds on Instagram @TheHaberdash. They also have a stylish set of masks for kids and adults, perfect to use for your #WeLoveWorcester contest photo.
For over four decades, Ed Hyder's has provided a local passport to a world of fine flavors. Choose from over 100 spices and herbs, dozens of cheeses, red and white wines, olives, oils, and vinegars to ensure the home chef you know is stocked up on these tasty items. 
Spend an afternoon perusing Joe's extensive record selection and you're guaranteed to satisfy any music lover. From rock to hip-hop, country, and even holiday music albums, this record store stocks hundreds of genres. Be sure to comb through the $1 bargain selection for some great finds. Show off your latest find by tagging #WeLoveWorcester!
Looking for a page-turner for someone you know who still loves holding physical books in their hands? Browse Bedlam's extensive selection of fine used books ranging in genre from classic literature, mystery, gardening, art, and travel. Show us your latest book find and tag #WeLoveWorcester to enter into our photo contest.
Spending extra time at home means more hours in the kitchen, movie nights, and lots of extra laundry. Consider an appliance upgrade from Percy's. The showroom is open but limited to five visitors at a time. Online shopping is available, or schedule a phone consultation with one of their experienced sales reps.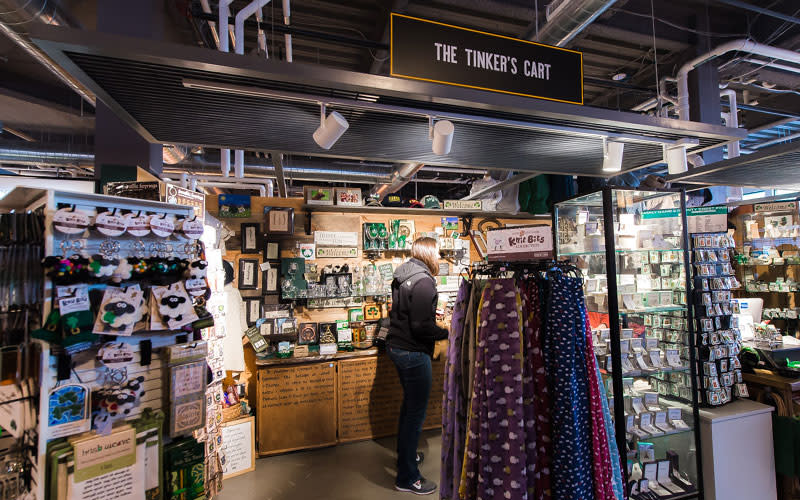 Located in the Worcester Public Market, The Tinker's Cart is the place to find those hard to find Irish gifts and goods. With a wide variety of items from clothes to food and drink from the Emerald Isle; you never know what treasures you'll find.
Looking for that hard to find wine or beer? Check out North Main Provisions. Not only is there a great selection of beverages, but there is also a wide variety of cheeses, charcuterie, Armeno Coffees, and other local products. Order online for curbside pickup!