Quick bites: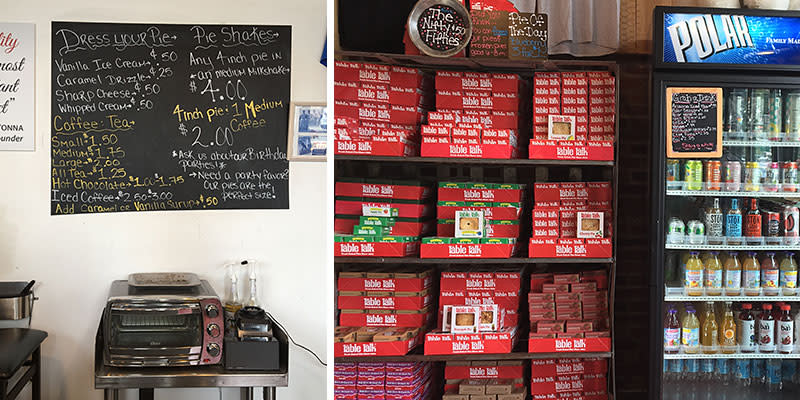 You haven't fully experienced Worcester without trying an original Table Talk Pie!
---
Full dinner: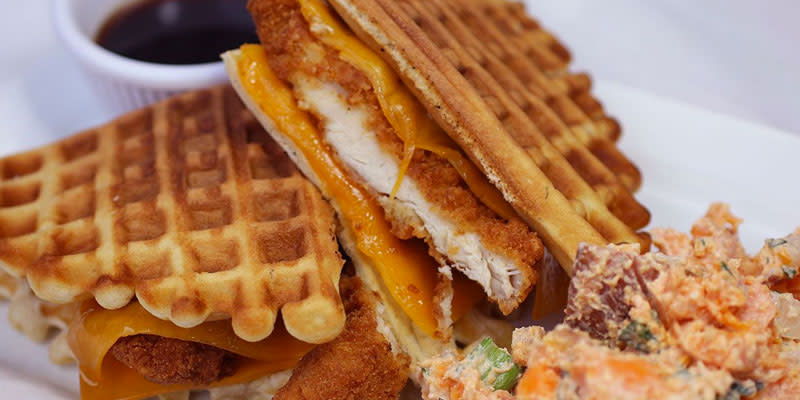 Chicken and waffle sandwich anyone? Grab it at The Flying Rhino
---
Going out:
Under 21:
Over 21: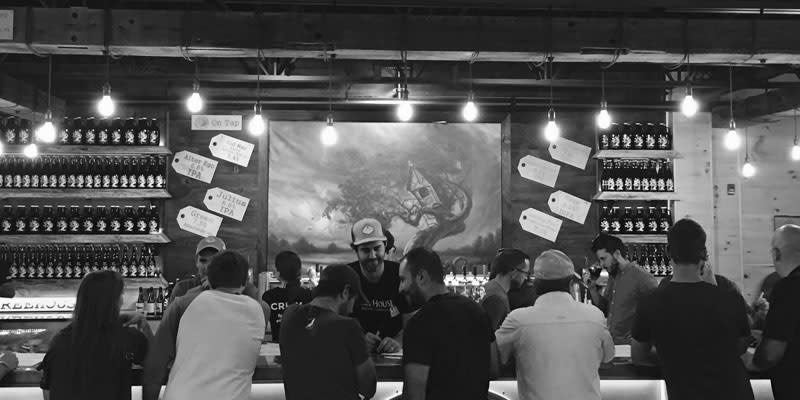 TreeHouse Brewing Co. - a must stop for any craft brew fan 
---
For relaxing/studying: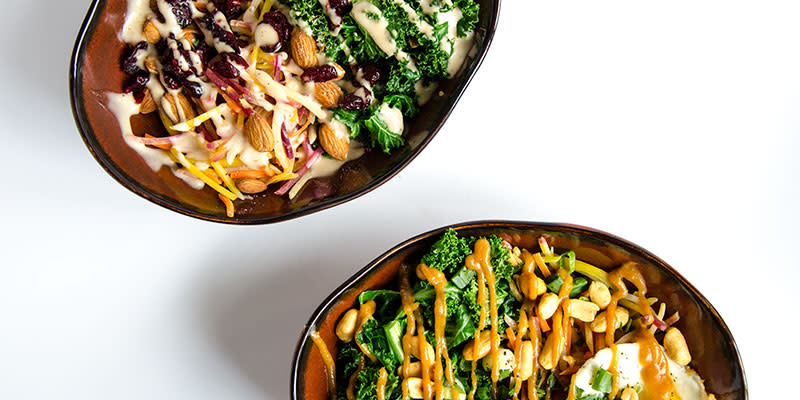 If you need a study break, grab a Thai Curry Bowl from NU Kitchen
---
Worcester is home to many, many fabulous locations to eat, drink, and have fun. You might not be able to go to them all in your short four year college experience, but you sure can try.
---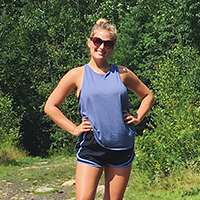 About The Author
Hi! I'm Rachael Berthiaume, a student at Worcester State University majoring in Communication. I like to spend my free time exploring all that Worcester has to offer (especially the food) and blogging at Rachaelruth.com