The Tinker's Cart Story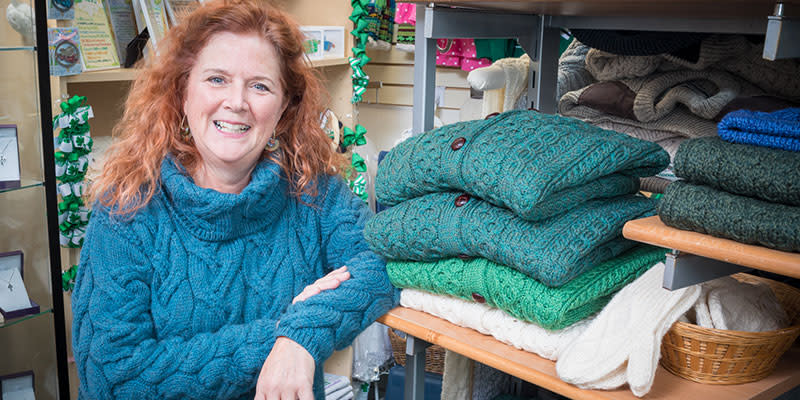 It all began in 1986 when John and Janice Hughes wheeled a pushcart chock full of Irish wares into a mall in New Hampshire and the Tinker's Cart was born. One pushcart turned into two and then three. The pushcarts gave way to kiosks and seasonal stores at a variety of New England malls.
Handpicked from Ireland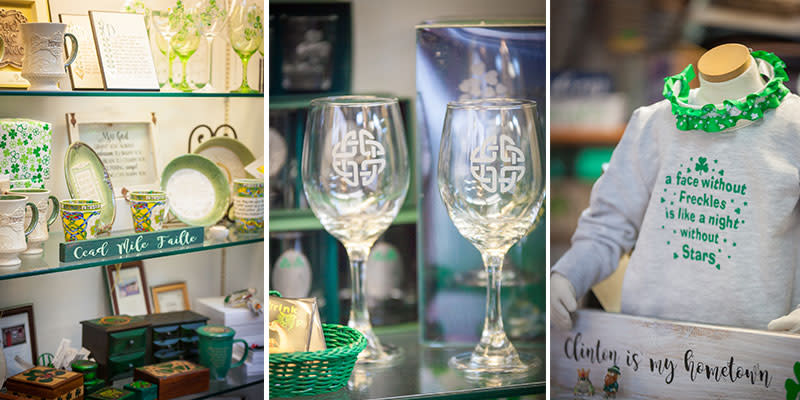 The business is now in the capable hands of their daughter Cheryl Hughes. Cheryl is an artist and has harbored a love of retail all her life. She travels often to Ireland to ?nd unique and unusual products. You will also ?nd some of her paintings of Ireland adorning the walls of the shop. The Tinker's Cart also offers customer embroidery and you can ?nd clothing embroidered with their own Irish and Celtic designs.
Planning an Irish excursion?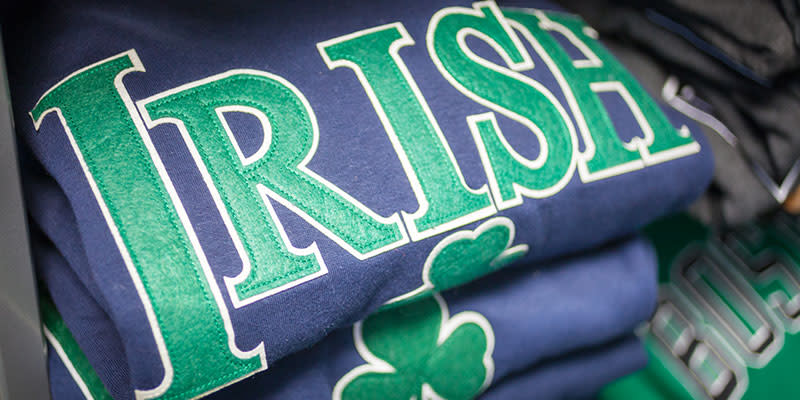 If you're seeking information on an Irish excursion, look no further. The staff at the Tinker's Cart offers expert advice in Irish travel and will gladly chat about what you should do and see on your getaway. They can also book group tours through CIE and can offer you the lowest price you will ?nd anywhere. Pick up a travel brochure when you visit.
Visit this charming New England shop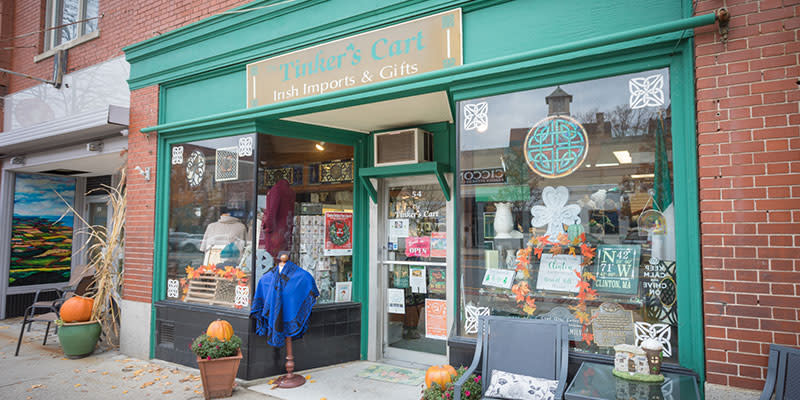 So if you're looking for a special item or simply interested in perusing a charming New England shop, take the trip to The Tinker's Cart. You're sure to find something spectacular in this business that has been importing quality Irish goods for over 30 years. 
Plenty of gifts for the holidays 
The business is easy to find, well stocked and even offers complimentary gift wrapping. Even better, you'll find a warm, Irish welcome at The Tinker's Cart.
To learn more, visit: https://irishandcelticgifts.com/
Content Sponsored By: The Tinker's Cart