On Stage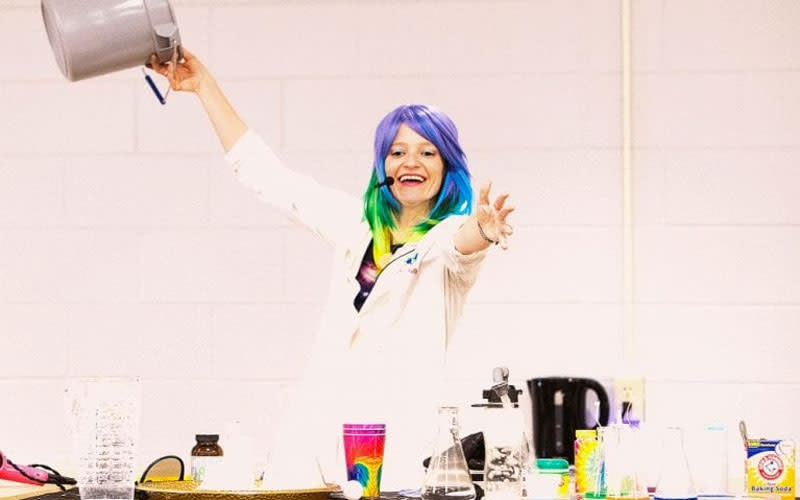 Want to have a live experience with exotic animals, watch a wacky scientist experiment with fizzy rainbow volcanoes and elephant toothpaste, and hear about ideas for humans on the moon and Mars? Then you'll want to download the free TouchTomorrow app on your iPhone or Android to plan your day and take advantage of the many on-stage offerings. 
---
Exhibits & Activites 
The TouchTomorrow app will also list all the activities and where to find them on the campus. Some exhibits are geared to middle/high school age like Cybersecurity in the Physical World where you'll explore how attackers can threaten our power grids and water supplies; and the Solar Scope Exhibit which allows your teen to view the sun safely through a Hydrogen-Alpha solar scope.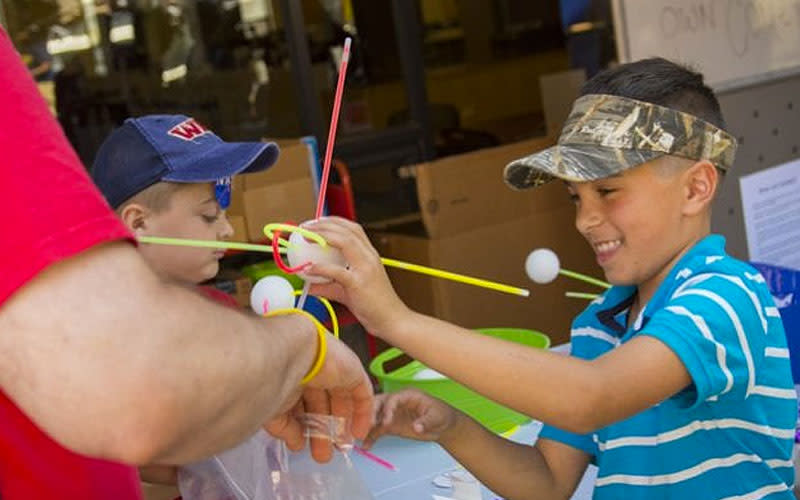 There are plenty of other hands-on activities for the younger ones too. In the OZOBOT City exhibit, attendees will build a cardboard city for robots. There will be a NASA exhibit where you can explore virtual reality and see the insides of a star. The first 100 visitors will get a NASA sticker!
Make sure to check out the Discover Museum of Acton exhibit where elementary aged kids and their parents can work together on fun table-top STEM based activities exploring magnets, engineering, light, and more.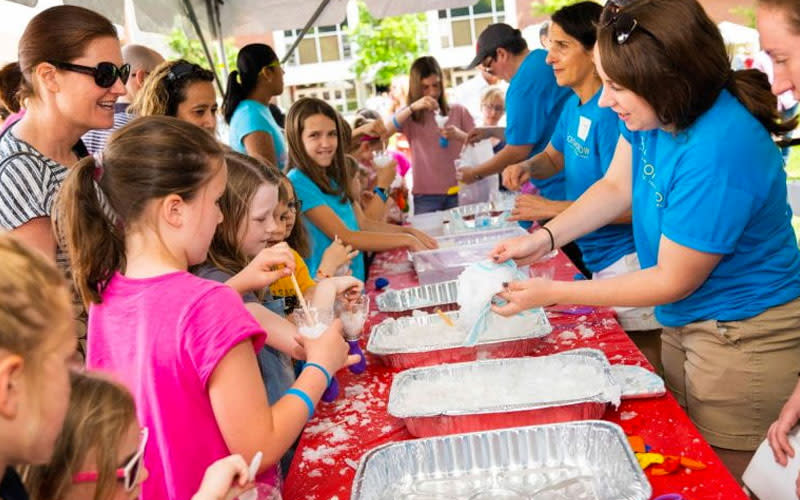 Additional K-12 activities can be found here and include building an unsinkable tinfoil boat, designing a helicopter using aerospace engineering principles, using forensic science to analyze a crime scene, building a kaleidoscope, playing with slime and so much more!
---
Family Friendly Food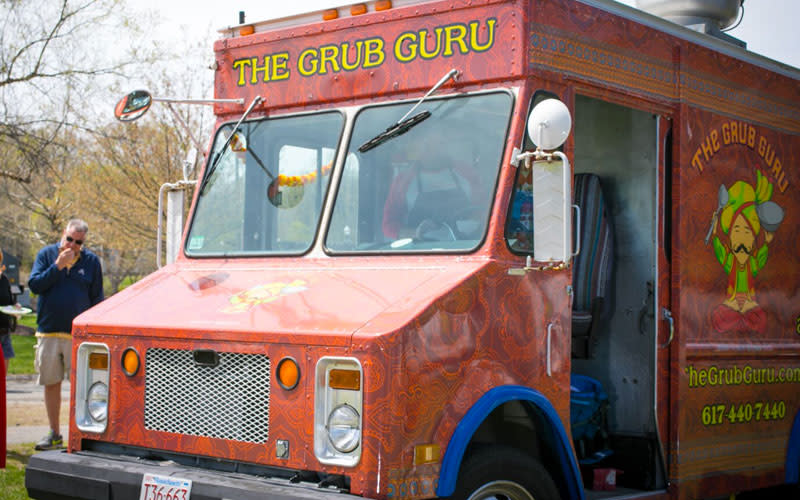 You're bound to work up an appetite after a day of building, experimenting and hands-on science fun! There will be plenty of food offerings from the campus food court offering salad bar, pizza, and burrito bar to your favorite food trucks like Moe's Street Eats, The Grub Guru and Jerry's Soft Serve. 
---