The 2016 USRowing Master National Championships returns to Lake Quinsigamond for the third time on August 18 - 21. This four-day event, hosted by Discover Central Massachusetts and Quinsigamond Rowing Association, will feature athletes 21 and older competing for national titles in 202 categories and is expected to attract more than 5,500 visitors to the region.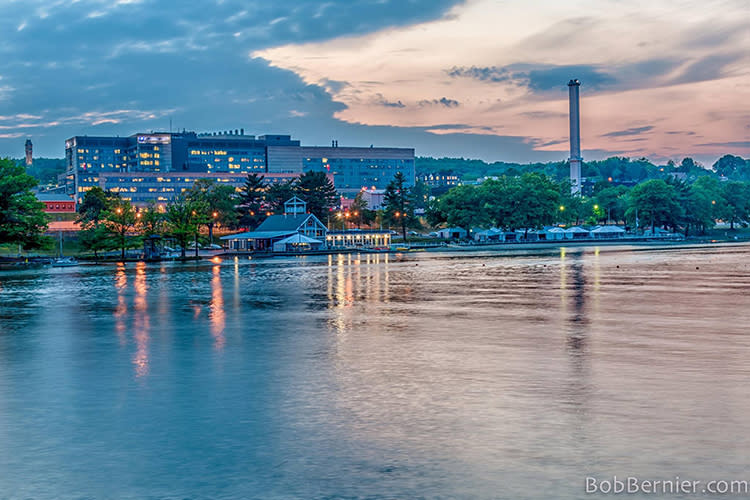 Hosting regattas since the mid-1850s, Lake Quinsigamond has been an ideal location for crews to compete and establish numerous boat clubs around the lake's shores. 
"Worcester's history of hosting regattas of high caliber and importance promises to be agreat experience for the Masters rowing community," said USRowing Events Manager A.J. Dominique. "We expect to have the nearby Boston rowing community make a strong showing and possibly break the record set in Camden."
The Lake Quinsigamond has played host to a number of USRowing national championship regattas, as well as NCAA and ECAC college events including the 2015 NEIRA, BIG EAST and Patriot League Championships. In 2005 and 2012, Lake Quinsigamond hosted the USRowing Masters National Championships.
"I'm thrilled that US Rowing will be coming back to Lake Quinsigamond for the 2016 US Rowing Masters National Championships," said Edward Augustus, City Manager, City of Worcester.  "My administration is eager to work closely with all stakeholders to ensure the event is a resounding success. We look forward to once again showcasing our city and our world class rowing venue to thousands of rowing fans from across the country." 
---
To get the latest news on USRowing Masters National Championships, follow along at: