Thankfully these local artists and art venues are keeping art alive amid the COVID-19 crisis. Show them your support by participating in some of these local "virtual" initiatives. 
Art Together Online Series from The Worcester Art Museum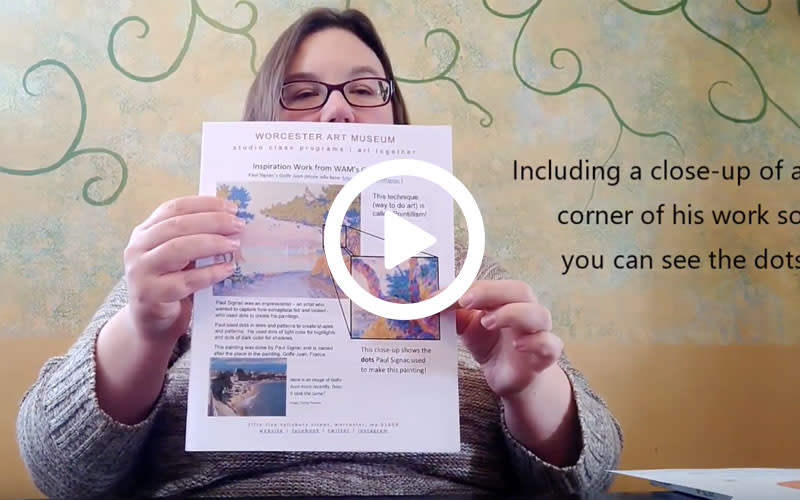 Every Wednesday the Worcester Art Museum Online Gallery will be releasing an "Art Together" video for kids that will feature an illustrated children's book, an inspiration work from the Worcester Art Museum Collection, and art activities for young and older children. BONUS - each week they will have a Downloadable PDF of the lesson and associated materials!
Be a Part of The Heart-Centered Art Movement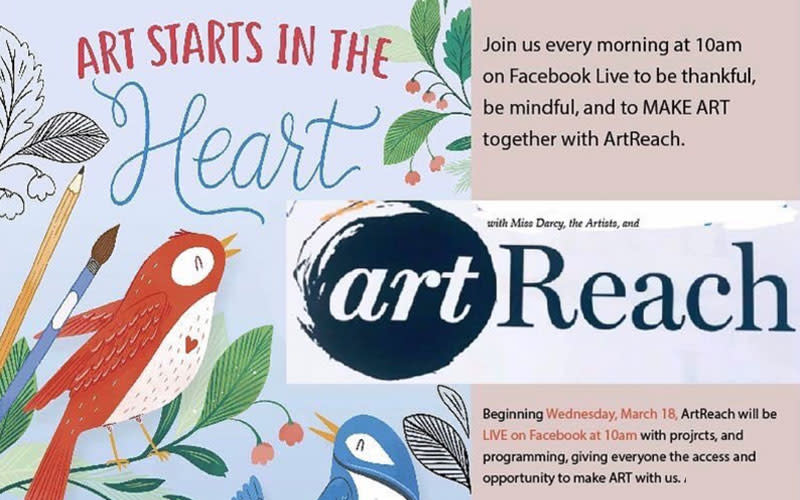 The "ART Is In The Heart" movement run by the ArtReach program in Worcester is offering several virtual classes for kids while home from school. Several mornings each week they will be hosting free live art classes on Facebook and collecting art submissions to put up on a "virtual art gallery." You won't want to miss the class on April 3, where art meets the heart to create something that says "thank you" to everyone doing their part during COVID-19. Learn more on their Facebook and Instagram pages.
Get a Family Curbside Photo to Support a Local Charity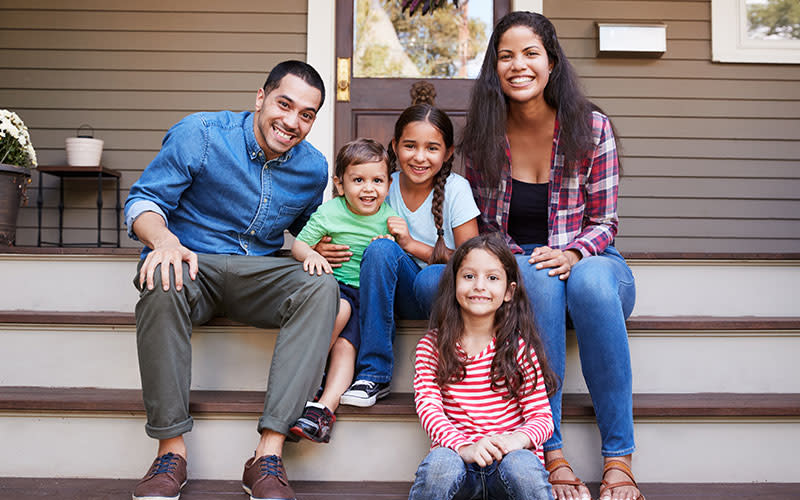 Central Massachusetts portrait photographer Jess Hughes is partnering with Auburn Youth and Family Services (AYFS) for a good cause. Her initiative, "The Front Porch Project," will take two beautiful portraits of you and your family (from a safe social distance.) In return, she asks that you make a donation to the AYFS food pantry, who are doing home deliveries to those in need. Each session takes place around 6 PM and lasts 10-15 min. Check out her Instagram page to see how families are participating, and how you can get involved.
Keep The Kids Busy With This Community Art Project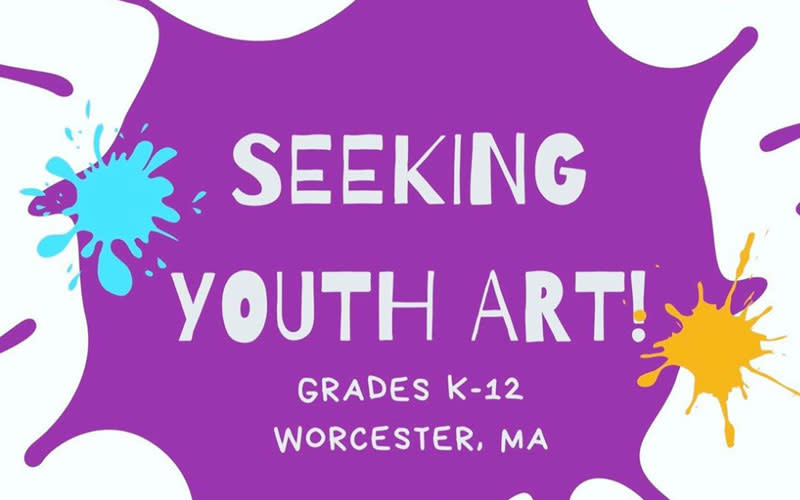 Here's a way to keep the kids busy at home... Until April 10, Main IDEA & Arts and CC Lowell Art Store are running an Art Kit Giveaway contest for local youth. To enter, use any medium from around your house to make a piece of art. Next, share on social media and a winner will be chosen at random at the end of each week! Get the full contest rules here.
Send Someone a Positive Message from a Local Artist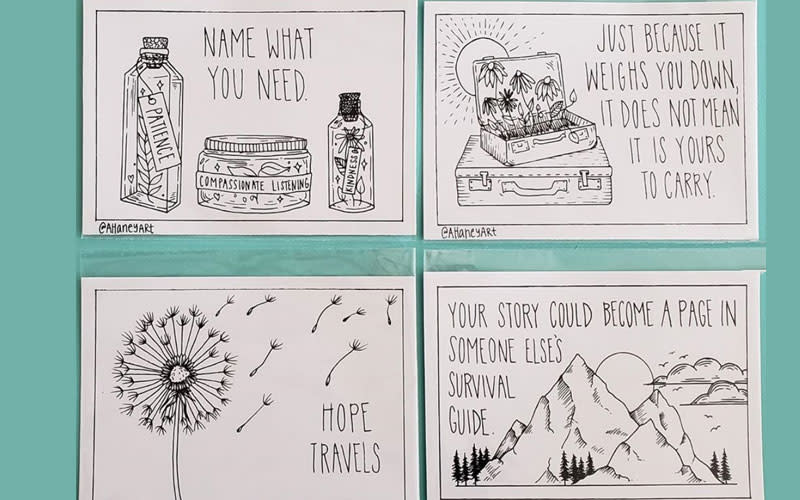 These inspirational 5x7 art prints by local artist Amber Haney will lift your spirits! They also make a great gift for someone in need of words of encouragement. The Burncoat Center for Arts and Wellness at 78 Burncoat Street in Worcester is offering curbside pickup and delivery. Choose from 12 prints at $10 each.
Watch a Live Virtual Concert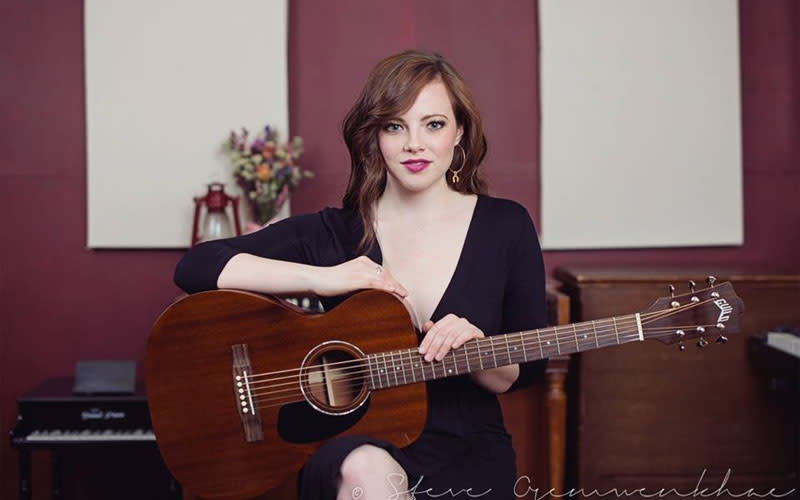 Action! by Design is helping out artists who had their gigs canceled due to social distancing. Many of these artists rely on these performances for their livelihood. Now you can enjoy their music online, and even send them a virtual tip! You can also put on your own virtual concert with friends at the Virtual Open Mic Night hosted by Rascals.
Brush Up on Your Crafting Skills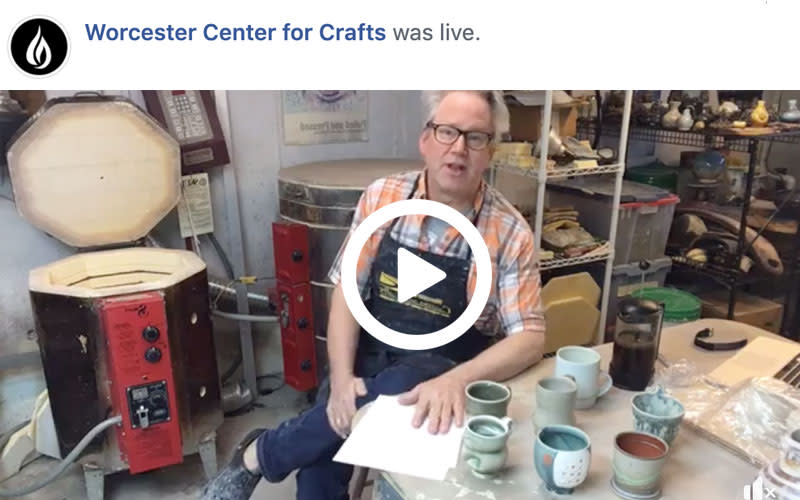 The Worcester Center for Crafts Facebook page is sharing live videos and informational posts on everything from clay cups to metal forging. Stay tuned on their Facebook page for live classes and inspiration at your fingertips! Clayground is also offering "Pottery To Go" kits which is a great way to keep the kids busy making art from home!
---
Want more? Check out our full list of Experiences to Still Enjoy in Central Massachusetts!