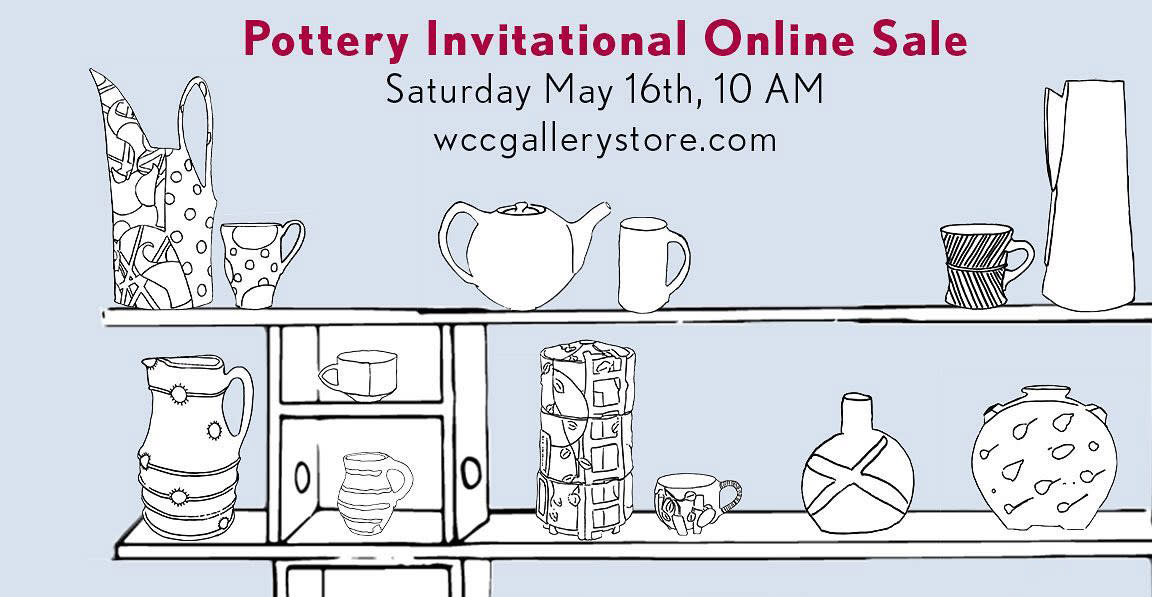 The annual Worcester Center for Crafts' Pottery Invitational sale will be going ONLINE this year. Works from 19 nationally known potters will be represented in the Gallery Store.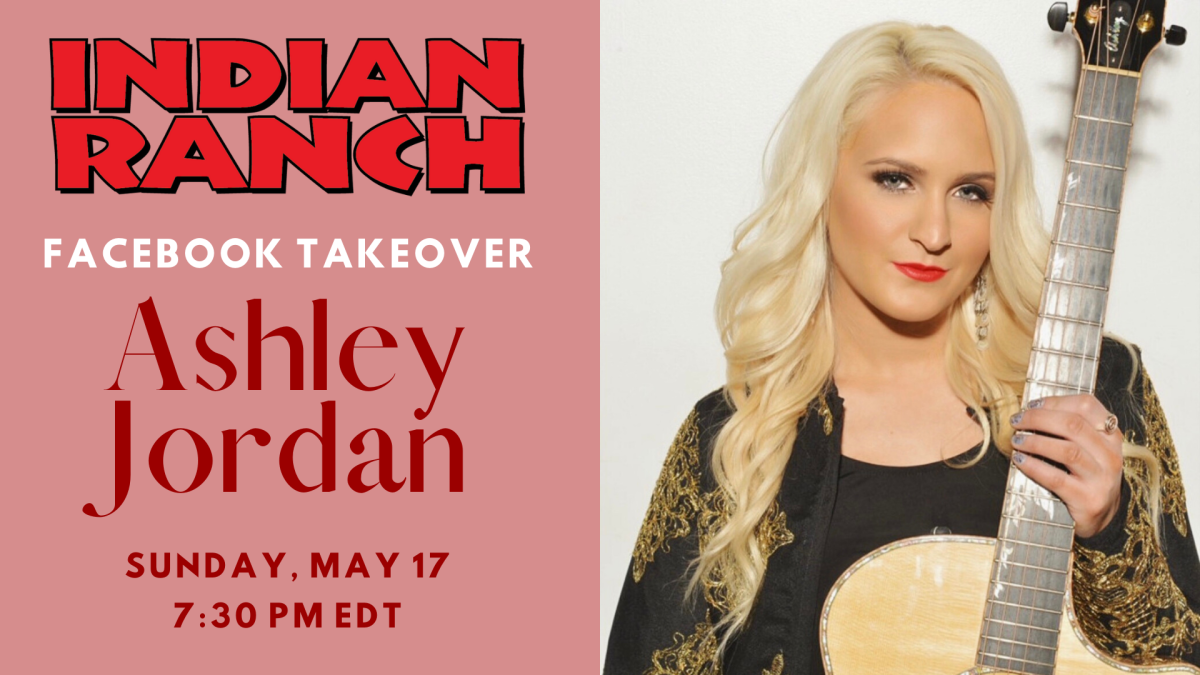 Ashley was a finalist in the Nash Next Icon competition, named Country Artist of the Year at the 2018 Boston Music Awards, and is a recognizable name at Indian Ranch, having opened for Trace Atkins, and participated in an event with The Beach Boys.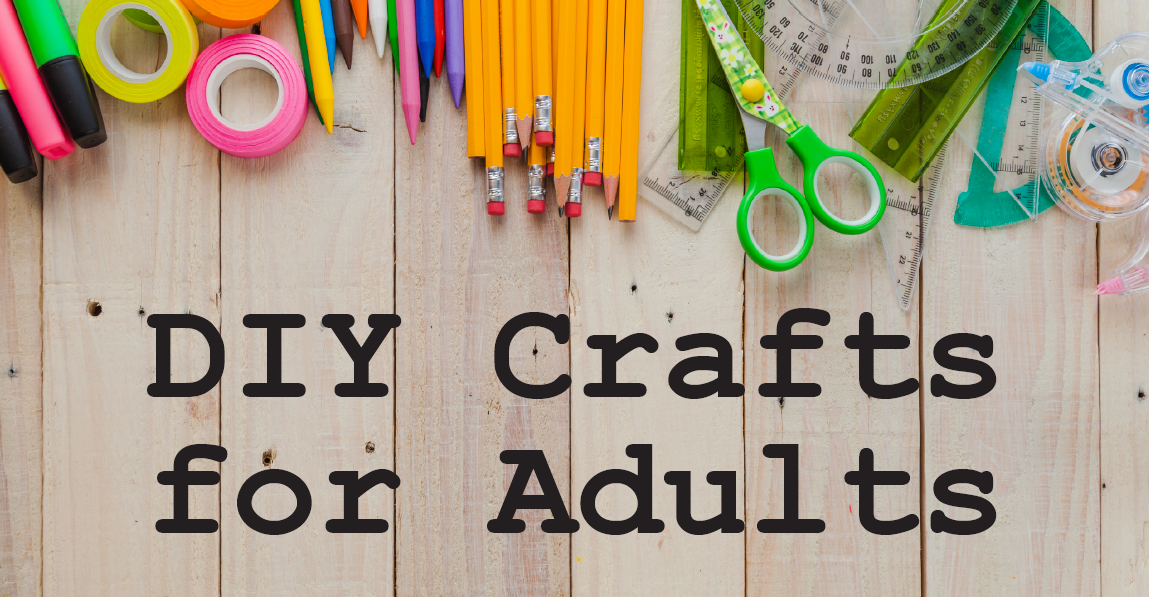 Breakout your inner crafter and join the crafty Librarian, Jess from The Worcester Public Library, to learn how to make something special for yourself, a friend, or a loved one. Crafting is easy for everyone, all you have to do is watch every Wednesday at 3 PM.
Worcester Black History Project will be hosting a 1 PM ONLINE SCREENING of Anita: Speaking Truth to Power documentary followed by a 2:30 PM Zoom discussion. The film follows the supreme court case of Anita Hill, the African-American lawyer whose case exposed the problem of sexual harassment to the world and brought the topic to the forefront of public discourse.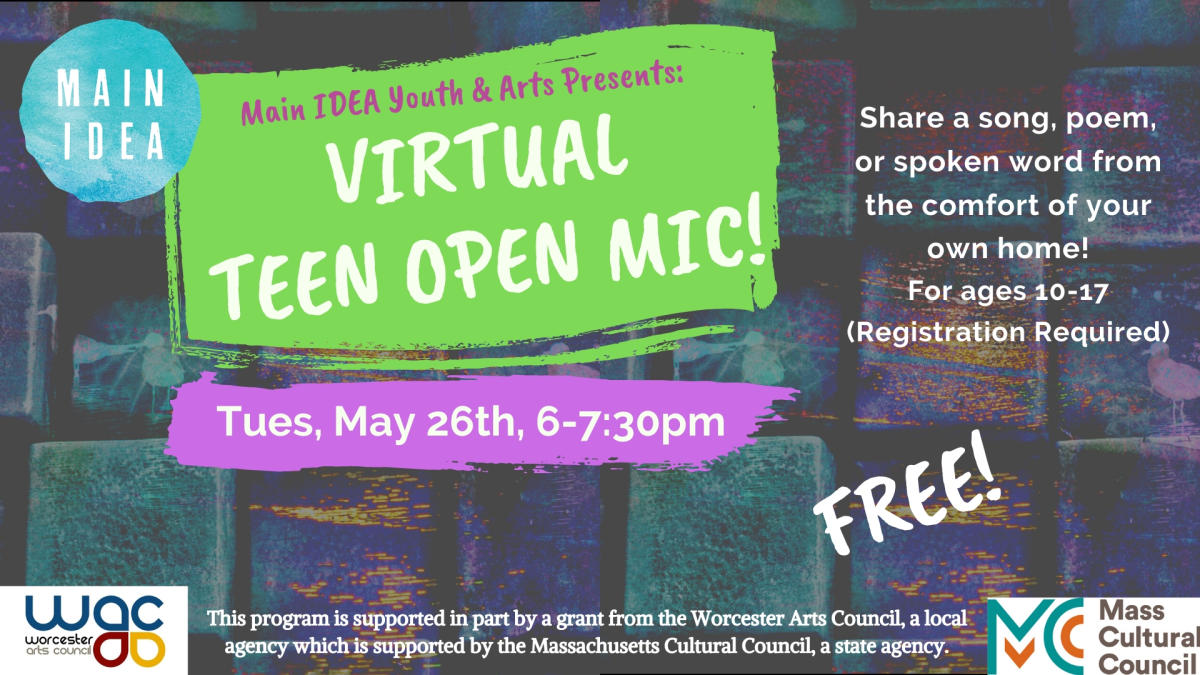 Have your teen express themselves by sharing a song, poem, or spoken word with the online community at Main IDEA. This is appropriate for ages 10-17. Registration is required and space is limited.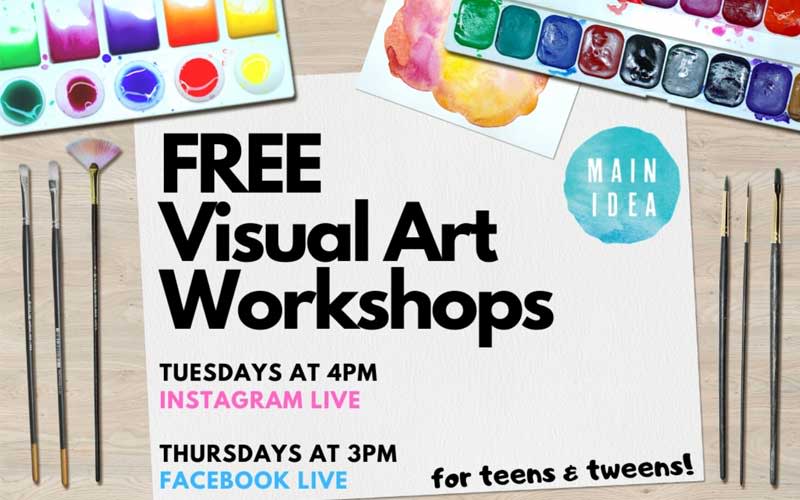 Tuesdays and Thursdays on Facebook and Instagram Live, Main IDEA hosts a virtual art workshop series. The month of May will feature a pen & ink series for teens and tweens! All workshops are free of charge. 
The Worcester County Poetry Association is pleased to support virtual poetry readings with Bedlam Book Cafe this month. On Friday, May 29 host Nicole DiCello will welcome featured poets Jenith Charpentier and Joe Fusco Jr. 
Take YOUR place in Worcester's history, by sharing your story with Worcester Historical Museum's community project and browse through their current COVID-19 stories here.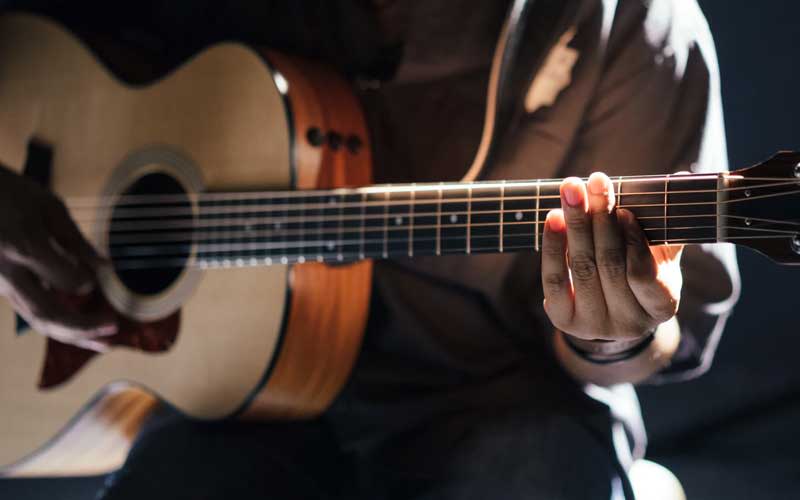 Have you always wanted to learn an instrument or sing? Now is the perfect time to learn! The Worcester Music Academy is offering online lessons from their exceptional teachers. 
Circle Time for Toddlers is a weekly online class from 10 AM - 1:30 AM where your little one will sing songs, explore music through hand movements, and make music with hand instruments. The class is free, but registration is required.