You can learn how to ride
If you've always wanted to learn how to wakeboard - here's your chance. On Friday from 8 AM - 5 PM you can practice your skills or learn to ride; and on Sunday there will be wakesurfing on a first come basis from 9 AM - 4 PM.
Free swag, contests, and giveaways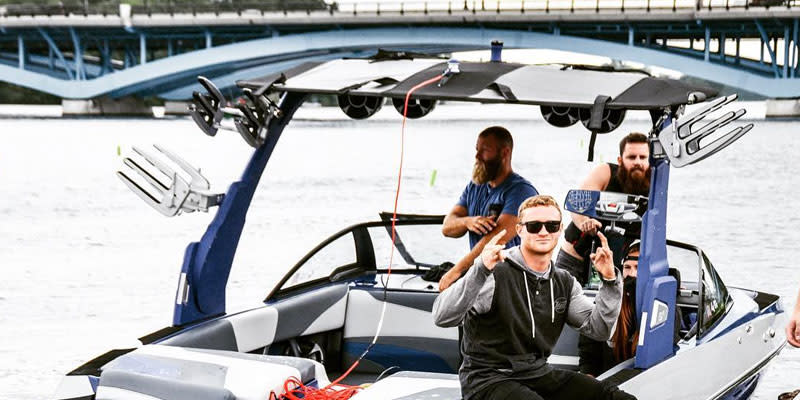 The Hooter Girls will be hanging out Saturday with raffles and giveaways, Ronix will be on site all weekend with demo gear so you can try out the latest wakeboard or wakesurfer gear; and there will be free swag, demos and vendors keep you busy all weekend long.
Live entertainment, beer garden, and lake views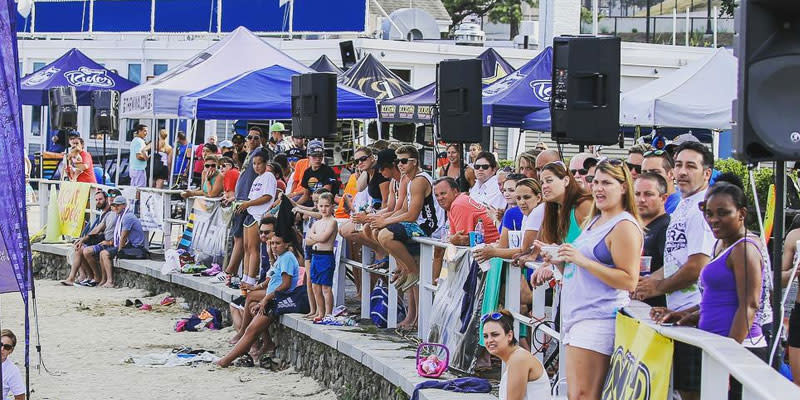 Be a spectator of the competition on Saturday and enjoy the beautiful lake views on Regatta Point. There will be food trucks, live entertainment and a beer garden on-site. On Friday and Sunday you can learn to wakeboard or wakesurf; and if you're a rider - come compete on Saturday! Fun for the whole family. 
Your chance to see pro riders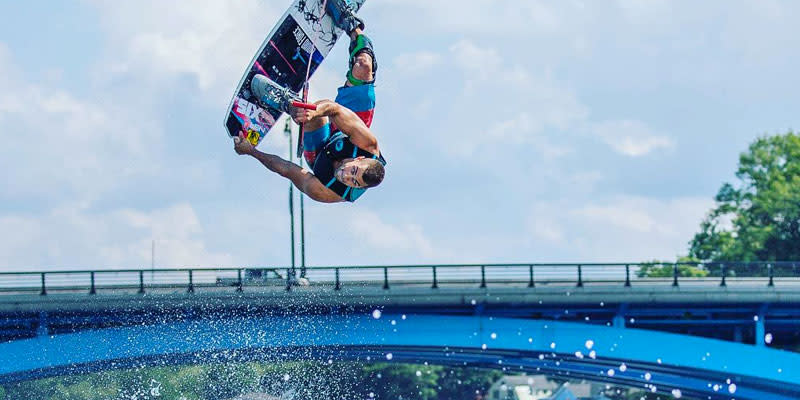 The hottest pro riders will be competing and teaching for the event. Come watch the best in the game from wake to surf on Saturday, and get your chance to learn from the pros during the Friday and Sunday wakeboarding and wakesurfing lessons.