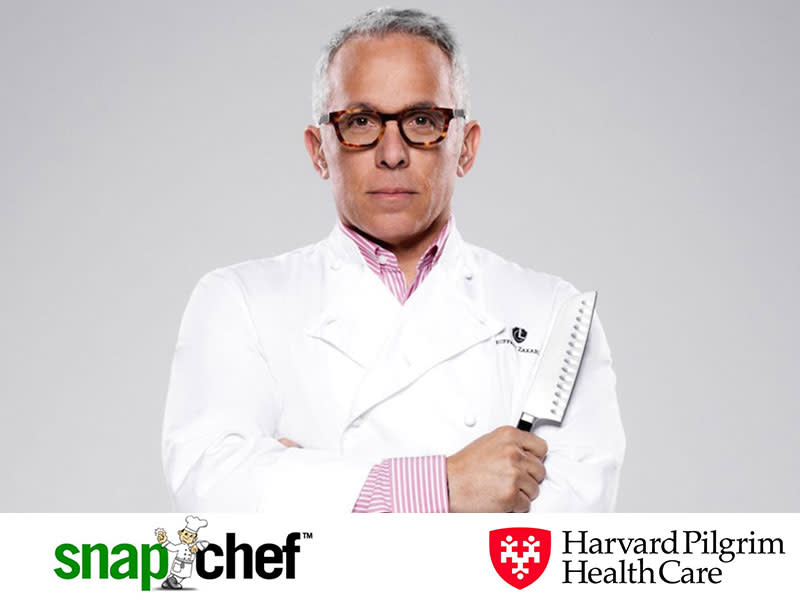 A Must-See Event for Foodies
Join Food Network star Geoffrey Zakarian and Scott Kearnan, the Boston editor of ZAGAT and food editor of the Boston Herald, for a culinary conversation on Monday, February 27 at The Hanover Theatre for Performing Arts. Show begins at 6:30 p.m. 

Scott Kearnan is editor of ZAGAT Boston.
Zakarian's Worcester Roots
A Burncoat High School graduate and Worcester State University alum, Zakarian has not forgotten his roots. The city of Worcester excitedly welcomes back one of its own to share his wealth of knowledge on the sophisticated world of classical culinary training, fine dining and healthy living during a modern day renaissance.  With more than 55 restaurants opening in Worcester in 18 months, Worcester is in the midst of a bona fide restaurant renaissance.  Zakarian's visit will shine a light on Worcester's emerging dining scene. 
A Top Food Critic on 'Chopped' and 'Iron Chef'
Zakarian resides in an elite category of chef restauranteurs with a signature style and passion for food that surpasses the kitchen. In addition to holding the title of Chef at restaurants in New York City, Los Angeles, Atlantic City and Florida, Zakarian is well-known as an "Iron Chef", a top food critic and judge on "Chopped", co-host of The Kitchen and as host of the smash prime time hit "Cooks vs Cons".
Food goes through similar style trends and redefinitions as fashion. You need to know that landscape to understand how to achieve something timeless," Zakarian comments. "Today, I dine out all the time. First because I love it, but secondly because, as a chef, you need to see restaurants from the dining room perspective, not just from the kitchen. You have to be vigilant about every facet of the meal.
Enter to win tickets and for a dining experience in Worcester!
Take our quiz to test your foodie knowledge and be entered to win two (2) tickets to the show and a dining experience at deadhorse hill in Worcester - just down the street from the Hanover Theatre!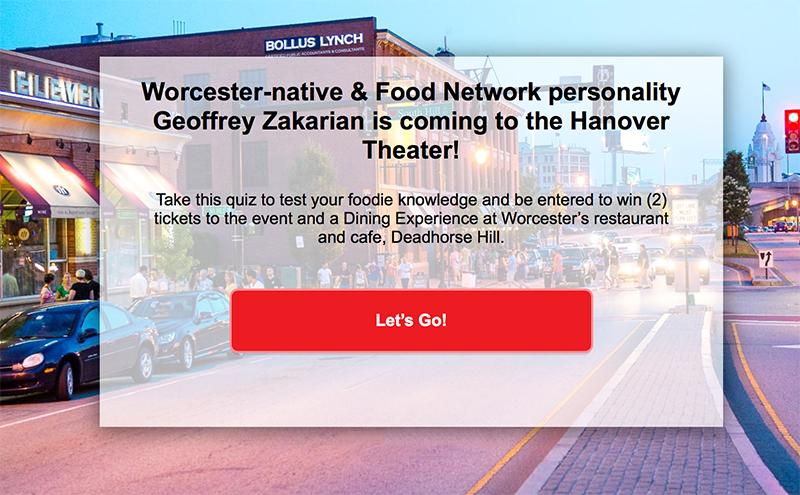 Tickets on Sale Now
Tickets to Geoffrey Zakarian are $28. Discounts are available to members of The Hanover Theatre, groups of 10 or more and members of Discover Central Massachusetts. Tickets are available online at TheHanoverTheatre.org.

---
Sponsored By