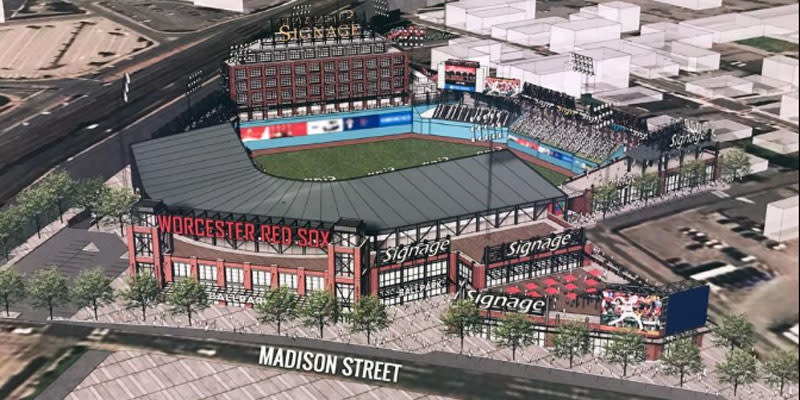 It's signed, sealed and official...the Worcester Red Sox are coming to central Massachusetts! To celebrate, the City of Worcester in cooperation with Discover Central Massachusetts and the Worcester Regional Chamber of Commerce will be hosting a Grand & Glorious Civic Celebration welcoming the new home team! In addition, The Canal District Alliance has organized a block party to celebrate the new home of Polar Park!
Details
When: Monday, September 17 at 5pm?
Where: Worcester Common Oval - 455 Main Street, Worcester, MA (behind City Hall)
The ceremony will kick-off at 5:00 pm on the Worcester Common! The Worcester County Youth Orchestra will perform a score throughout the program. The ceremony will highlight the key contributors responsible for bringing the team to Worcester and will emphasize the excitement of what is to come.
Grab a bite to eat from the Dogfather and seven other awesome food truck vendors. All will be located on Front Street.
Procession
Upon completion of the ceremony, the South High School Marching Band will lead the crowd to the Canal District where a block party will be hosted on Water St.  Fireworks are scheduled to launch at 7:30pm on the site of soon-to-be Polar Park.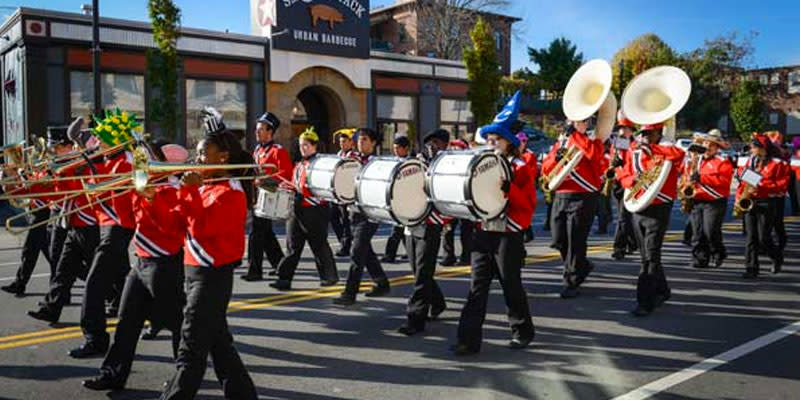 Canal District Block Party
At 6pm, the Canal District Alliance will kick-off an epic block party on Water Street. Fun for all, the event will feature over 40 businesses from the district, family friendly activities, including a 'kid zone', great food, a beer and wine garden and more! All are invited to share their love of baseball and excitement for the team!
Area Favorites
Lock 50 -  serving sausage sandwiches?
Smoke Stack Urban Barbecue?
The Queen's Cups
The Ballot Box
The Table Talk Pie Store