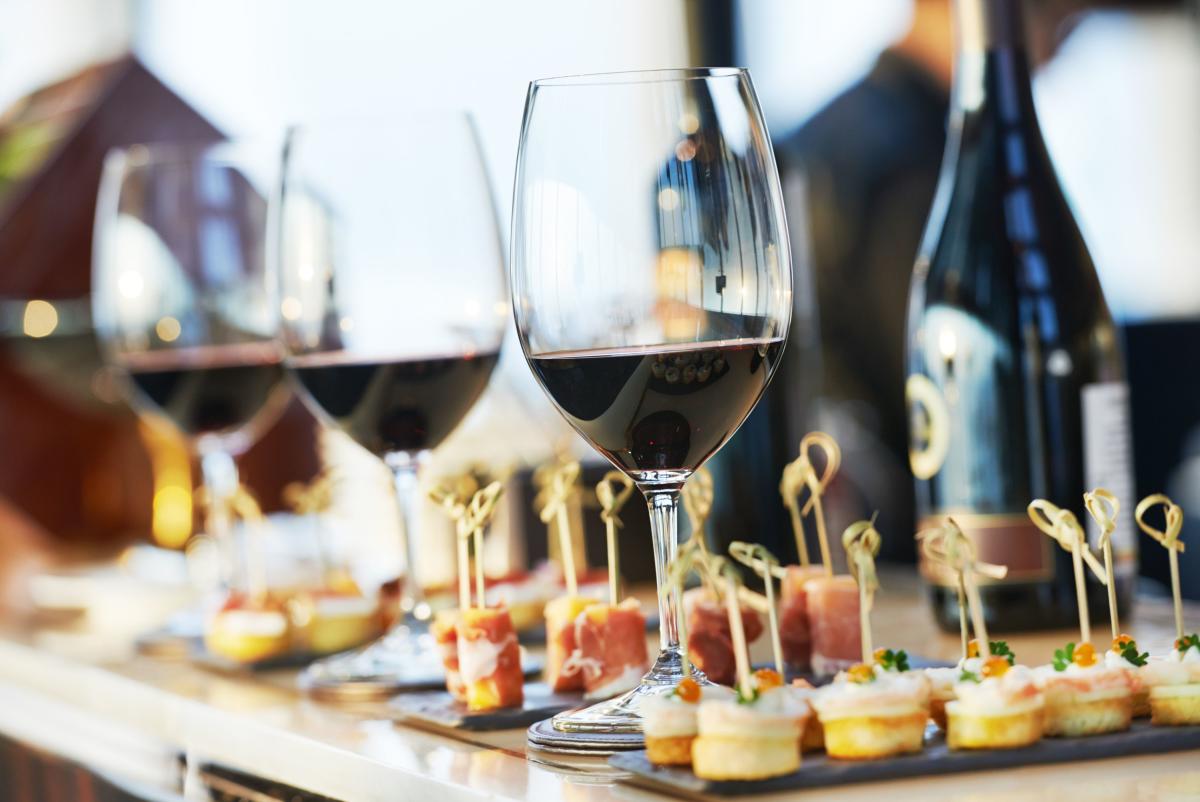 Discover Central Massachusetts partners with MassFoodies and restauranteur Ed Russo to bring the Worcester Wine Festival to the region on October 6 - 8, 2017. Tickets on sale now.
The Worcester Wine Festival, LLC, a newly formed, private organization announced it would hold their first-ever Worcester Wine Festival on October 6-8, 2017. Local entrepreneur, Lock 50 Restaurant owner and wine festival organizer Ed Russo made the announcement saying, "In recent years, Worcester has added some great new restaurants, with chefs offering a variety of exciting food. Along with the new menus came new wines and now Worcester has been recognized not only for their food, but also for their adventurous wine offerings. A wine festival was the natural extension and I am excited to help organize and push this idea along," he said. 
Russo said his group is planning a three-day festival with a VIP kick off event on Friday, October 6, a variety of wine dinners at various Central Massachusetts' restaurants on Saturday, October 7, a Grand Tasting event held at Historic Union Station in Worcester on Sunday October 8. The Grand Tasting is the largest of the events associated with the Festival with wine vendors from around the world, regional restaurateurs and educational sessions. Russo anticipates over 650 attendees at the Grand Tasting.
In addition, the group plans to include craft beer and spirit vendors, as well as the City's art and music organizations to be part of the Festival's agenda.
"This is an event that can bring together the food, hospitality and art communities and really showcase Worcester as a City on the rise," Russo said.
Support for the Festival
Two regional organizations have already put their support behind the Festival. Both Discover Central Mass and MassFoodies have pledged their marketing support. "New England's second-largest city is excited to host a Wine Festival. We are thrilled to partner and lend a hand in marketing this event,'" said Christina Andreoli, President of Discover Central Mass. Luke M. Vaillancourt, Mass Foodies Publisher continued, "If the energy behind the city's recent growth is any indication of the region being ready for an event of this magnitude, then we are in for a real treat," he added.
Julio's Liquors in Westborough, MA is the official retailer of the Festival and will participate in many of the activities during the three-day event.
The Worcester Wine Festival has established a website and social media presence to make additional announcements as plans become finalized. For more information visit WorcesterWineFestival.com or follow the Festival on Facebook, Twitter and Instagram.