New England Botanic Garden at Tower Hill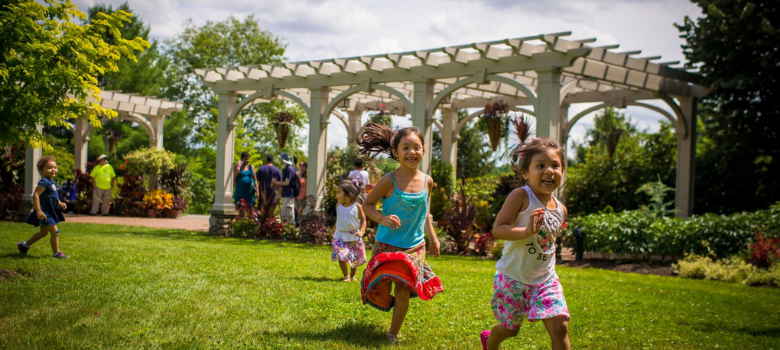 Tulips, magnolias, and lilacs—oh my! Ignite your springtime senses at New England Botanic Garden at Tower Hill, with the Hello Spring exhibit through April and May. The bloom calendar walks you through each visit at the Garden, every journey a unique spread of petals. From April through June, the Garden offers a program known as the Garden School, which gives kids a chance to express their very own green thumb as they explore the outdoor classroom.
---
Broad Meadow Brook
The crew over at Broad Meadow Brook knows that protecting nature has no limit. And April vacation is a perfect moment to sneak away to Worcester's "Sanctuary in the City," a 400-acre oasis for young explorers and bird lovers. You can even add a little competition to your visit, eyeing photo opps for 2022's Picture This: Your Great Outdoors Photo Contest. The submission period for photos begins this summer, but it's never too early to start capturing the beauty. 
---
EcoTarium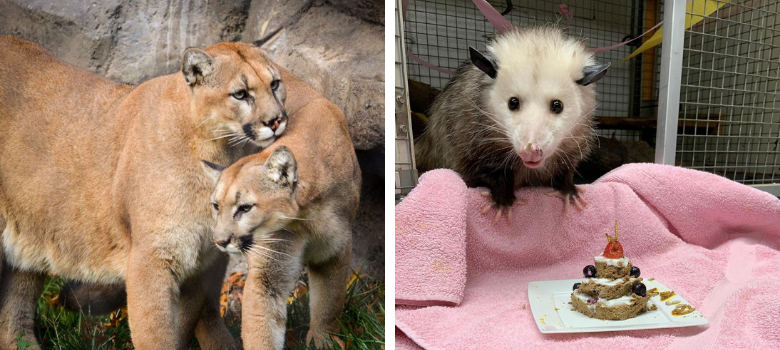 For more outdoors, the EcoTarium museum of science and nature offers exhibits, trails and the Nature Explore playground. Most animals at the EcoTarium are rescues, and attendees can say hello to the likes of Socks the fox, as well as mountain lions Salton and Freyja.
---
Old Sturbridge Village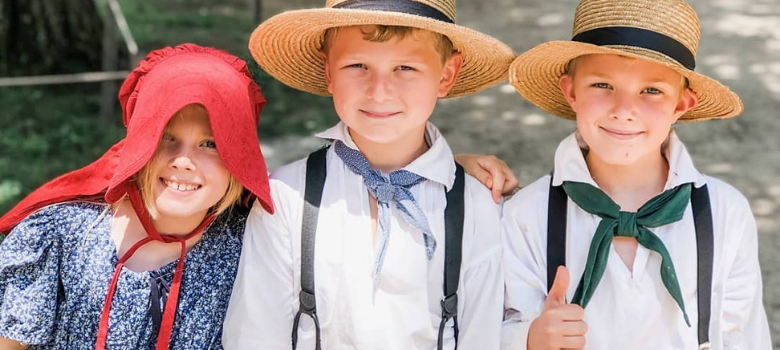 Go back in time at Old Sturbridge Village, immersing your family in the deeply-rooted connection between our environment and 19th-century life. From April 19 through April 24, the Village spotlights Earth Week, an opportunity for all to "seed, sow, celebrate!" Through talks, walks and workshops, Earth Week highlights nature, ecology, stewardship and our climate.
---
Southwick's Zoo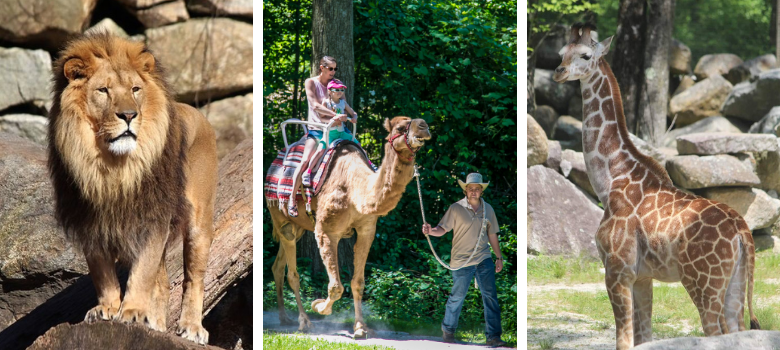 Southwick's Zoo knows how to bring in spring on the wild side and opened for its official season on April 9! Each animal adventure here is never the same as the last, and the education and exploration are undoubtedly kiddo-approved.
---
Boundless Adventures Zipline and Aerial Park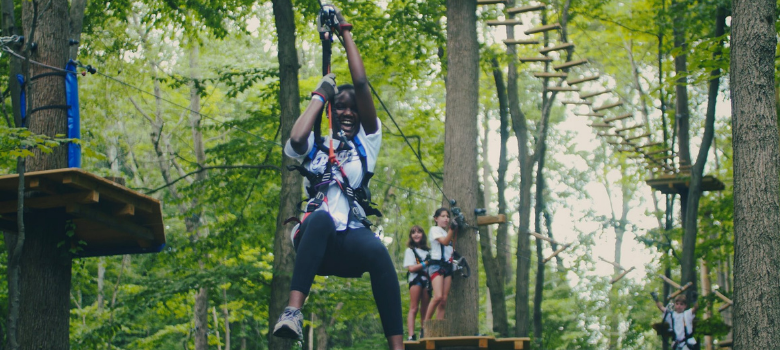 In more opportunities for the wild child, Boundless Adventures boasts tree top obstacle courses for those brighter-weather days. There's no grander way to surround yourself in nature—with an added adrenaline rush—than at the biggest aerial park by Boston. A high ropes course, ziplining and adventure park in one, you'll all tire out on the tree tops! 
---
Maple Hill Disc Golf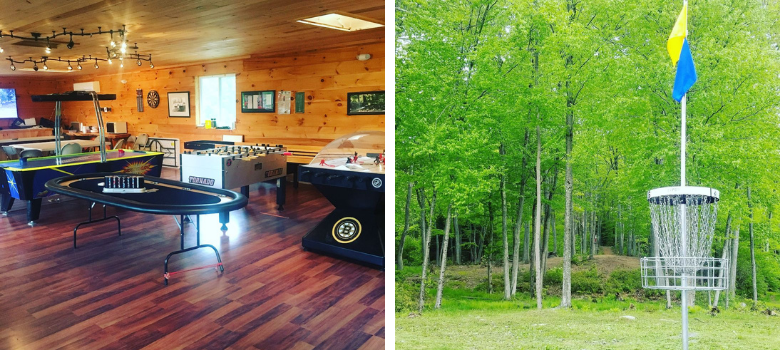 A little healthy competition, anyone? Whether you're a natural-born athlete, a champion at heart, or just looking for fun in the fresh air, the Maple Hill Disc Golf courses are suitable for beginners, pros and the in-betweeners. (Not to mention the stunning natural ambiance) Maple Hill holds a consistent rating as one of the top 15 courses in the world, by Disc Golf Course Review. 
---
Escape Rooms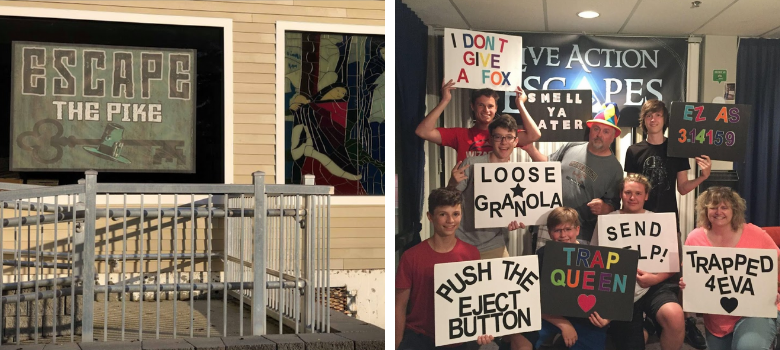 Add a little mystery to the mix with an escape room challenge. Escape the Pike offers escape rooms built with local craftsmanship, owned and operated by Army veterans seeking to challenge the curious and the clever. Another contender for an immersive environment is Live Action Escape Rooms, great for bonding and team-building through several themes and storylines.
---
Worcester Art Museum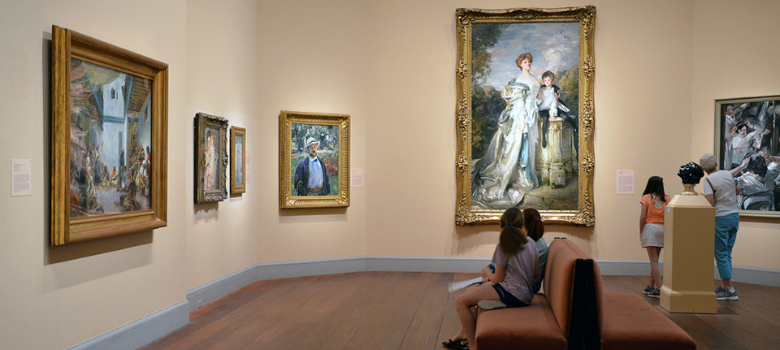 Foster more of their creative side at the Worcester Art Museum. Their current exhibition, Us Them We | Race Ethnicity Identity, is on display until June 19. Taking its place will be Jewels of the Nile: Ancient Egyptian Treasures from the Collection of the Worcester Art Museum. For younger kiddos, the Museum hosts fun art carts, interactive gallery exhibits and free visitation on the first Sunday of each month.
---
Worcester Public Library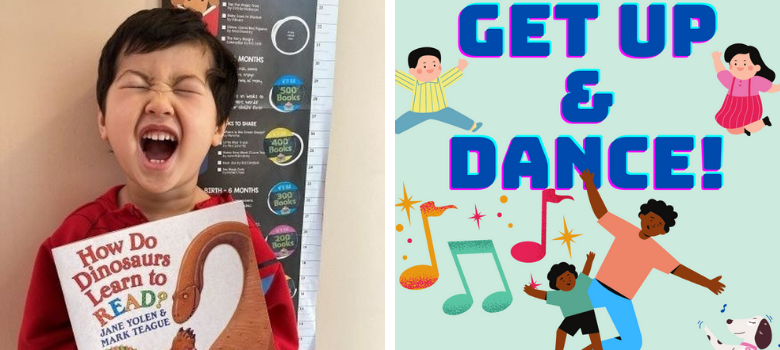 No matter the potential for April showers, Worcester Public Library is nothing short of an activity haven. From Crafternoons to Stories and Songs, the Library offers a little something for all and most of their events are listed in our event calendar.
---
Mendon Twin Drive-In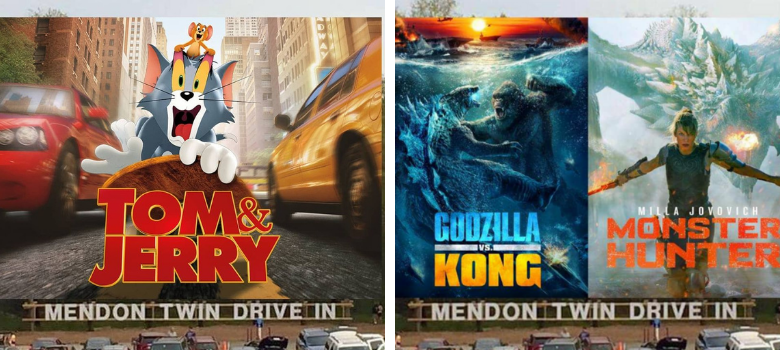 The 1950s are calling, at the Mendon Twin Drive-In, with double features each Friday and Saturday night. A family-owned and family-oriented destination, head to Mendon Twin Drive-In for a nostalgic night. Equipped with entertainment and plenty of snacks, a film under the stars may be just the right way to ring in spring. 
---
Hot dogs, ice cream, pies and more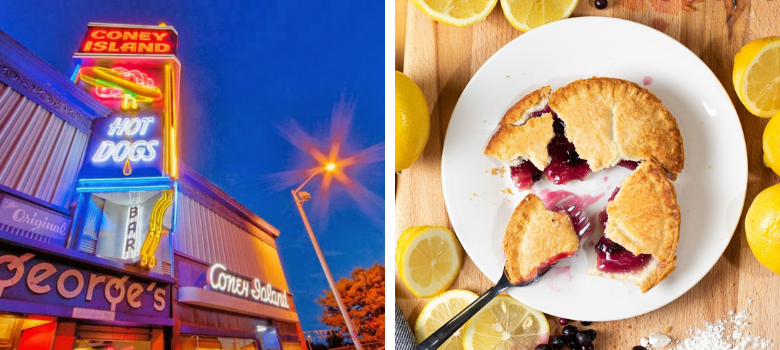 Last but very certainly not least, you'll need to find a spot to fuel up—whether it's for lunch, a snack, sweets or all the above. Keep it in the 50s at Miss Worcester Diner, a classically old-fashioned lunch counter and dining cart. George's Coney Island is another classic, a no-frills hot dog joint fit with a jukebox and Table Talk pies—a fittingly diner-centric sweet. Wrap your day with another leading lady in the food space: Mrs. Moriconi's Ice Cream, always chef-made and locally sourced.