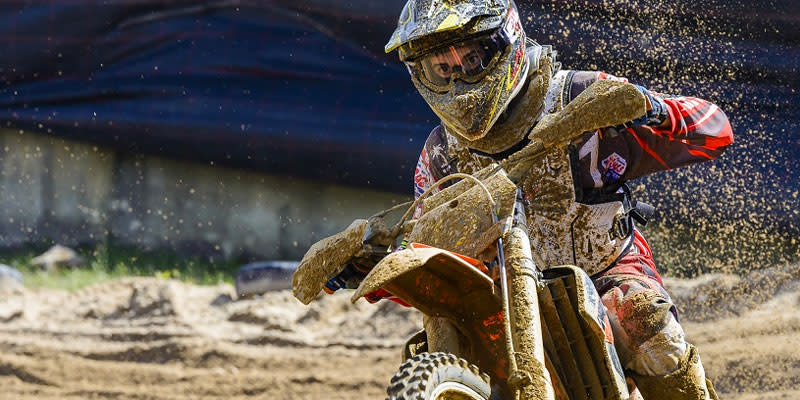 219 Brookfield Road, Charlton, MA 01507
508 International is creating a vibrant hub for sports and entertainment right here in Central Mass. Aside from providing a large outdoor venue for rental, 508 plays home to a variety of obstacle races as well as off-roading events for Jeeps. Rock climbing and acrobatics programs are presently in development as well. Spectators and participants alike will enjoy ATV/UTV trail riding days all summer long.
---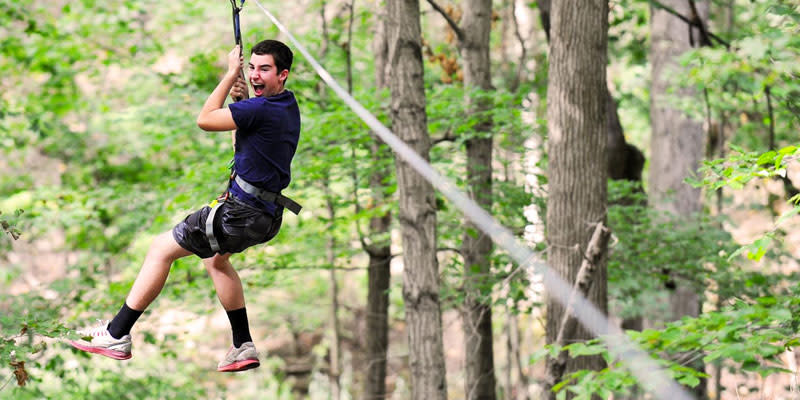 154 River Road West, Berlin, MA 01503
Boundless Adventures offers nine distinct courses for swinging, climbing, balancing, and zip-lining through the treetops at four different difficulty levels. Beginners can stay close to the ground for exploration courses, while advanced students conquer the canopy. Boundless Adventures hosts birthday parties, corporate outings, and field trips for people of all ages and abilities.
---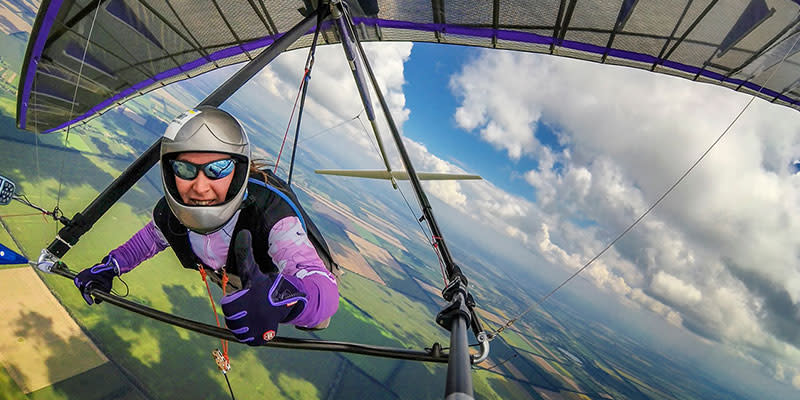 Tanner Hiller Airport, 298 McEvoy Road, New Braintree, MA 01531
Enjoy a tandem hang gliding experience with a seasoned and passionate guide. You'll get a bird's-eye view of the breathtaking landscape, just east of the Quabbin Reservoir. Tandem flights from 2,500 feet last around 15 to 20 minutes and start at a special price of just $165. No running or lifting is required. Strap in and take flight!
---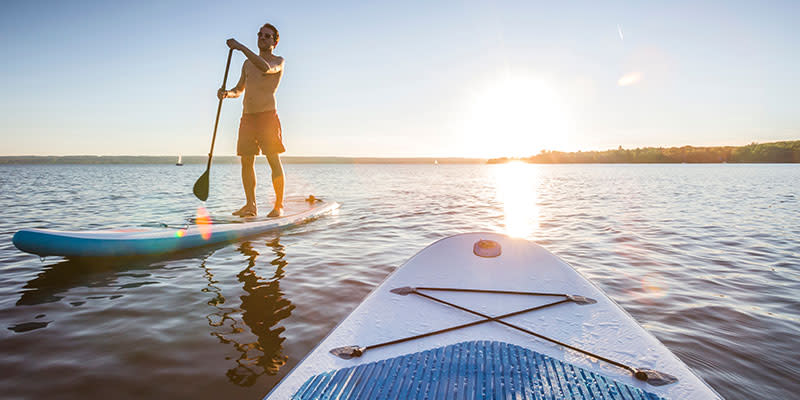 311 Thompson Road, Webster, MA 01570
Lakeview Marine has served as a resource for on-the-water-fun on Lake Chargoggagoggmanchauggagoggchaubunagungamaugg for almost a decade. Take a boater education class, rent kayaks and paddleboards, or invest in a top of the line wakeboard from the pro shop. They even offer an exchange program which allows you to bring in used water skis or wakeboards in exchange for credit towards new equipment.
---
Quaker Street, Northbridge, MA 01534
Every season brings new life to the Blackstone River views at Look Out Rock, a hiking destination conveniently located near the kayak access point at Plummers Landing. Wander farther down the path to River Bend Farm where you can catch live music on Sundays in the summertime.