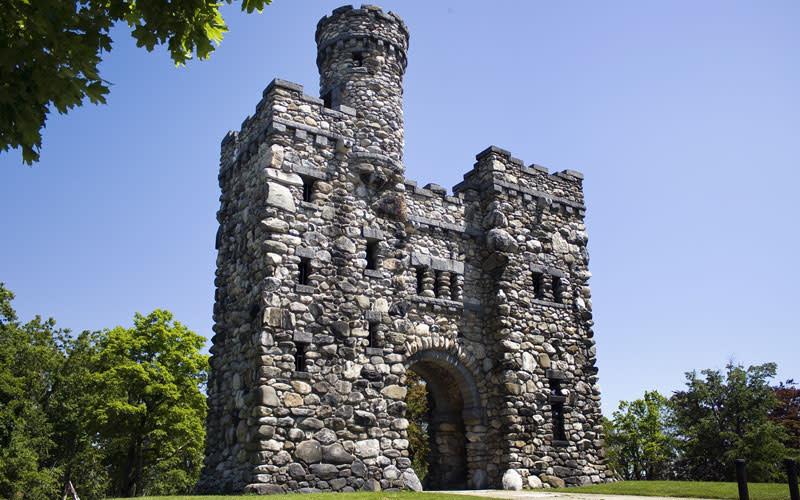 Discover the grounds of Worcester's feudal castle! Bancroft Tower, located in Salisbury Park was erected in 1900 in memory of Worcester native politician, George Bancroft. The 56 foot high natural stone and granite tower is surrounded by beautiful landscaped grounds. The perfect fall destination!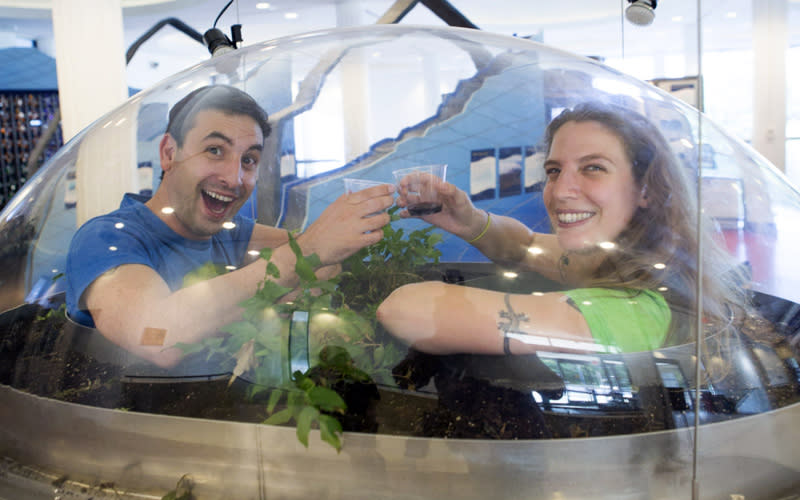 The EcoTarium is hosting an adult-only evening on November 1st from 6:30-9:30 p.m. with plenty of hands on autumnal activities and a cash bar. Bundle up and take a stroll through the beautiful grounds with a cocktail in-hand.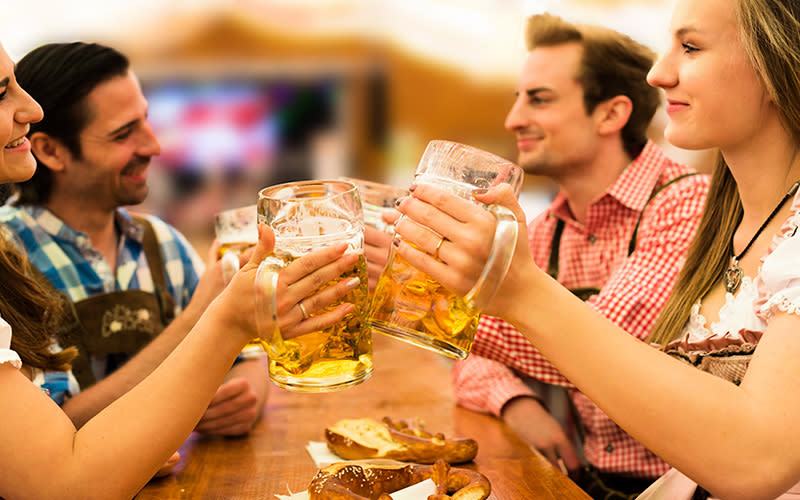 Raise your glass to Wachusett Mountain's OktoberFest complete with traditional German food, music and beer. Keg tossing and stein hoisting are only the beginning. The celebration will run from 11 a.m. to 5 p.m. on October 5th and 6th. Nothing beats a SkyRide to admire New England's stunning fall foliage.
Have you ever watched the leaves change from 2,500 feet? Let Hang Glide New England teach you to fly with a USHPA certified instructor. The scenery is sure to add to the surreal sensation of letting go.
Tailgate Under the Trees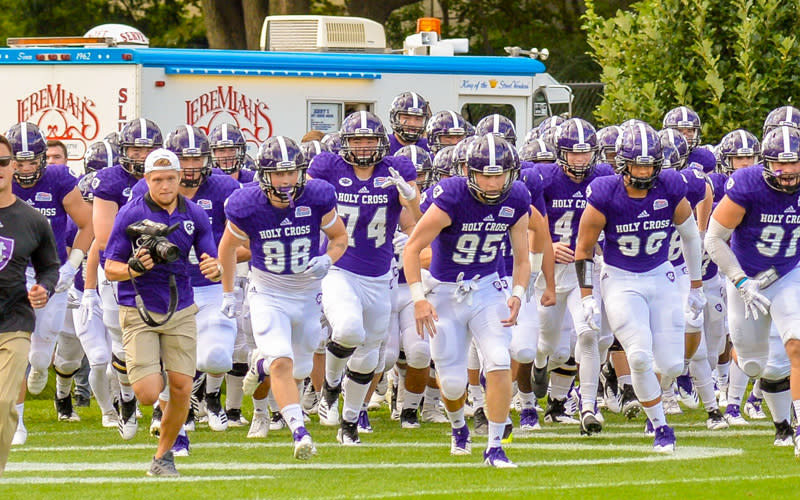 Football season is underway; the air is crisp and the school spirit is ramping up. Wrap up in a scarf and hit the field at College of the Holy Cross, Assumption College or Worcester State University.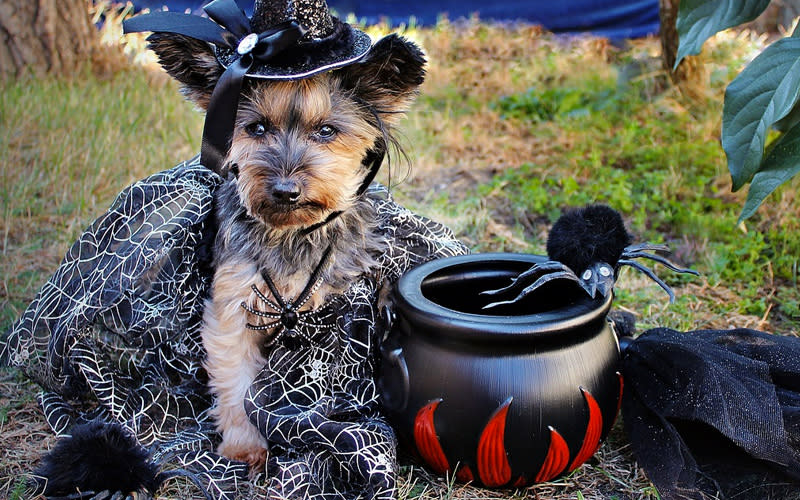 Watch the oxen plow the fields amidst a rainbow of changing leaves. Douglas Farm & Orchard is opening the farm up for a spooky scavenger hunt on October 26th from 1-4 p.m. Don't forget Rover—prizes will be awarded to the best dressed dog.