Key Districts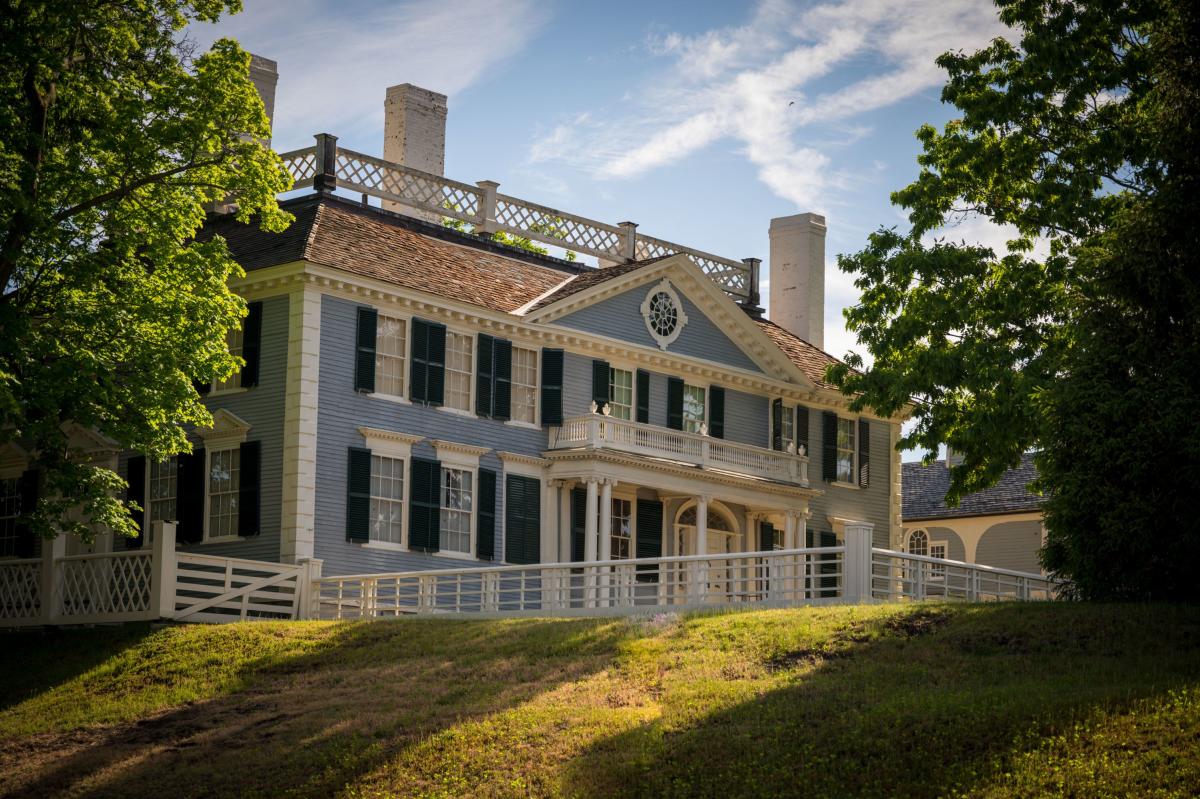 Salisbury Cultural District
Whether you're a Worcester native or you're planning a visit from afar, you'll discover a wealth of culture in the Salisbury Cultural District. The district's new Cultural Trail appeals to those interested in stunning architecture with cultural hot spots. Fascinating historical facts and local anecdotes are included in the descriptions when you follow the suggested trail here. 
---

Park Avenue Corridor
Park Ave. Corridor has its own unique gems, like Elm Park—one of Worcester's most beloved open space assets. Two noteworthy eateries in the area include Altea's, honest American food with a French twist, and Peppercorn's, a local grille & tavern. 
---

Image Credit: Muralist Michelle Hoogveld
Main South
Art installations line Main South, colorfully welcoming visitors and locals to the neighborhood, as POW WOW Worcester brings in worldly artists to design what you see today. Selected from a pool of talent, artists are chosen to liven up Main South with their creations—a cohesive list of which you can find here. 
---

Quinsigamond Village
A highlight of the Quinsigamond Village neighborhood lies in the recently opened Blackstone Heritage Corridor Visitor Center—an interpretive, recreational and cultural resource for the community.
---

Theatre District 
The Theatre District of Worcester comes alive with shows of all nature, in many cases using its productions to spark dialogue around diversity, equity and inclusion. The Hanover Theatre for the Performing Arts stands as a Theatre District staple, which draws over 196,000 patrons annually with world-class performances and headlining acts. Entertainment includes Broadway hits, comedic sets, musical acts and holiday spectacles, among several others. Another star in the district is the Worcester PopUp program, by the Worcester Cultural Coalition, dedicated to collaborative co-working, performance and creative entrepreneurship—supporting a myriad of events, like a recent performance by Broadway talent Laura Benanti. 
---

Tatnuck/West Side 
The Tatnuck/West Side neighborhood in Worcester is dense with community, parks and specialty shops. A newly opened retail hotspot, The O Shop, offers mastery in sleepwear, lingerie, loungewear and athletic apparel. 
---
Most Walkable Neighborhoods 

Downtown Worcester 
Whether you're exploring the city for the first time or you've lived here your whole life, we have an itinerary designed to guide your discovery of Worcester's downtown gems—with eats, art, music and popups alike. 
---

Canal District 
Although the Canal District's once flowing water canal is now underground, this district has resurfaced as one of the fastest growing neighborhoods in the city and the new destination of Polar Park, home of the Worcester Red Sox. In addition to the state-of-the-art baseball stadium, the district is home to Worcester Public Market, which includes a taproom and brewery operated by Wachusett Brewing Co., and a second retail location for Worcester Wares, a store featuring fun Worcester themed gifts and souvenirs. Overflowing with trendy restaurants, chic shopping and live entertainment, the Canal District is the perfect destination to explore.
---

Shrewsbury Street
Worcester offers no shortage of delicious food and drink options. Shrewsbury Street's "restaurant row" in particular is bursting with an array of choices that can satisfy any possible cravings. There are more than 40 eateries from fine-dining options to casual fare, along with several beer spots. Take yourself on a self-guided tour this season and indulge to your heart's content.
---

Highland Street 
The Highland Street neighborhood offers great walkability and access to public space. Add homegrown retail and popular dining destinations and you have yourself a bustling community that is both self sufficient and attractive to outsiders. Whether you live in Worcester or you're planning a day trip, you'll enjoy our tour de Highland Street.