DAY 1
Wakey, Wakey, Eggs & Bakey
Hit the ground running at Birchtree Bread Company with a breakfast that will fill your belly and soul. Located in the heart of the Canal District, Birchtree Bread Company serves up fresh, locally sourced breakfast and brunch options, including the infamous frittata – a gluten-free meal – and the varied menu of fresh sandwiches.
Mother Nature and Early Hikes
Nestled in the bustling city is the Broad Brook Meadows, a plant and wildlife sanctuary owned by the Mass Audubon. Head over to the city's oasis for hike through the woods covered in over 150 different plant species. Take the short hike or the long hike, but enjoy a few hours disconnected from city life.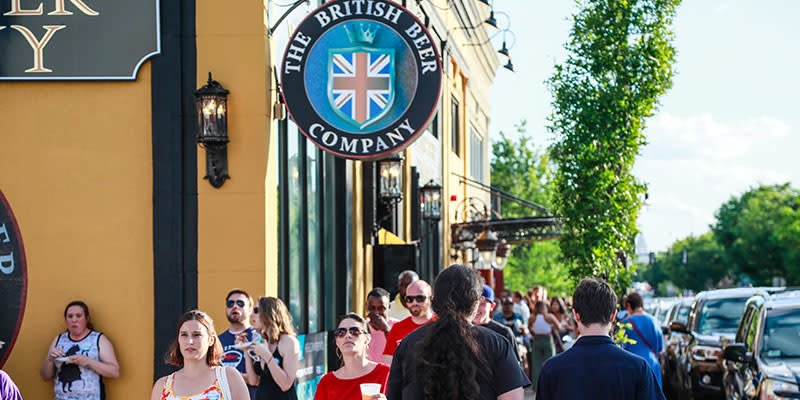 Worked Up an Appetite
Lunch is impossible in Worcester and not for the reasons you may think. With an array of delicious options, dining out for lunch is the hardest decision of the day. Whether it is rain or shine, dining at deadhorse hill or at Flying Rhino, will showcase some of Worcester's best kept secrets.
After lunch, spend the afternoon pub-crawling along the Canal District or on Restaurant Row and indulge in a few signature brews from the city's own, Wormtown Brewery. Grabbing a Be Hoppy at Wormtown and heading over to the British Beer Company is an easy afternoon win.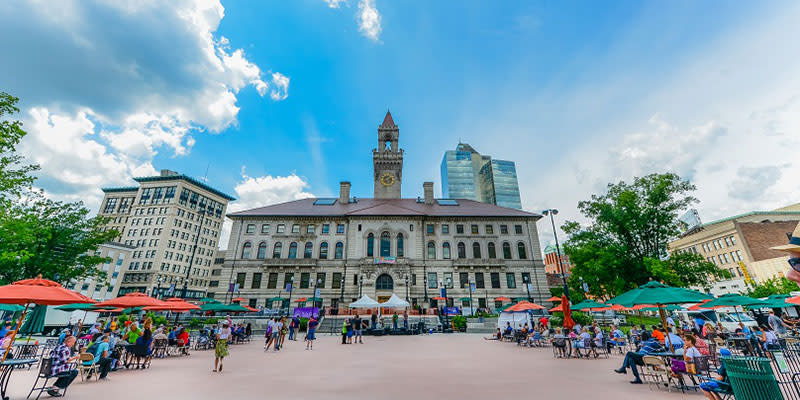 Head to the Center of it All
Take a stroll to downtown Worcester to explore the artistic vibrancy of the city with a tour of POW WOW Worcester's public murals. With over 10 public murals, walking downtown is both enriching and centrally located to the Worcester Commons – the central location for public events. Spend the evening at one of the city's 100 scheduled events like the Worcester Food Truck & Craft Beer Festival or the weekly farmer's market.
Downtime
Catch a play in Worcester's Theater District. The Hanover Theater keeps a busy, on-going schedule of shows, plays and comedic entertainment. From guests like Jerry Seinfeld to plays like The Christmas Carol, The Hanover Theater keeps the nightlight alive in the Theater District.
---
DAY 2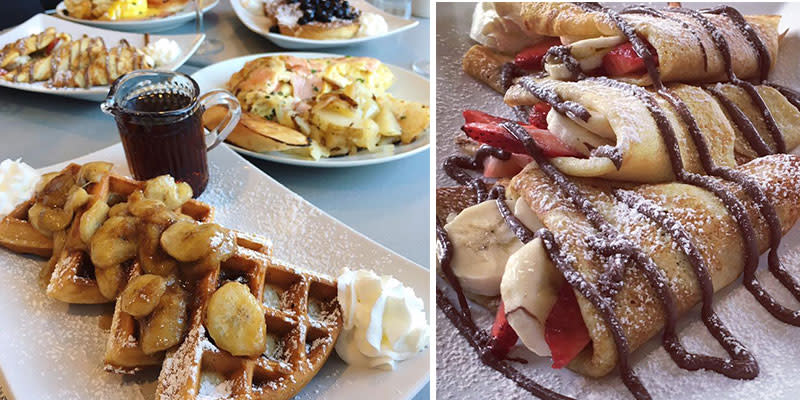 Sleep in and Enjoy Brunch
Worcester is big on eating and we don't like to limit ourselves when it comes to eating breakfast or lunch. Sleep in and enjoy brunch at Altea's Eatery, Worcester's second all-day brunch restaurant with Instagram-worthy mimosas and French inspired menu items. From steak and fries to beignets, eating at Altea's is très bon.
Art is Life in the Woo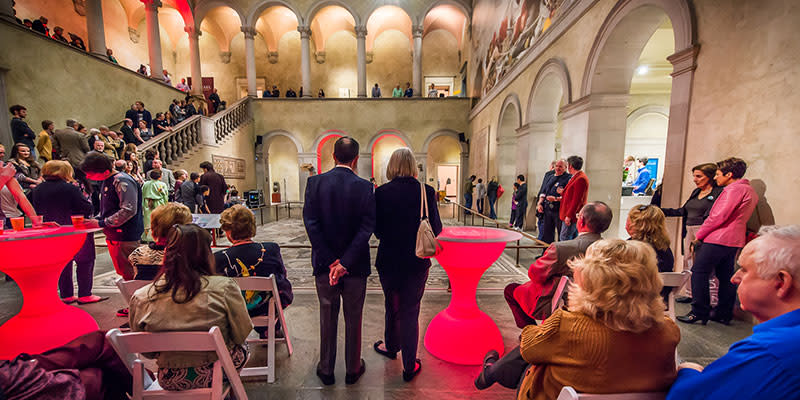 Saturday mornings are great, but they are even better when the admission to the world-renowned Worcester Art Museum is free (free on the first Saturday of every month). With the tour of POW WOW Worcester the day before, you will be inspired to take in the arts of the greatest to ever live like Claude Monet, Paul Gauguin, Andy Warhol and Pablo Picasso.
Afterwards, walk down Highland Street and grab some food at Thai Time, the Boynton, or the Sole Proprietor and enjoy a cool frozen yogurt at Wooberry. At WooBerry, you can even take a break from walking and indulge in a little board game action.
Not in the mood for a big meal? Head over to Pure Juz and enjoy a fruit and/or vegetable juice blend.
Be a Sport – Summer Only
Nothing is better than hanging out in a baseball stadium with a beer in one hand, a gourmet Italian sausage in the other, all while rooting for the home team. When Summer hits, you can find Worcester residents and visitors at the local Bravehearts Baseball game, soaking up the sun and the great summer magic.
Need a Little Panic in Your Life?
Head over to Escape Games, located on Grove Street, and devote 60 minutes to an interactive escape room experience. Unlike any other escape room, Escape Games offers multi-room escapes to keep you feeling good after winning a round of puzzles and riddles.
After winning (losing is okay too) at Escape Games, take the elevator up to street level and head into The Fix Burger Bar– a gourmet burger bar with over 40 toppings to choose from and house-made sodas, delicious elixirs, homemade shakes, cold brew coffee, fountain classics and great beers– for a night of good food and drinks.
If you love a good cigar, head over to Exchange Street and check out Michael's Cigar Bar, where cigars, cocktails and live music merge to give visitors a great night out.