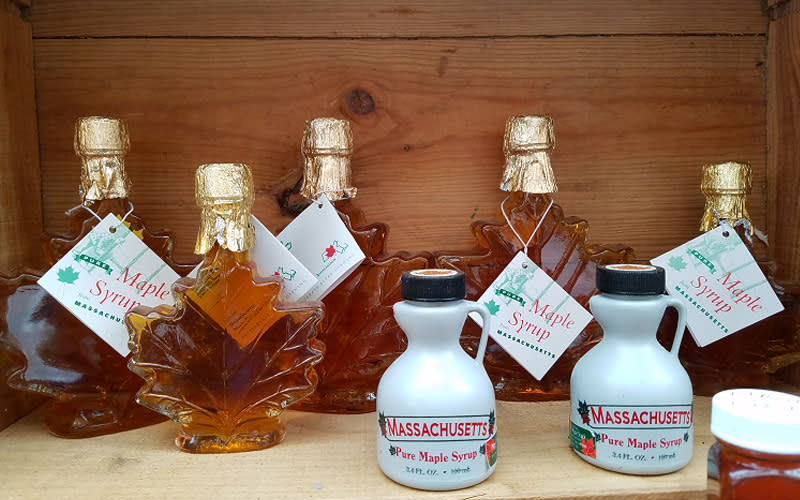 Visit the Pure BS Maple Purveyors
Pure BS Maple Shack in Auburn has been churning out syrup since 2007. Bruce Hopper, wife Maria, and their family of Saplings hand tap maple trees every year throughout the neighborhood and set to work boiling sap. Folks have come to recognize puffs of steam, a sweet smell wafting in the air, and the sound of a dinner bell to signify when a new batch is ready. You can find Pure BS Maple for sale at Crystal Caves, Coco's Tropical Ice, Weepin' Willies, BirchTree Bread Co., The WIne Vine, and Stillman's Meats. +discover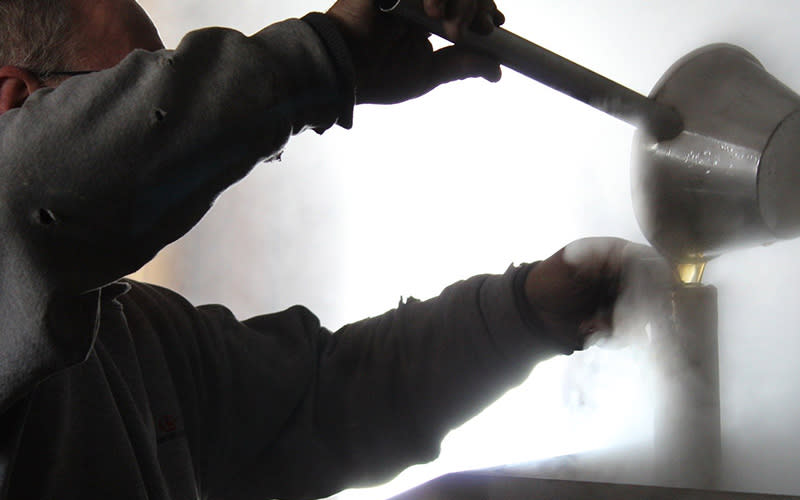 Learn The Science of Maple Sugaring 
You can also tour the Pure BS sugar shack on Saturday, March 21 from 10:00 to 5:00 p.m. and Sunday, March 22 from 10:30 to 3:00 p.m. as you learn the sweet science of maple sugaring through a fun, interactive experience with Sapmaster Bruce and family. 
"We'll give you the business end of backyard sugaring. Free tours. Free samples of various grades of maple syrup, maple cream, and maple sugar," Hopper said, "Carry buckets full of sap to the shack for Free. Kids of all ages are welcome. Questions and good humor are encouraged."
Pure BS Maple Shack syrup is utilized throughout Central Mass. by Nutty Bird Granola, Glazy Susan Donuts, the Worcester Regional Food Hub, Redemption Rock Brewery, Cultivate Dispensary, and other tasteful epicurean craftspersons.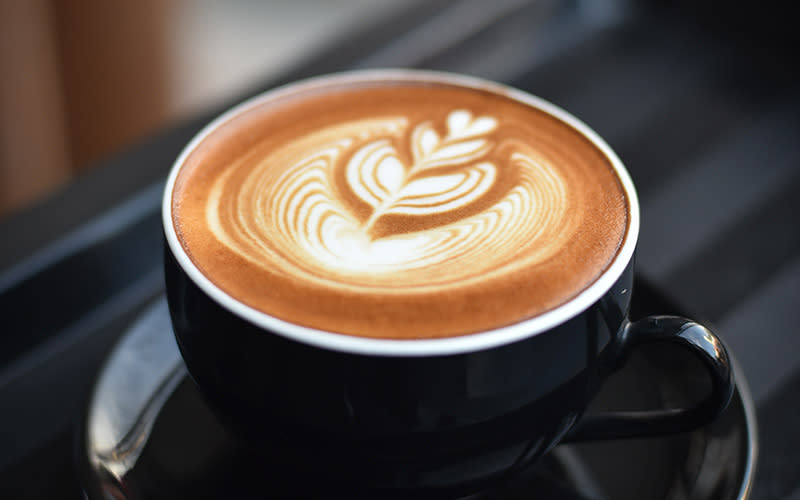 Sip a Maple Latte at BirchTree
BirchTree's vision is to incorporate as many local purveyors as possible on their menu, so it's no surprise that they feature Pure BS Maple in their signature maple latte. Made with local maple syrup from Auburn, this latte is the perfect accompaniment for a springtime stroll around the Canal District. BirchTree will also offer a special maple toast on select dates in March, so keep your eye on their brunch menu for updates. +discover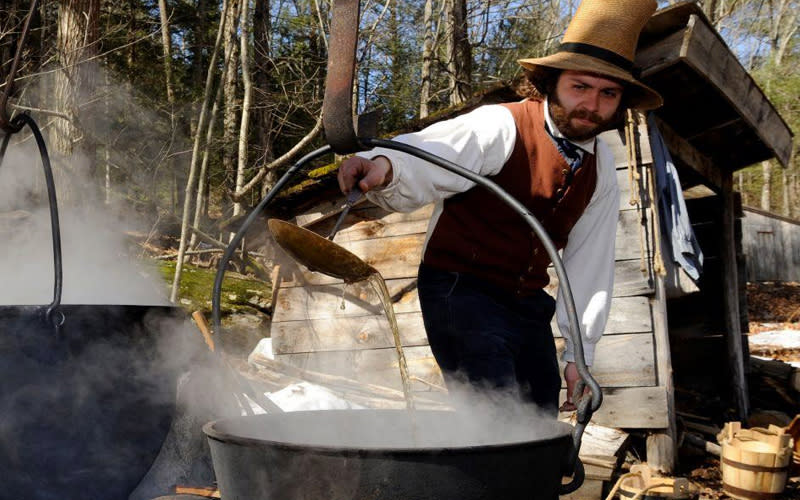 Watch the Traditional Maple Sugaring Process Up Close at OSV
For the first three weekends in March, Old Sturbridge Village will bring rising sap to life with its annual "Maple Days" sugar camp. Visitors can watch the process of 19th-century maple sugaring from tapping to "sugaring off" conducted by costumed historians. Watch the weather. Sap stops flowing unless temperatures fluctuate between below freezing at night and above freezing during the day. +discover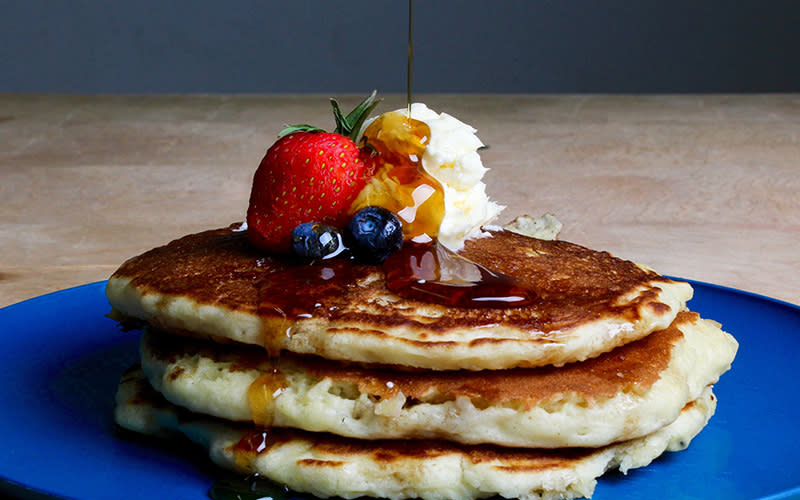 Enjoy the Maple Barn Breakfast
On March 7 and 14, Hardwick Vineyard and Winery will be hosting their 11th annual Maple Barn Breakfast by reservation. Seatings take place at 9:00 a.m., 10:30 a.m., 12:00 p.m. or 1:00 p.m. Past festivities have included live music, local vendors, hayrides, and face painting. Brunch will feature a variety of special maple wine drinks. +discover
Learn How the Syrup Gets Made at River Bend Farm
Staff and volunteers will discuss the art and science of syrup production. Free 90 minute tours will kick off on the hour on March 7 and 8 from 11 a.m.-2 p.m. The festivities will span indoor and outdoor activities, so please dress accordingly.  +discover
Paint Your Maple in Whitinsville
DColorex: Art Lessons & Crafts 4 All is curating a special paint night in honor of maple sugar season in the Blackstone River Valley. Guests will complete their own rendition of "First Snow Over the Maple Field." Art supplies are included in the $35 participation fee. The fun kicks off at 6:30 p.m. on March 5 at Alternatives Whitin Mill, 70 Douglas Road. +discover