Baseball Buzz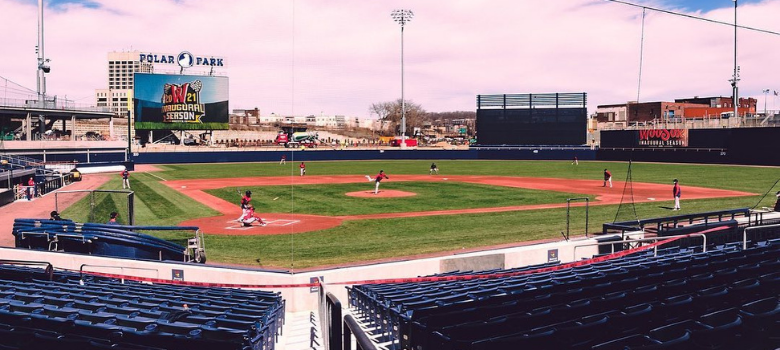 With 2021's long-anticipated opening of Polar Park, Worcester's Canal District and nearby Restaurant Row on Shrewsbury Street are a sight to be seen and experienced. The stadium serves as home base for the Worcester Red Sox, also known as the WooSox, a Triple-A affiliate of Boston's Red Sox.
The Worcester Bravehearts offer baseball fans a chance to witness high-level collegiate athletes on the cusp of being drafted by professional teams. As part of the Futures League, the Bravehearts compete against nine other teams from around New England.
Football Fanatics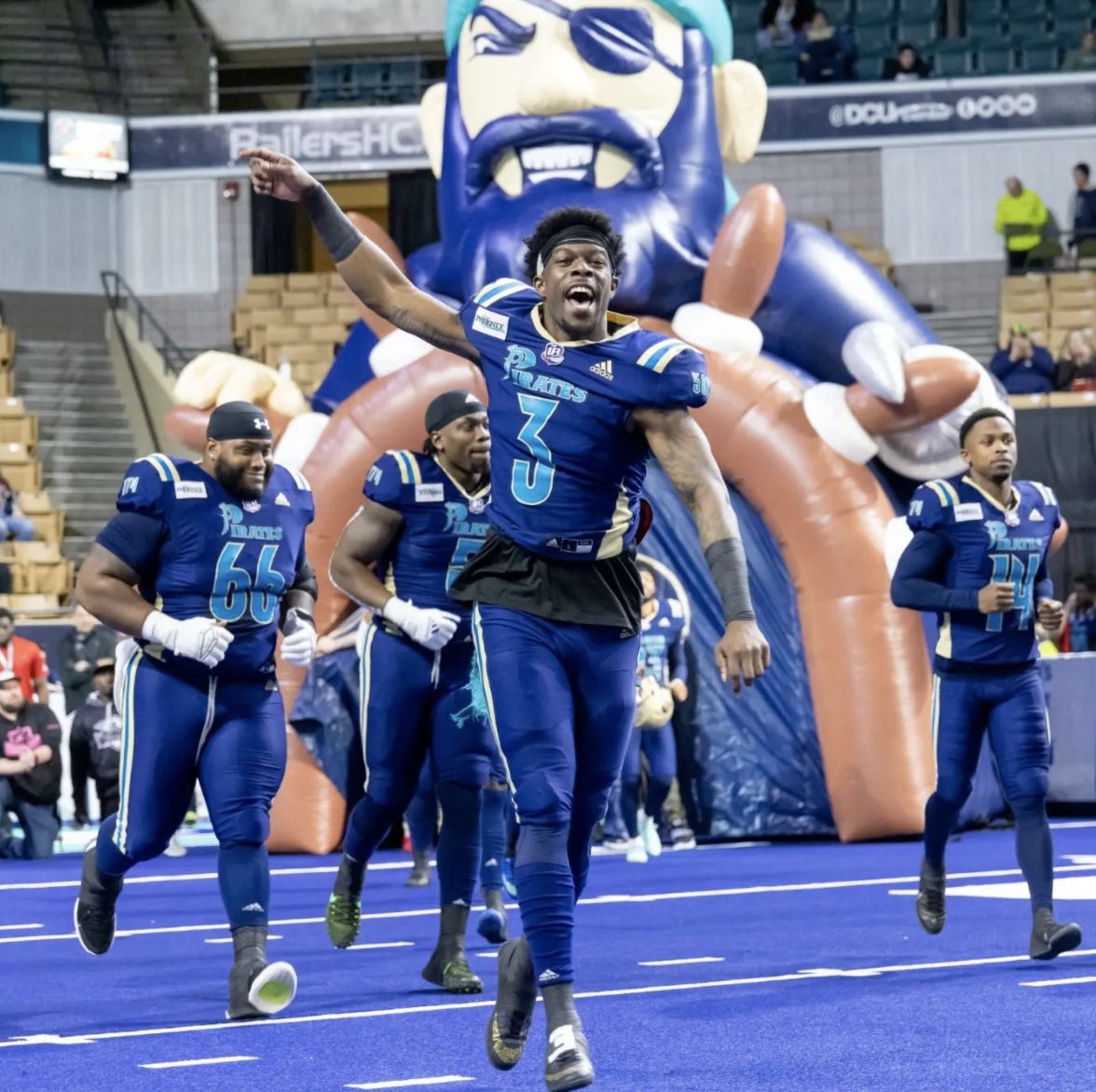 Take a trip downtown and you'll find the Massachusetts Pirates, a professional indoor football team—and a part of the National Arena League—leaving it all out on the field at Worcester's DCU Center.
Moto Action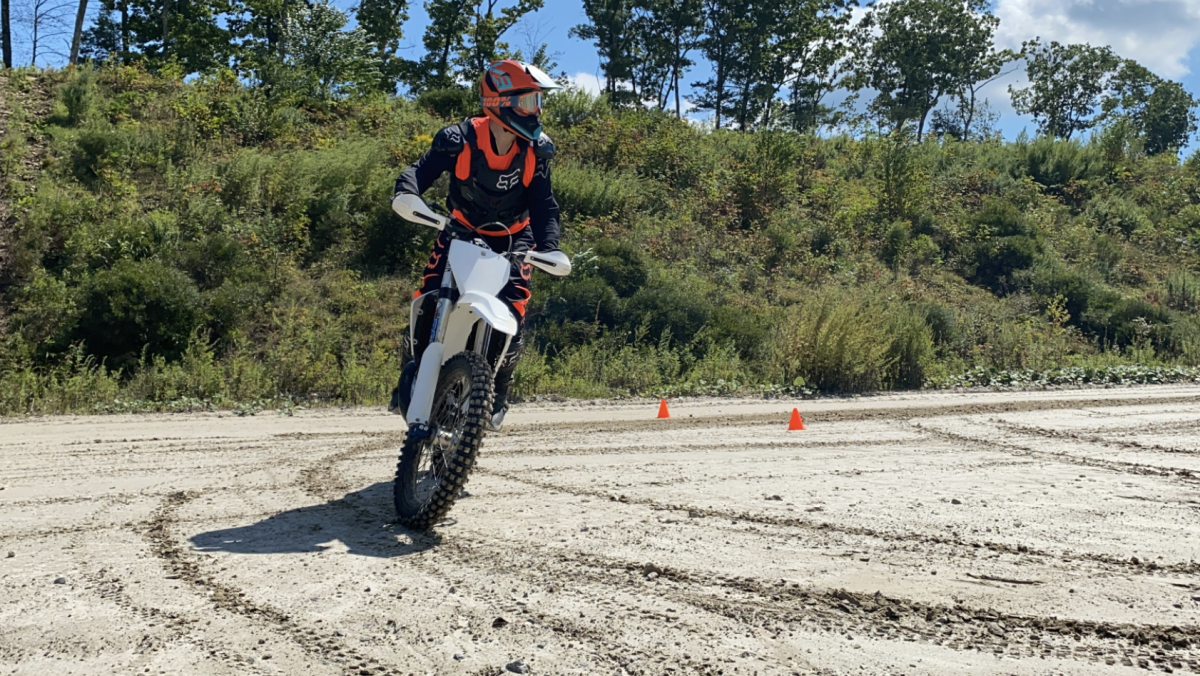 For more in high energy athletics, head straight to 508 International in Charlton, a 22-acre Action Sports Venue which hosts everything from festivals to obstacle course races and offroad motorsports.
H2O Athletics
Spend a day by the water at Lake Quinsigamond, a popular destination for both regional regattas and casual rowers. Interested visitors have options for boat rentals on both the Worcester and Shrewsbury shores of the lake.