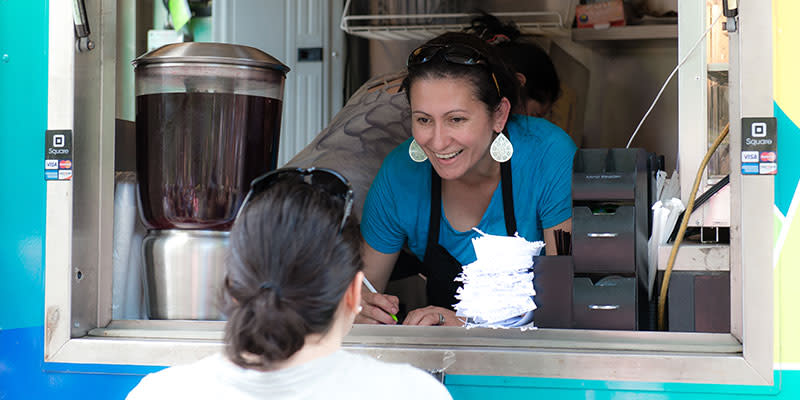 Food trucks finally have a home! Worcester will now have the first food truck row in the state. WooTrucks, in collaboration with the City, has established a food truck destination. There will be a minimum of 5 trucks, and up to 10, there on a daily basis Monday through Saturday for lunchtime. No matter what type of food you or your workmates are craving, you will all be able to find something in one destination. General attendance is free, parking is free. The Row will be located in the municipal parking lot at 40 Highland St., directly behind the auditorium. There is ample parking for attendees. 
---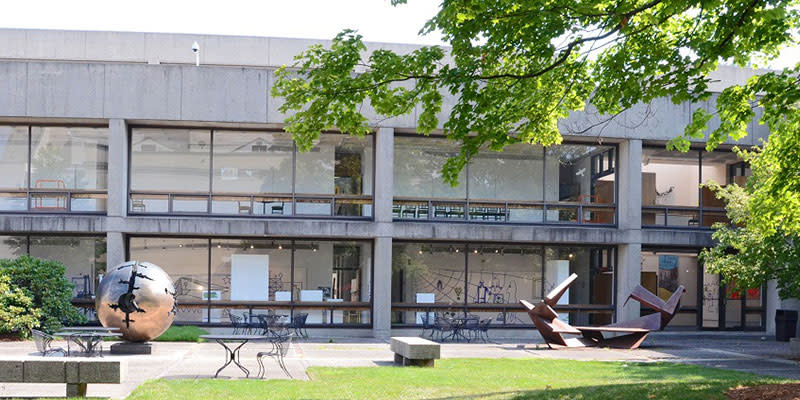 Worcester Art Museum's Cafe opens its doors as soon as patio season arrives. Guests can dine in the courtyard and share a bottle of wine. Museum admission is not required.
---
3. Make Your Own Pizza with Local Toppings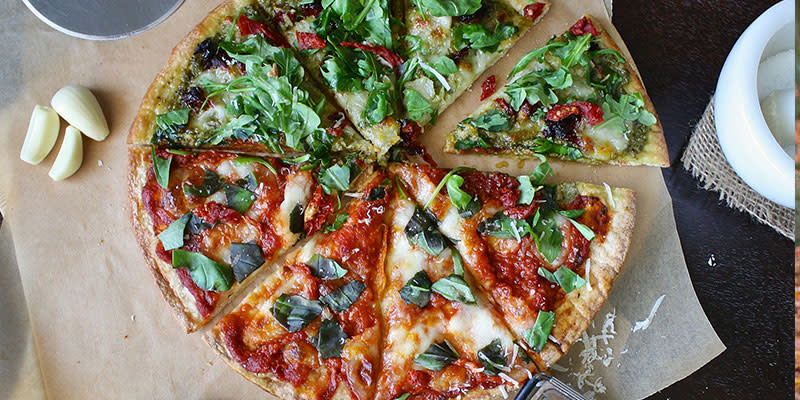 Stock up at the Regional Environmental Council's weekly farmers' markets in Worcester or at the Whittier Farms Retail Store in Sutton for fresh, local ingredients. 
---
Stop by Ed Hyder's Mediterranean Marketplace for everything you need to make your own trail mix and shop their incredible selection of artisan cheese.
Pack-up and head to Bancroft Tower, a 56-foot-high natural stone and granite tower that looks like a miniature feudal castle. The tower, which is listed on the National Register of Historic Places, is located in Salisbury Park.  
---
5. Have Your First Cone of The Season
In addition to Wooberry's excellent froyo and dairy based ice creams, they also offer a dense and chewy vegan option made with a coconut base. Or head to West End Creamery in Whitinsville, which re-opens for the season in mid-March.
You can enjoy over 65 flavors of local ice cream, and then work-off some of those calories with a hike through Purgatory Chasm State Reservation. 
---
Get a bird's eye view at Hang Glide New England in New Braintree where nearly anyone can learn to fly. Tandem flights reach heights of 2,500 feet and last about 20 minutes.
---
7. Make a Spring Playlist and Take a Nature Walk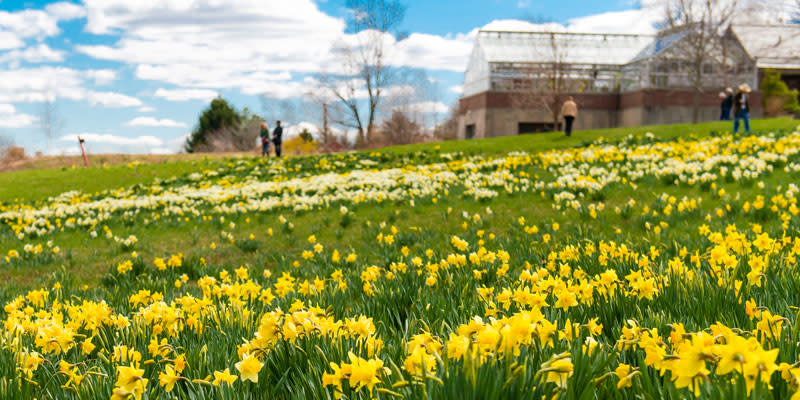 New England Botanic Garden at Tower Hill in Boylston comes alive in the spring. If you don't have time to get out of the city, experience an urban sanctuary as you take to the beginner trails at Mass Audubon's Broad Meadow Brook in Worcester.
---
8. Treat Yourself
Take care of your nails and ponytails at Tu Moda Spa - the perfect spot to pamper yourself. Hire Knights Limousine to take you straight to the Hanover Theater for the Performing Arts for a show, or to the Ecotarium's Night at the Museum gala on May 12th. 
---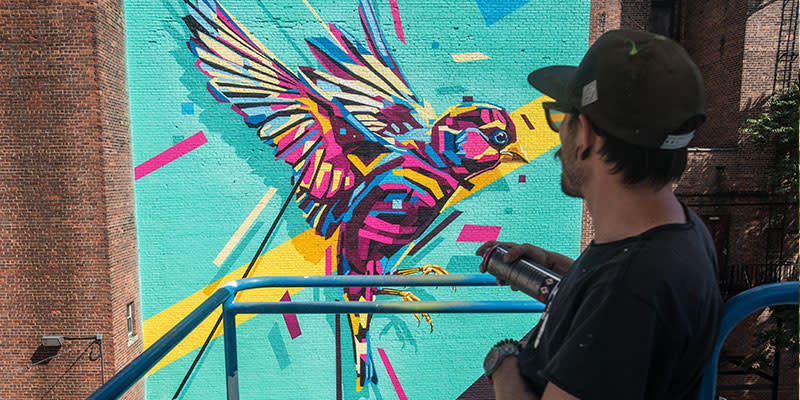 Photo credit: Steven King
Scope out the map of Pow!Wow! Worcester's murals and hop on an Ofo to begin your grand tour. Stop at 3Cross Fermentation Coop along the way to enjoy a brew inspired by Worcester's most avid cyclists.
And take in a little history at the Worcester Public Library, where a statue of world cycling champion Marshall "Major" Taylor stands.
---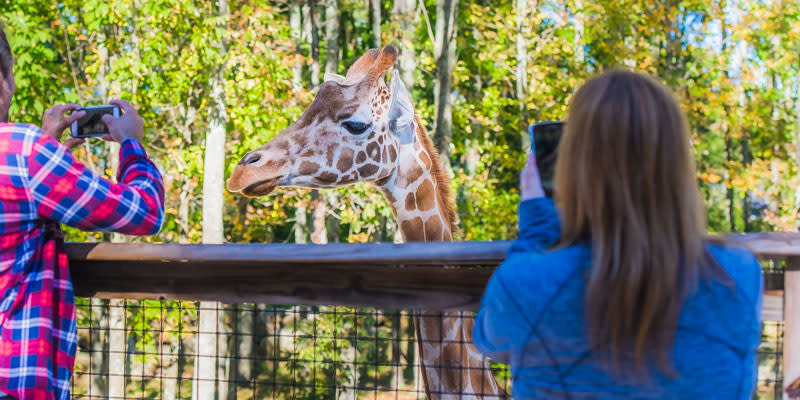 Southwick's Zoo's 2018 season begins in mid-April. On weather permitting weekends, visitors can get up close and personal to feed the sky-high creatures face to face. Southwick's is New England's largest zoo, with over 100 different species of animals. 
Stop in to Galliford's Restaurant and Tavern - now open on the premises of the Zoo - for a quick bite. 
---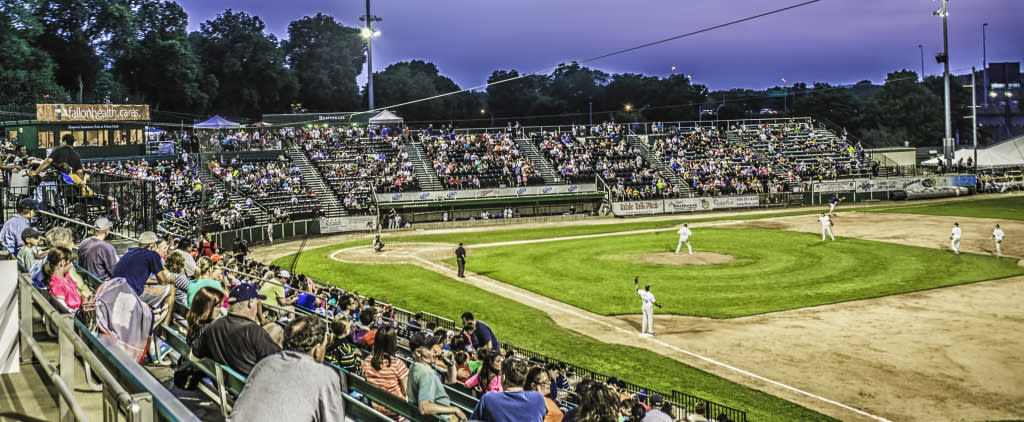 Enjoy nine innings this spring with the Worcester Bravehearts, who play at Fitton Field at The College of the Holy Cross. Kid-friendly activities and affordable eats make this the perfect spring family outing. May 30 is the home opener. Click here to see the full schedule. 
---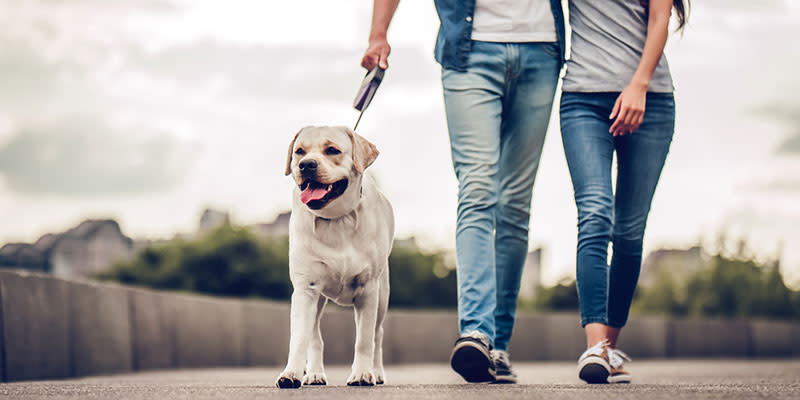 As the weather warms up, you can bring your pup along for hiking, shopping and dining at these dog-friendly establishments in Central Massachusetts. 
---
13. Organize a Spring Social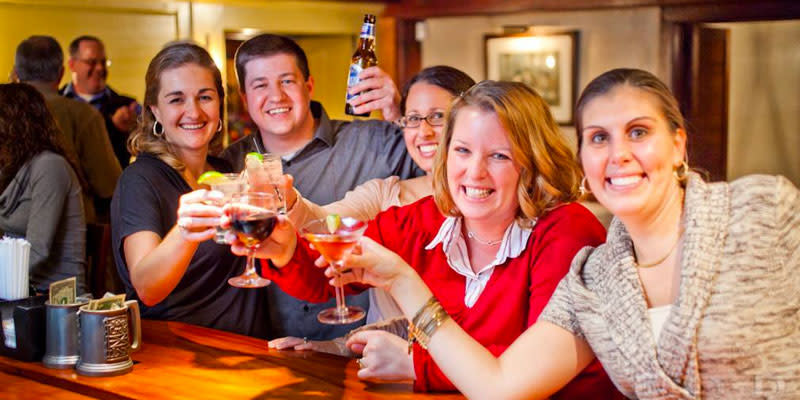 Fix up your friends! Bring your groups together with tapas at Bocado, pizzas at Volturno, or dogs at Coney Island. George's Coney Island is celebrating its 100th anniversary this year! 
---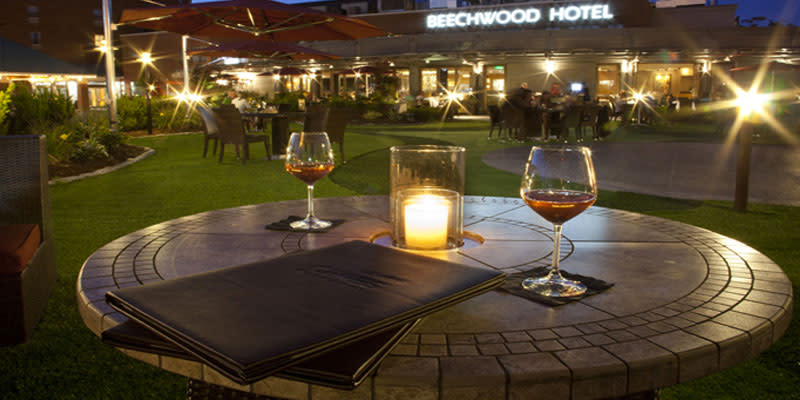 Patio season is upon us, and Central Mass has plenty of spots for you to soak up the warmer weather. Checkout our favorite local options for outdoor dining.
---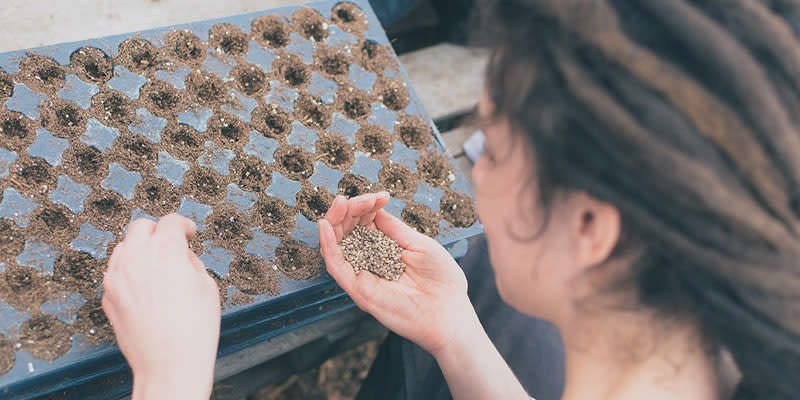 Starting a garden can be a bit overwhelming at first. It's a good idea to start small and expand your garden as time goes on. Whether you're a seasoned gardener or just starting out - here are 7 helpful gardening tips, specific to the Central Massachusetts growing region.
---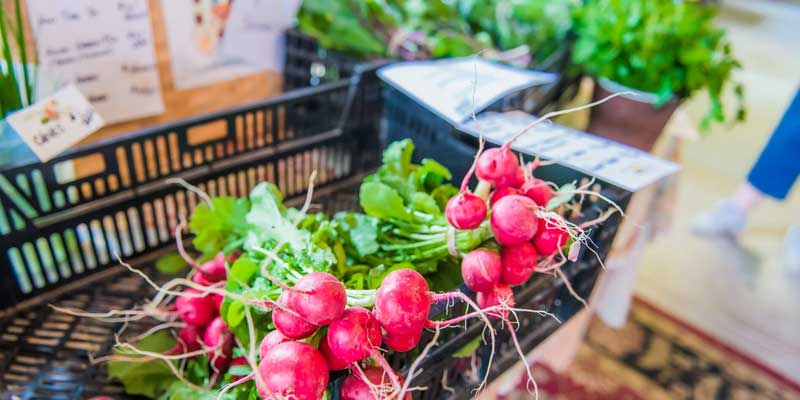 In spring, a wide array of new seasonal vegetables and herbs become available from your local farms. Central Massachusetts is brimming with farm fresh produce and local baked goods available at your favorite farmer's market. Click here to find a market near you. The Regional Environmental council also continues their winter mobile farmer's market up to April 24, 2018.
---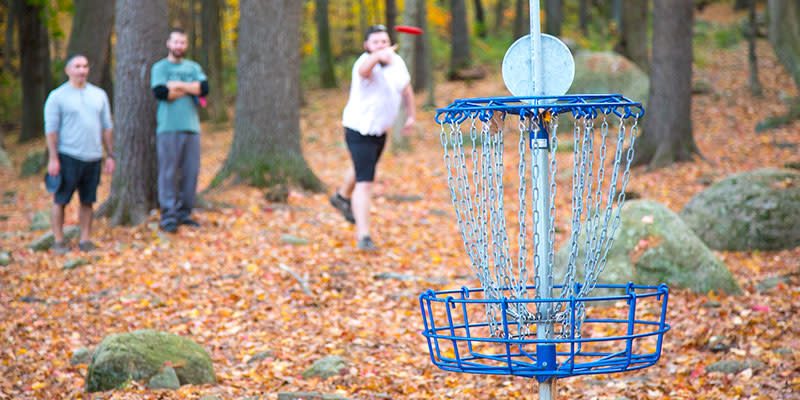 When the weather warms up and you can finally see the ground; disc golf is a fun, cheap, family-friendly game that will get you outdoors having a great time. Maple Hill Disc Golf Course in Leicester is an 18 hole championship caliber disc golf course.  If you're just starting out, they have loaner discs at their pro gift shop. With different tee pads, it is suitable for all levels and is family-friendly. If brews and golf is more your style, check out Rapscallion Brewery's disc golf course in Sturbridge. See the full list of courses. 
---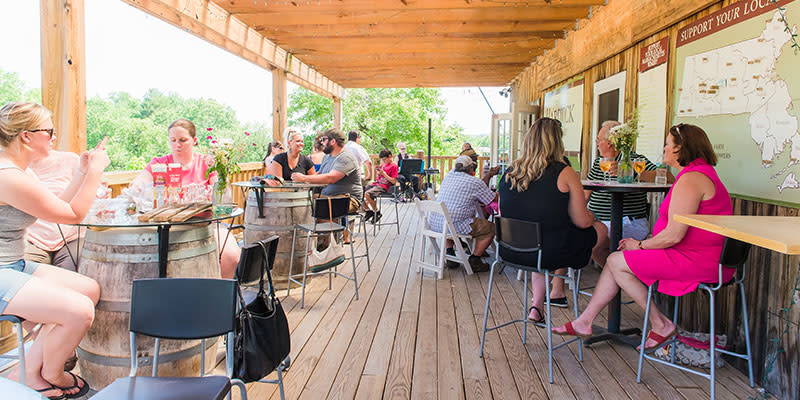 Did you know Hardwick Winery has a beautiful outdoor deck? Enjoy the mountain views and fresh spring air while spending time with friends and family. Also check out Sangria Socials every Saturday and Sunday from 11 AM - 6 PM with live music Saturdays from 2 PM - 4 PM. Sharing plates are available for purchase along with wine flights and sangria.
---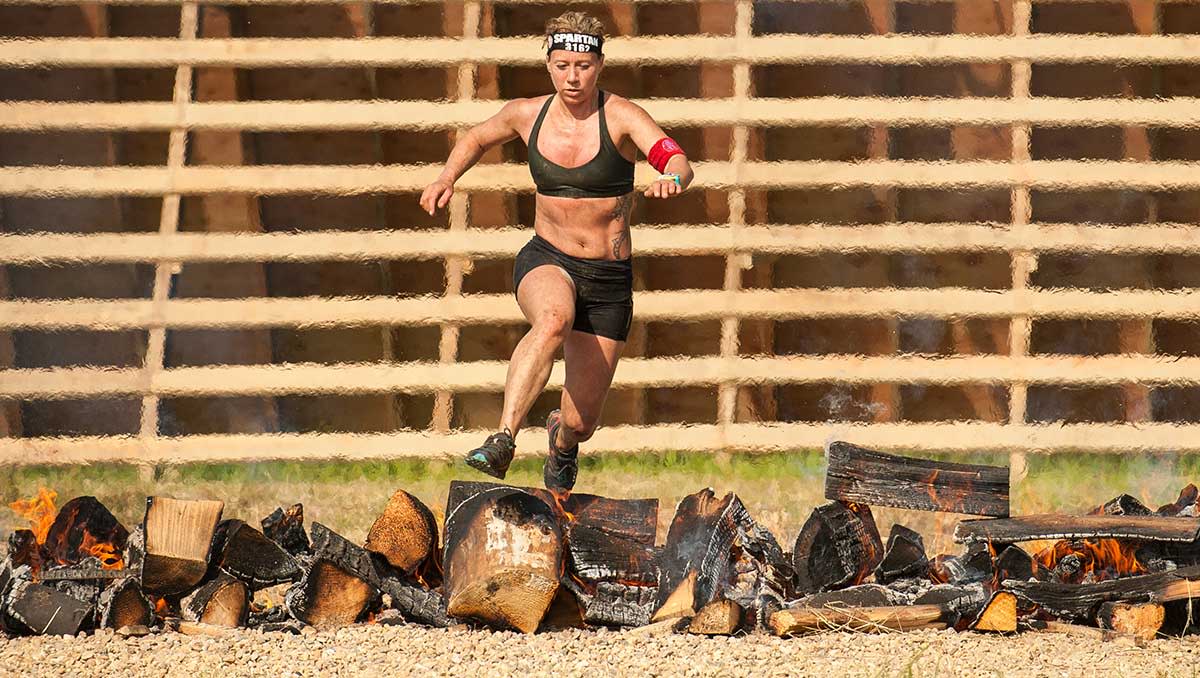 Spartan Race is returning to Central Massachusetts on May 12-13, 2018 at the Treasure Valley Scout Reservation in Rutland! It's time to finally Spartan Up!
---
20. Head to the Greens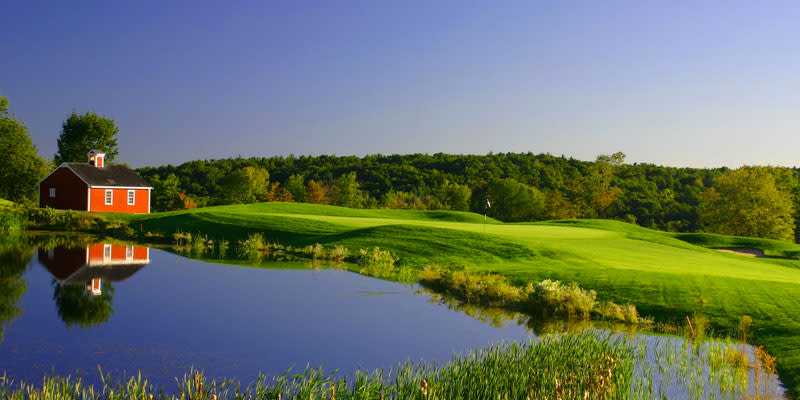 Blackstone National Golf Club in Sutton is one of Central Massachusetts' most beautiful courses. 
What screams spring louder than the ping of a golf ball? With nearly 50 golf courses in Central Massachusetts, no doubt you will find one that offers the perfect backdrop for an afternoon on the greens!  Fore Golf Entertainment in Westborough offers golf simulators during the colder months, so you can practice your swing; but, for the real deal, grab your clubs and head to one of the many courses, including Green Hill Golf Course in Worcester, International Golf Course in Bolton, or Pakachoag Golf Course in Auburn.