Learn to Snowboard
The instructors at Wachusett understand that your first day at the mountain can be intimidating. For just $99, beginners can score a one day pass that includes lessons, rental equipment, and a basic lift ticket. We're also partial to the Red Apple Farm cider doughnuts.
January 5, 2018 is the official Learn to Ski or Snowboard day in Massachusetts. Here's how to celebrate in Central Mass.!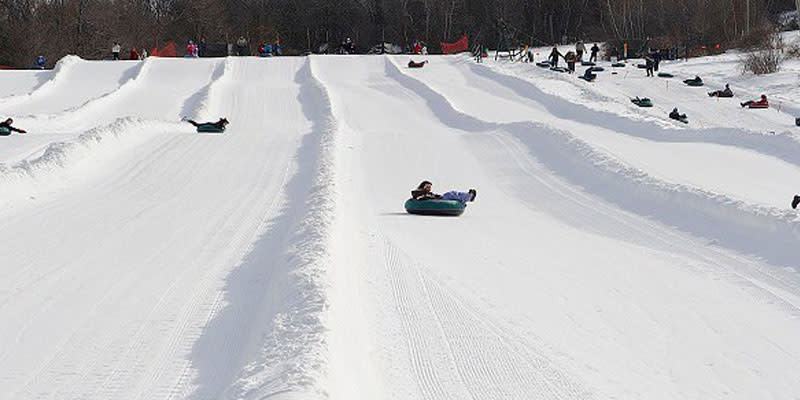 Go Sledding
You're never too old for snow tubing. Ski Ward offers a Tubaslide with 8 lanes, 2 lifts, and 200 tubes. Passes on weekends and holidays are only $29 and promise peak entertainment for anyone in your family over the age of 5.

Take a Tropical Staycation
Though we hear that flights from Worcester Regional Airport are a total steal, we understand if you can't commit to an extended getaway, and we assure you that an afternoon at New England Botanic Garden at Tower Hill will do the trick. Two balmy conservatories contain an oasis of semi-tropical plants and citrus trees that will transport you to another land. Adult admission is just $15, or check out a garden pass from the Worcester Public Library.

Have a Cup of Cheer
Members of the Loch and Ke(y) Society gather each week for Whiskey Wednesdays at Julio's Liquors to keep their taste buds sharp and their hearts warm. Orchestrator, Ryan Maloney, is highly respected in international whiskey circles, but he'll happily welcome you into the fold if you've got the merry-making spirit.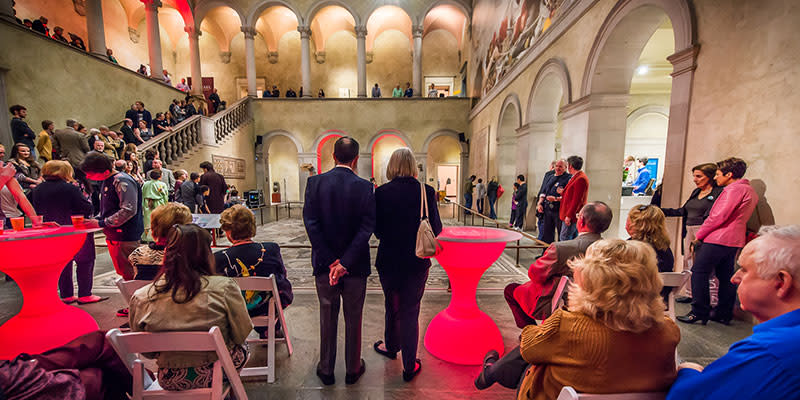 Visit an Indoor Art Exhibit
Floral designers take over The Worcester Art Museum this winter, transforming the space with imaginative floral displays full of vibrant color, light, and delicate perfumes. You can experience this immersive exhibit in the dead of winter; right when a reminder of spring and the warmer weather ahead will be much appreciated. This blooming extravaganza will take place January 25 - 28, 2018.
This is a busy time for the arts and culture scene in Central Mass. Every season brings new shows to town, but the dark days of winter and the early showers of spring have proven to be moments when we need their vibrancy the most. Here are 8 art events happening this winter to put on your bucket list.