Within 30 minutes of the Heart of the Commonwealth lies a plethora of experiences.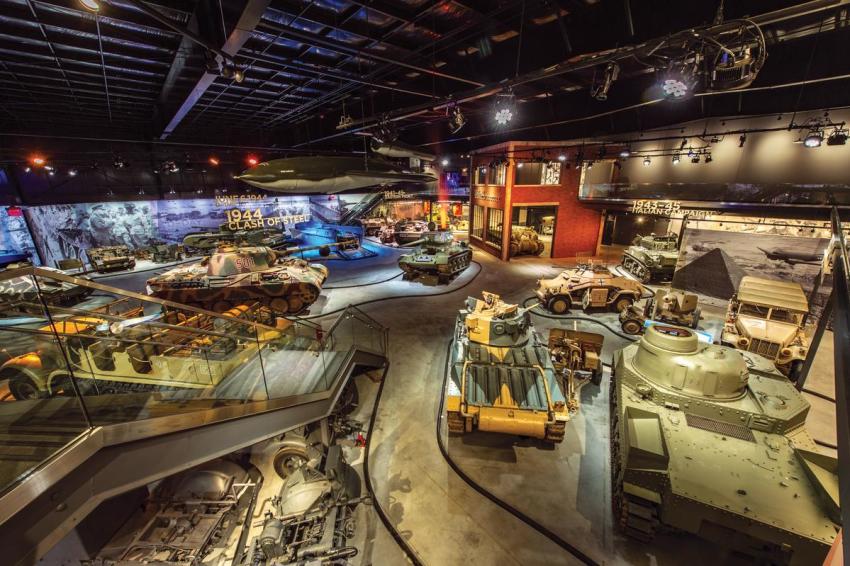 American Heritage Museum
The American Heritage Museum in Hudson has one of the world's largest collections of armored vehicles and tanks. Another big draw is their World War II tank-driving experiences, as well as over twenty captivating exhibits which explore the major historic conflicts from the Revolutionary War up to today.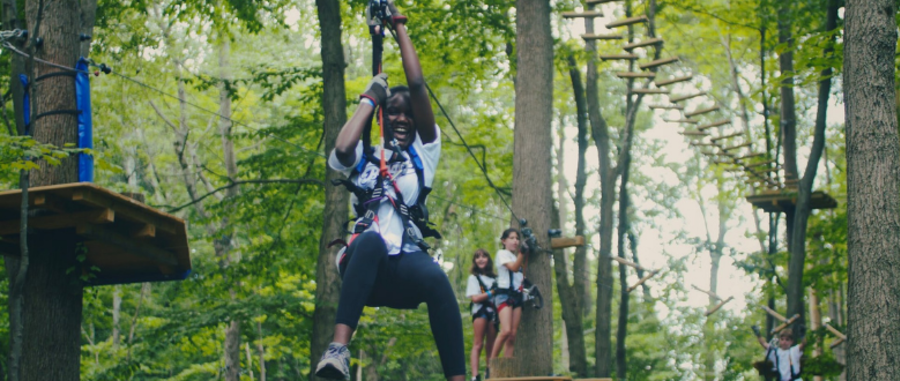 Boundless Adventures 
For the kids (and the kid in us all!) West Berlin's Boundless Adventures is a spot for true adventurers—brimming with obstacle courses, tree climbing challenges and walking paths for adrenaline seekers who come from all over.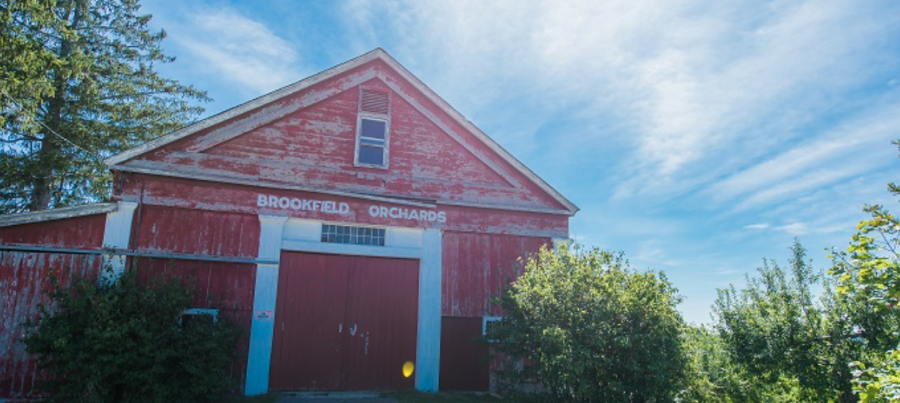 Brookfield Orchards 
Spend a day in North Brookfield with homemade treats while exploring the grounds and Country Store. Kids will also enjoy the playground and visiting the ducks, chickens, pigs and spring lambs at Brookfield Orchards.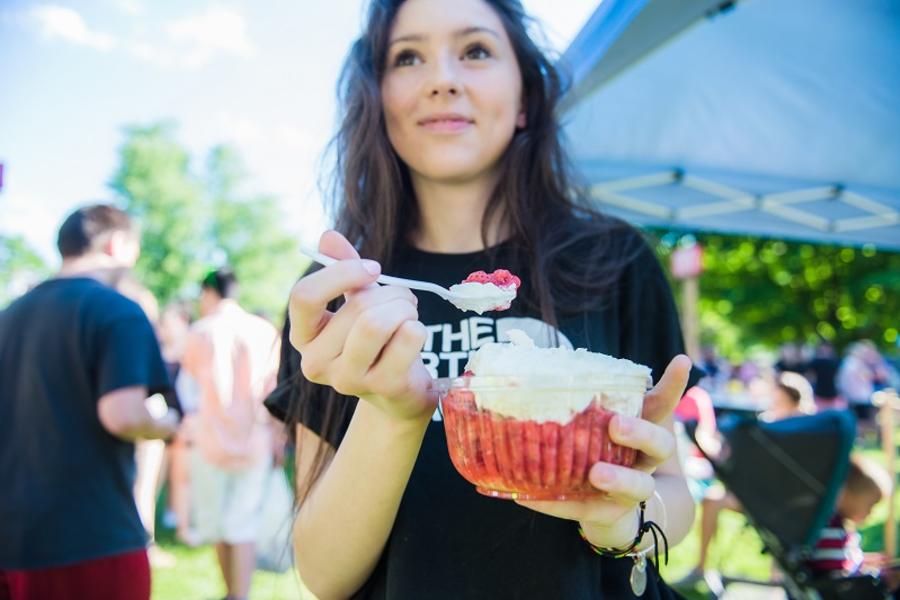 Douglas Orchard & Farm 
A perfect place for picking your own blueberries and apples, visitors to the country store will also enjoy shopping Douglas Orchard & Farm's no-spray veggies, herbs, organic chicken and duck eggs, raw honey and farm raised meats. Check our event calendar for their live music schedule.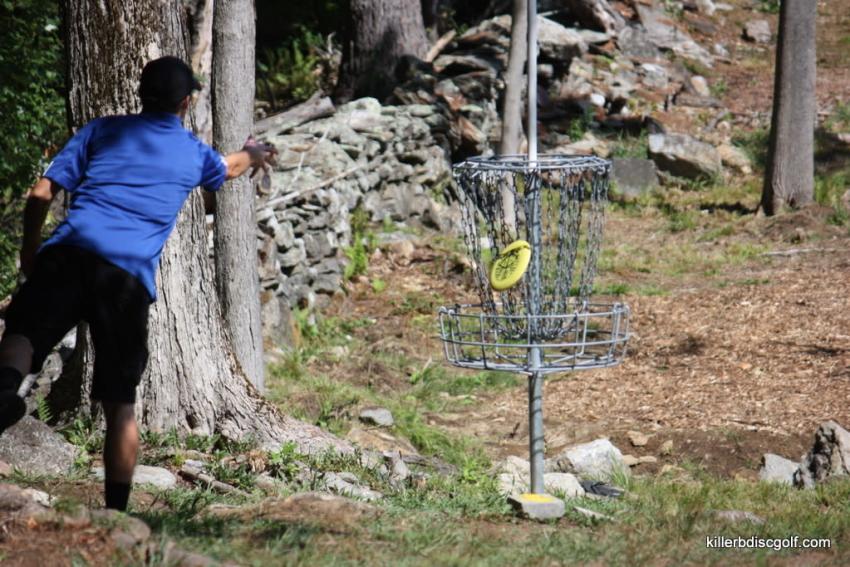 Maple Hill Disc Golf 
This scenic 18-hole course in Leicester has four configurations, great for all levels of experience. Make sure to check out the Disc Golf Pro Tour or visit during the Festival or Flying Discs.  

Mechanics Hall 
This historic event venue, renowned for its elegance, sound qualities, stunning décor and architectural detail, has earned it a listing on the National Register of Historic Places. 

Museum of Russian Icons 
Exhibiting one of the world's largest collections of Russian Icons—sacred paintings used for veneration in the Orthodox Christian tradition—Clinton's Museum of Russian Icons is a spot rich with art, history and culture. Rotating exhibits, films, concerts and special programs offer unique experiences for every visit.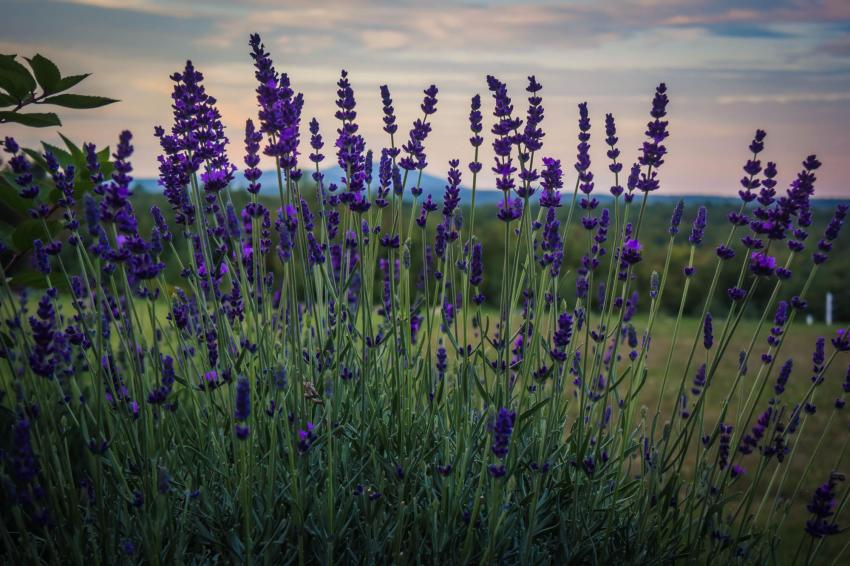 The Farm at SummitWynds 
Holden's private hilltop acres are sure to stun visitors with panoramic views, rows of lavender plants, fields of horses and sunflowers as far as the eye can see. You can visit by purchasing tickets to their special events, like Lavender Farm Fest, the Unicorn Experience and Butterfly Experience.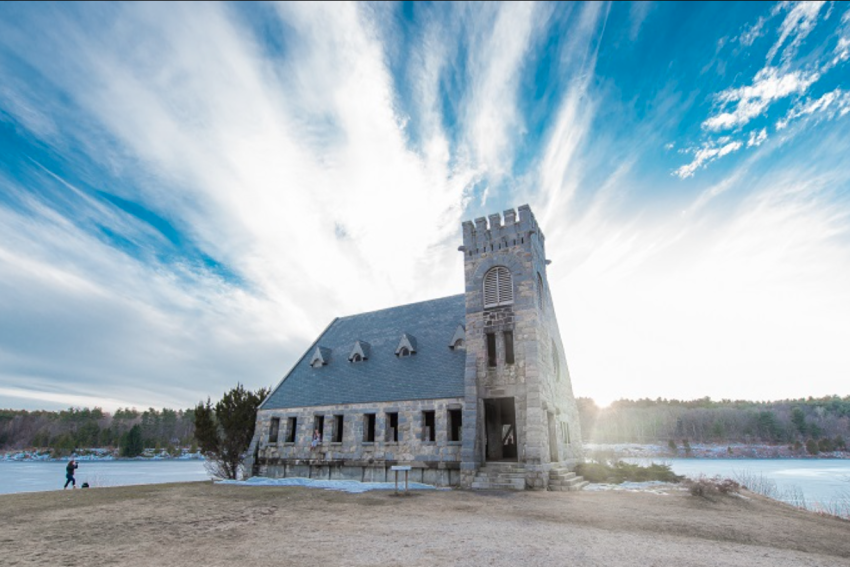 The Old Stone Church  
A visual staple to Central Massachusetts, the Old Stone Church stands proudly by the Wachusett Reservoir in West Boylston. The quiet, abandoned building is a popular subject and backdrop for photographers from across the country. While the last service held there was in 1902, the building was listed on the National Register of Historic Places in 1973.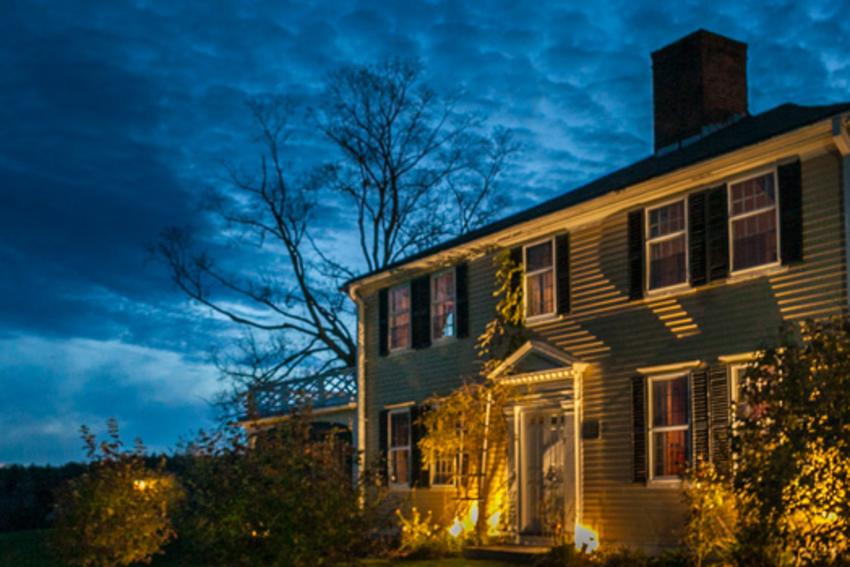 Salem Cross Inn 
At this beautiful 1700s restored farmhouse and attached barn on 600 acres of picturesque New England countryside, you can enjoy a delicious meal at the restaurant or host a memorable event. 
Samuel Slater Experience 
A new museum to the region, the Samuel Slater Experience comprises more than twenty unique, immersive exhibits that make the history of the American Industrial Revolution come alive.