Eat & Drink
1. Eat a hot dog—with the works—at George's Coney Island in Worcester
2. Dig into a gourmet cupcake at Bean Counter Bakery
3. Enjoy a hearty breakfast at any one of Worcester's diners like Miss Worcester, Parkway, Boulevard or Kenmore
4. Order a banana split at Gibson's Dairy Farm on Sunderland Road
5. Bite into chicken & waffles at Flying Rhino Cafe & Watering Hole
6. Eat brunch any day of the week at Livia's Dish
7. Try the ramen or split a Woo-Bap at Chashu Ramen + Izakaya
8. Build an epic charcuterie board with goodies from Ed Hyder's Mediterranean Marketplace
9. Order a Dynamite Stick, Landmine or Cherry Bomb from Wholly Cannoli on Grafton Street
10. Try the chicken Caesar salad pizza from Via Italian Table
11. Order the legendary meatball sub at Vincent's
12. Try the tapas or split paella at Bocado Tapas Wine Bar
13. Try the guacamole trio at Mezcal Tequila Cantina
14. Taste locally made Mrs. Moriconi's Ice Cream
15. Track down The Dogfather Food Truck for some exotic and extreme hot dogs
16. Plan a lunch study date at NU Kitchen
17. Go for the bibimbap at Choose & Mix
18. Try the famous and enormous beef, mushroom and Guinness pie at O'Connors
19. Enjoy delicate and delicious sushi and drinks at Baba Sushi
20. Take a bite out of a Worcester original: a Table Talk pie!
21. Try the falafel and baklava at Shawarma Palace
22. Get some house-made pasta from Russo Italian Restaurant
23. Splurge on lunch at deadhorse hill
24. Choose from over 40 different toppings to load onto your burger at The Fix Burger Bar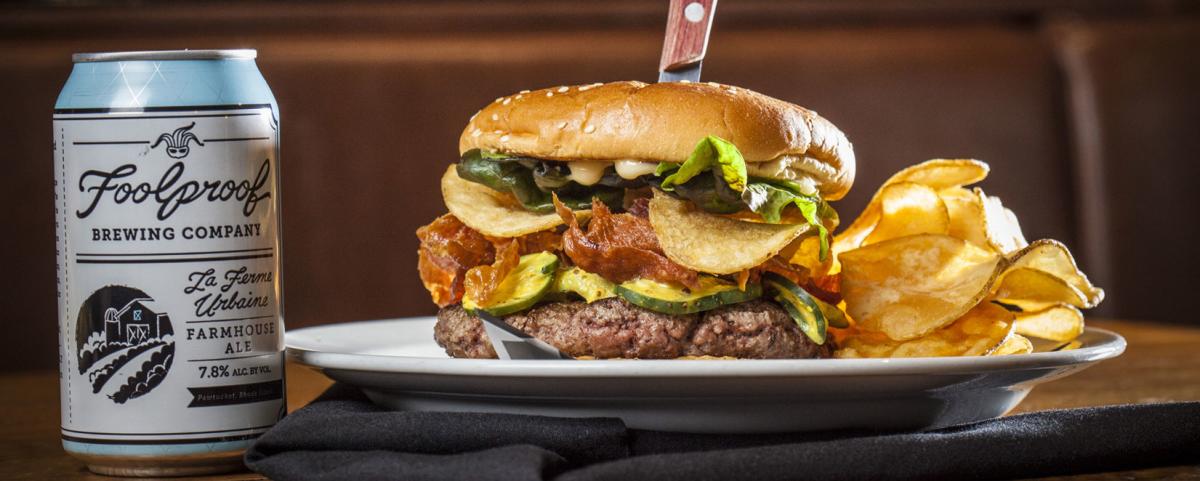 25. Build your own burger (try the peanut butter!) at Brew City Grill and Brew House on Shrewsbury Street
26. Try the potato chip nachos at Beer Garden
27. Try a brick-oven pizza at Volturno
28. Indulge in fresh bread from BirchTree Bread Company
29. Experience a taste of Africa at Fatima's Cafe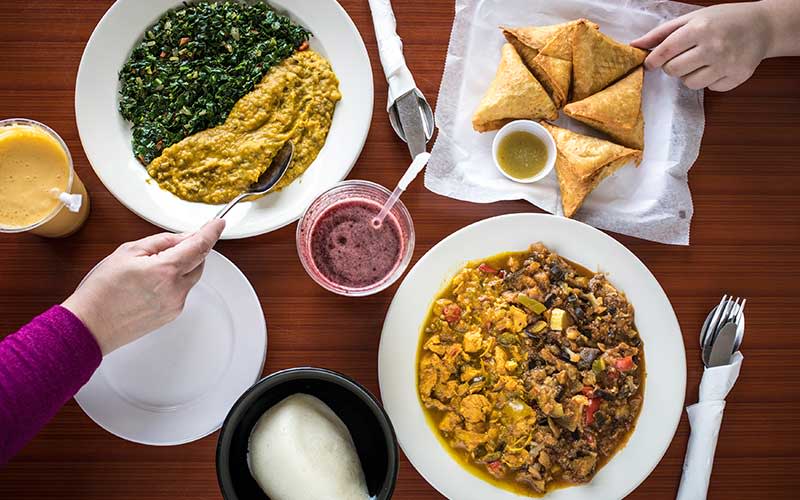 30. Try the poutine at Peppercorn's on Park Avenue
31. Watch a sunset while dining at Grill on the Hill at Green Hill Golf Course
32. Grab a coffee at Acoustic Java
33. Sample the 'Be Hoppy' at Wormtown Brewery (21+)
34. Try a Nitro Cold Brew at Brew on the Grid
35. Get mural selfies and brews at Redemption Rock Brewery (21+)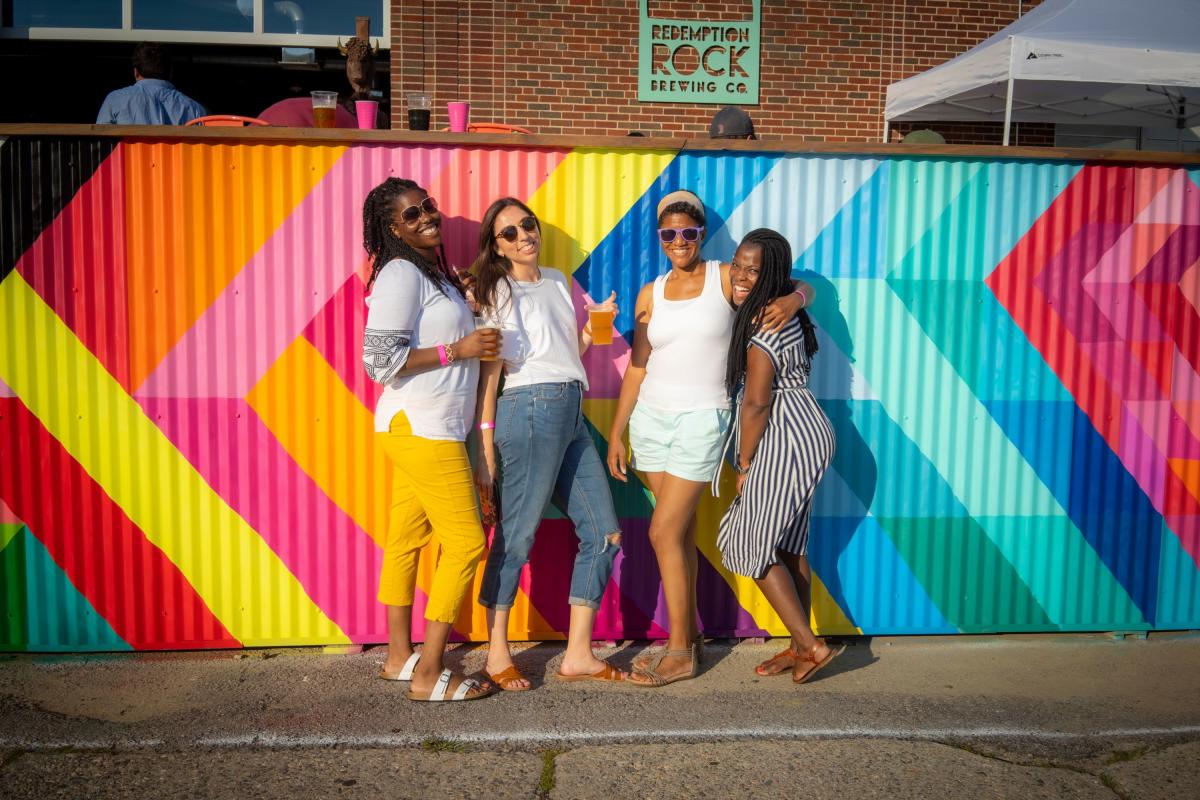 36. Try a bubble tea at Gong Cha
37. Catch a New England sports game at Quinn's Irish Pub (21+)
38. Get an iced coffee at Crust
39. Experience Hotel Vernon (aka The Ship Room) (21+)
40. Head to Greater Good Imperial Brewing Company and sip something hand-crafted (21+)
41. Get an ice cream waffle sandwich and watch the boats at Madulka's Ice Cream
---
Shop
42. Score delectable charcuterie board supplies at Ed Hyder's Mediterranean Marketplace
43. Discover local goods and treats at the Worcester Public Market
44. Try loose leaf teas and herbal tinctures from Thyme Herbal Apothecary
45. Visit the oldest art store (since 1852!) in the country, C.C. Lowell Art Supply Co.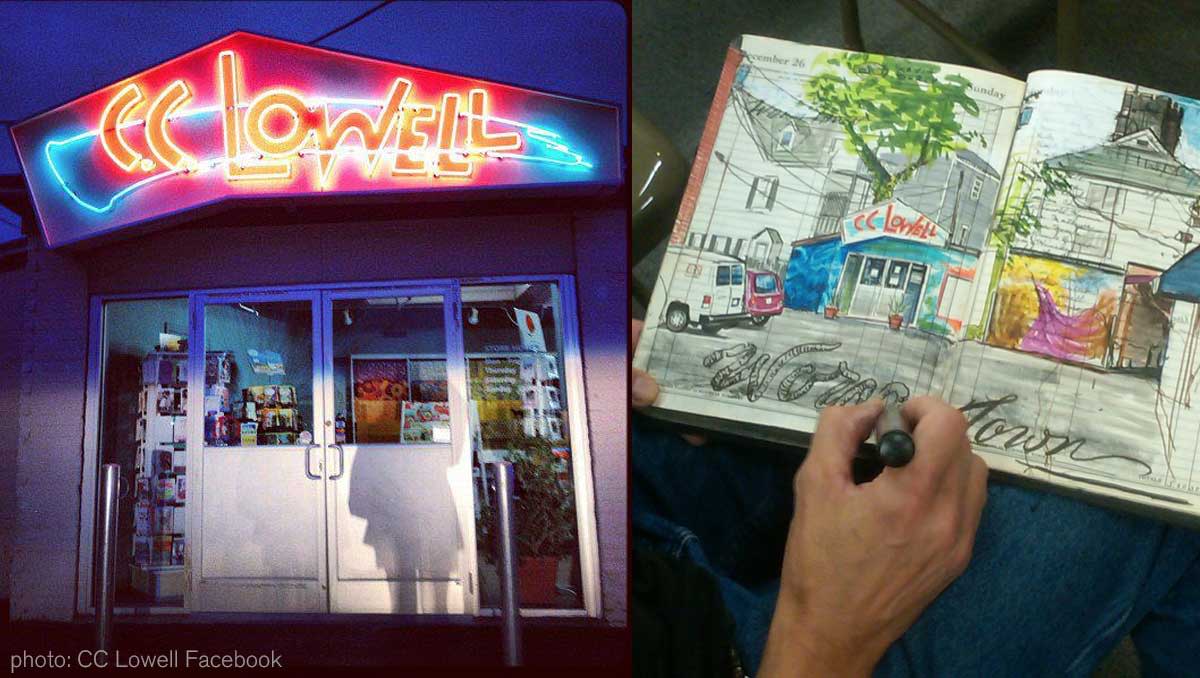 46. Shop at one of REC Worcester's farmer's markets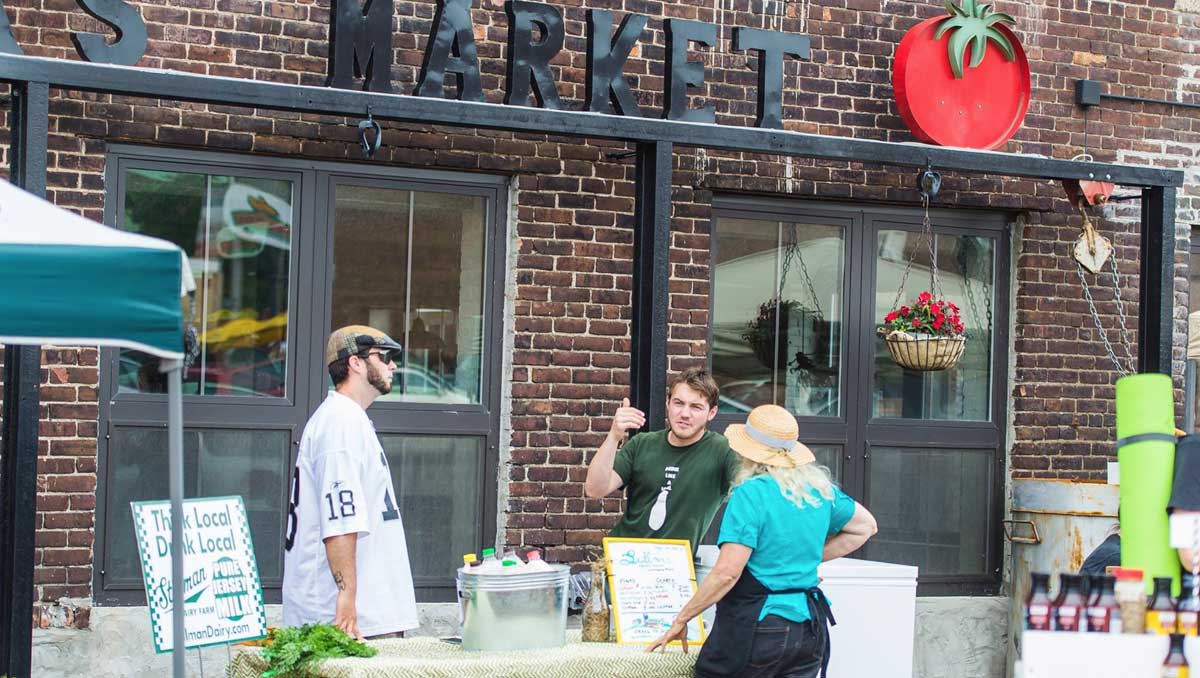 47. Get a fresh smoothie and a book at Bedlam Book Café
48. Show your local pride with a t-shirt from Worcester Wares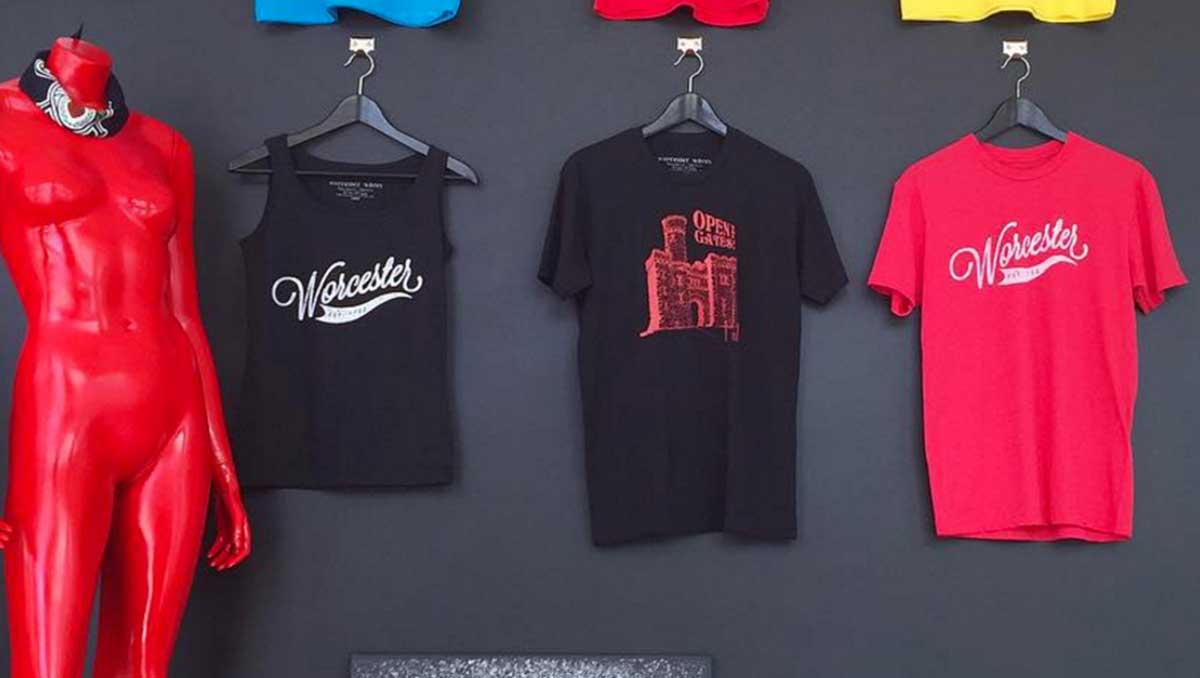 49. Prepare for St. Patrick's Day with goods from Erin Gift Store at Worcester Public Market
50. Buy a comic at That's Entertainment
51. Swing by Quite Fetching Barkery before school vacation to grab a treat for your pet
52. Shop for something intimate at The O Shop
53. Be chic on a budget and shop at Sweet Jane's Designer Consignment
54. Buy a second-hand book at Annie's Book Stop
---
See & Do
55. Rent a kayak from Regatta Point Community Sailing and boat down Lake Quinsigamond
56. Go sledding on the hill at Quinsigamond Community College
57. Ice Skate on the Worcester Common Oval

58. Play a round of golf at Green Hill Golf Course
59. Take a jog through Worcester's Elm Park
60. Walk the woodsy boardwalks at Broad Meadow Brook off of Massasoit Road
61. Visit the Massachusetts Vietnam War Memorial in Green Hill Park
62. Ride your bike up historic George Street like Major Taylor
63. Visit the EcoTarium to get swept up in a wind tunnel (and science!)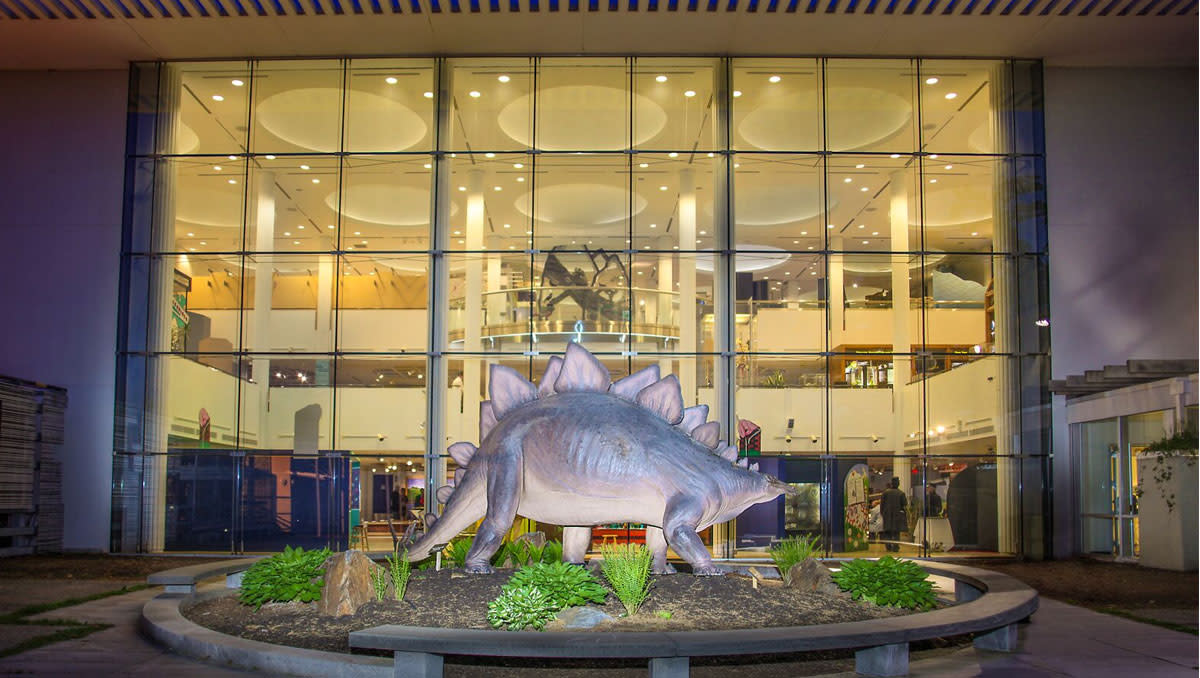 64. Participate in the Regional Environmental Council's Earth Day Clean-ups
65. Hike the Cascades Park
66. Play a round of disc golf at Newton Hill
67. Have an arcade night at Free Play Worcester
68. Discover Bancroft Tower, a castle in the city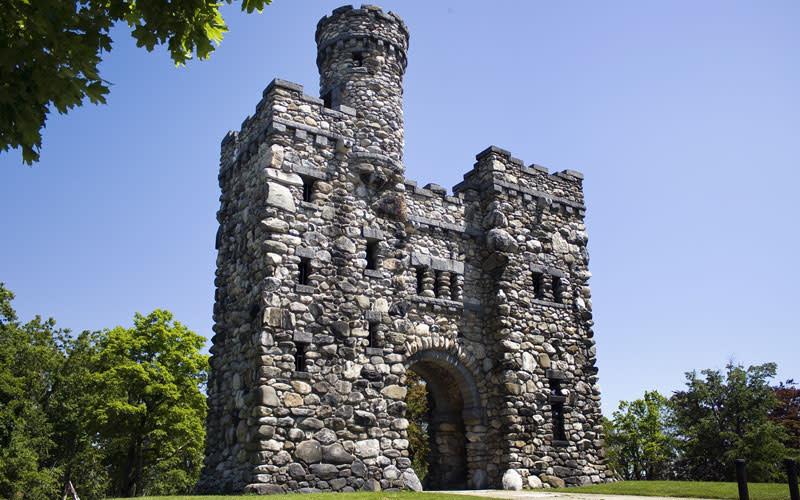 69. Escape in nature at Clark's Hadwen Arboretum
70. Have a picnic study session at University Park
71. Listen to live music at Ralph's Rock Diner
72. Catch a hockey game and cheer on the Worcester Railers at the DCU Center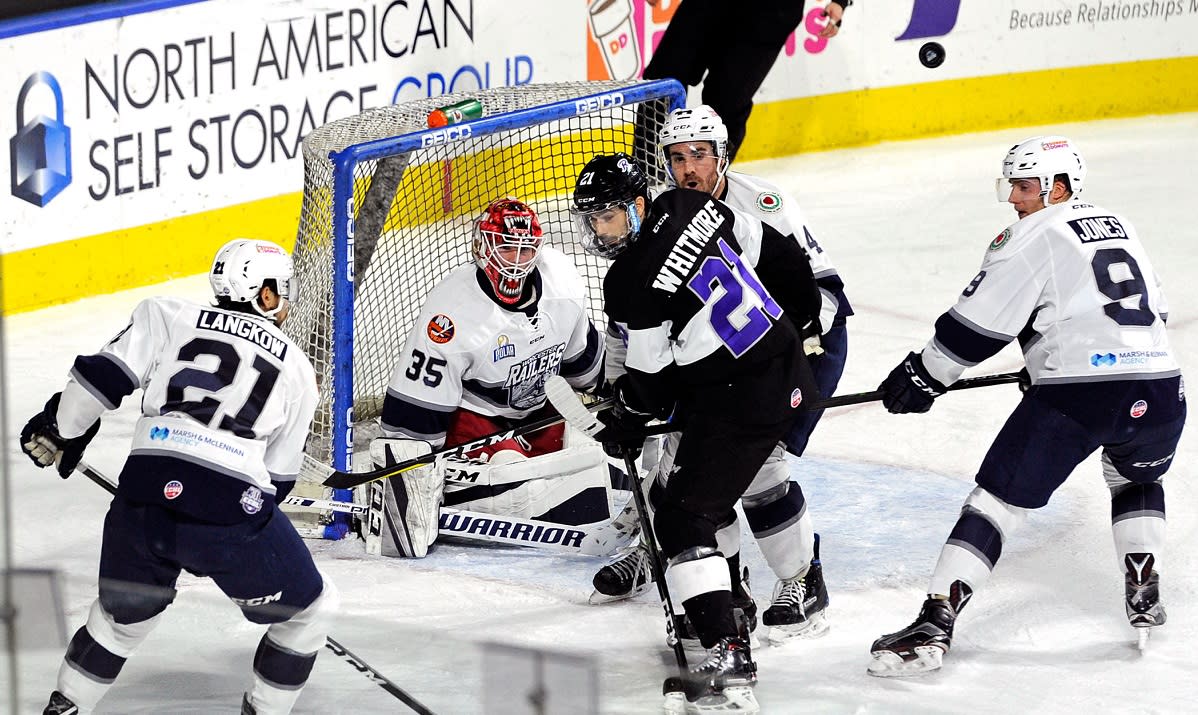 73. Catch a show at The Hanover Theatre for the Performing Arts
74. Take in a musical performance put on by Music Worcester
75. Go rock climbing at Central Rock Gym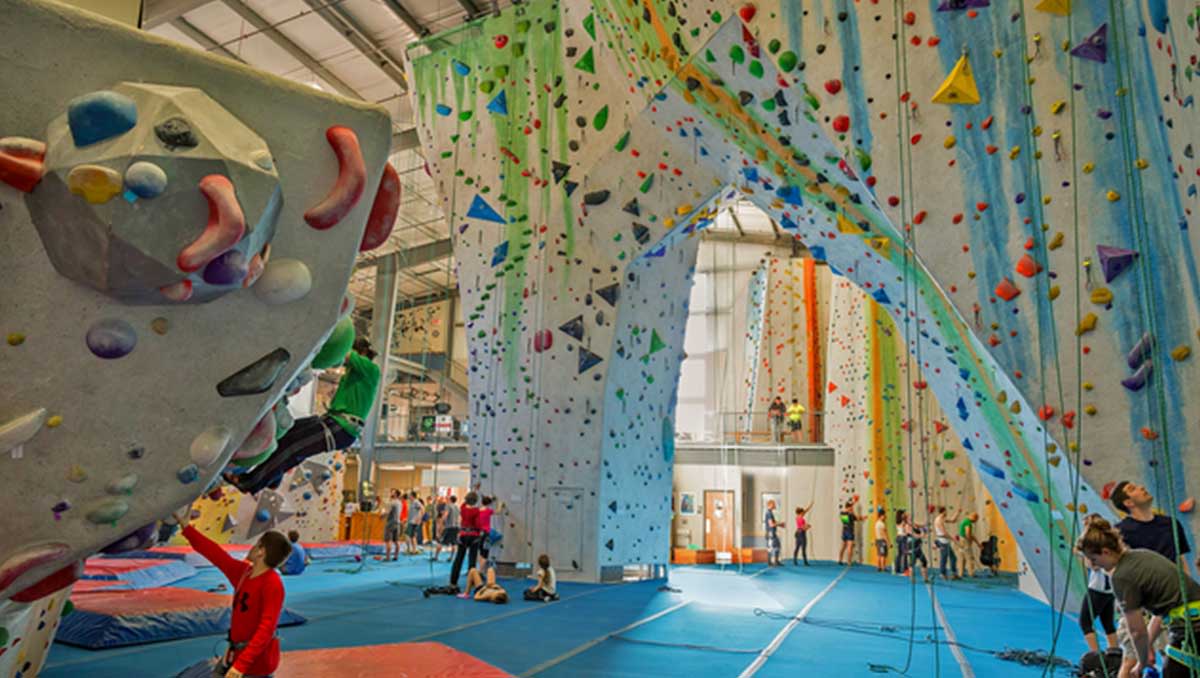 76. Take a tour of the American Antiquarian Society
77. Catch live music or a DJ set at Electric Haze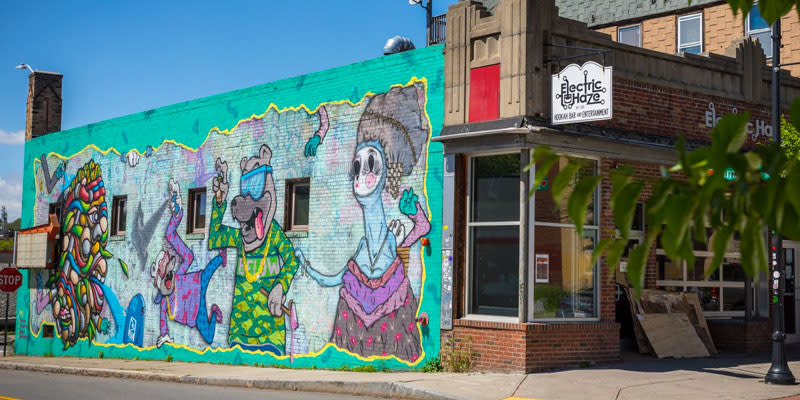 78. Hear a live country performance at Off the Rails
79. Attend stART on the Street, the largest arts festival in the City
80. Try to escape a room at Live Action Escape Rooms
81. Blow glass at the Worcester Center for Crafts
82. Check out a show at the Palladium
83. Enjoy a candlelit tour through Salisbury Mansion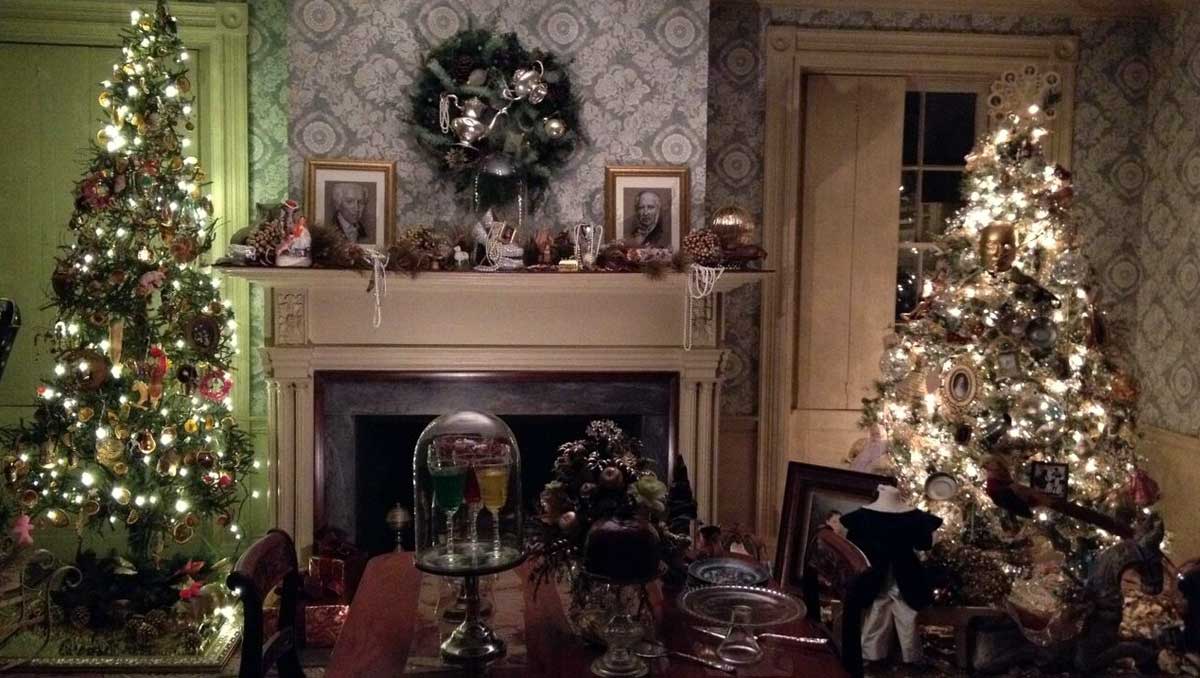 84. Take a selfie with Turtle Boy at the Burnside Fountain on the Worcester Common with a Woo Juice in hand
85. Get inspired at a gallery, like ArtsWorcester, Worcester PopUp or the Iris and B. Gerald Cantor Art Gallery at College of the Holy Cross
86. Learn about Worcester's many "firsts" at the Worcester Historical Museum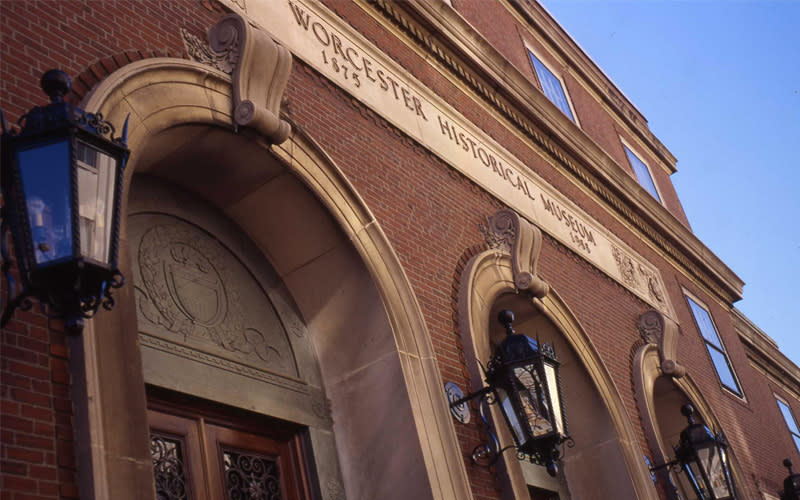 87. Take a nude drawing class at Worcester Art Museum
88. Catch a baseball game at Polar Park
89. Explore the city on a self-guided public art tour of the POW! WOW! Murals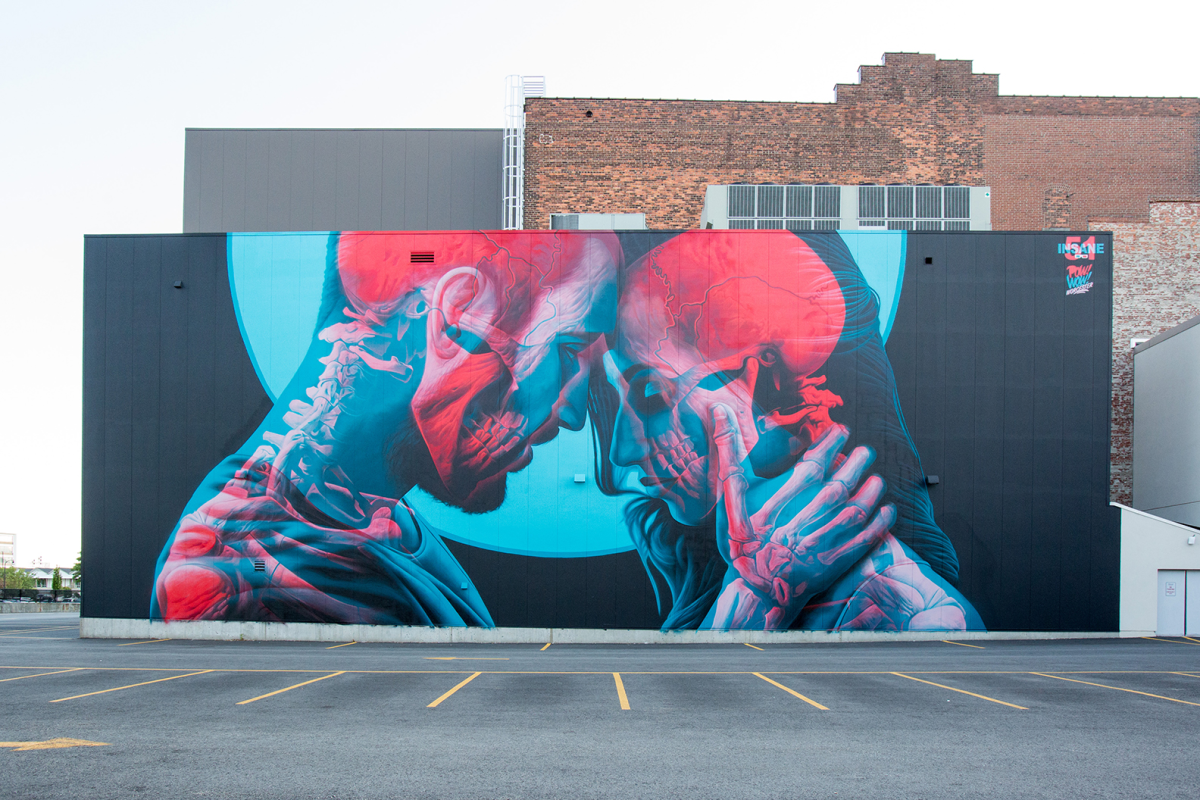 90. Catch a Massachusetts Pirates game at the DCU Center
91. Build your own Worcester bucket list on our app & share it with friends!
---
While you explore, snap a photo and tag @discovercentralma & #WOOBucketList on Instagram, Facebook or Twitter!