A unique instrument invented in Worcester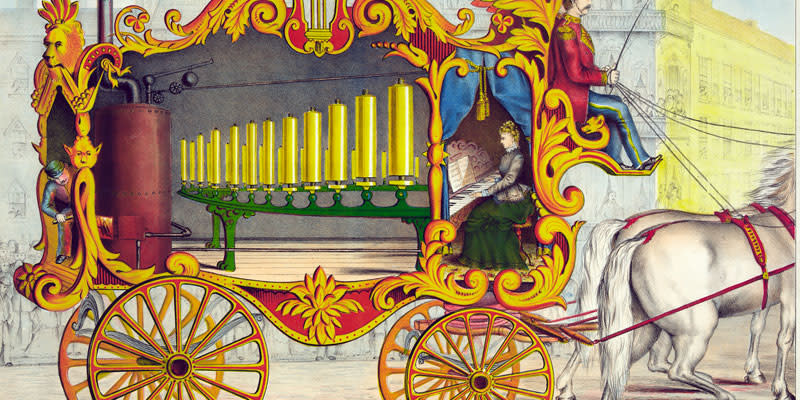 The calliope  | credit
According the Worcester Historical Museum, in 1855, Worcesterite Joshua Stoddard invented the calliope. The musical instrument, powered by steam, was named for the Greek muse of eloquence. Americans were amazed by the sounds it could produce with whistles.
Stoddard formed the American Steam Musical Company and his calliopes became a popular feature of river boats and circus parades, creating music that could be heard from over five miles away.
Legend has it that the Worcester City Council banned the use of Stoddard's calliope within city limits due to its volume. Stoddard's musical spirit perseveres, living on through a variety of musical proponents in the community today. Below, you will find a few of the organizations who continue to keep music alive and well in Worcester.
---
More than 155 years of music and culture lives on
Music Worcester is a long-standing cultural resource in the community for music classes and events that run from the spring to the fall. 
Great performances by world-renowned orchestras and guest soloists, chamber music, ballet, world music and dance, jazz and choral masterworks are hallmarks of Music Worcester's annual operations. Multiple educational programs currently serve youth and families of greater Worcester: Music-To-Go, Tickets to Opportunity, Festival Singers, Symphonic Project, in-schools residencies, and the Young Artist Competition. 
---
Chamber music concert series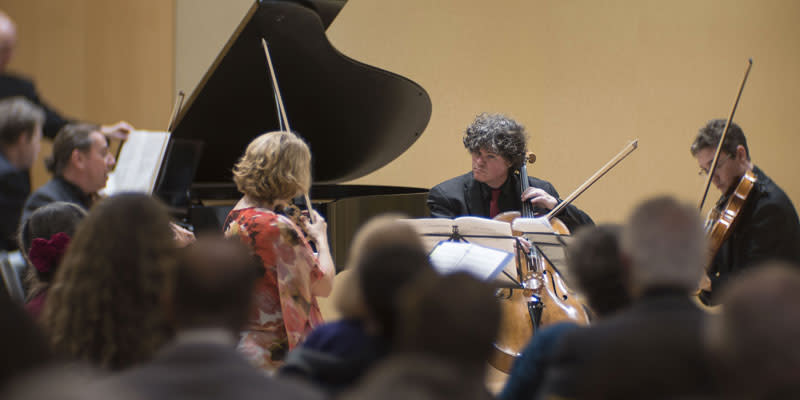 Worcester Chamber Music Society (WCMS) was founded over a decade years ago, beginning at a time when there was little opportunity to hear great chamber music in the city. What started as a series of just four concerts in 2006 quickly expanded to include the 17 events now offered each year. As a collaborative organization, WCMS looks for venues that create long-term partnerships. Chamber music is best experienced in small settings because it is an intimate art form. For example, the  Baroque holiday concert takes place at the Worcester Historical Museum, a Café series is hosted by Nuovo Restaurant, and performances are slated for ArtsWorcester and the Fitchburg Art Museum.
Diverse concerts
Executive Director Tracy Kraus explains: "Our mission from the beginning has been to serve the Worcester community. Worcester is diverse, which we embrace in several ways. First, we perform four different types of concerts (Main Stage, Café, Free Community and Very Open Rehearsals) each attracting a unique audience. Our concerts are accessible and engaging, and we make considerable effort to get to know our audiences through pre and post-concert events. Next, we created Neighborhood Strings, our free inner-city strings program for at-risk youth.  Music becomes a vehicle for empowerment and change for the 50 kids we see 3-4 times a week, and brings together our concert audiences and Neighborhood Strings families through our Music on Main concert series designed to be welcoming and inclusive for all."
ChamberFest music camp
WCMS holds ChamberFest each summer, a two week camp in July hosted by Clark University. This intensive, innovative program for amateur musicians ages 12-adult allows students to participate in two daily coaching sessions, drumming workshops, concerts, and extra-curricular activities like ultimate frisbee, soccer, and trips to the beach. 
---
Music education for all ages and backgrounds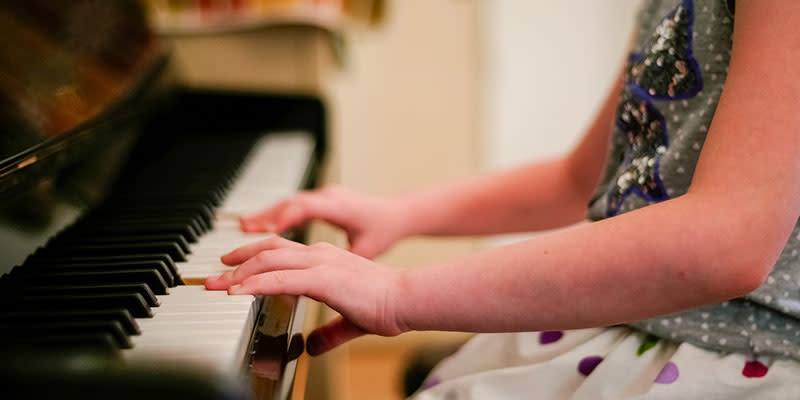 Joy of Music is a non-profit community music school serving community members of all ages. Joy of Music places the ultimate value on music education and shows a steadfast commitment to accessibility for music lovers across all socioeconomic boundaries. The addition of the Joseph & Jordan Shapiro Concert Hall has allowed Joy of Music to collaborate with other fabulous creative entities throughout the region.
---
The 3rd oldest youth orchestra in the country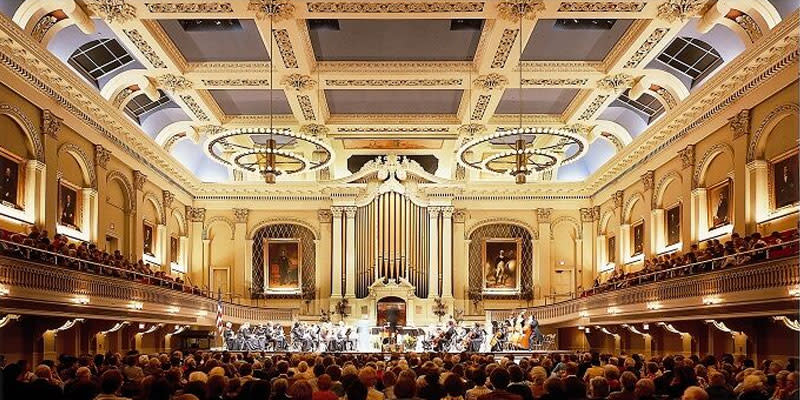 Worcester Youth Orchestras have been a staple of the Central Massachusetts music scene for more than 60 years, drawing from over 60 towns and 72 schools in Massachusetts, Connecticut and Rhode Island. WYO is the third oldest youth orchestra in the country and often performs at Mechanics Hall, known for its legendary acoustics.
Mechanics Hall is considered the premier pre-Civil War performance hall in America. WYO's students are products of school music programs as well as all-state and regional district music festivals. WYO emphasizes more than just musicianship, focusing also on the life long skills of teamwork, self-discipline and diligence.
---
A creative outlet for music lovers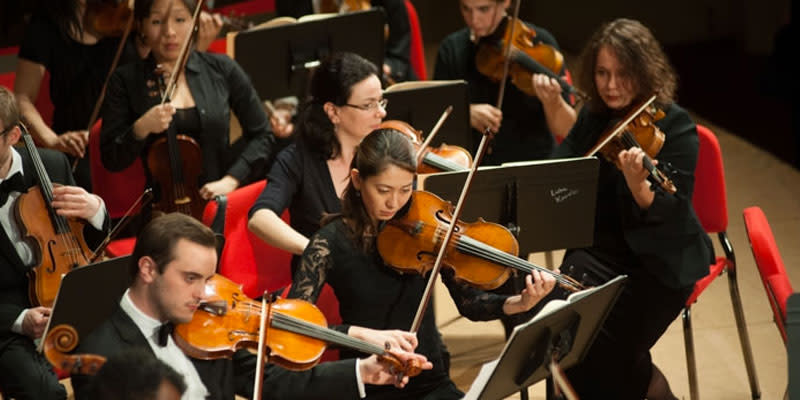 The Salisbury Singers have provided a creative outlet for local music lovers for 45 years. This mixed chorus of over 80 singers is led by seasoned Music Director Michelle Graveline. The chorus is dedicated to enriching cultural experiences throughout the community and eliciting personal growth in its members. Performances typically include a diverse range of acappella and accompanied choral repertoire.
---
Live performances in intimate settings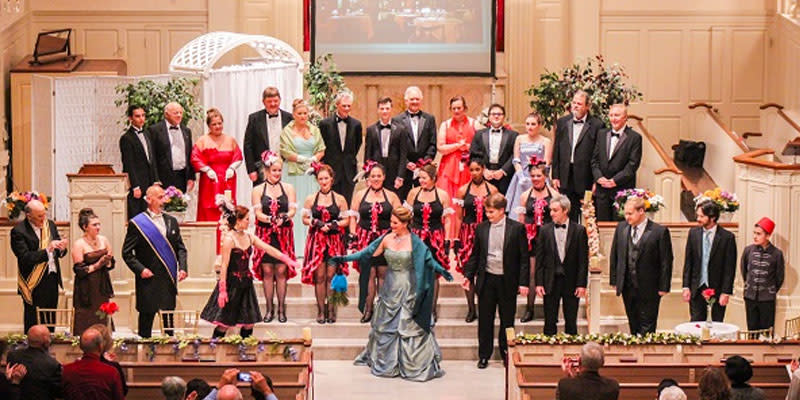 Two hundred years ago, a Schubertiade referred to a gathering of friends in a private home featuring Franz Schubert's music, poetry readings, and dance. Today, Worcester Schubertiade strives to present accessible live performances of vocal and instrumental classical music in intimate settings while cultivating a new generation of music lovers. The Worcester Schubertiade, led by Executive Director Stanley Wilson, is a member of the Worcester Cultural Coalition. Artistic Director Sondra Kelly, a Metropolitan Opera Artist, is in her second year with Worcester Schubertiade.