As a big Central Massachusetts draw, agritourism provides a bridge from farmer to consumer.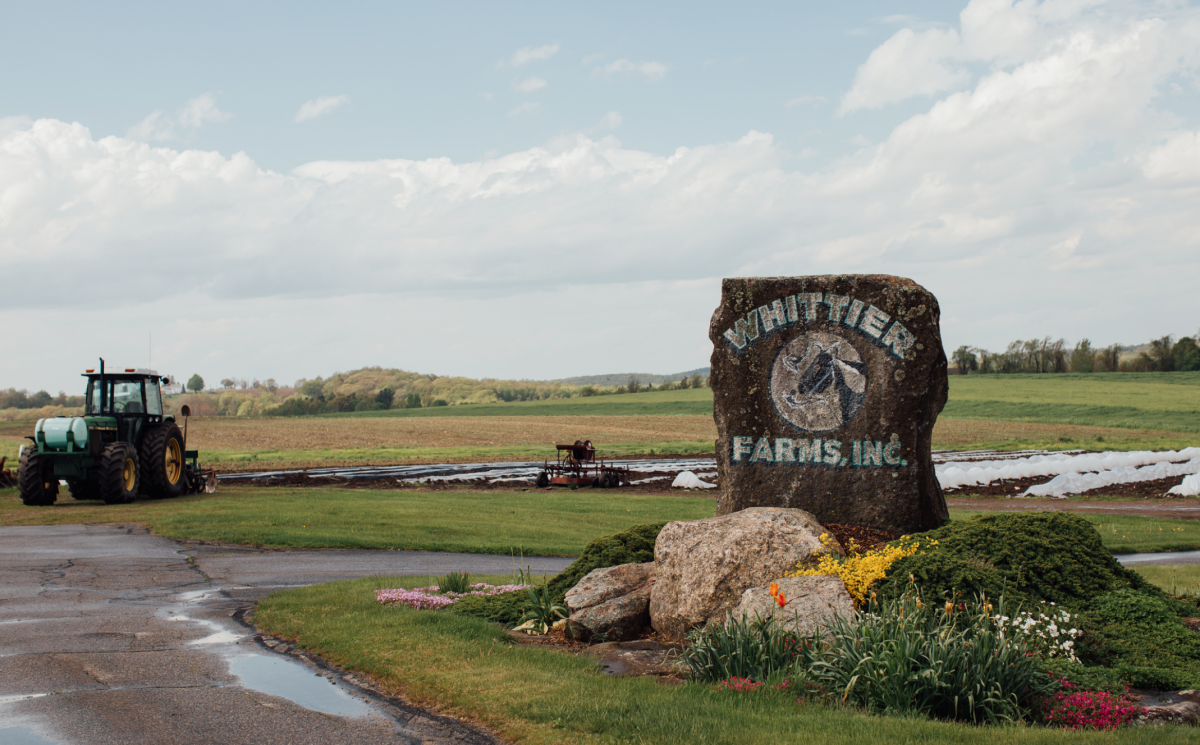 Local Education 
Agritourism is a critical piece to the Central Massachusetts economy, and with the large number of farms, orchards, breweries and vineyards here, agritourism provides for sustainable products for the local food supply while preserving agricultural heritage. Many farms and orchards in the area also offer educational opportunities, seasonal experiences such as hayrides, and new uses of the land for activities including obstacle course racing and disc golf.
Seasonal Experiences
Places like Whittier Farms in Sutton remain committed to keeping agriculture alive and well through stewardship of the land and animals, diversification and sustainability. Local orchards bring people much closer to their food with pick-your-own opportunities. There, children can learn how apples are grown and what's involved with harvesting, refrigerating, sorting and packing. More information and a list of the pick-your-own orchards in Central Massachusetts can be found here. Agritourists can also observe the harvest by season. Other farms may specialize in anything from maple sugaring in the spring to pumpkins in the fall. Some also offer nature walks and wagon rides, giving visitors the opportunity to view the grounds and enjoy the beauty of the crops in full bloom.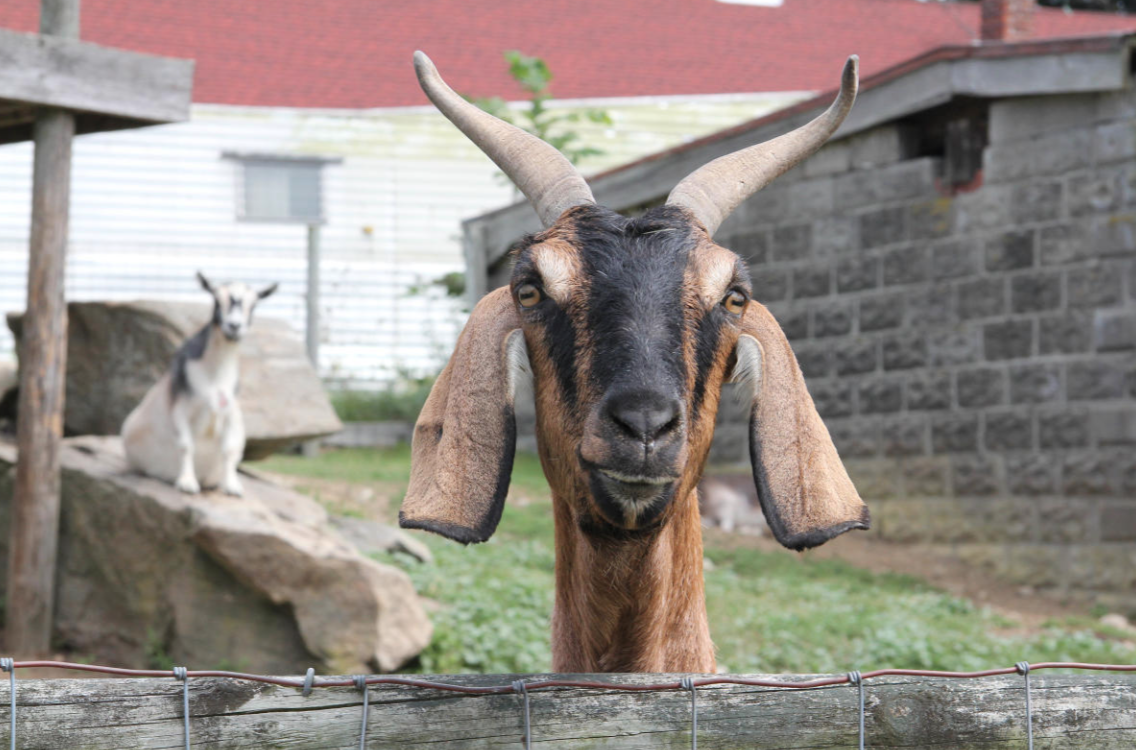 Featured Farm Fun
Discover Apple Delights
From Berlin to Douglas, apple picking in the district is aplenty. Discovery of orchards doesn't stop at pick-your-own, though. There are plenty more apple-flavored adventures to be explored (and tasted)—like sparkling cider at Brookfield Orchards and cider doughnuts at virtually all farm locales. 
Meet Local Animals
Bring out your wild side with adventures al fresco and animal sightings on farms in the area.
Visit Stowe Farm's Fall Festival
Millbury's Stowe Farm hosts a Farm Fall Festival (weekends through October) featuring live music, a petting zoo, a mechanical bull, hay rides and even sports TV coverage. Visit the Stowe Station for some train rides or stop by the Country Store for baked goods, jam, cider and apples. 
Take a Field Trip to Whittier Farms
Whittier Farms offers educational tours of their farm throughout the year for families, schools, scouts and other groups, including milk and cookies for each tour attendee. They accommodate all ages and educational interests for tours and make each tour hands-on and engaging. 
Self-Serve at Crown & Roots
Crown & Roots is located in Oxford, farming the land formerly operated by Long Field Flower Farm. Just a short drive from Kelley Square, Highway 395 and the Mass Pike, locals can join their CSA or visit their roadside self-serve farm stand on Saturdays & Sundays at 126 Federal Hill in Oxford.
Stay Spooky at Douglas Orchard & Farm's Halloween Festival
Head to the farm in Douglas for Halloween fun, like a scavenger hunt, trick or treating, oxen, miniature donkeys, Icelandic sheep and vendors. Costumes are encouraged for all guests (dogs included) at this October 21 festival. 
For additional info on supporting local farms and to see where Massachusetts ranks in the initiative, click here.