1. Unique Facilities, Enticing Hotel Packages
Central Massachusetts offers a myriad of eclectic meeting and event spaces, from historic auditoriums, such as Mechanics Hall, The Publick House, and Southbridge Conference Center to restored landmarks, such as The Hanover Theatre for the Performing Arts and Union Station. Coupled with a number of boutique and branded hotel properties, Central Mass has all of the necessary ingredients to make your next meeting or event a huge success.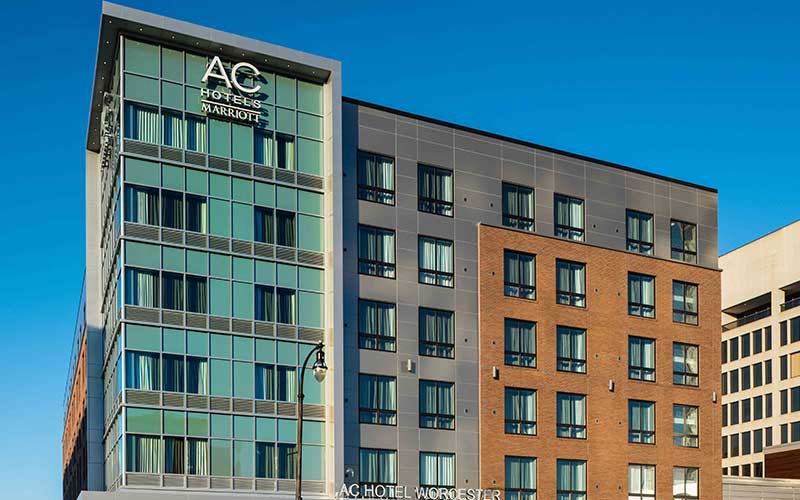 2. Exceptional Service – with a Smile!
Yes, the 'smiley face' was created in Worcester in 1963 by designer Harvey Ball! You can bet that Central Massachusetts' local hospitality personnel will greet your guests with a smile and 'red-carpet' treatment! Discover Central Massachusetts offers customer service training throughout the year to front-line employees of the hospitality industry, from limo drivers to hotel concierge to wait staff. We are ready for you!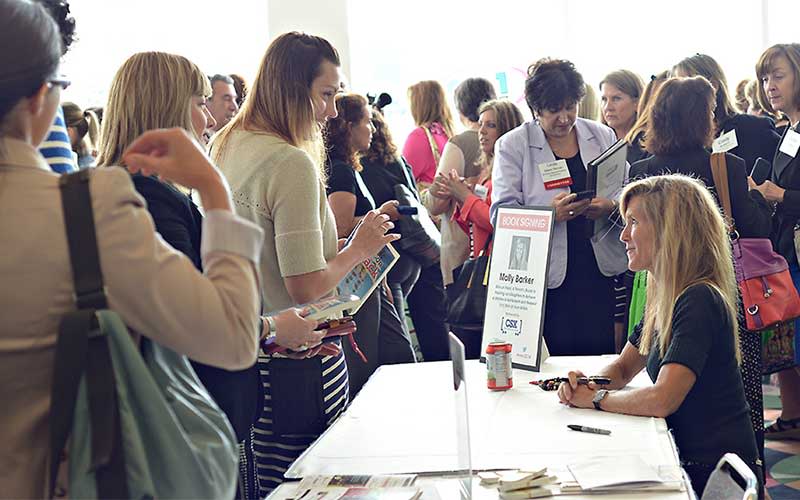 3. Location, Location, Location!
Centrally located in the heart of New England, Central Massachusetts is easily accessible by train, plane, commuter rail, or automobile!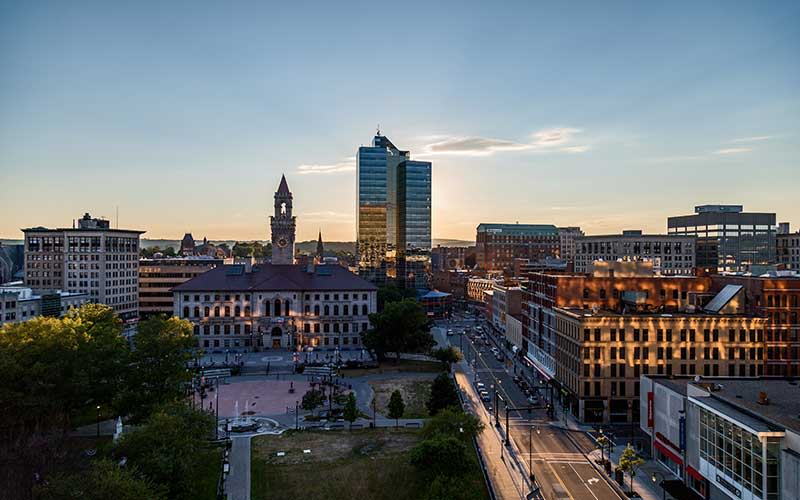 4. Downtown Arena and Convention Center
Worcester is home to a newly renovated 15,000-seat arena and attached state-of-the-art convention center, with over 100,000 square feet of exhibit space. The DCU Arena and Convention Center is located downtown within walking distance to The Hilton Garden Inn, Holiday Inn Express, Hampton Inn and Suites, and Marriott Courtyard.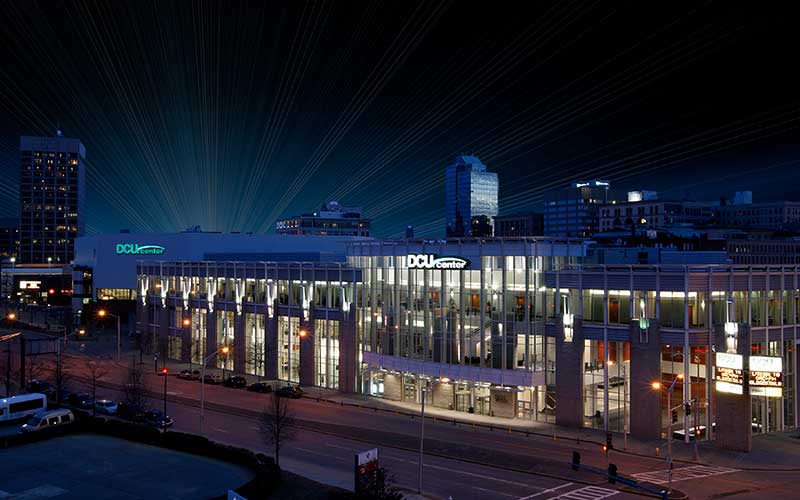 5. A Thriving Business Community
More than 5,000 businesses call Worcester home! Worcester also boasts 10 colleges and universities, incubator space for growing entrepreneurs, and a progressive city government!  Manufacturing, health care, education, financial services, and retail are among the top drivers of Worcester's economy.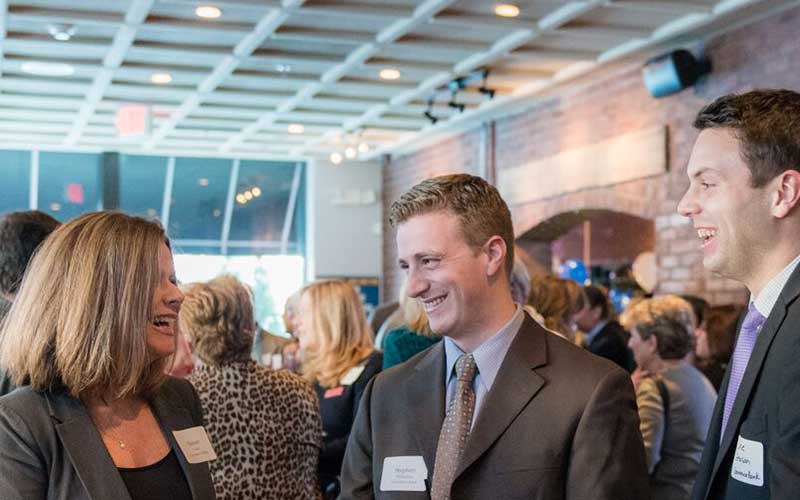 6. Vibrant Arts and Culture
With over 70 cultural venues, including world-class museums, art galleries, and delicious eateries, Central Massachusetts offers visitors plenty to do and see in this central location with convenient access to all of New England.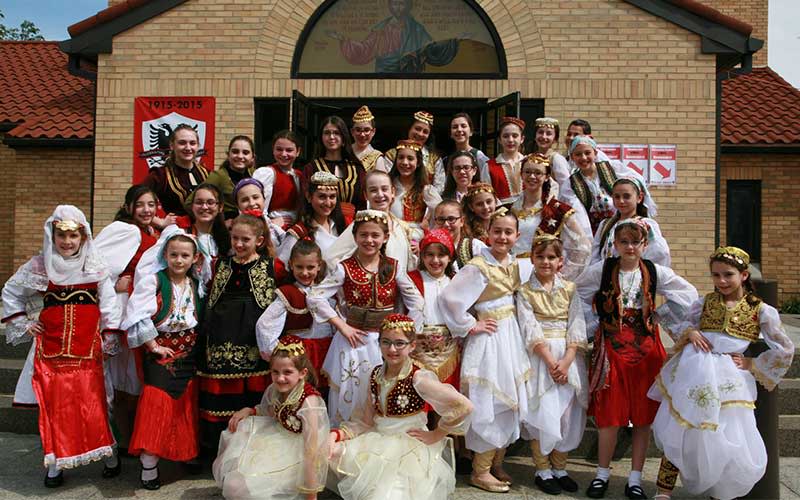 7. A Sports Lover's City!
Central Massachusetts boasts 12 colleges and universities, more than 60 parks and unique green spaces, including Lake Quinsigamond, the picturesque backdrop and host to competitive rowing tournaments like the Eastern Sprints and U.S. Rowing Masters.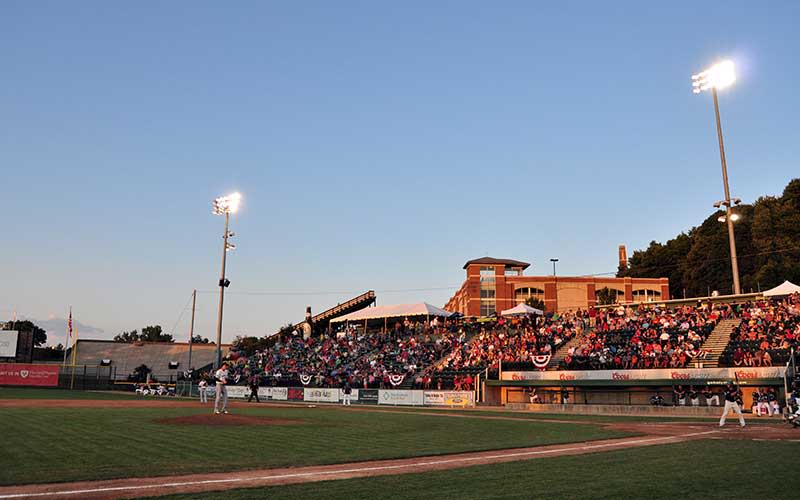 8. Delicious Food
Whether you are looking for an exquisite steak dinner, Neapolitan-style pizza, or classic New England lobsta', you can find it in Central Massachusetts.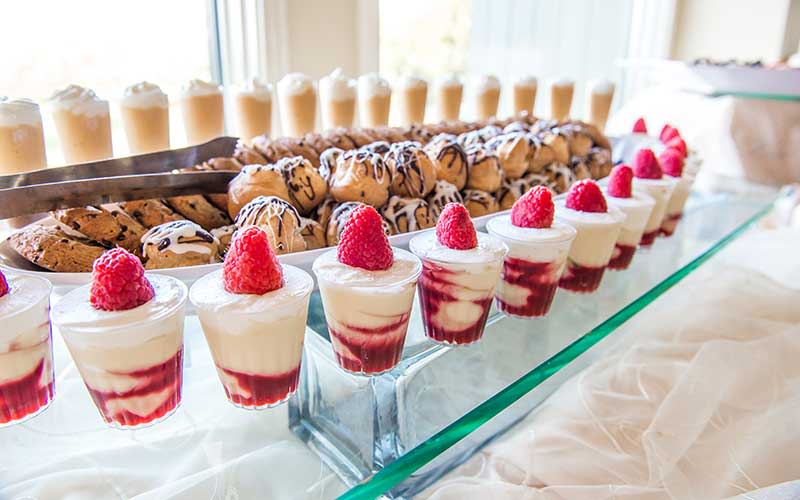 9. Cost Competitive
No doubt one of the best values for a meeting planner! The Central Massachusetts region offers state-of-the-art facilities and amenities at a fraction of the price, compared with nearby metropolitan cities.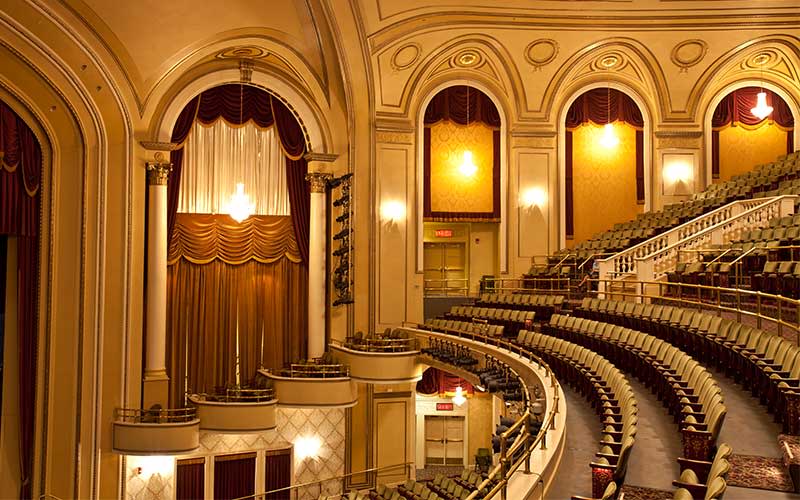 10. Helpful
Discover Central Massachusetts offers meeting planners a number of services and is ready to assist you!