Musicians to Keep Your Eye On
Ryleigh Modig - The Voice
Even if you're no avid television watcher, you're likely familiar with The Voice, the Emmy Award-winning singing competition, on which big-name celebrities have coached and wildly talented folks have competed. And on this season's go-round, Spencer, MA native Ryleigh Modig has outwardly impressed the audience and judges alike—which include Kelly Clarkson, Blake Shelton, John Legend and Nick Jonas—as she actively proves her spot in the rankings, week after week. After training at spots like The Worcester Music Academy and in a local acapella setting, Modig was no doubt ready to take on the big leagues. Be sure to listen in and cheer on a Central, Mass. local—Mondays on NBC.
---
Chloe Belsito - American Idol 
Keep your eye on Chloe Belsito, another Worcester-trained talent who made her way to Hollywood after impressing American Idol judges Katy Perry, Lionel Richie and Luke Bryan in the latest season of the long-running series. Both Modig and Belsito are alike in that they leveraged local training, and were unsurprisingly both grand prize winners of Worcester's WCCA TV New Voice Awards along the way. Chloe is no stranger to success, as she's performed in dozens of spots over the years, including Worcester's very own Peppercorn's Grille & Tavern. You can watch her perform at Vintage Grille in Worcester this Saturday from 2-5pm.
---
Ricky Duran - The Voice 
As another star vocalist on The Voice and a friendly face to Worcester, Ricky Duran snagged the runner-up spot in the seventeenth season of the show. As a key player on Team Blake (Shelton), Duran moved the judges to their feet on multiple occasions and never held back in his approach. Be sure to check out his rendition of the Beatles' Let It Be, called "the performance of his life" by his then-coach Blake Shelton. 
---
Noah Lis - The Voice
Another former member of Team Blake, Noah Lis graced The Voice with his vocals back in 2014 and won the judges over with his version of "Me & Mrs. Jones," eventually securing a spot in the finals. He's also a mainstay at Hardwick Vineyard & Winery in Hardwick, Mass.—paying humble homage to his local roots. 
---
Sam James - The Voice
A revolutionary as a "virtual vocalist," Worcester's own Sam James is a singer-songwriter and two-time The Voice contestant, who has most recently eyed himself an opportunity—sharing his musical talents from the safety and comfort of a virtual space. From intimate anniversary shows to 50-person company Zooms, James offers his highly-sought-after acoustic covers to the masses. 
---
Cara Brindisi
Another strong solo voice and musical mind is Cara Brindisi, a local artist who began with a weekly residency at Worcester's own Vincent's nightclub, later in her career opening up for musical geniuses like Chris Isaak, Tower of Power and Dispatch. Brindisi's unique degree in Music Therapy from Berklee College of Music and powerful ethereal sound make her an artist to watch, to enjoy and to share. Beginning in May, Brindisi will hold a regular spot at the Chatham Bars Inn in Chatham, Mass and we hope to see her perform in Central MA as well!
---
Musicians of the Old Post Road 
This Boston-based chamber ensemble consists of acclaimed period instrument performers and award-winning programming. Featured on the arts cover story in last Sunday's Telegram and Gazette, the Musicians of the Old Post Road have included Worcester in their tour lineup since 1989. And just in time, their virtual Fabulously Fiery French Baroque show comes up next weekend, April 24, live-streamed from Worcester's Trinity Lutheran Church at 7:30 p.m. 
---
Worcester Chamber Music Society
Known and loved as innovators in the musical programming space, the Worcester Chamber Music Society hosts its streaming premiere of "Horizons" on April 25, followed by a live virtual reception with the musicians. The concert, pre-recorded at Mechanics Hall, will be offered on-demand from April 26 through June 30. 
---
Music Education and Local Venues
If you're now craving a sweet beat or a place in which to belt it out, we get it. Explore these spots around Central Mass. for both listening and learning. Despite the current social circumstances, the Worcester music scene is still rocking it. 
Mechanics Hall, as mentioned above, is an elite spot for event-hosting and concert-attending—an ideal locale for a beautifully orchestrated virtual music session. For more musical manifestos, check out ValleyCAST, a Blackstone Valley region organization. This year's Free Summer Concert Series spans July through early September outdoors at Dennis H. Rice Community Plaza in Whitinsville, MA.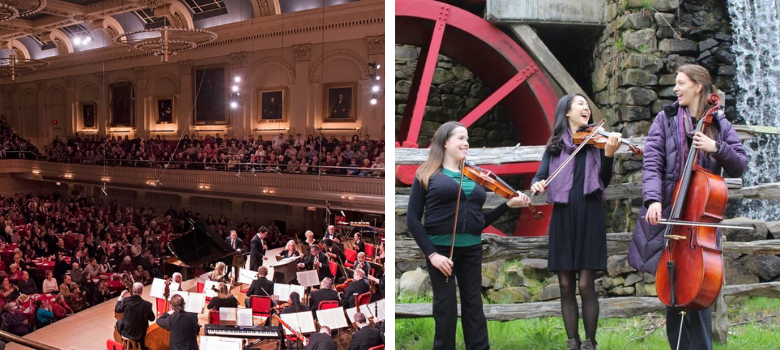 The Hanover Theatre offers personalized classes for budding musicians (think: Crocodile River Music bringing African sounds to New England, as well Music Together classes for the little ones). Don't miss the Theatre's upcoming performance of Julius Caesar, a 90-minute production free to the general public this August staged outdoors on the Worcester Common.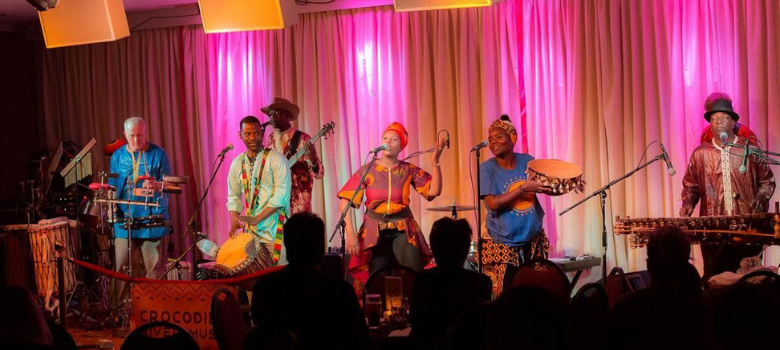 A historic venue in the heart of Worcester, The Palladium is an every-age spot for music enjoyment. This summer, the venue hosts the Sad Summer Festival featuring several big bands in July. For an outdoor flair, plus a packed upcoming lineup, head over to Indian Ranch to jam out during the warmer weather. Also, check out Music Worcester for shows on the horizon. The New England Jazz Enrichment Foundation is still holding strong as well, hosting their annual Jazz Festival in October this year.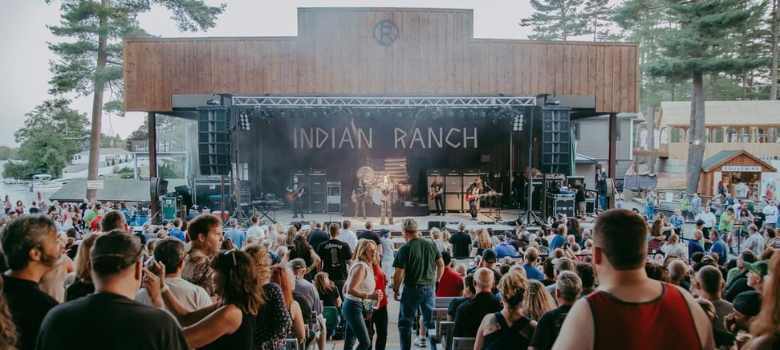 For those just dipping their toes in the space, Central Mass. boasts several musical resources for up-and-comers and newbies to the space. From Worcester Youth Orchestras' programs and virtual auditions (due in by May 10!) to Joy of Music's summer workshops and Main IDEA's youth open mics, the Worcester music scene is surely getting creative. At a time when we could all use a positive melody in our lives, get out there—play, sing, listen, dance and enjoy.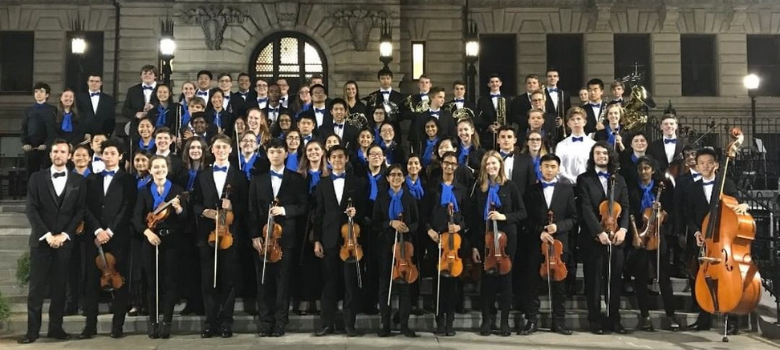 ---
If you're looking for the latest events, check out our Events Calendar. The curious can also explore more Arts & Culture in Central MA right here on our website.